Semiconductor Equipment – FEOL Photolithography
Build equipment that maximizes throughput and yield, using cutting-edge optical and mechanical materials and components.
Extreme Stability Build wafer processing tools with components based on thermally innovative materials.
Durable Materials Benefit from longer-lived optics such as polycrystalline CVD diamond windows.
Tighter Tolerances Benefit from the flattest wafer tables based on reaction bonded silicon carbide (RB SiC).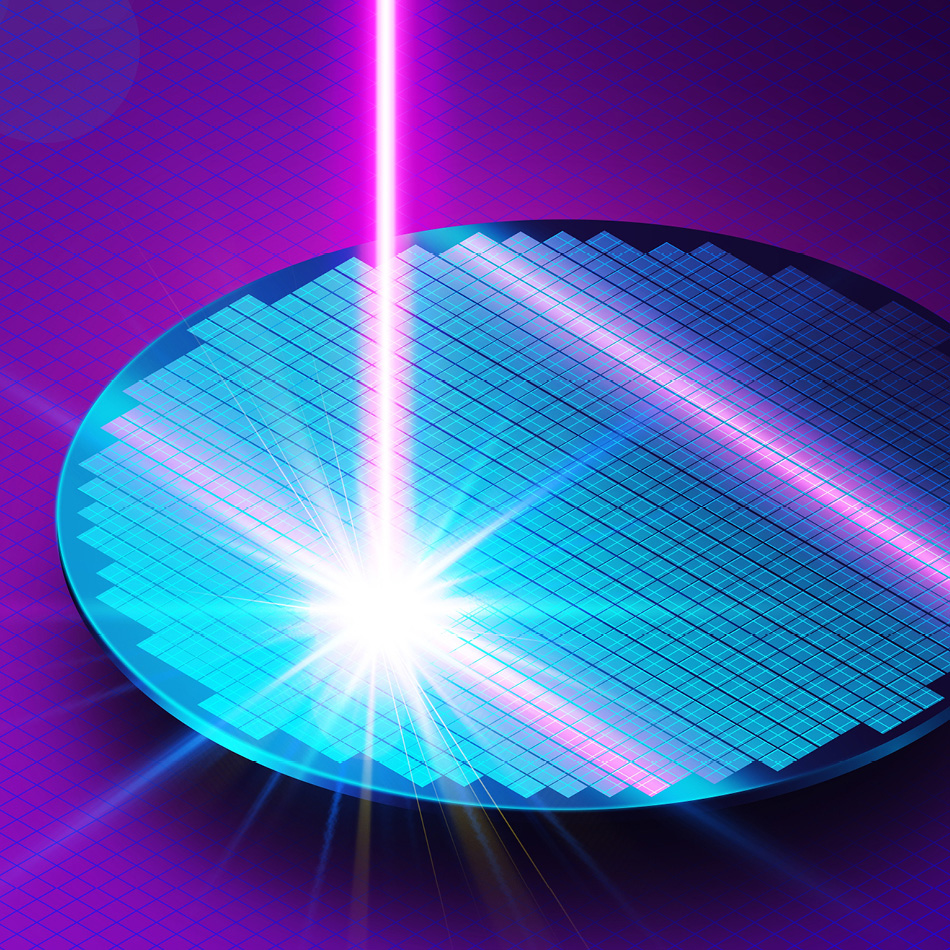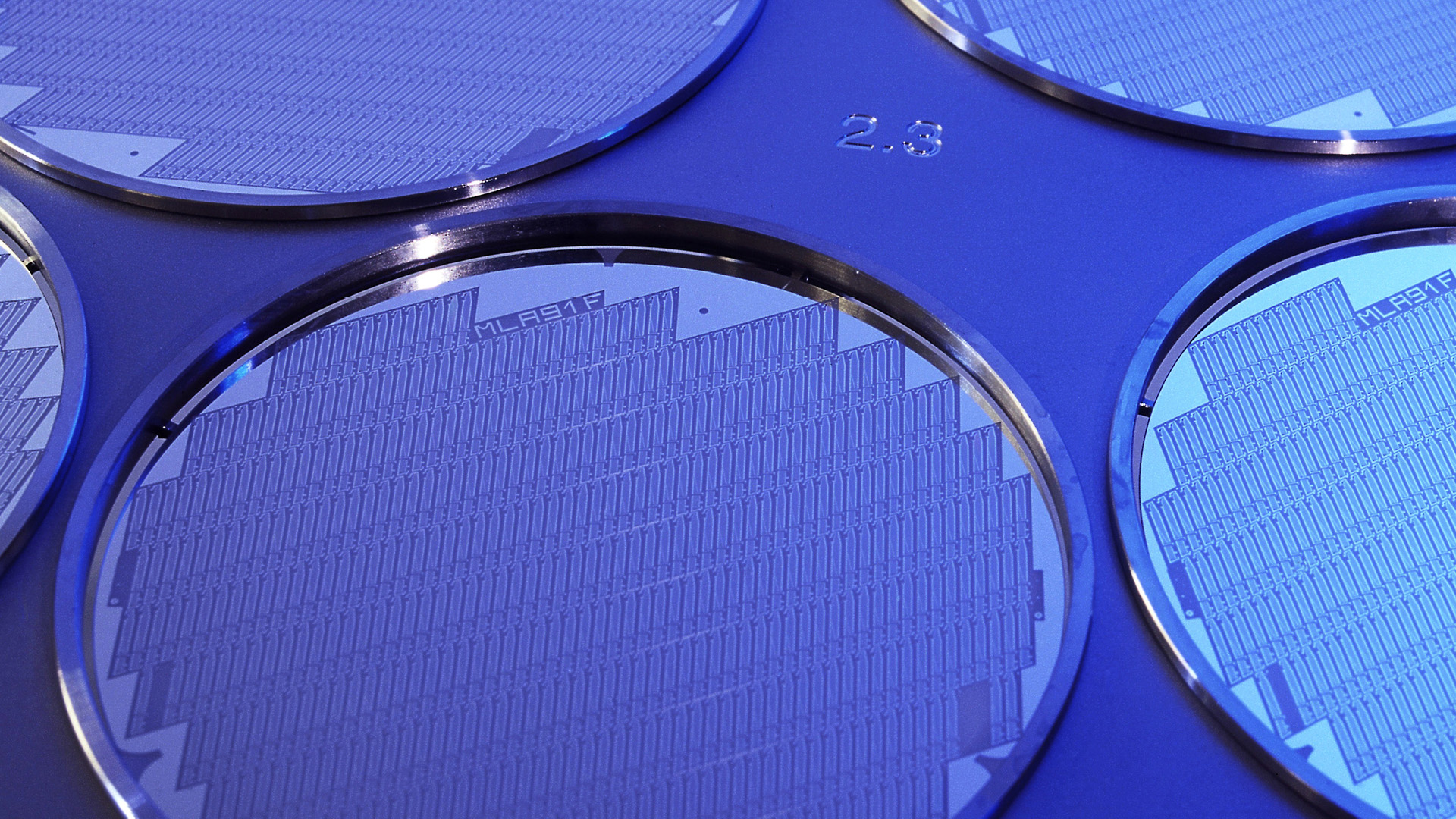 Higher Resolution
Extreme ultraviolet (EUV) lithography can deliver IC features down to 5 nm and beyond. But reaching this resolution puts high demands on every part of a lithography system, in terms of vibrational stability, thermal creep, and wafer table flatness. Coherent has pioneered the use of innovative materials - including hybrid ceramics and silicon carbides - to create mechanical and optomechanical components with the performance to match these requirements. We also provide optics to handle the unique demands of EUV radiation.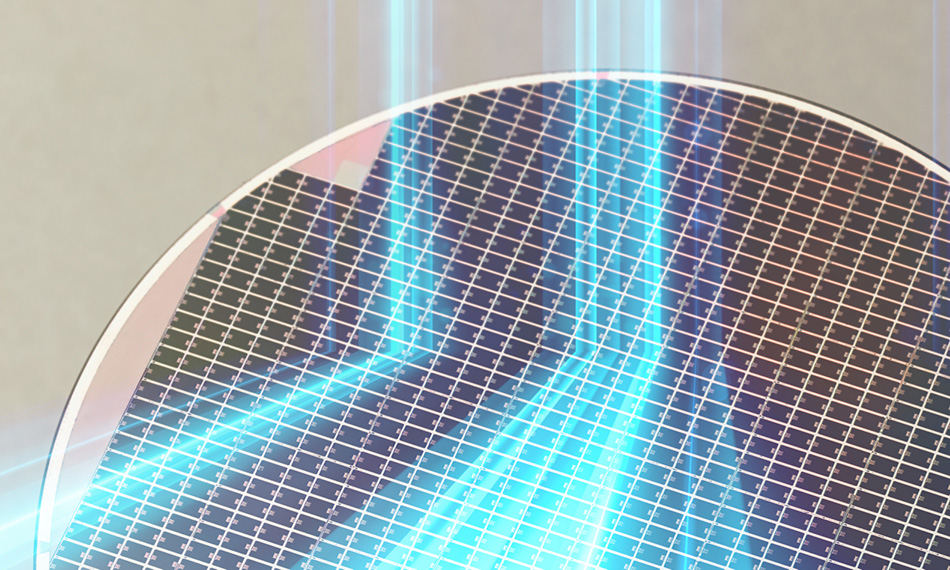 Let's get started
Please submit some information about yourself, and a product expert will contact you within 2 business days.
By providing your information and clicking 'Subscribe', you opt-in to receiving periodic email marketing communications from Coherent Corp. and understand that your personal data will be processed in accordance with our Privacy Policy and that our Terms apply. You may opt-out of marketing emails sent by us at any time by clicking the unsubscribe link in any marketing email you receive.
Shop Coherent
Online shopping for lasers, optical fibers, power meters and sensors, accessories, and much more on Coherent online has never been easier.