INTAI: Precision Laser Cutting of "Difficult" Medical Devices
The Challenge
INTAI Technology Corp. (Taichung, Taiwan) manufactures a wide range of products serving industries such as medical devices, automotive, aerospace, precision hardware, and telecommunications. With a global customer base, INTAI now has more than 700 employees worldwide, thanks to near-continuous strong growth since the company was founded in 1988. Medical devices currently account for over 65% of their business; here they provide contract manufacturing for applications including endoscopic minimally invasive surgery and breast biopsy surgery, as well as both disposable and reusable devices for a variety of procedures. Donald Wang is Vice President at INTAI for the medical devices business unit.  He states, "In 2019, we wanted to broaden our in-house manufacturing capabilities with precision laser cutting for tubular-style devices. Precision was a very important consideration as we have a strong reputation for delivering high-quality components particularly for small parts, with tube sizes as small as 1 mm diameter, in stainless steel and nitinol as well as some other metals.  In addition, we needed a laser technology partner who could help us with expert support to accelerate process development. And lastly, we needed a user-friendly control program that would allow us to quickly switch between different jobs."
The Solution
INTAI eventually decided on a Coherent StarCut Tube.  For maximum flexibility, versatility and  ROI, they selected a hybrid model equipped with both a nanosecond fiber laser and a femtosecond ultrashort pulse (USP) laser. As a rule of thumb, the USP laser delivers extremely high-precision, superior edge-quality and is useful for very thin tubes, often avoiding the need for any mechanical post-processing such as de-burring. Wang states that this laser is their first choice for most nitinol products. The fiber laser on the other hand provides higher speed for general purpose cutting tasks. It's even possible to use both lasers during the same job, where the fiber laser quickly makes larger cuts and the USP laser creates any detailed features. 
Wang notes that, "We wanted a versatile machine that made economic sense for orders ranging from prototype work up to several hundred thousand units/year. The user-friendly GUI makes it very easy to switch between quite different jobs and batch sizes. And the addition of the optional StarFeed tube feeder allows unattended operation for larger batch sizes, lowering our labor costs."
The Result
Three years have passed and INTAI is very happy with their choice, "The results and productivity we've obtained have more than met our expectations. We are able to rely on this machine as a workhorse production tool that we use for a full 8-hour shift virtually every day.  The next stage is to plan a second shift to utilize this machine even more." He values having local support in Taiwan, particularly for process development. "It's really helpful to have a laser machine partner with a local applications lab equipped with both fiber and USP lasers. This way we quickly get a process recipe optimized for critical parameters which might be edge quality, throughput, or something else."
He adds, "This all started as a quest for high-precision laser machining and the StarCut Tube has absolutely delivered that and more.  We see the results quantitatively in terms of both yield and quality metrics." He explains that for large numbers of small parts they analyze their process results using the well-known process capability index Cpk. This is a measure of both dimensional consistency and absolute accuracy, where values below 1.0 means a process is "not capable," >1.5 is good for a new process, and a value of 2.0 means a production process meets 6-sigma quality. Without being too specific, Wang states that some of their StarCut Tube processes produce very impressive Cpk values. 
"This all started as a quest for high precision laser machining and the StarCut Tube Hybrid has absolutely delivered that and more."
— Donald Wang, Vice President, INTAI Technology Corp., Taichung, Taiwan.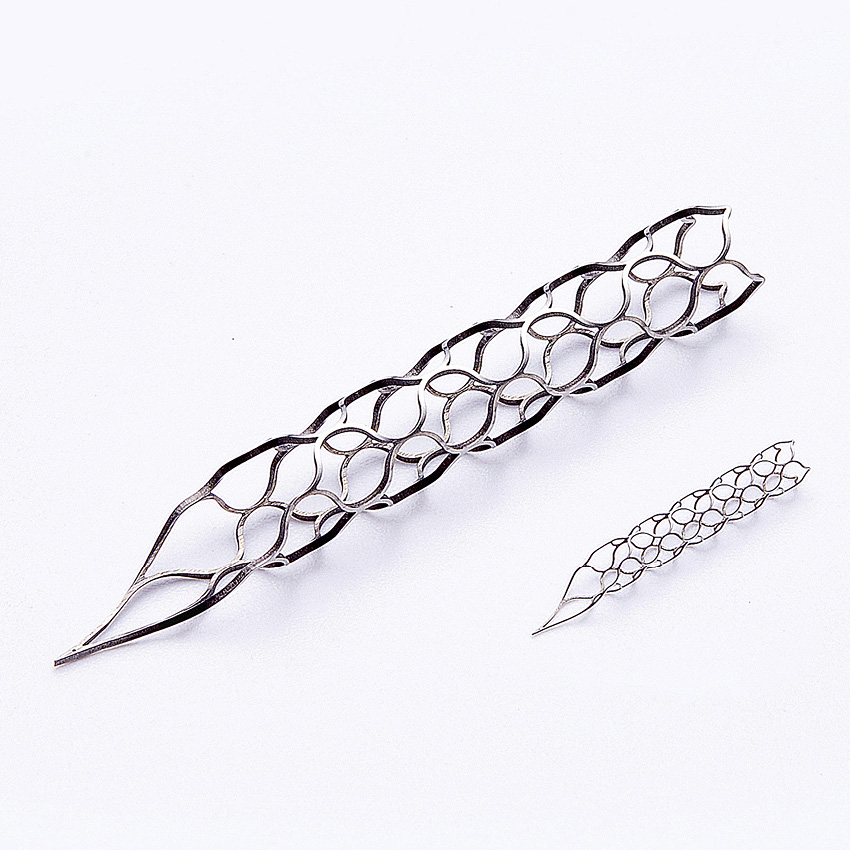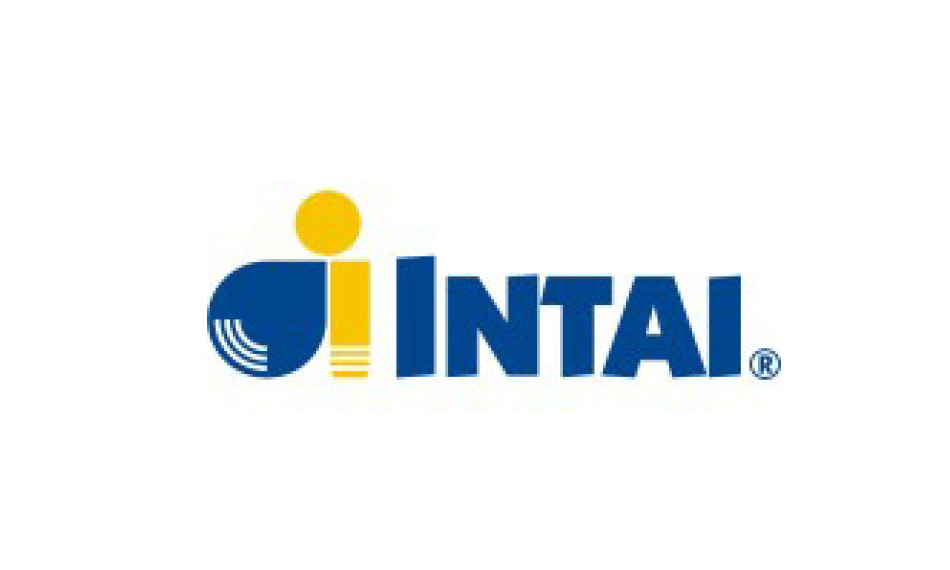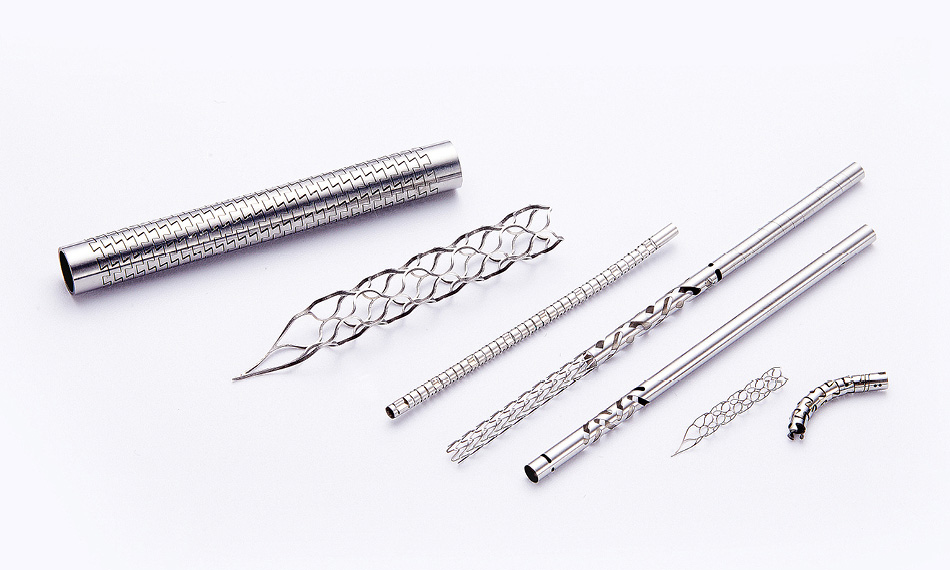 Figure 1. INTAI uses their StarCut Tube Hybrid to make a diverse range of tube-based components for medical devices and disposables. 
Ready to become a success story?
Our team is ready to help.