Enterprise Networking
Choose from the broadest portfolio of transceivers and active optical cables to build next-gen enterprise datacenters. 
Ahead of the Curve Build using state-of-the-art products and support from a recognized industry leader.
On-time, Everytime Shipping Plan your new projects with no risk thanks to our 100% on-time shipping schedules.
Maximum Value Get better value from a combination of superior performance and high reliability.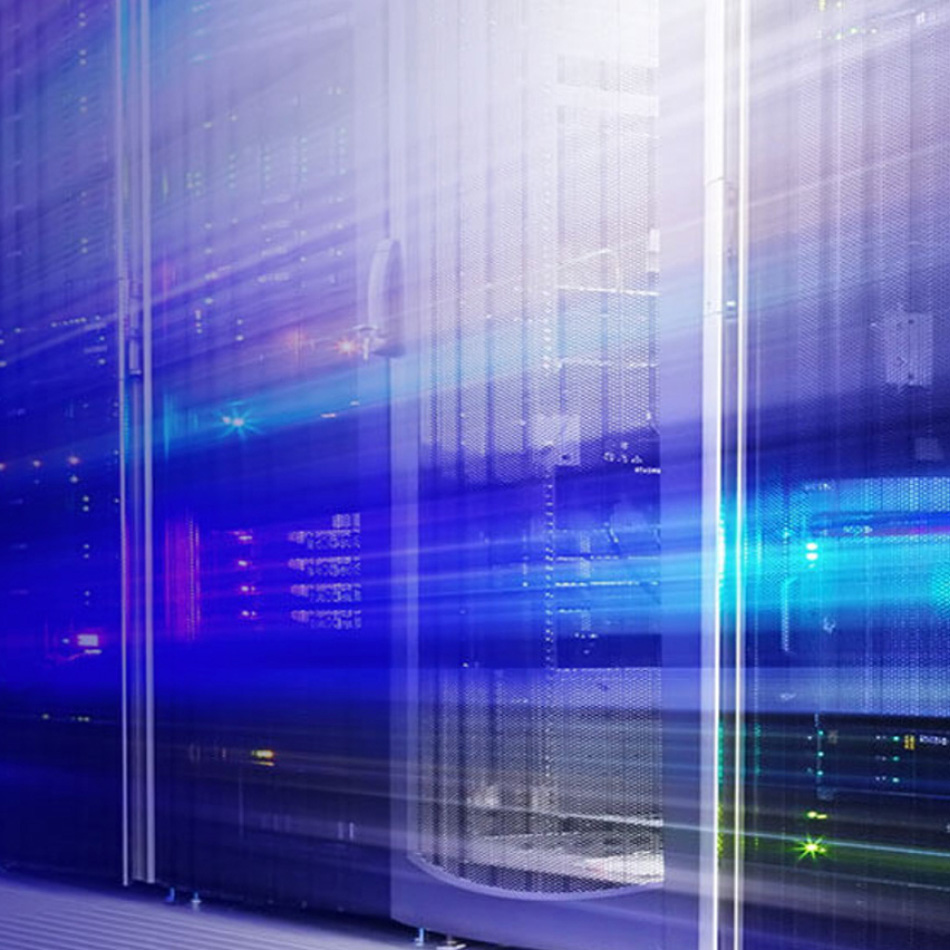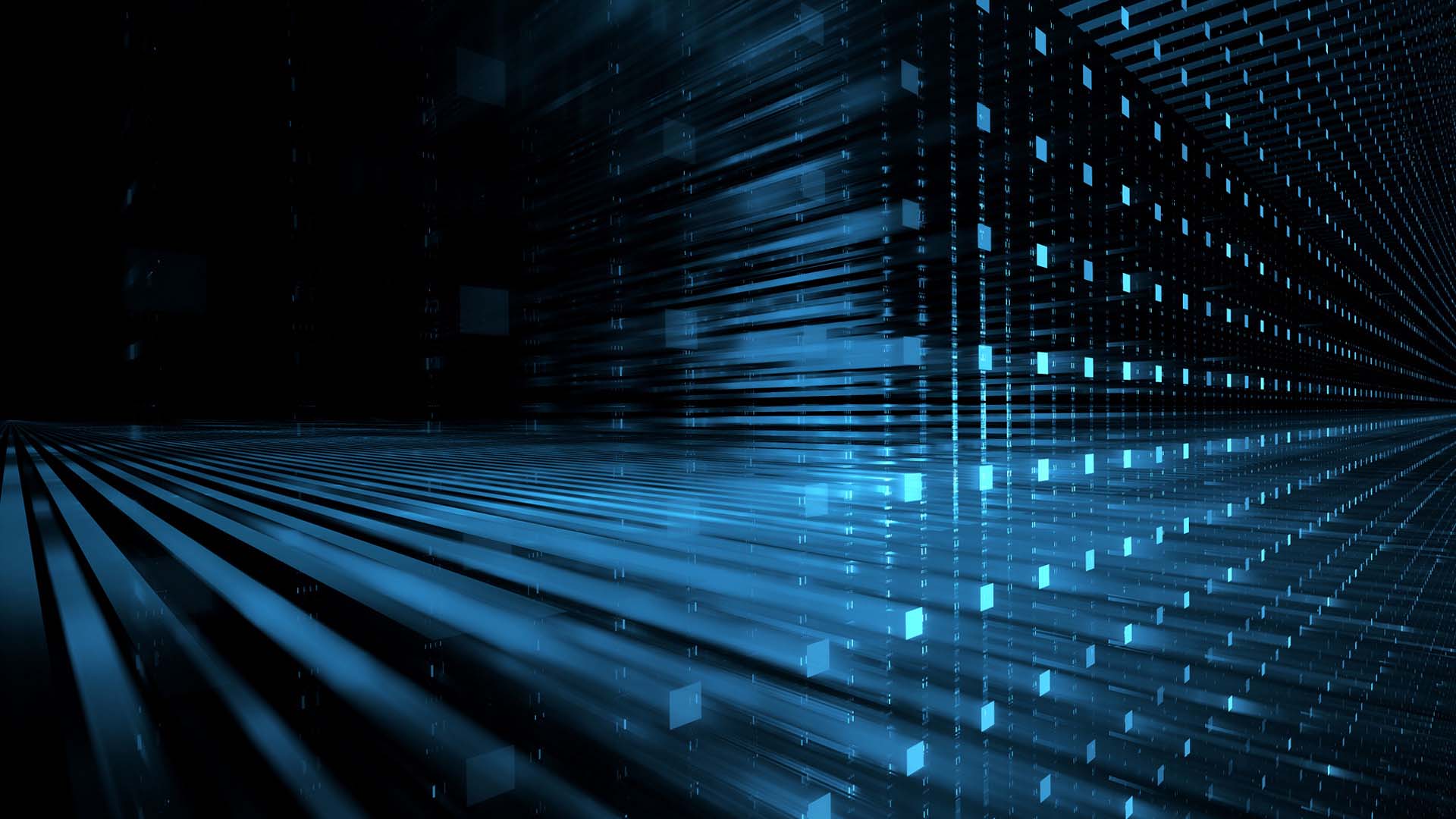 On-Prem Performance at Every Scale
While cloud migration continues to grow, many organizations also choose to have an on-prem datacenter, where speed is a key consideration at every size-scale. Whether you increase your speed with more transceivers, faster transceivers, or a combination of the two, Coherent offers optimized transceivers, active optical cables (AOCs), instrumentation, and more. As the industry's most vertically integrated supplier,  our rock-solid supply chain security keeps you on schedule, too.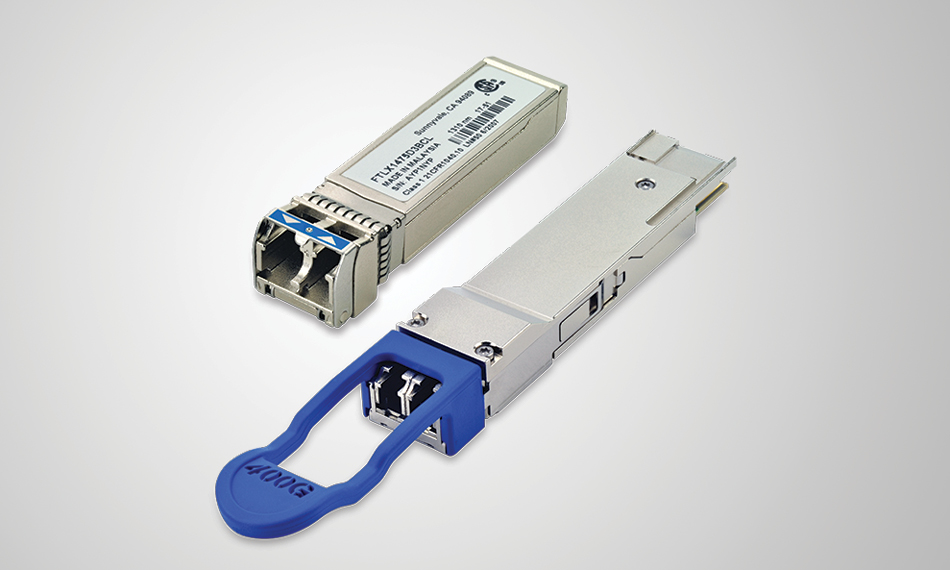 Let's get started
Please submit some information about yourself, and a product expert will contact you within 2 business days.
By providing your information and clicking 'Subscribe', you opt-in to receiving periodic email marketing communications from Coherent Corp. and understand that your personal data will be processed in accordance with our Privacy Policy and that our Terms apply. You may opt-out of marketing emails sent by us at any time by clicking the unsubscribe link in any marketing email you receive.
Enterprise Networking Products Ready to Get Started?
Share your contact info and a specialist will reach out.
By providing your information and clicking 'Subscribe', you opt-in to receiving periodic email marketing communications from Coherent Corp. and understand that your personal data will be processed in accordance with our Privacy Policy and that our Terms apply. You may opt-out of marketing emails sent by us at any time by clicking the unsubscribe link in any marketing email you receive.