About Us
Coherent Corp. is a global leader in materials, networking, and lasers for the industrial, communications, electronics, and instrumentation markets. The company is headquartered in Saxonburg, Pennsylvania. It was founded in 1971 to manufacture high-quality materials and optics for industrial lasers. Today, the company operates in more than 20 countries around the world.

Coherent is focused on delivering innovations that fuel market megatrends while pursuing our mission of enabling the world to be safer, healthier, closer, and more efficient. Coherent empowers market innovators to define the future through breakthrough technologies, from materials to systems.
Industrial
For more than 50 years, Coherent technology has enabled advances in laser technology that continue to revolutionize manufacturing. Industrial lasers are increasingly more powerful, precise, and reliable, driving greater efficiencies. They have also become indispensable tools for manufacturing some of the most advanced products, from automobiles to medical devices. Customers leverage the deep expertise of our laser experts at Coherent Labs to expand materials processing capabilities and enable Industry 4.0.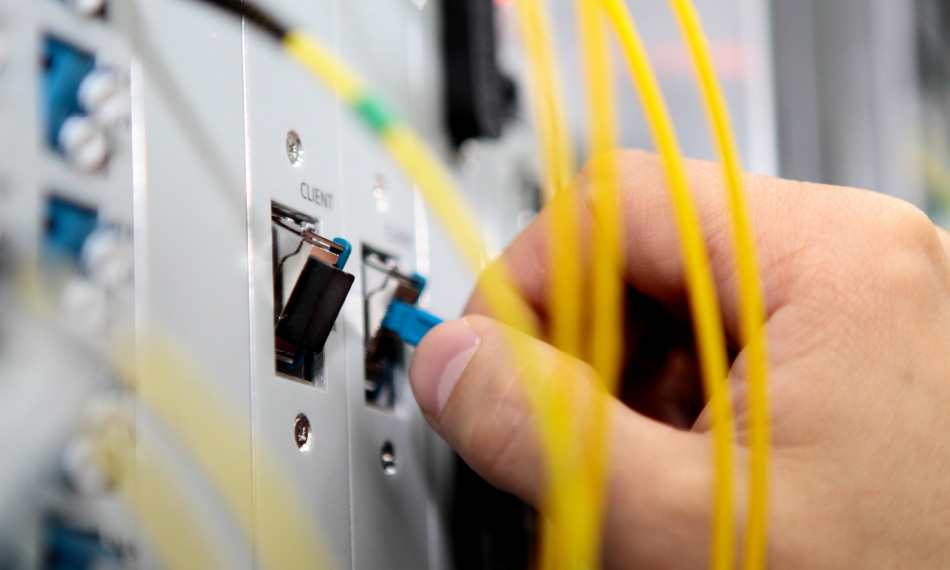 Communications
Coherent brings the world closer together with the industry's broadest portfolio of products for optical communications. The global optical network infrastructure underpins the internet and the cloud, a virtual place where people increasingly collaborate, shop, and find entertainment.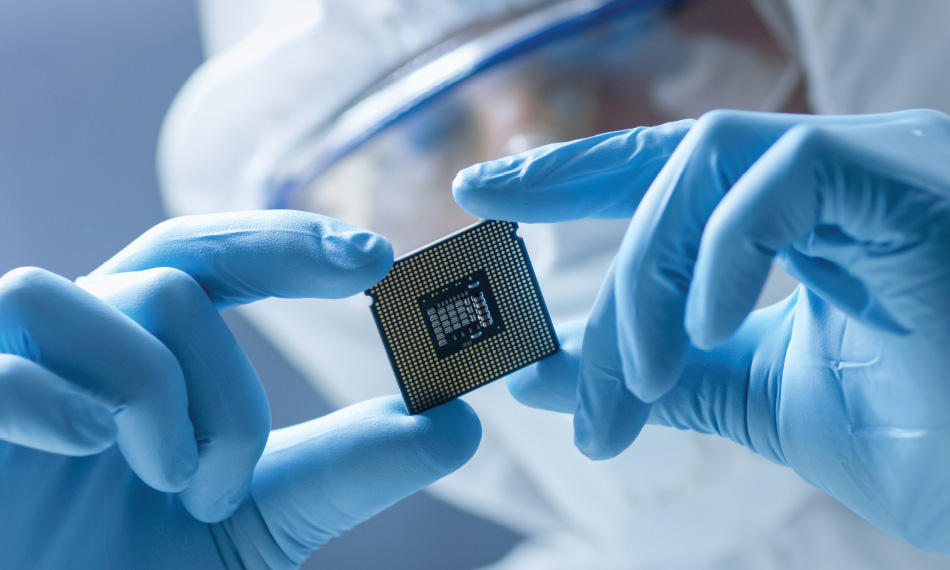 Electronics
Coherent leverages a powerful range of compound semiconductor technology platforms to address rapidly growing applications in consumer electronics and automotive. For example, our semiconductor lasers are embedded in the front of smartphones to securely unlock them through facial biometric measurements. Semiconductor lasers are also found on the back of the phone to scan surroundings for emerging augmented reality applications.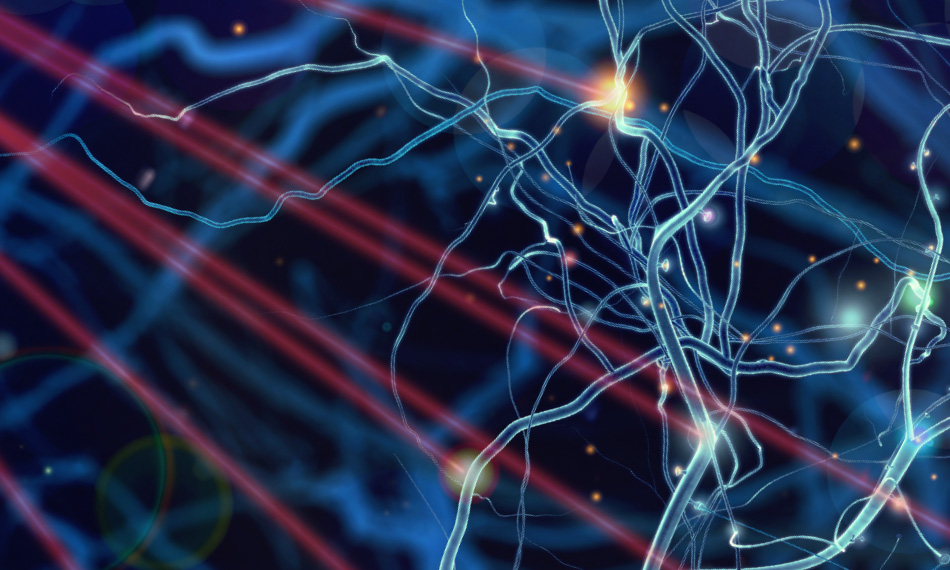 Instrumentation
Coherent makes the world healthier by leveraging its expertise in materials, optics, lasers, and thermoelectrics. Our broad portfolio of products for the instrumentation market has been perfected over decades. They have been integrated into high-performance subsystems and produced at scale for our customers in three main applications.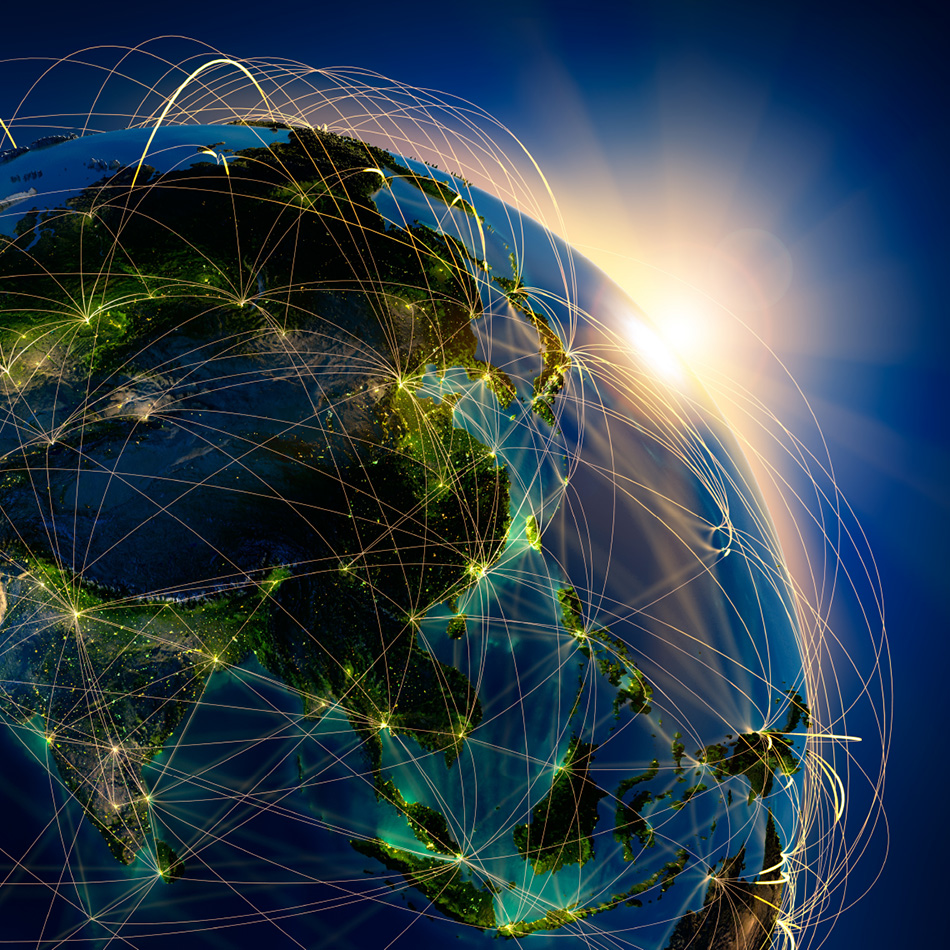 Around the World
We take pride in the fact that we have some of the best innovators in the industry for all the markets we cover. Our strong global team is deeply committed to our company's vision of a world transformed through innovations vital to a better life today and the sustainability of future generations. Coherent: Innovations That Resonate.
Connect with Coherent
Our team is ready to help.