Pulsed THz Generation
Generate intense, broad bandwidth THz pulses for (TDS) spectroscopy,  pump-probe, and imaging.
Powerful fs Amplifiers Produce THz pulses up to Megavolt/cm and frequencies from 0.5 THz to 20 THz.
Turnkey Oscillators Use fs oscillators at 80 MHz with a photoconductive switch for THz spectroscopy and imaging.
High Stability Get THz data with higher signal-to-noise using our stable ultrafast lasers.
High Terahertz Fields
The high energy and short pulse duration of our ultrafast amplifiers produce broad bandwidth and high-field THz pulses in crystals and air.
Terahertz Made Simple
Get up to 9 mJ per pulse from Astrella; enough to power all but the most extreme terahertz experiments.
Autonomous Flow Cytometer Benefits From Compact, Efficient OBIS Lasers
Read why CytoBuoy's chose OBIS Lasers for compact, multi-wavelength instruments that can operate unattended for extended periods, floating or submerged in the sea.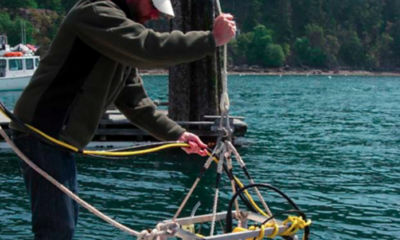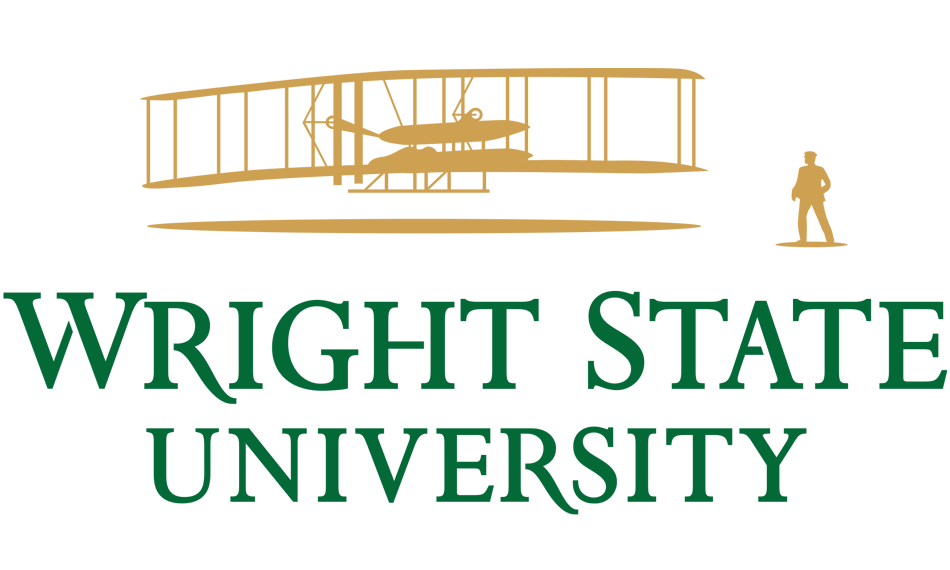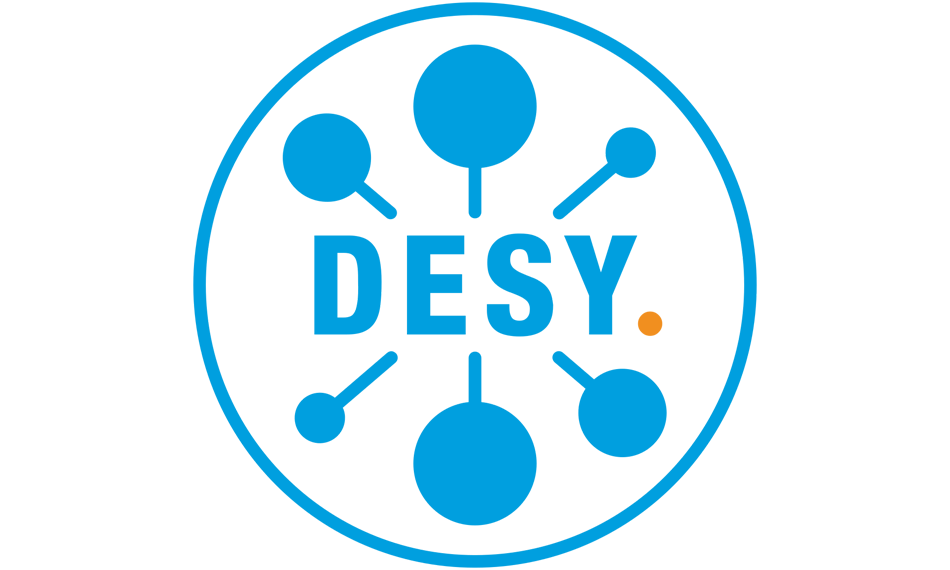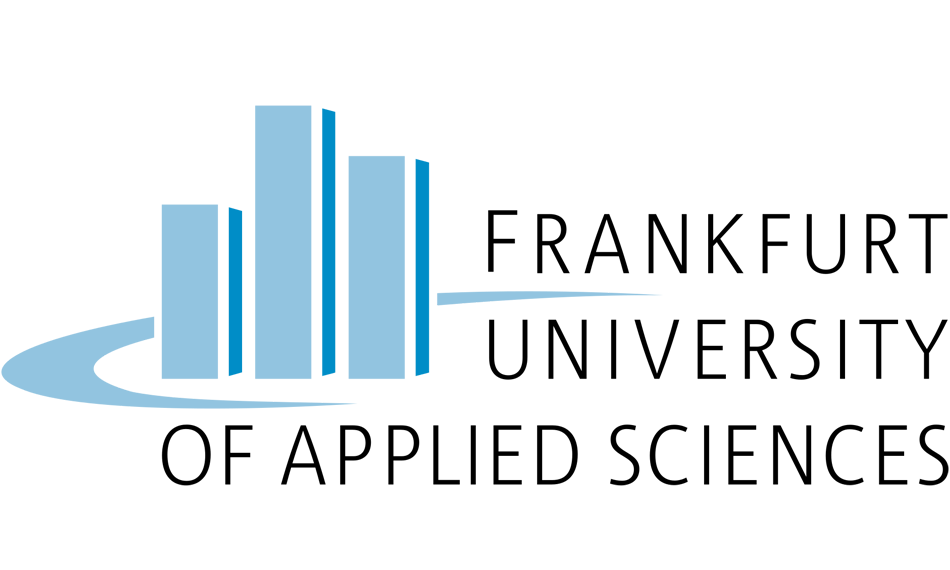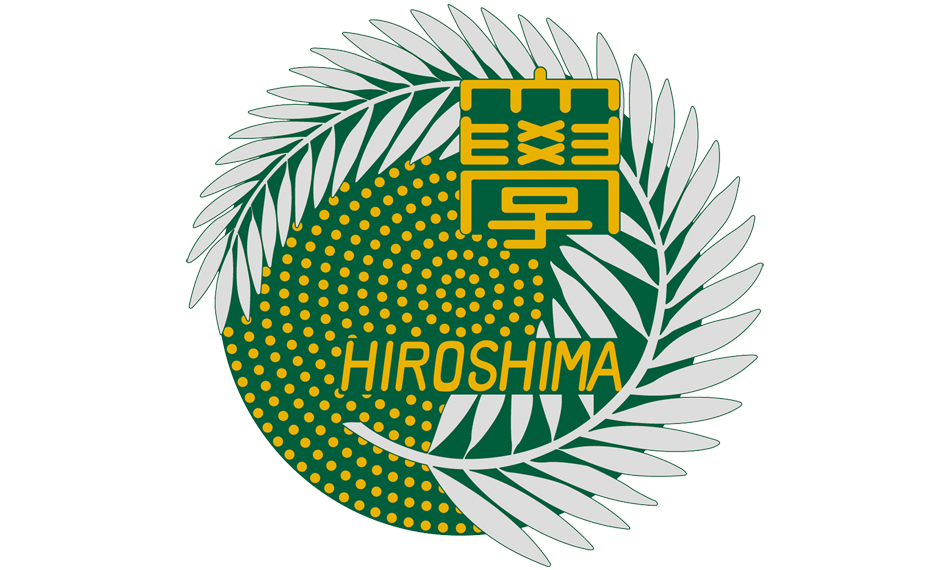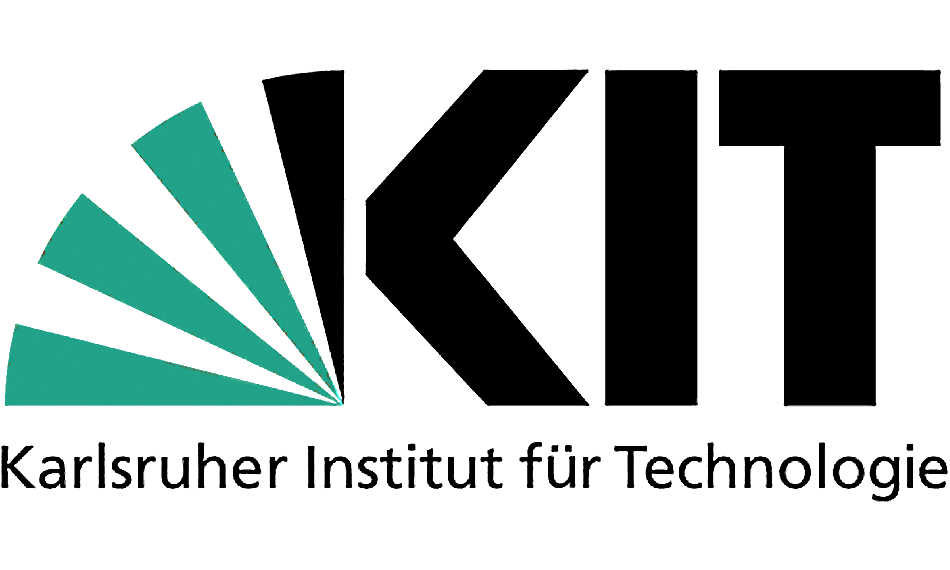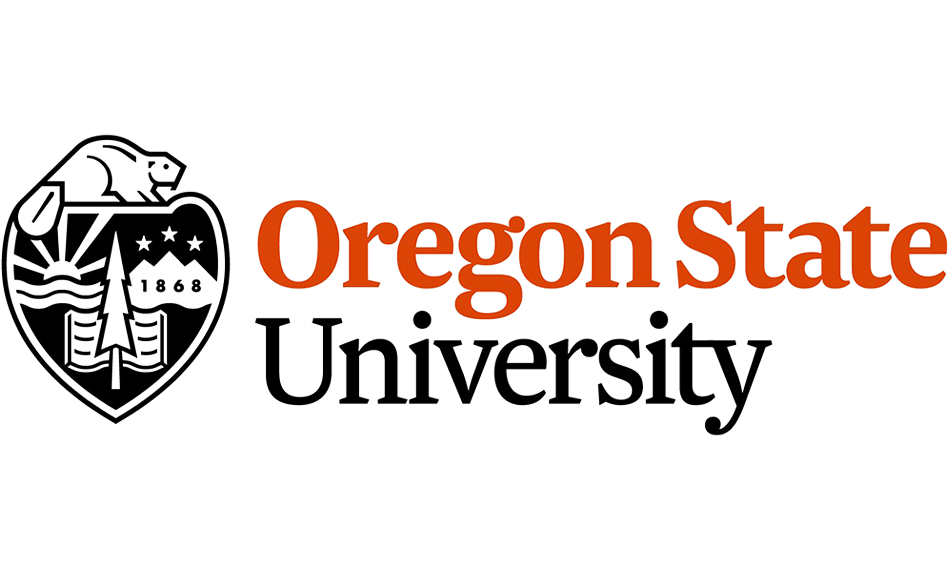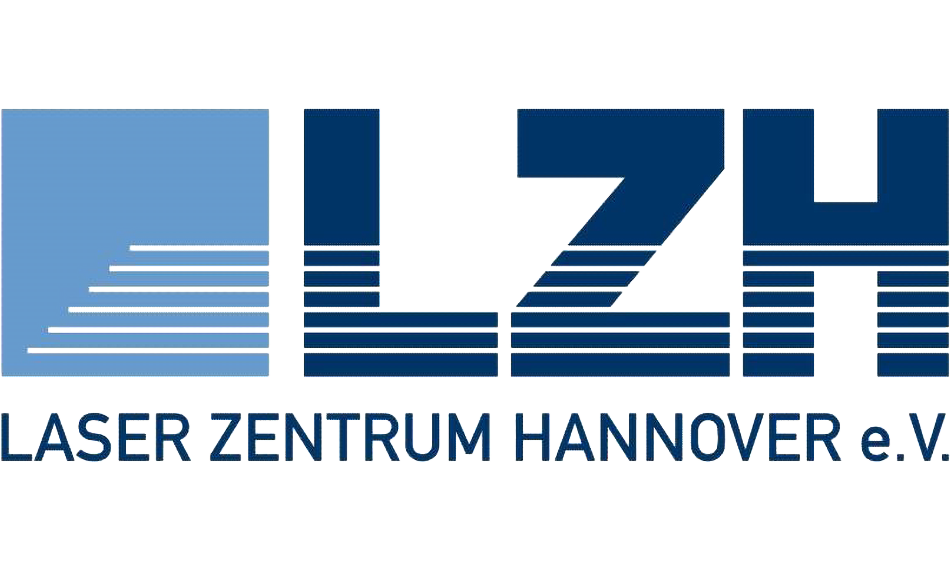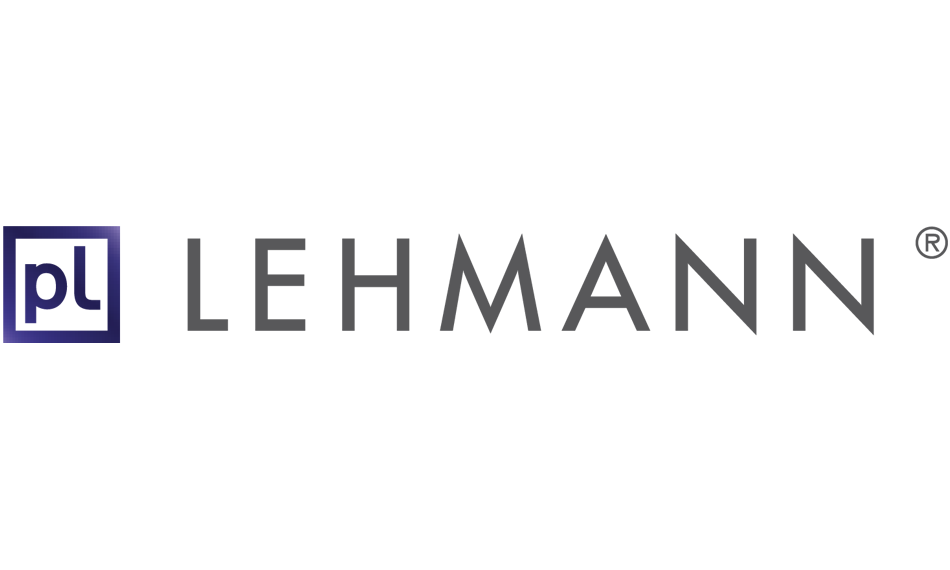 Ready to Get Started?
Share your contact info and a specialist will reach out.
By providing your information and clicking 'Subscribe', you opt-in to receiving periodic email marketing communications from Coherent Corp. and understand that your personal data will be processed in accordance with our Privacy Policy and that our Terms apply. You may opt-out of marketing emails sent by us at any time by clicking the unsubscribe link in any marketing email you receive.
Shop Coherent
Online shopping for lasers, optical fibers, power meters and sensors, accessories, and much more on Coherent online has never been easier.