Terahertz Generation
Generate intense, broad bandwidth THz pulses for (TDS) spectroscopy, pump-probe, and imaging.
Highest Power Use amplifiers to get pulses spanning 0.5 THz to 20 THz, and fields up to MV/cm.
Turnkey Simplicity Combine our fs oscillators with a photoconductive switch for easy THz pulses.
Short Pulse Widths Perform THz studies with high temporal resolution with our fs lasers and amplifiers.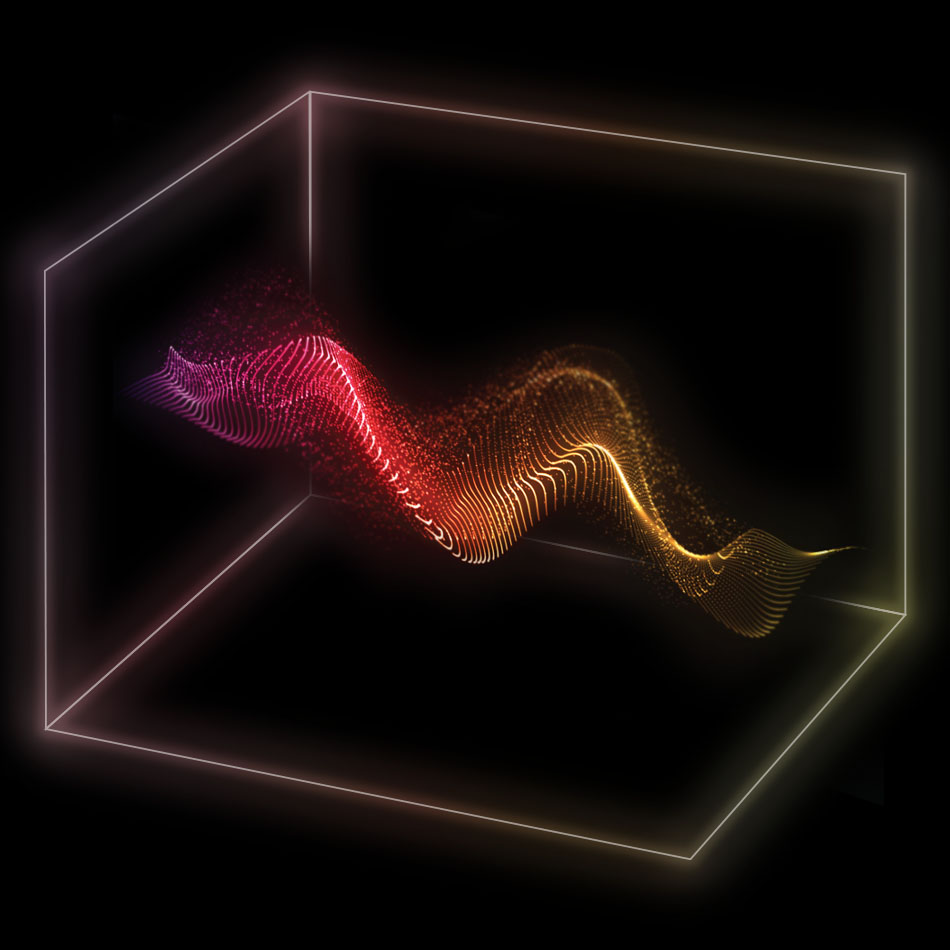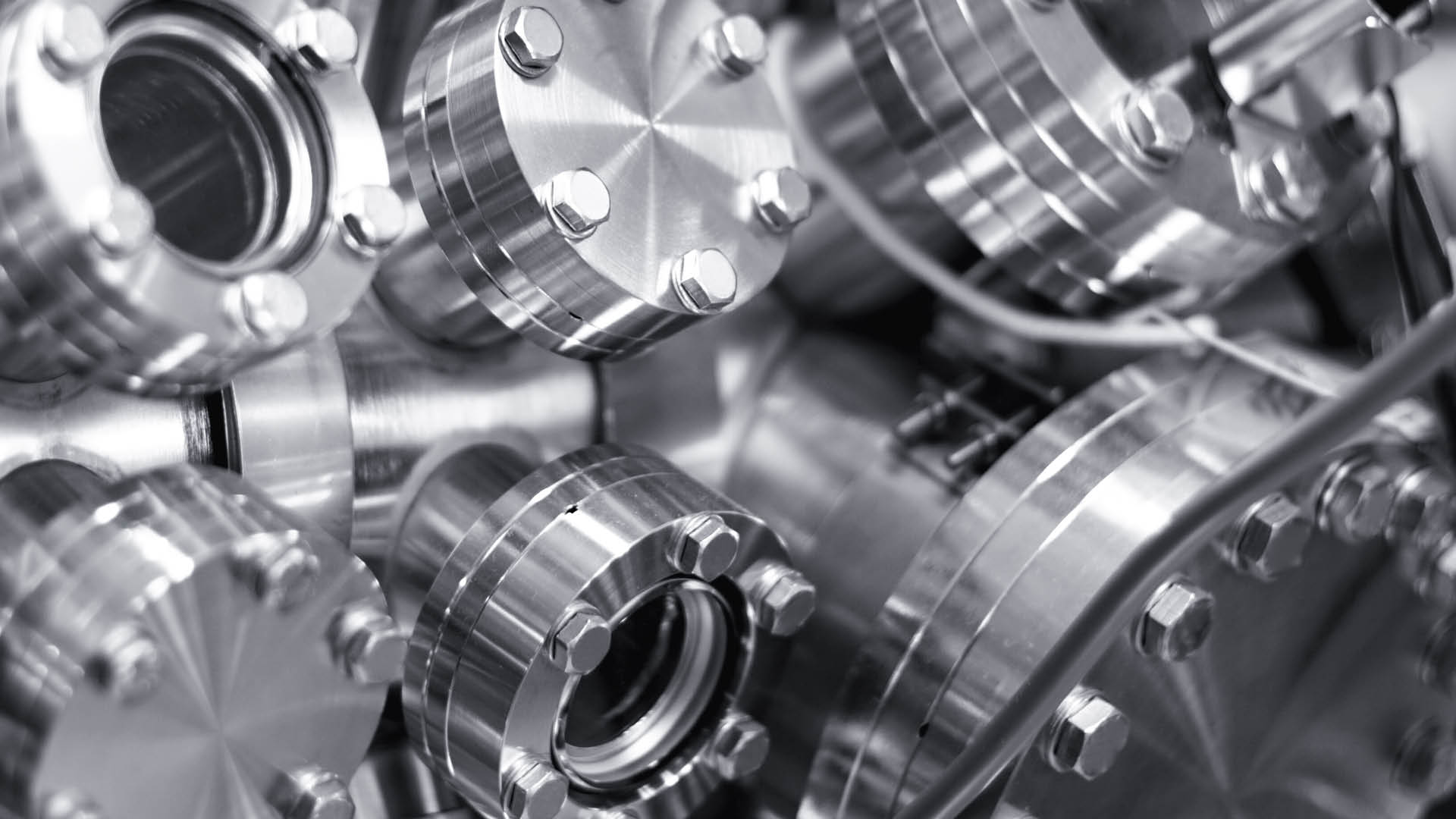 Maximizing THz Potential
THz radiation has many properties that make it attractive for imaging and spectroscopic analysis. But THz radiation is inefficient to generate. However, using ultrafast lasers in one of two methods – based on a photoconductive switch or non-linear crystal – can generate plenty of THz because of their high peak power. Our lasers also provide the high beam and intensity stabilities needed to optimize these methods. And our short pulse widths ensure the broadest THz output and enable applications with high time resolution.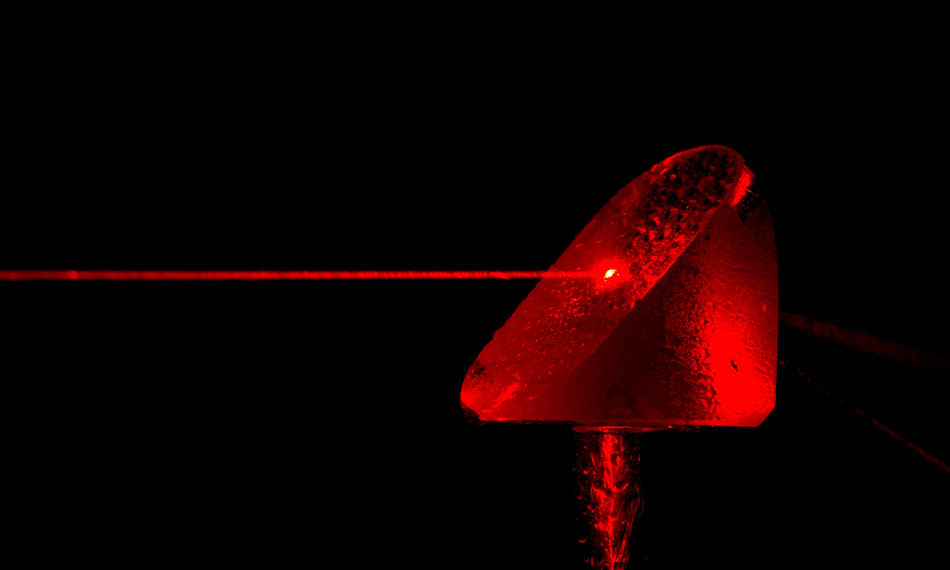 Let's get started
Please submit some information about yourself, and a product expert will contact you within 2 business days.
By providing your information and clicking 'Subscribe', you opt-in to receiving periodic email marketing communications from Coherent Corp. and understand that your personal data will be processed in accordance with our Privacy Policy and that our Terms apply. You may opt-out of marketing emails sent by us at any time by clicking the unsubscribe link in any marketing email you receive.
Terahertz Generation Products
Success Story
Dartmouth College: Coherent OBIS Lasers Power Research on Neurological Diseases
See why a team led by Prof Michael Hoppa at Dartmouth College chose an OBIS laser for their study of synaptic dysfunction and treatments for epilepsy and other neurological diseases.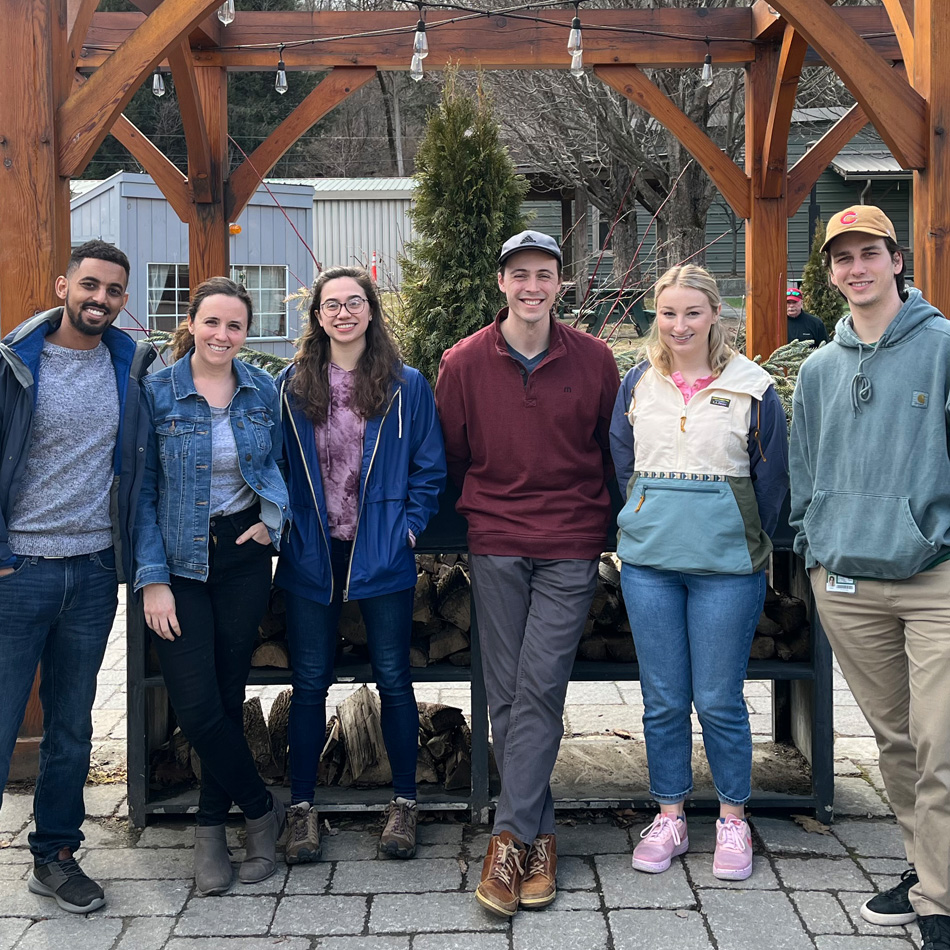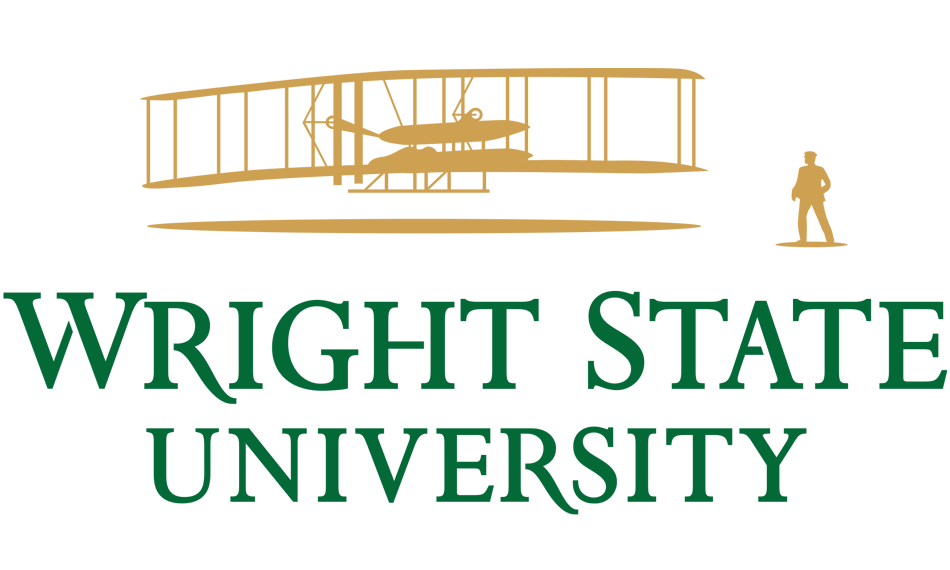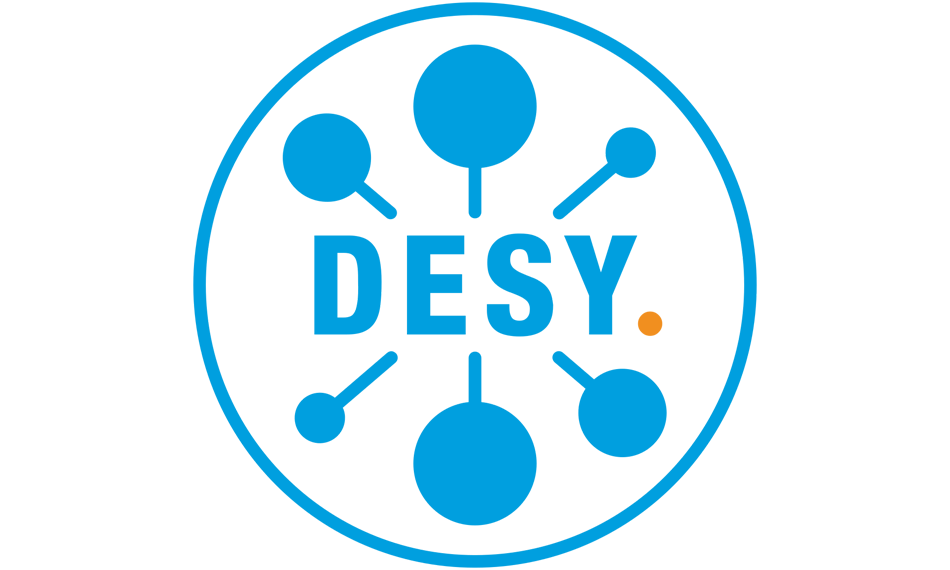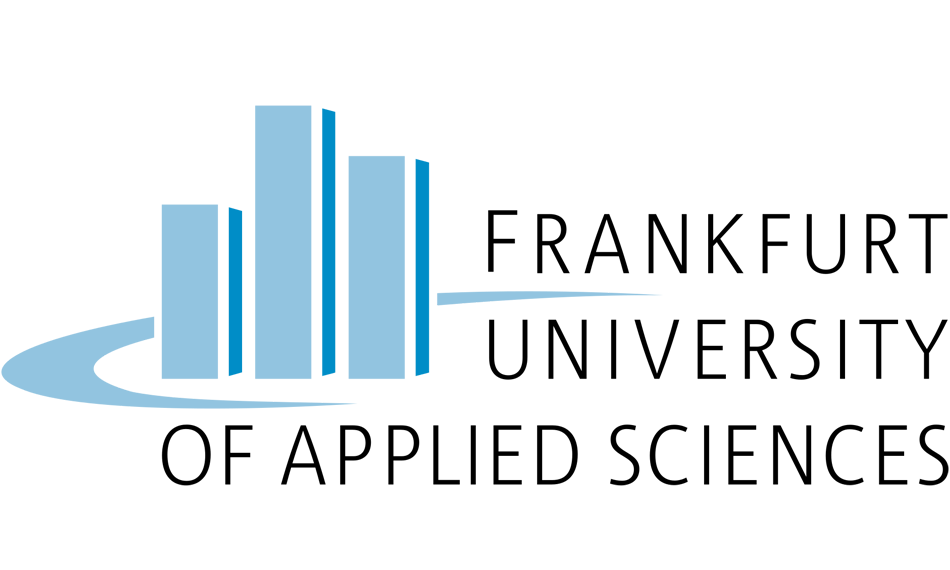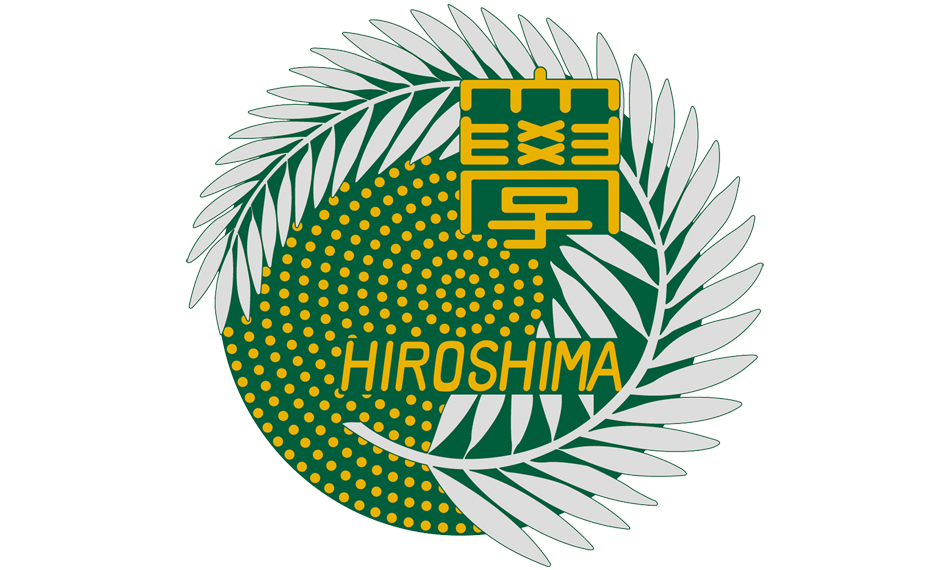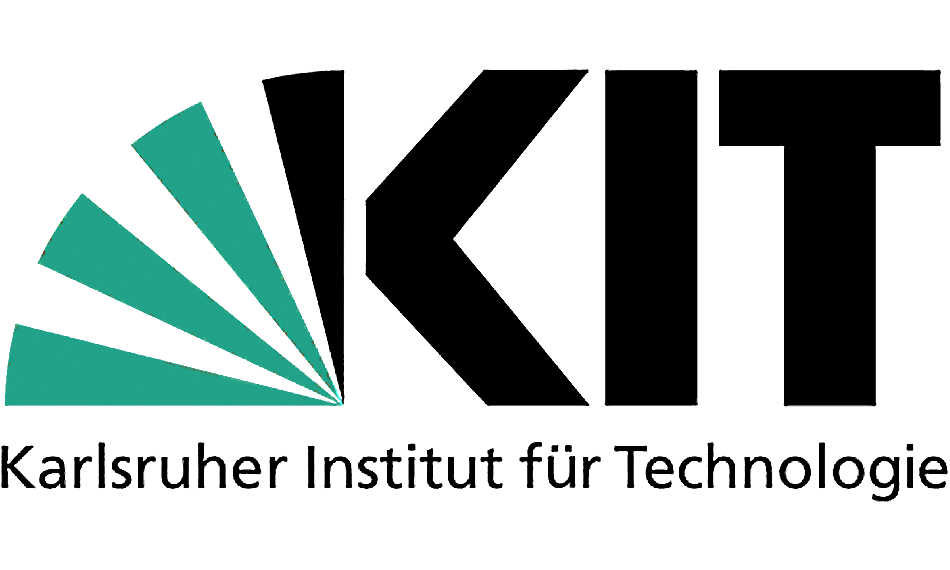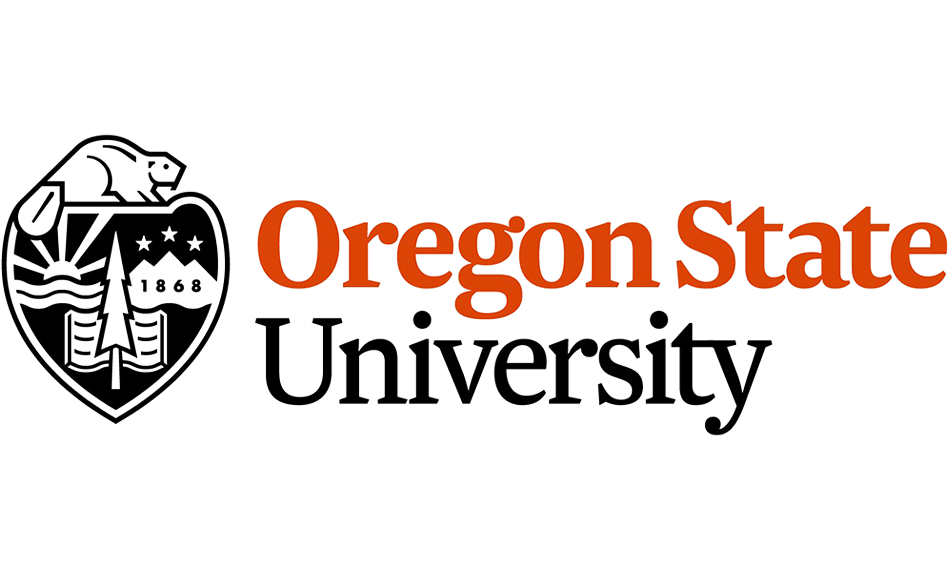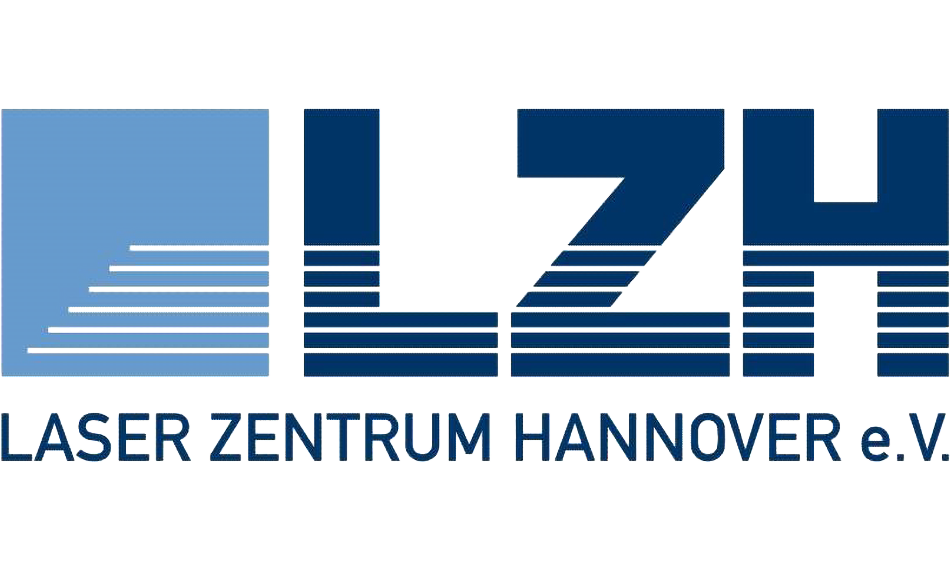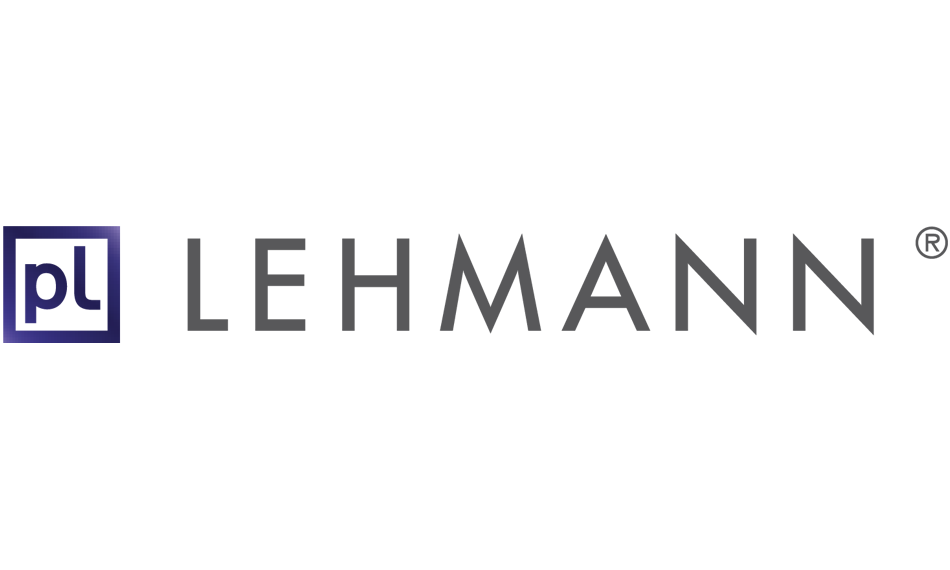 Ready to Get Started?
Share your contact info and a specialist will reach out.
By providing your information and clicking 'Subscribe', you opt-in to receiving periodic email marketing communications from Coherent Corp. and understand that your personal data will be processed in accordance with our Privacy Policy and that our Terms apply. You may opt-out of marketing emails sent by us at any time by clicking the unsubscribe link in any marketing email you receive.
Shop Coherent
Online shopping for lasers, optical fibers, power meters and sensors, accessories, and much more on Coherent online has never been easier.