About Us
All about lasers.
Founded in a Silicon Valley garage, today Coherent is a world-leading manufacturer of photonics solutions.
A leader for more than 50 years
Revolutionizing manufacturing processes. Slashing time-to-market. And dramatically lowering operational costs from automotive to academic to medical. At Coherent, we innovate.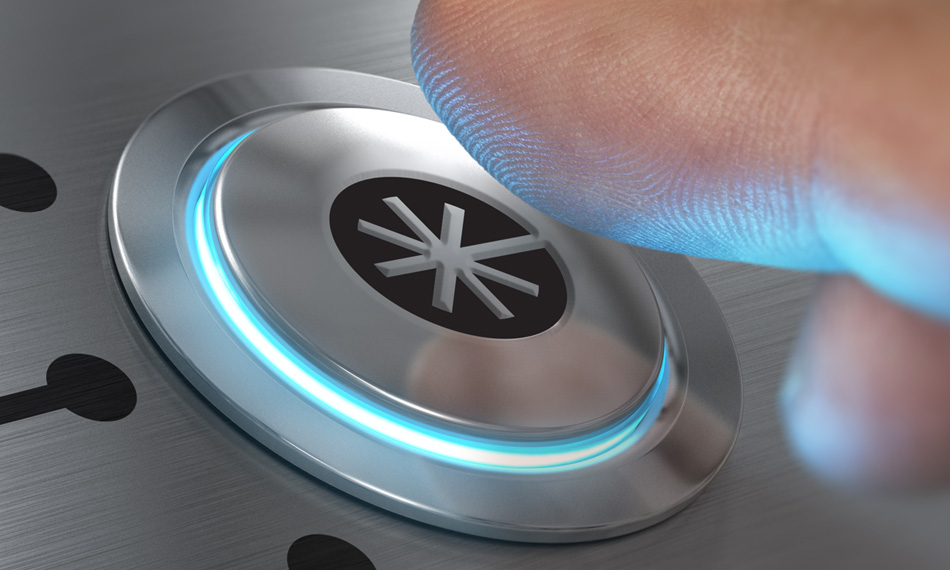 ---
Our History
Founded in California in 1966, Coherent is a global provider of lasers and laser-based technology for scientific, commercial and industrial customers.
---
---

Shop Coherent
Online shopping for lasers, optical fibers, power meters and sensors, accessories, and much more on Coherent online has never been easier.