Cloud Networking
Delivering innovative connectivity products for hyperscale datacenters at ever faster speeds with unmatched reliability.
Cutting-edge Connections Use faster transceivers to meet the demands of AI/ML.
Scalable Solutions Partner with a dependable vendor to support your growth.
Maximum Value Get better value from a combination of superior performance and high reliability.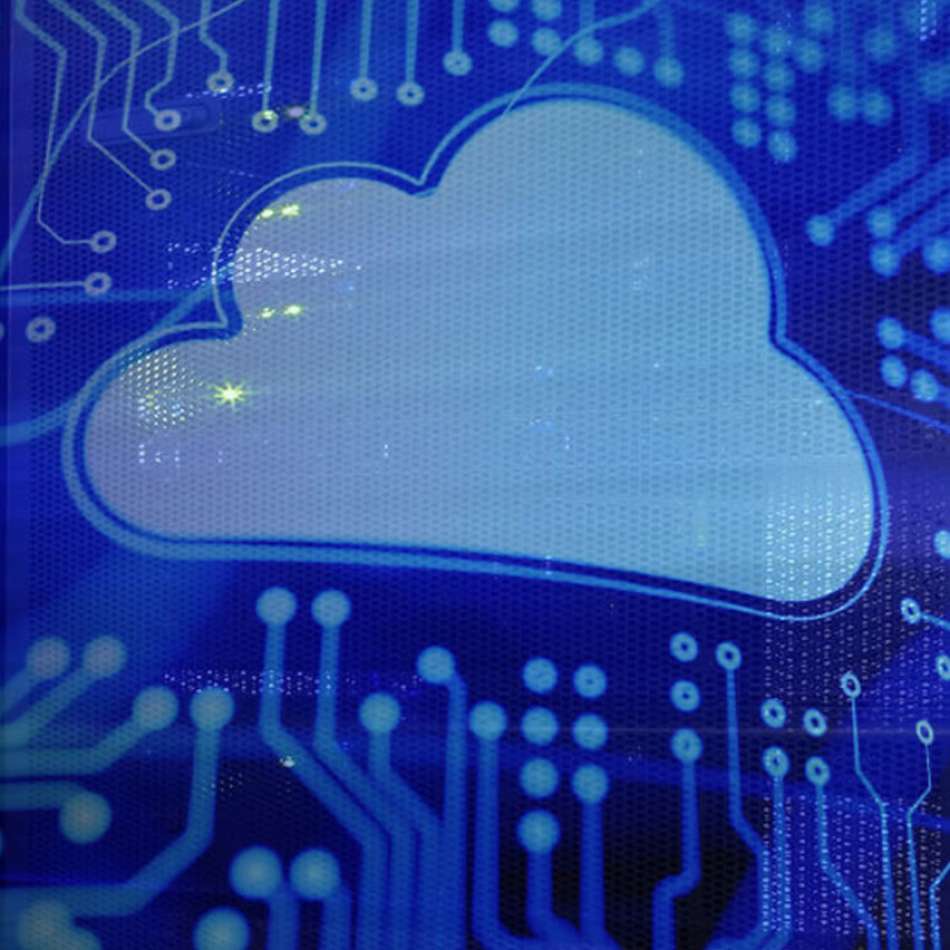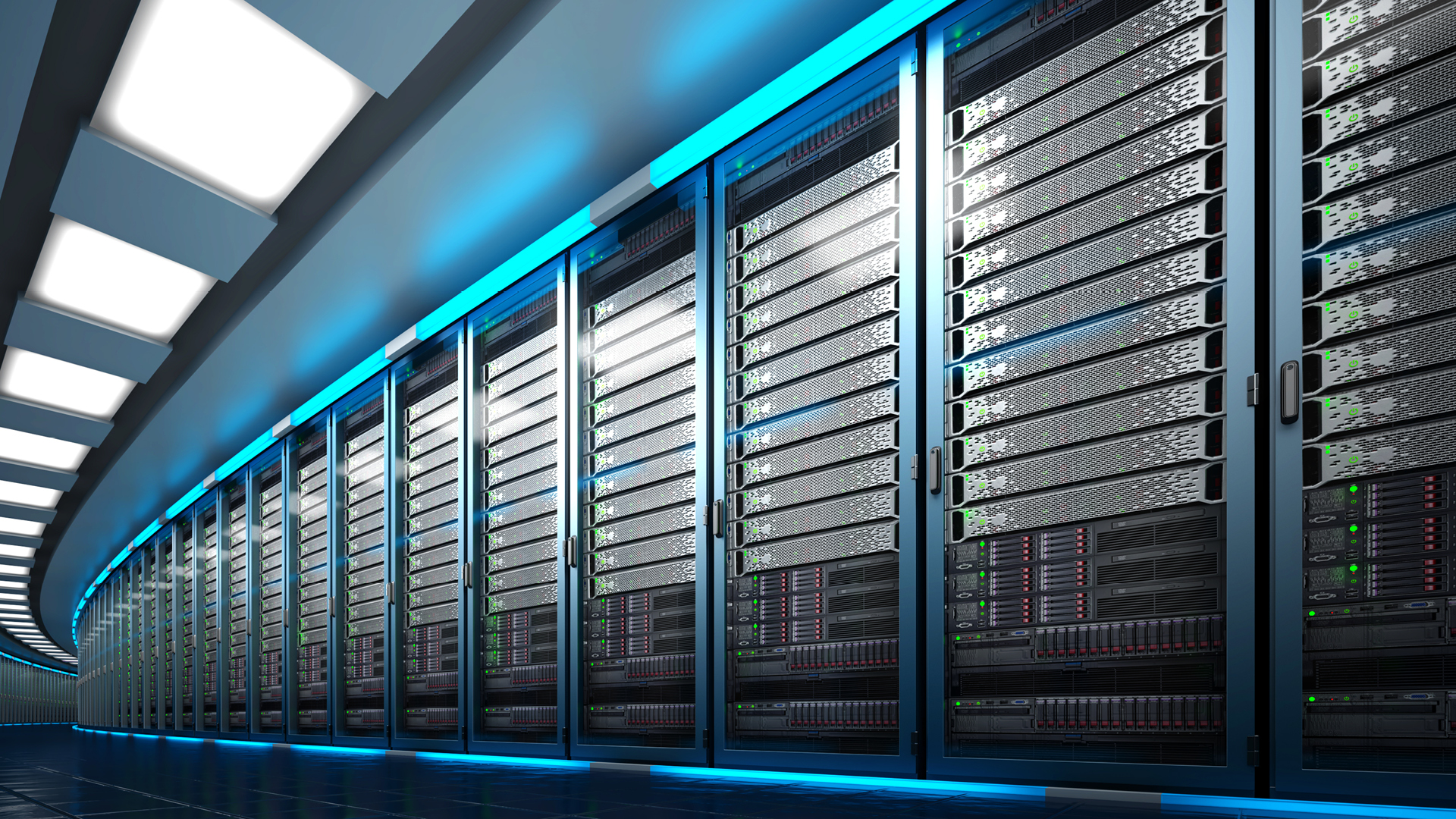 Connection at Scale
Building and improving a hyperscale datacenter presents unique connectivity challenges in terms of size and speed. As a leading innovator and a large-scale vendor, our transceivers, active optical cables (AOCs), and instrumentation support cutting-edge speeds. Driven by growing AI/ML adoption, 800G transceivers are already shipping in production. And our vertical integration and high-volume production facilities make us the industry's most dependable partner.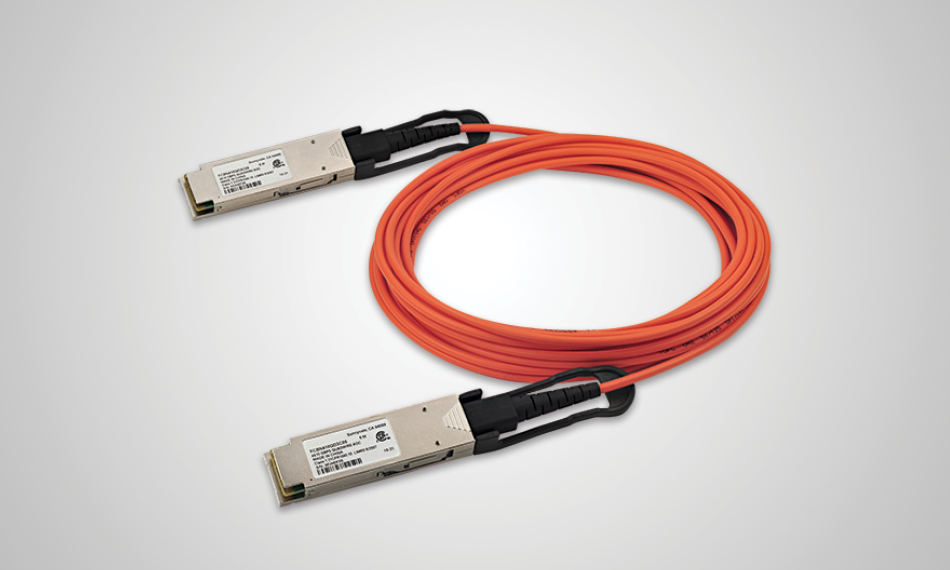 Let's get started
Please submit some information about yourself, and a product expert will contact you within 2 business days.
By providing your information and clicking 'Subscribe', you opt-in to receiving periodic email marketing communications from Coherent Corp. and understand that your personal data will be processed in accordance with our Privacy Policy and that our Terms apply. You may opt-out of marketing emails sent by us at any time by clicking the unsubscribe link in any marketing email you receive.
Cloud Networking Products Ready to Get Started?
Share your contact info and a specialist will reach out.
By providing your information and clicking 'Subscribe', you opt-in to receiving periodic email marketing communications from Coherent Corp. and understand that your personal data will be processed in accordance with our Privacy Policy and that our Terms apply. You may opt-out of marketing emails sent by us at any time by clicking the unsubscribe link in any marketing email you receive.