Raman Spectroscopy Techniques
Get narrow-line lasers, filters, and modules for Raman spectroscopy and microscopy. Use THz-Raman tools for unique phase data.
One Measurement Use the only optical method that gives you data on phase and nanostructure with Thz-Raman.
Better CARS/SRS Simplify stimulated Raman spectroscopy and microscopy with our ultrafast lasers.
Wider Selection Choose narrow-line lasers from across the visible spectrum, milliwatts to Watts.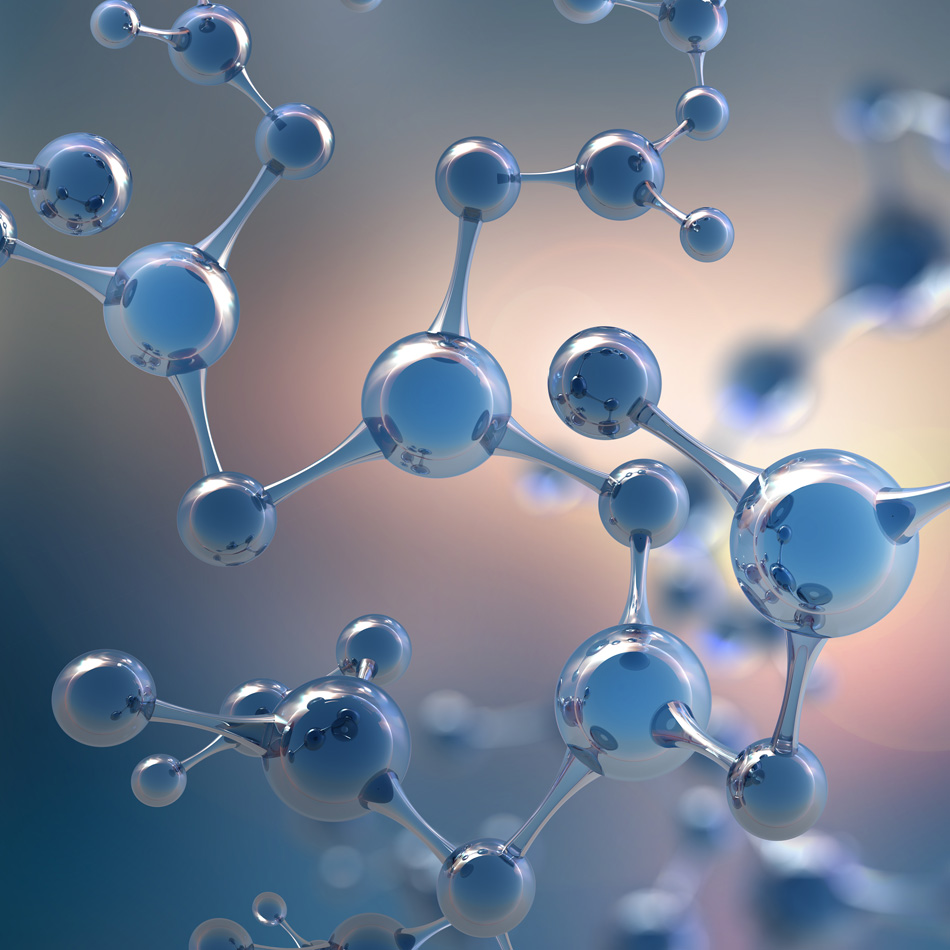 THz-Raman Spectroscopy
Lasers components and systems extend Raman with unique data on polymorphs, nanostructure, protein conformation and binding, adhesive curing, phase changes, and more.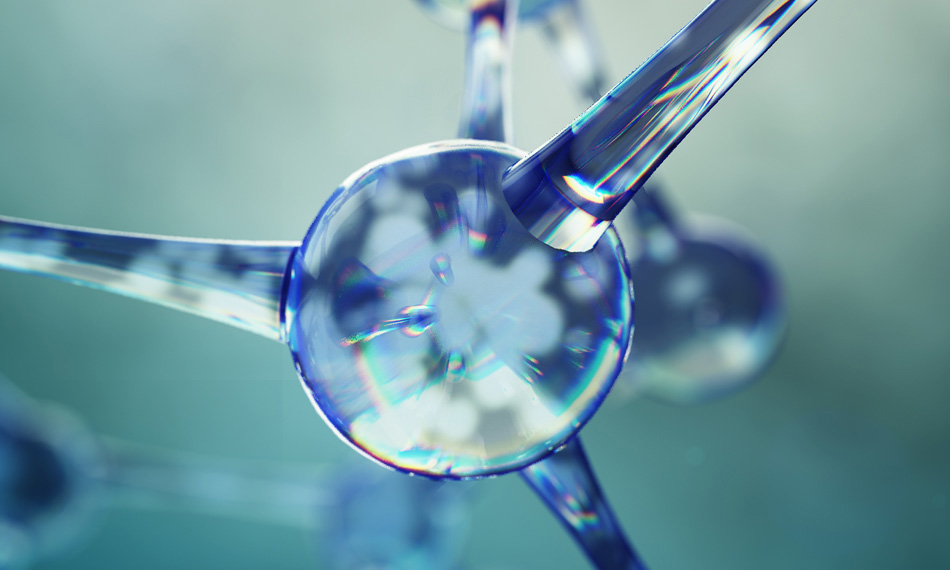 Raman Spectroscopy Imaging
Coherent supports Raman spectroscopy and imaging with narrow-line lasers across the entire visible spectrum with output power from milliwatts to Watts.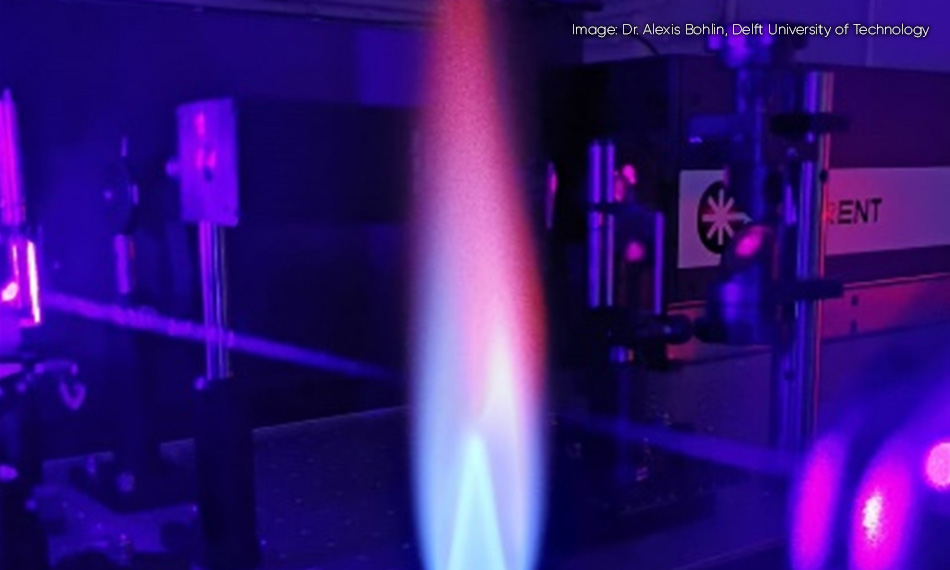 CARS Imaging
Choose from a comprehensive range of ultrafast lasers for SRS and CARS spectroscopy and imaging. Perform label-free microscopy in vitro and in vivo.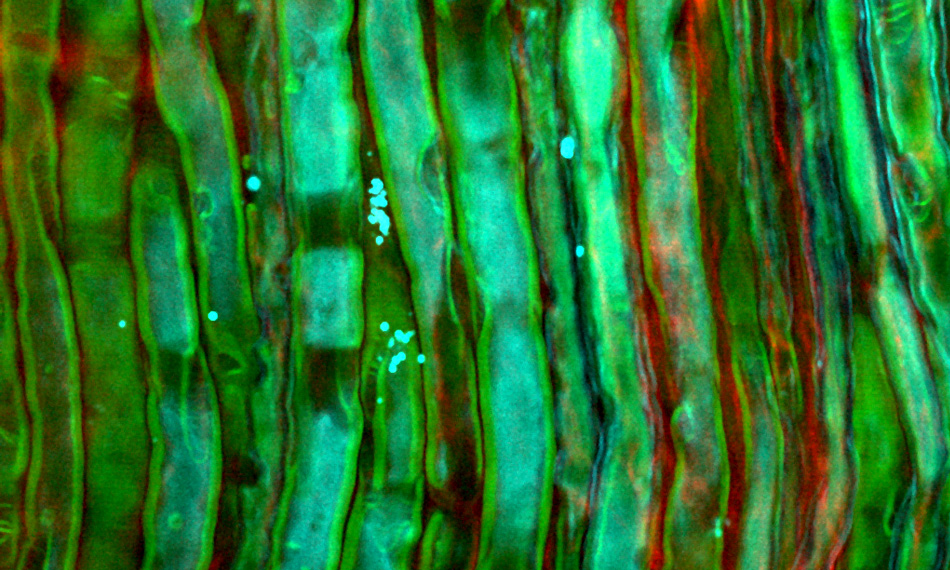 Video Spotlight: Coherent Lasers In The Lab
See how CNRS Research Director Professor Hervé Rigneault and colleagues at the Fresnel Institute are employing a Coherent Chameleon Discovery laser to explore novel optical techniques and new life science applications to help neurosurgeons make life-saving decisions.                      
The Power of Raman Spectroscopy
Discover how Raman Spectroscopy can measure the chemical composition and structure of everything from living cells to pharmaceuticals to semiconductors.
Autonomous Flow Cytometer Benefits From Compact, Efficient OBIS Lasers
Read why CytoBuoy's chose OBIS Lasers for compact, multi-wavelength instruments that can operate unattended for extended periods, floating or submerged in the sea.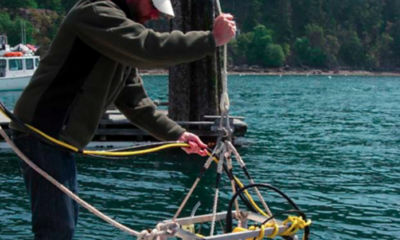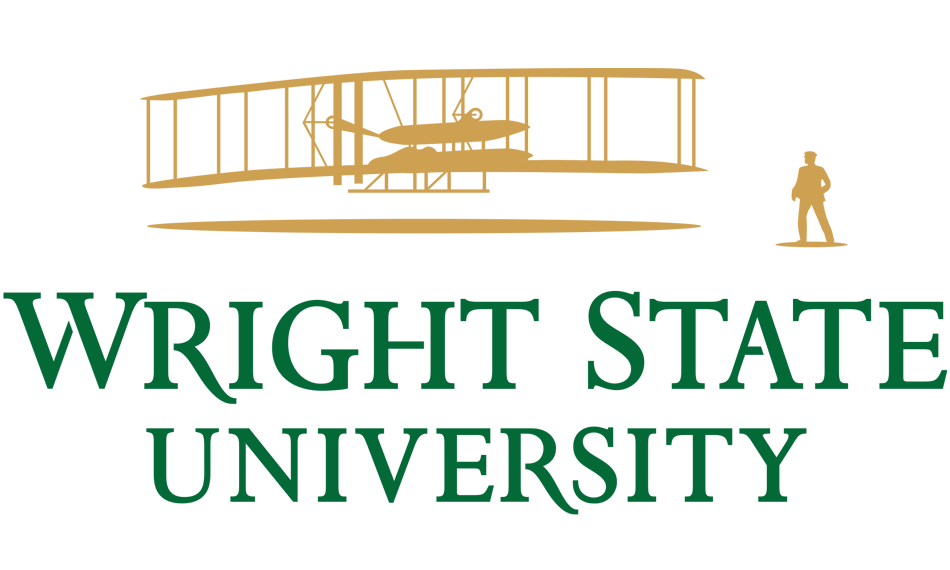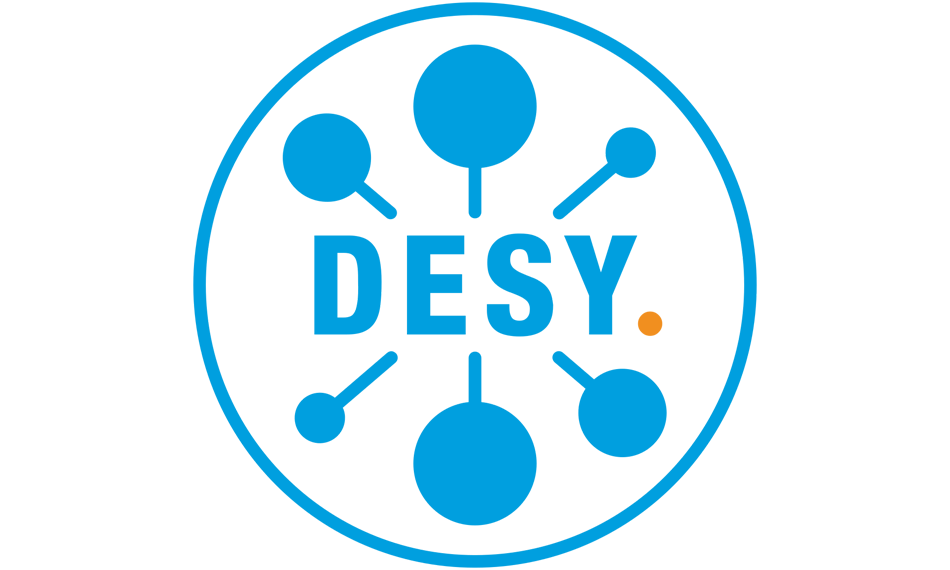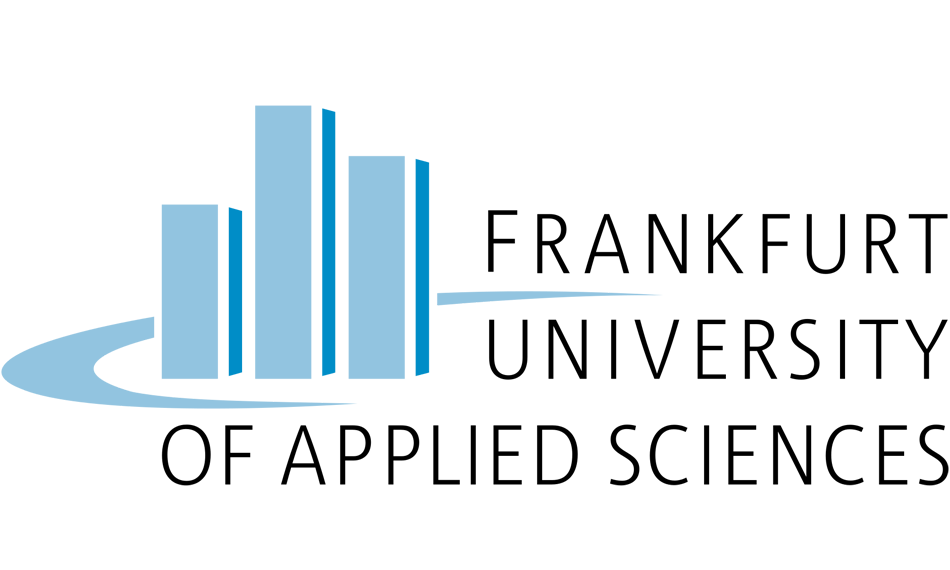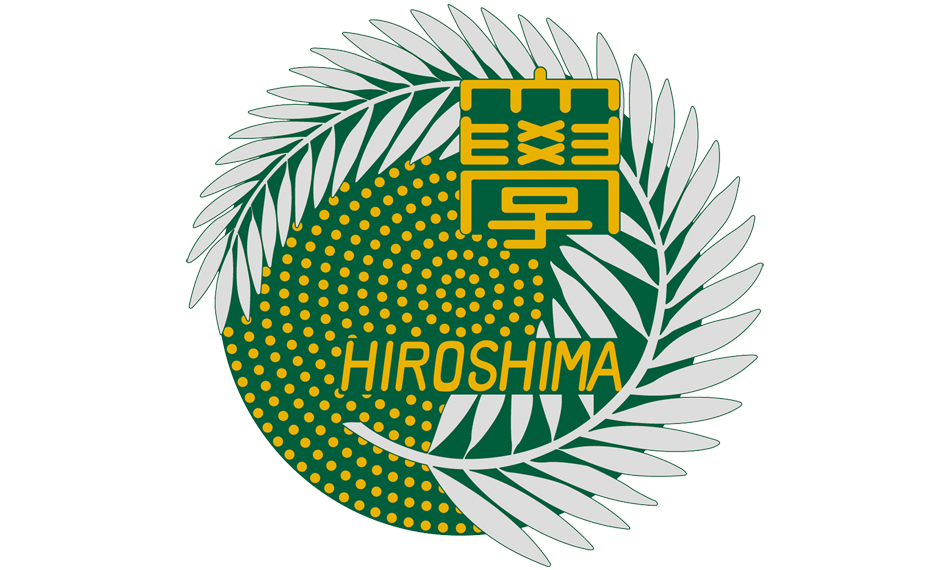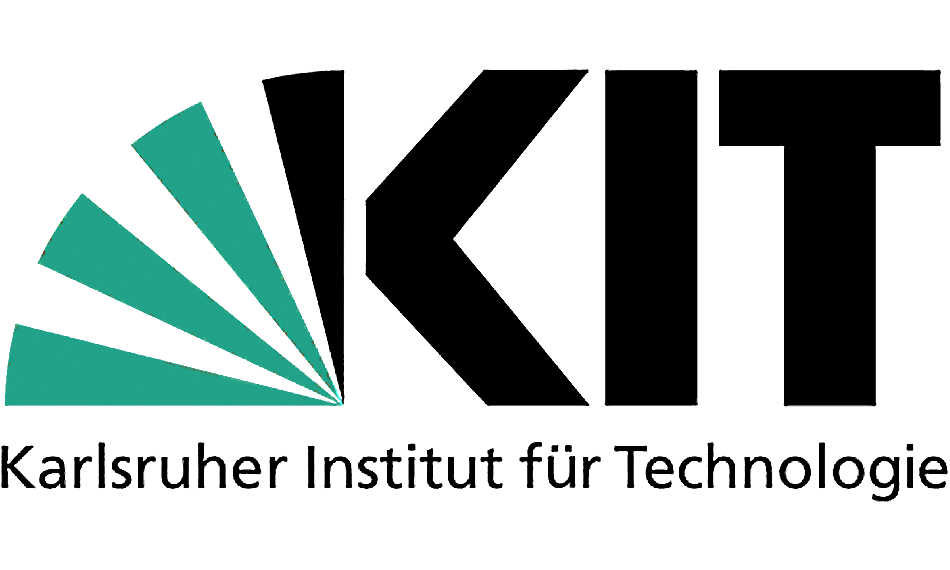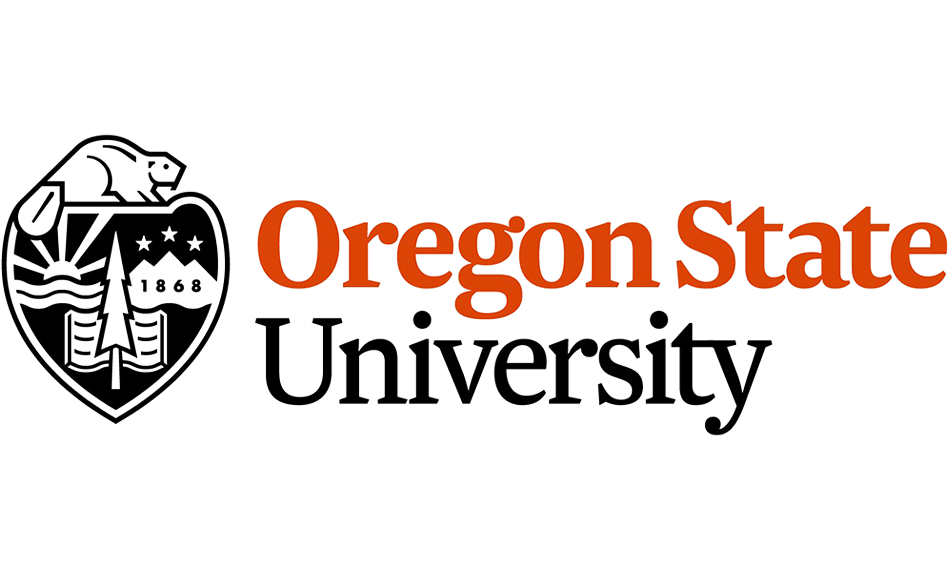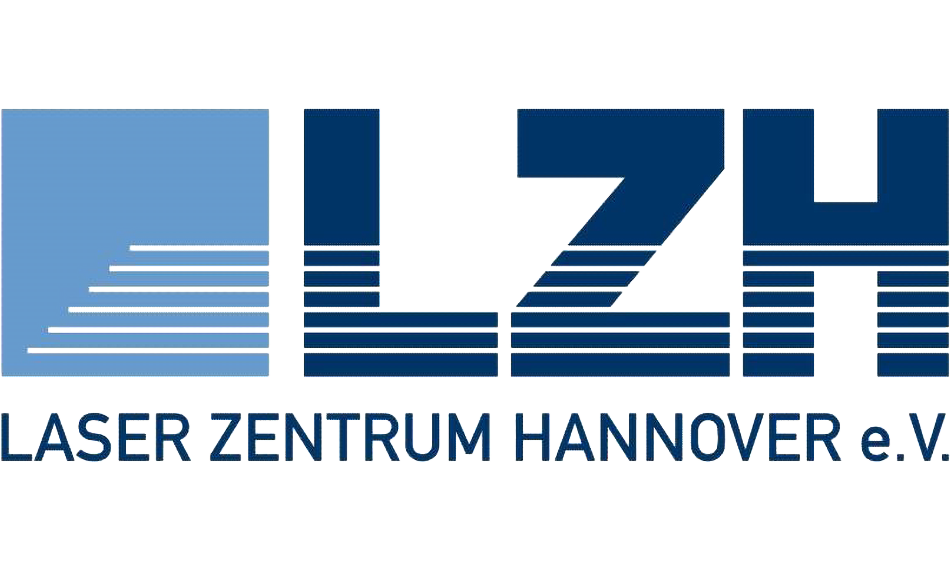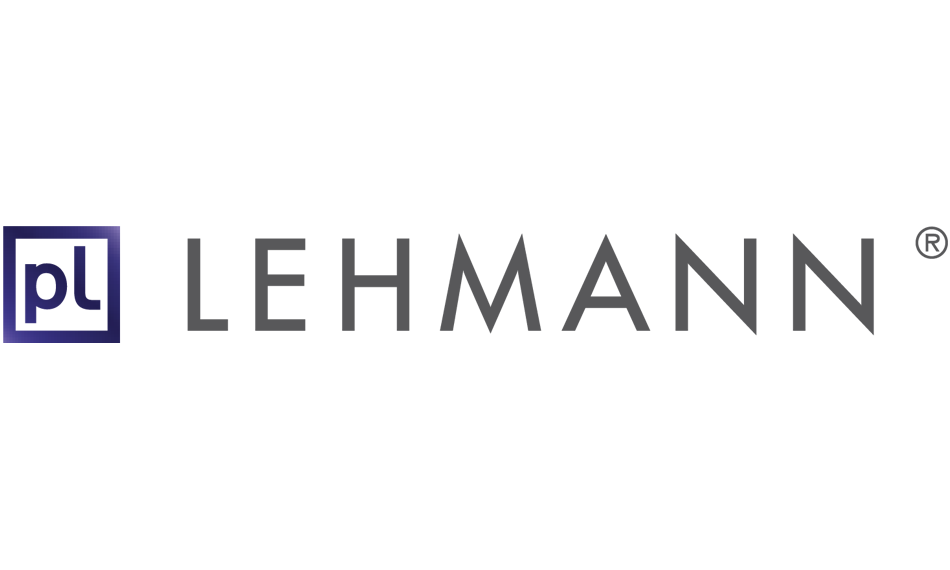 Ready to Get Started?
Share your contact info and a specialist will reach out.
By providing your information and clicking 'Subscribe', you opt-in to receiving periodic email marketing communications from Coherent Corp. and understand that your personal data will be processed in accordance with our Privacy Policy and that our Terms apply. You may opt-out of marketing emails sent by us at any time by clicking the unsubscribe link in any marketing email you receive.
Shop Coherent
Online shopping for lasers, optical fibers, power meters and sensors, accessories, and much more on Coherent online has never been easier.