Inertial Navigation and Guidance
Navigate confidently across land, sea, and air using a wide selection of environmentally stable, ruggedized fiber optic coils. 
Maneuver precisely using fiber optic gyro coils, available with many quadrupole wound coil attributes and configurations.
Experienced Manufacturing Winding precision optical fiber coils for over 25 years to create some of the industry's most complex gyroscope coils.
US Manufactured Offering a broad range of fiber optic coil types for use in GPS-denied environments, including freestanding, flanged, miniature and more.
Design to Specifications Creating custom coil designs, including non-circular shapes and a range of quadrupole winding options to exacting specifications.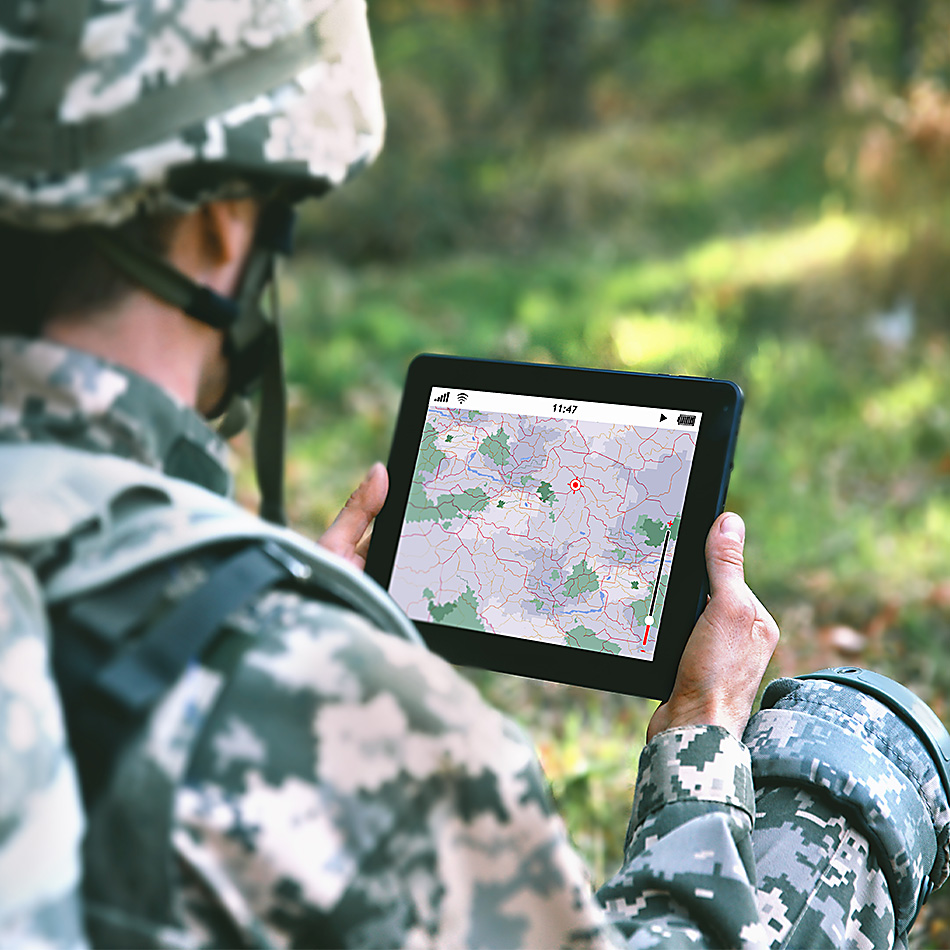 IFOG Coils
Enabling components for precision navigation systems, with a broad range of coil options, including a variety of shapes, types, and quadrupole patterns.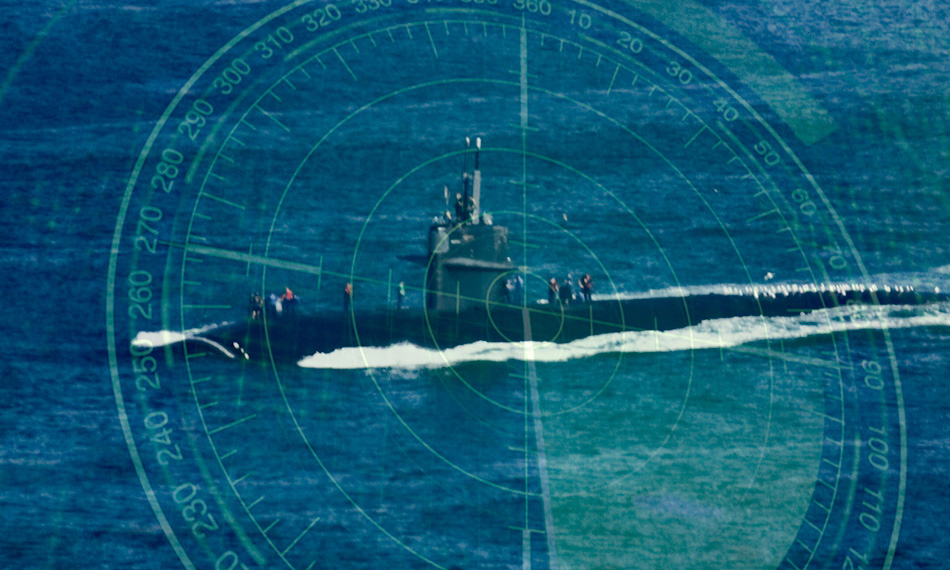 Specialty Sensing Fibers 
Discover the wide range of uses for Coherent specialty fiber, from sensing fibers to photosensitive fibers used in arrays, sensors and imaging.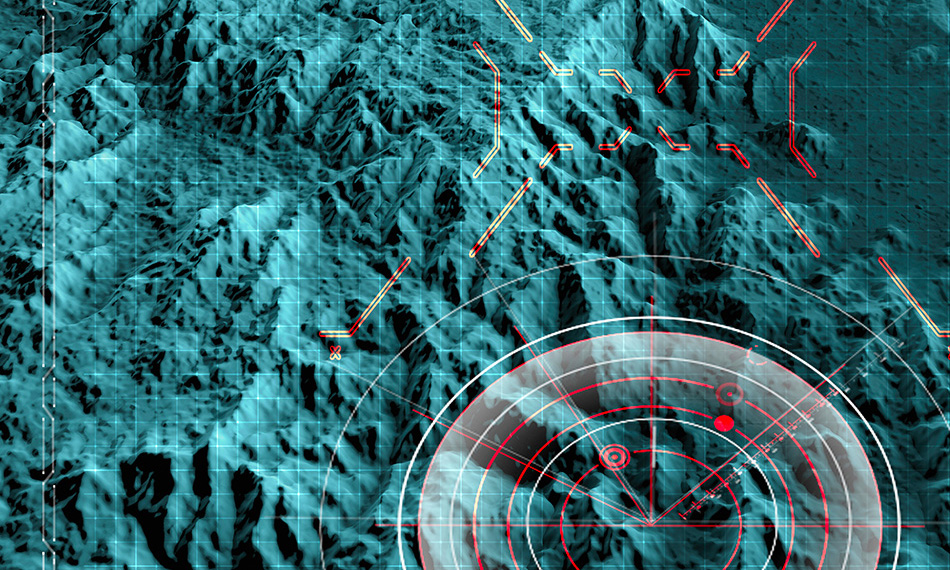 Gain a Lot with Active Fibers
Learn how active optical fibers enable fiber lasers and fiber amplifiers, which power applications as diverse as satellite communications, autonomous vehicles, remote sensing, inertial navigation, surgery, and materials processing.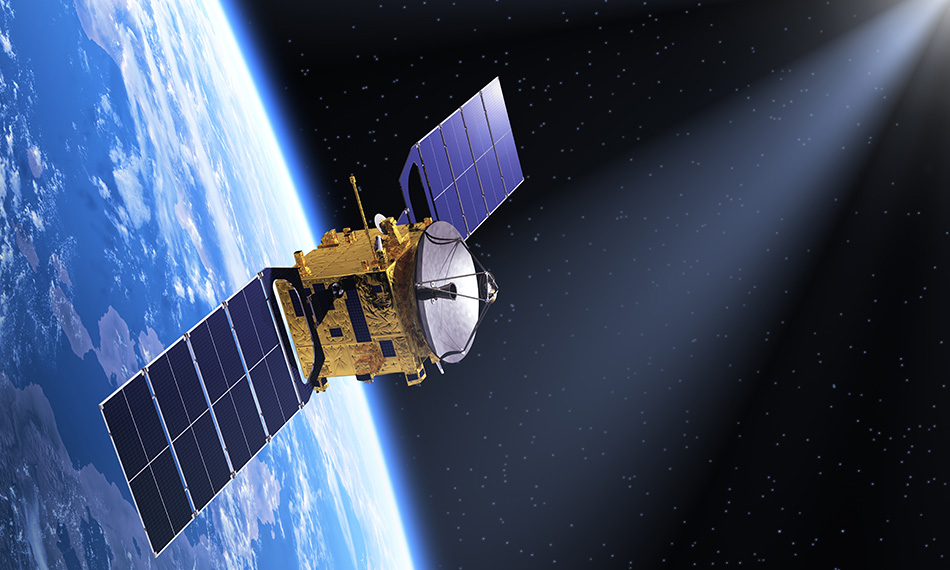 Mobile Excimer Laser Enables Robotic CFRP Cleaning
See how the high repetition rate (1000 Hz) and pulse energy (10 mJ) of the ExciStar allows rapid processing and continuous movement of the laser beam over the part surface.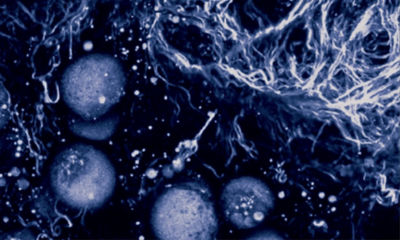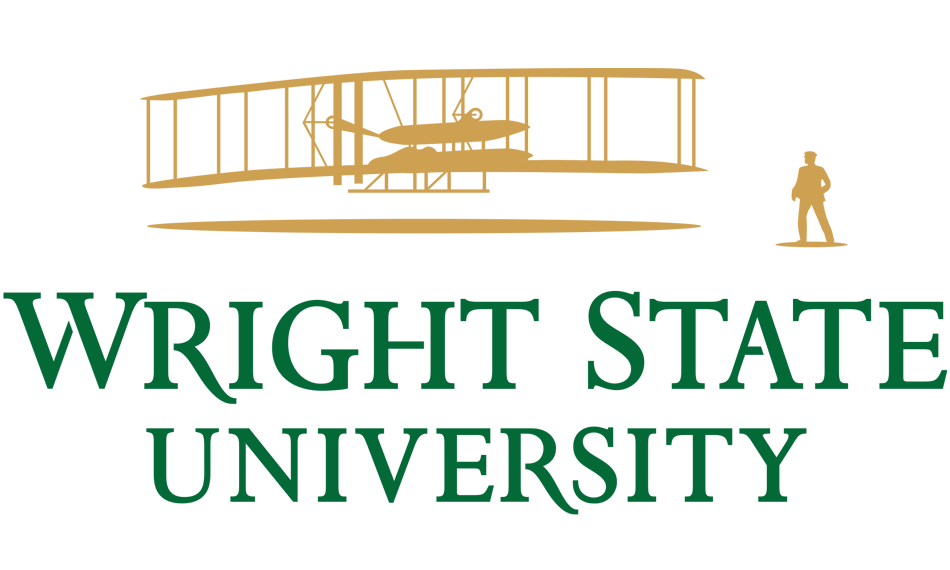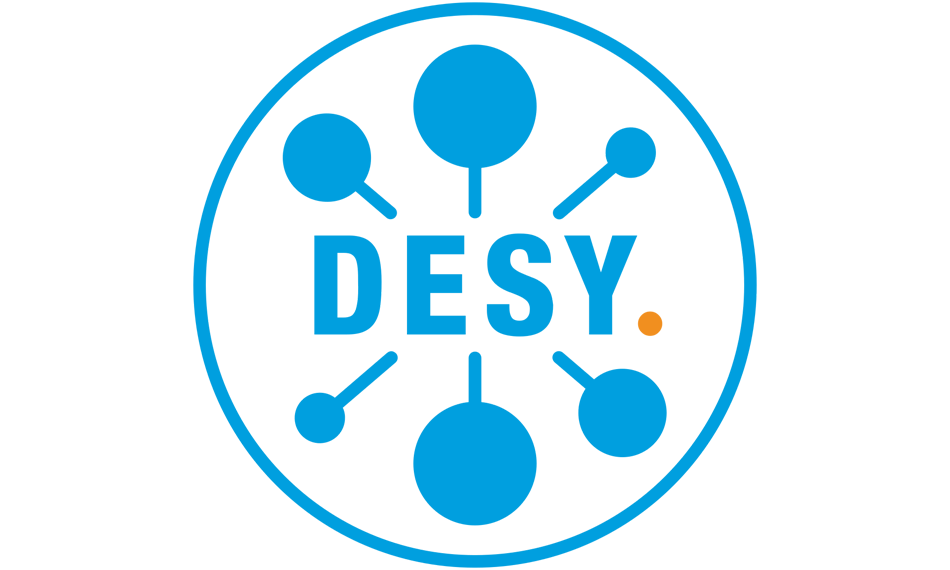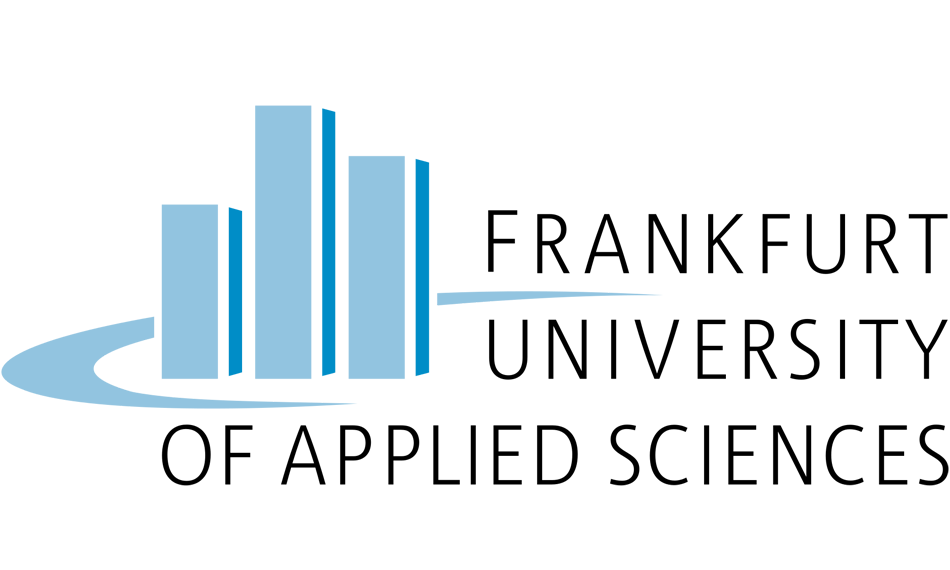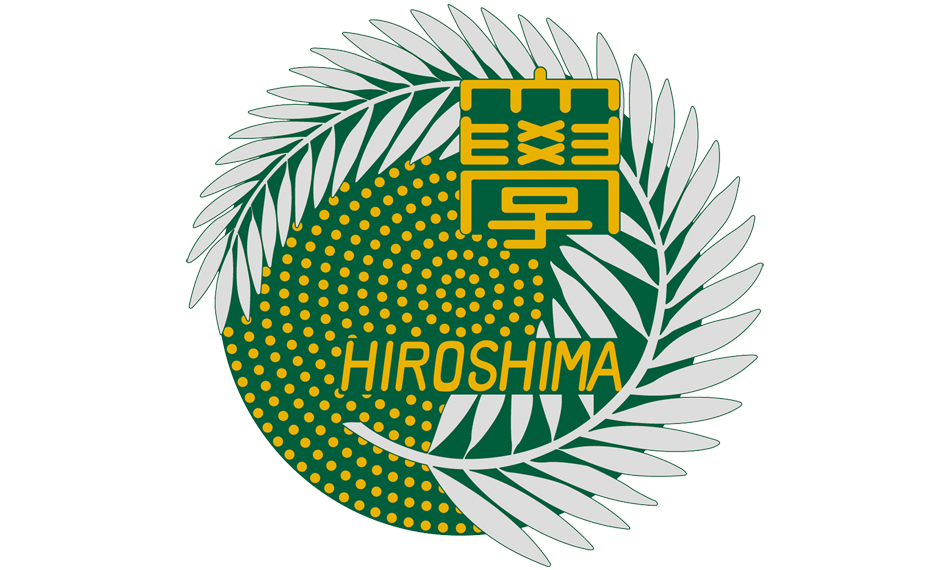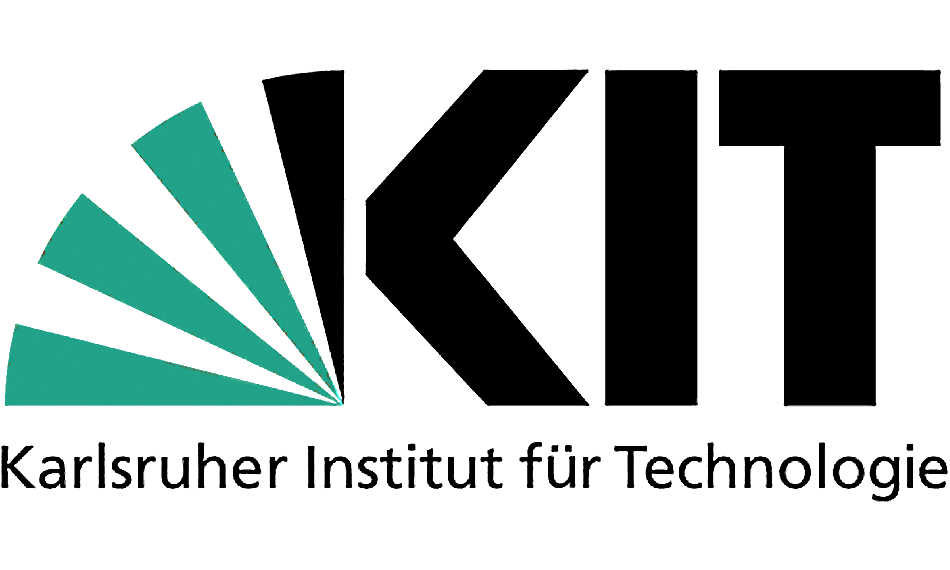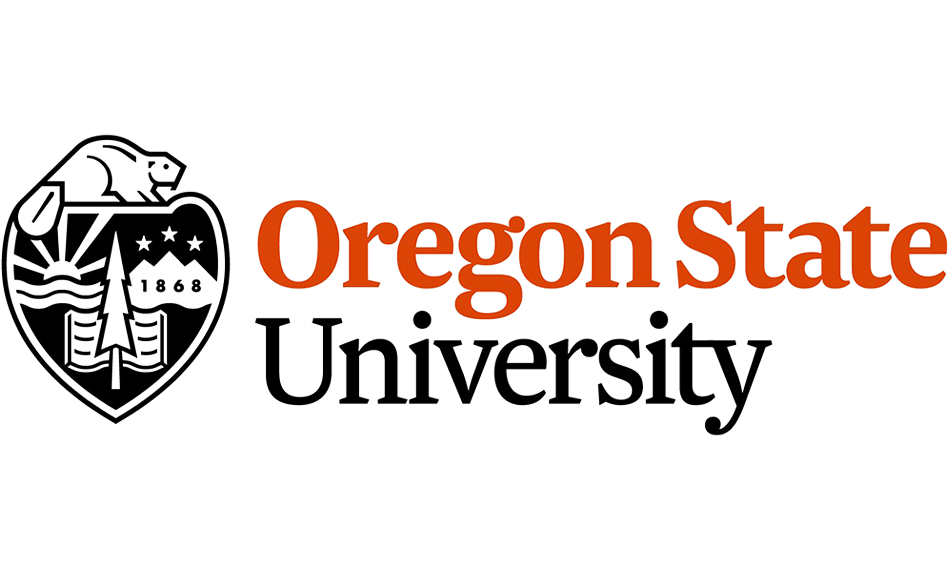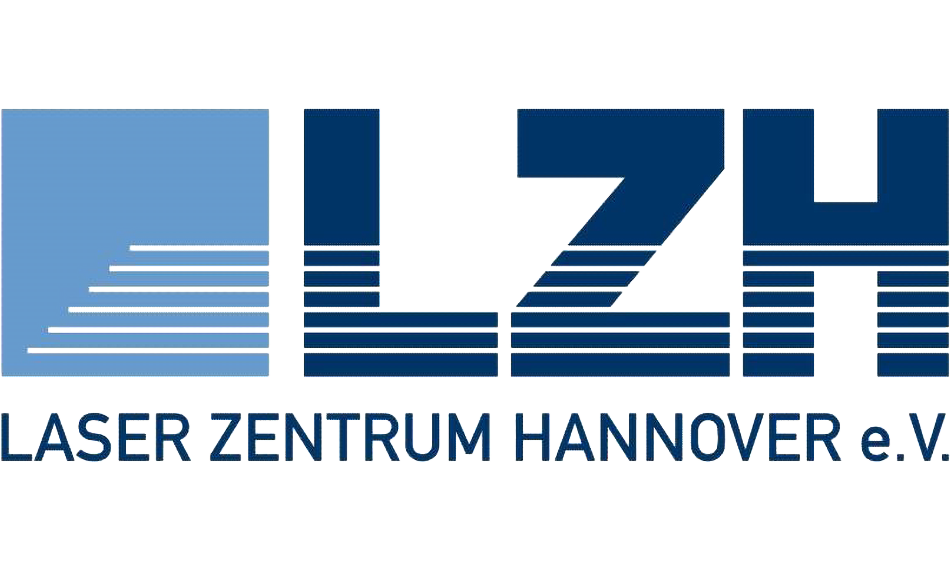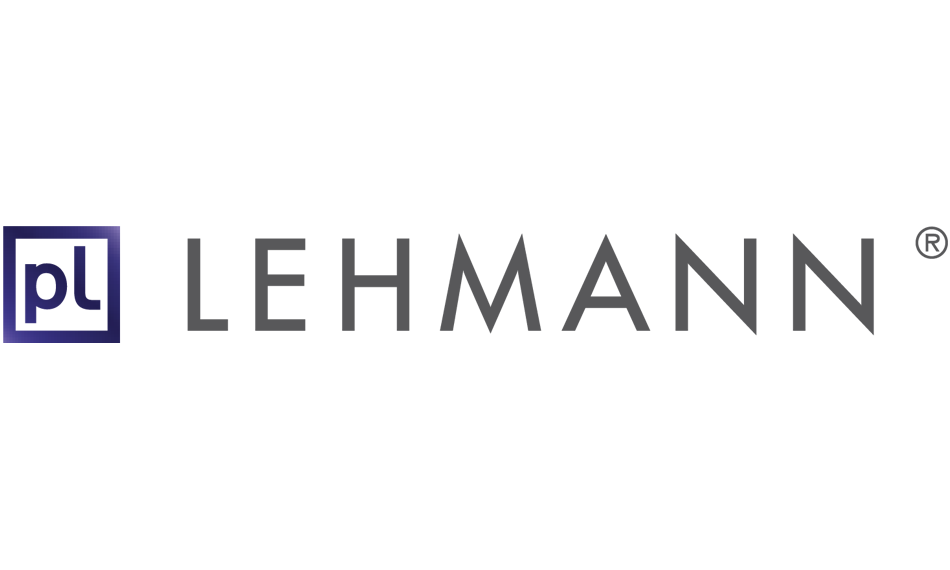 Ready to Get Started?
Share your contact info and a specialist will reach out.
By providing your information and clicking 'Subscribe', you opt-in to receiving periodic email marketing communications from Coherent Corp. and understand that your personal data will be processed in accordance with our Privacy Policy and that our Terms apply. You may opt-out of marketing emails sent by us at any time by clicking the unsubscribe link in any marketing email you receive.
Shop Coherent
Online shopping for lasers, optical fibers, power meters and sensors, accessories, and much more on Coherent online has never been easier.