Interferometry
Leverage technology from the innovator of the seed laser at the heart of LIGO gravity wave interferometers.
Less Noise Get the lowest noise with our Mephisto lasers featuring NPRO technology.
More Power Choose from single-frequency lasers spanning milliwatts to tens of watts.
Widest Selection Match the laser wavelength to your application instead of vice versa.
Multiple Technologies
Choose from a complete portfolio of low-noise, single-frequency products based on DPSS, NPRO, OPSL, and even ion lasers to match every interferometric application.
LIGO Proven
Get Mephisto lasers with Noise Eater technology — the seed lasers in every gravity wave (LIGO) installation worldwide. Setting the standard in interferometry lasers. 
Long Lifetimes
Solid-state technology with diodes operated at de-rated currents and monolithic optical mounts deliver maintenance-free recorded lifetimes >15,000 hours.
Autonomous Flow Cytometer Benefits From Compact, Efficient OBIS Lasers
Read why CytoBuoy's chose OBIS Lasers for compact, multi-wavelength instruments that can operate unattended for extended periods, floating or submerged in the sea.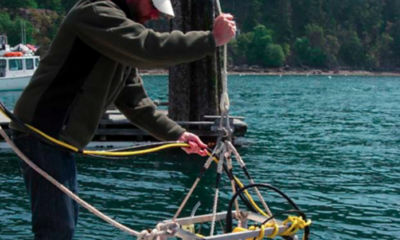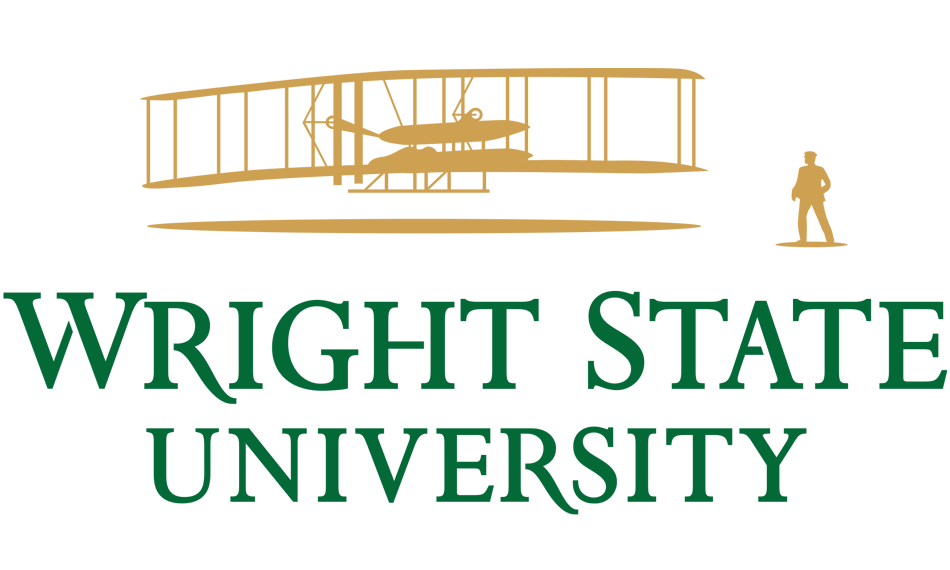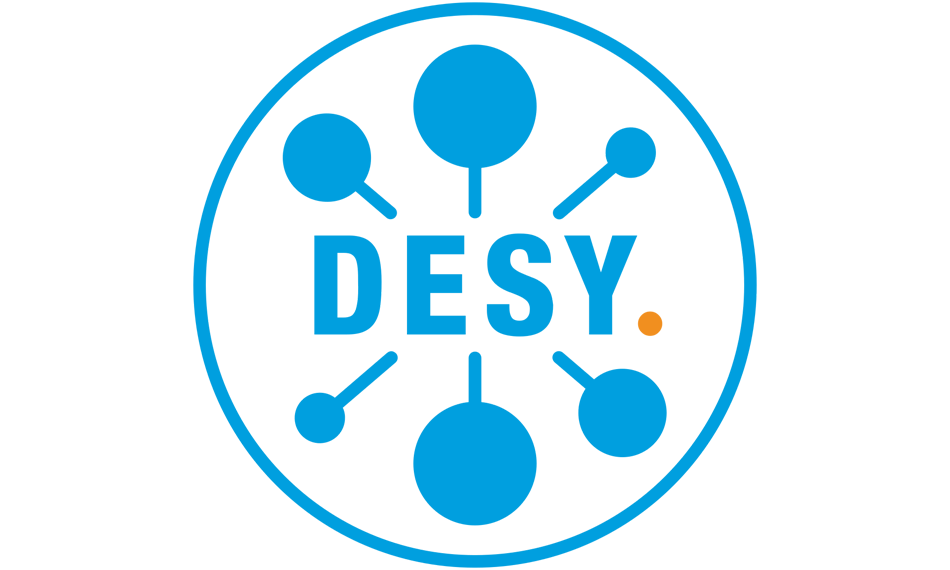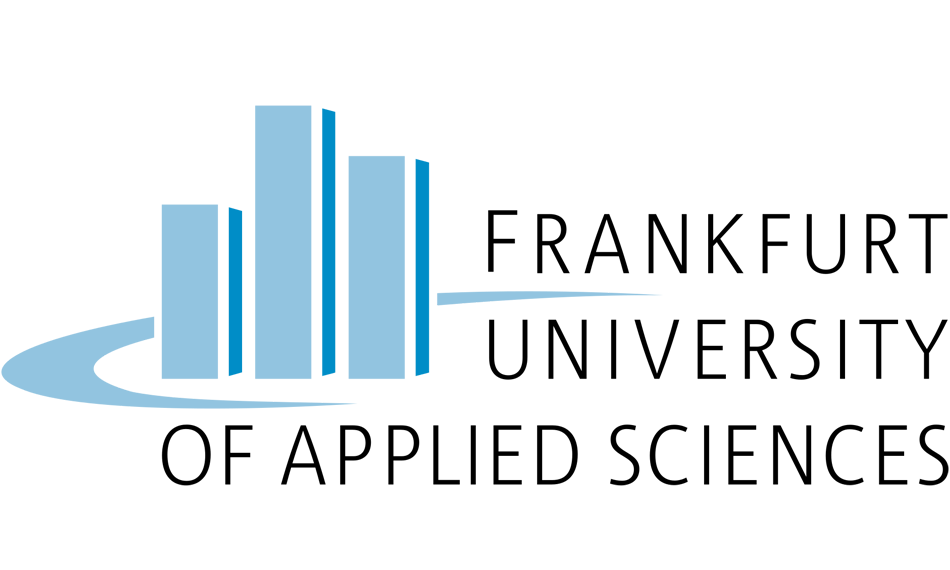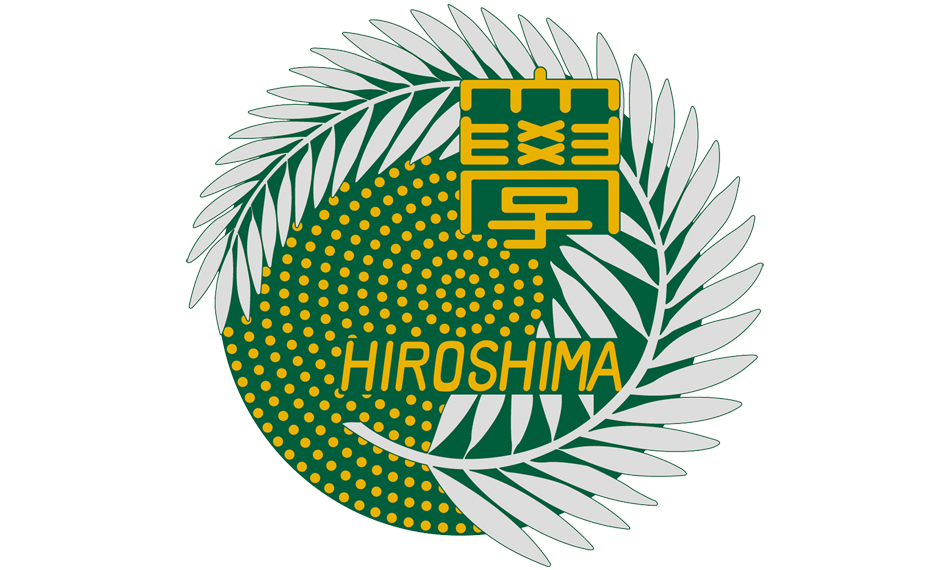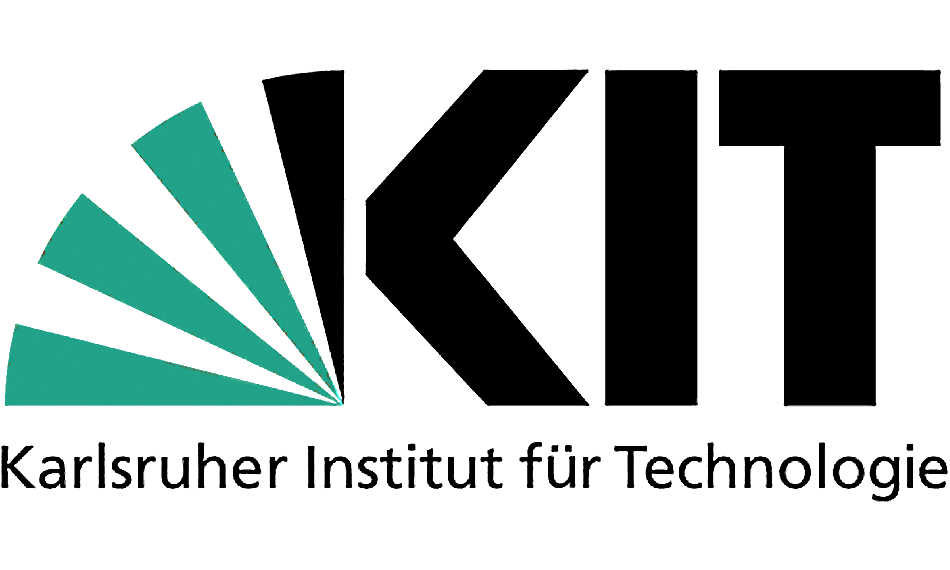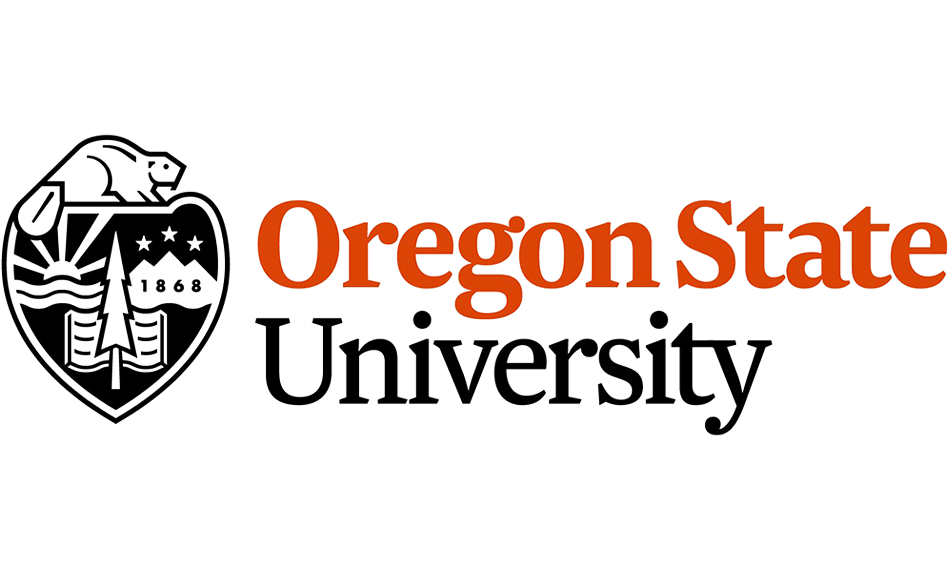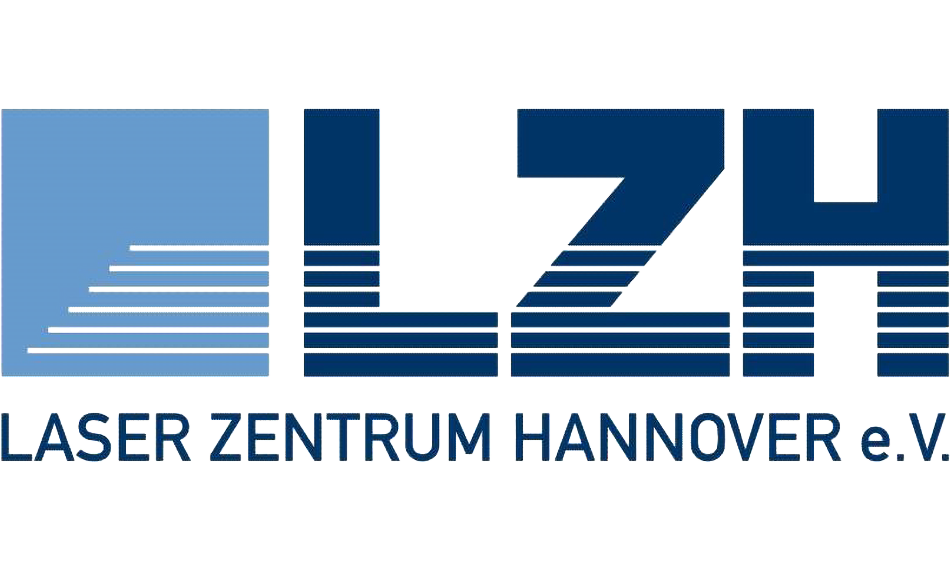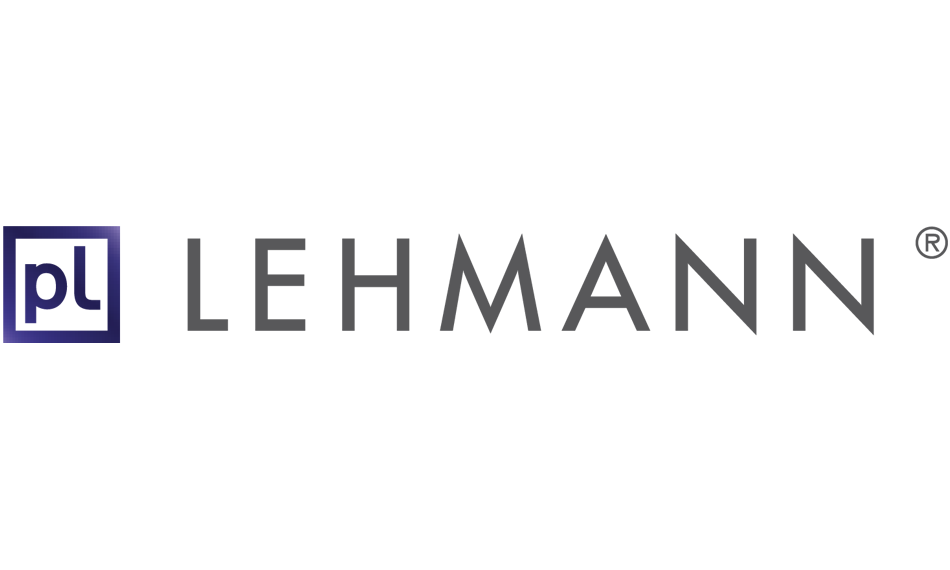 By providing your information and clicking 'Subscribe', you opt-in to receiving periodic email marketing communications from Coherent Corp. and understand that your personal data will be processed in accordance with our Privacy Policy and that our Terms apply. You may opt-out of marketing emails sent by us at any time by clicking the unsubscribe link in any marketing email you receive.
Shop Coherent
Online shopping for lasers, optical fibers, power meters and sensors, accessories, and much more on Coherent online has never been easier.