EUV and Attosecond Pulse Generation
Use CEP-stabilized pulses as your engine to generate EUV attosecond pulses.

The Only Ground-up CEP Source CEP-stable oscillators, amplifiers, and pump from one and the same company.
Powerful and Simple Get up to 15 W without cryogenic cooling or pulse re-shaping.
Benefit from Industrial Expertise HALT/HASS tested pump lasers and oscillators.
Power and Precision
Isolated attosecond pulses and efficient EUV generation require short pulses and precise CEP-stabilization. Legend Elite CEP gives you both.
Tightest CEP Control
Get the ideal combination of a well-proven regenerative amplifier with an integrated non-linear interferometer and phase controlling feedback loop.
One-Box Convenience
When you don't need CEP, the high power, short pulses of Astrella will optimize your HHG generation and attosecond bunch generation.
Autonomous Flow Cytometer Benefits From Compact, Efficient OBIS Lasers
Read why CytoBuoy's chose OBIS Lasers for compact, multi-wavelength instruments that can operate unattended for extended periods, floating or submerged in the sea.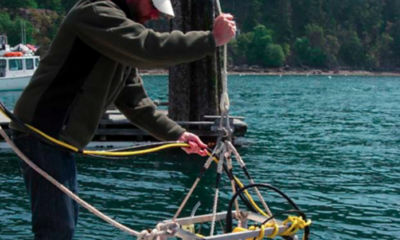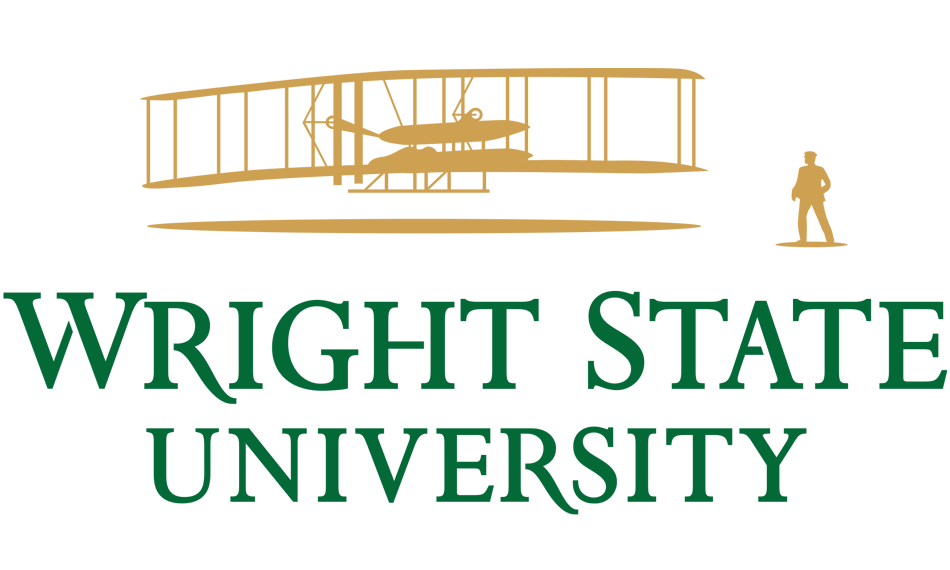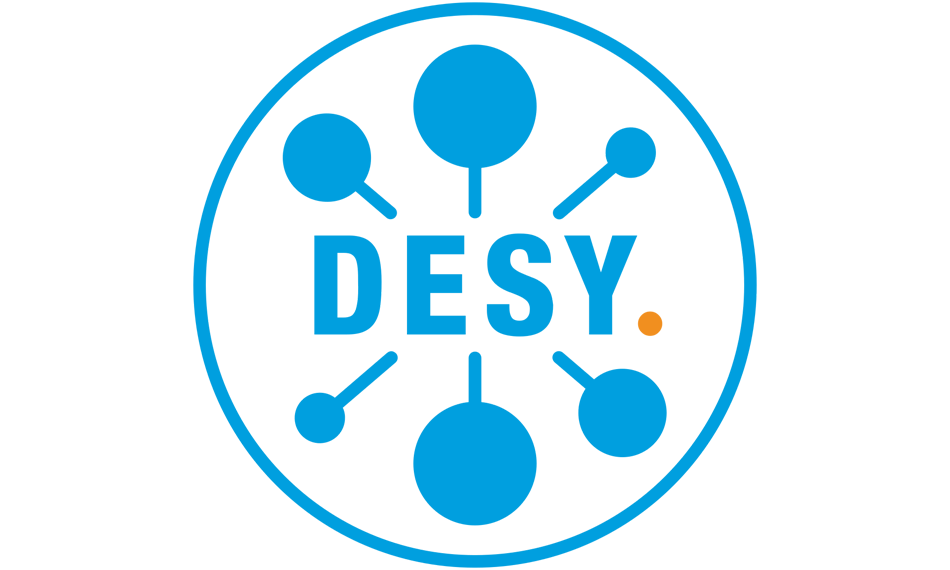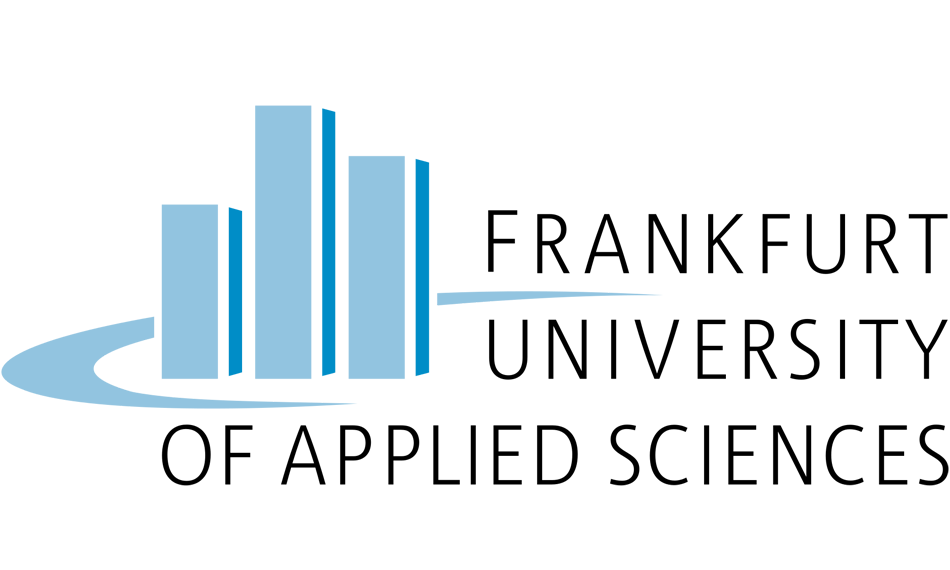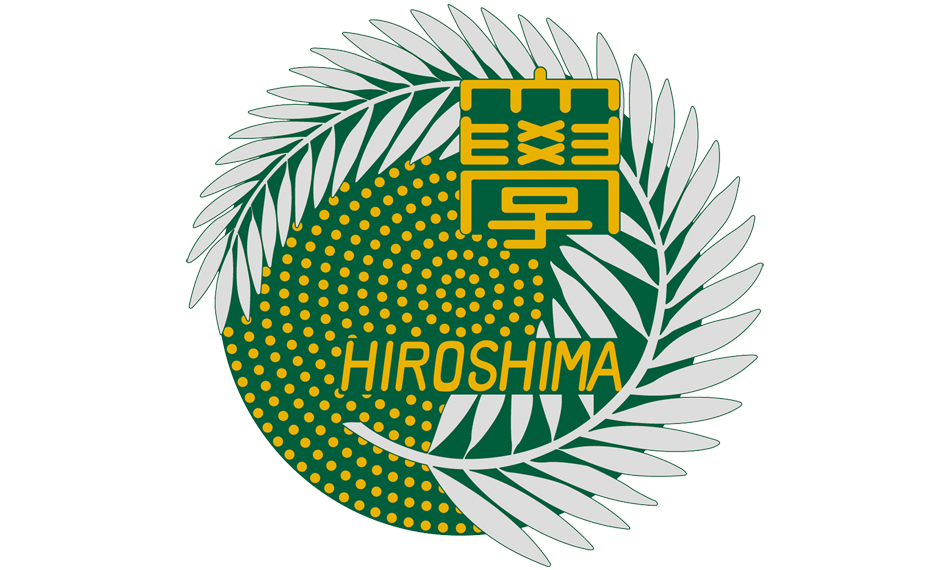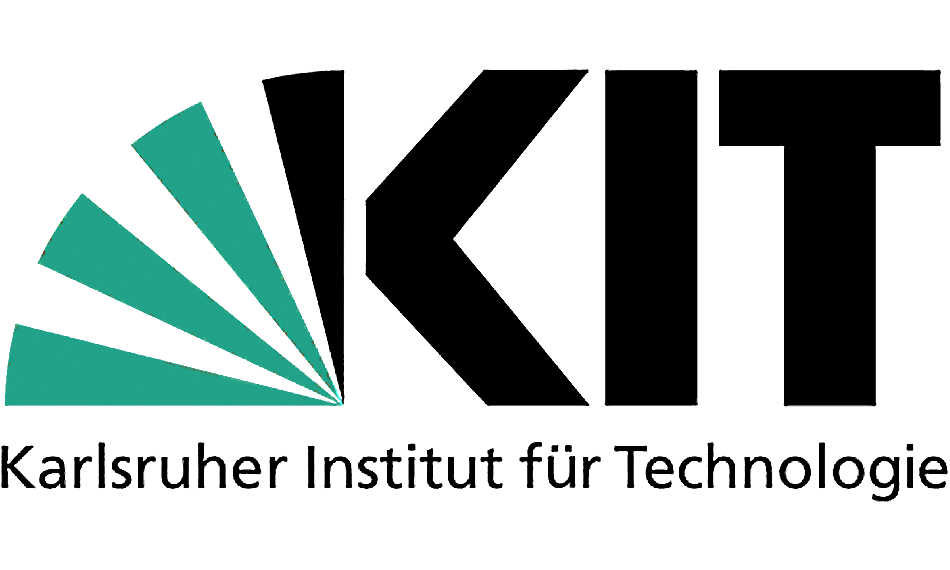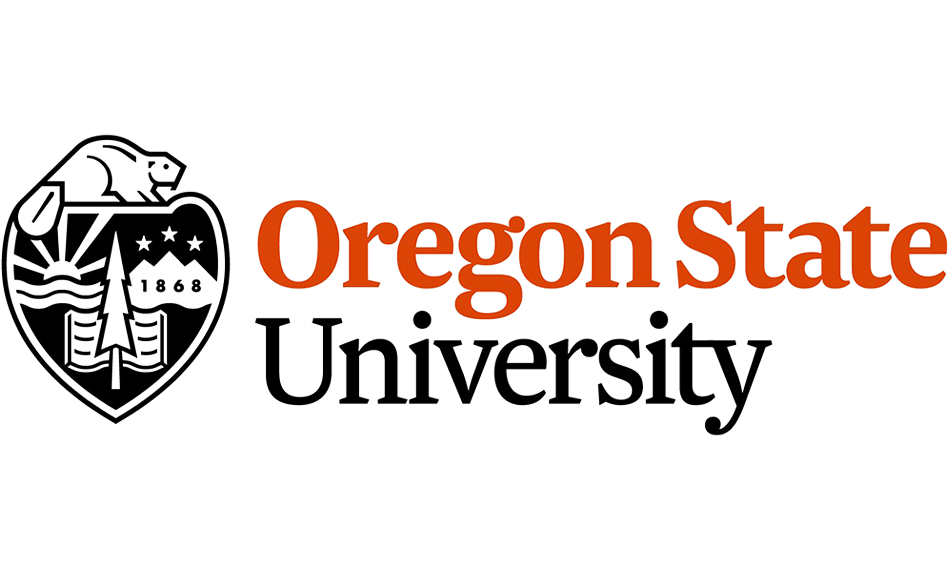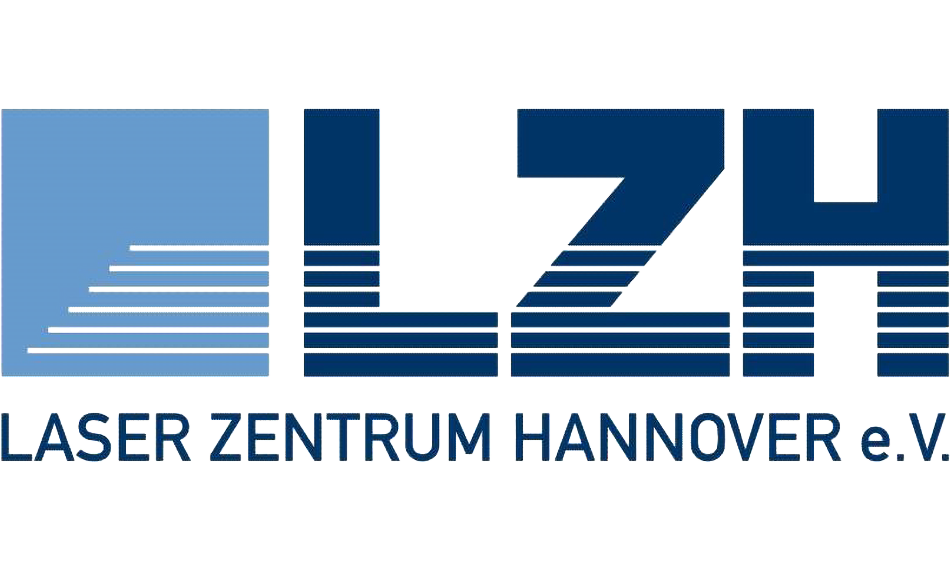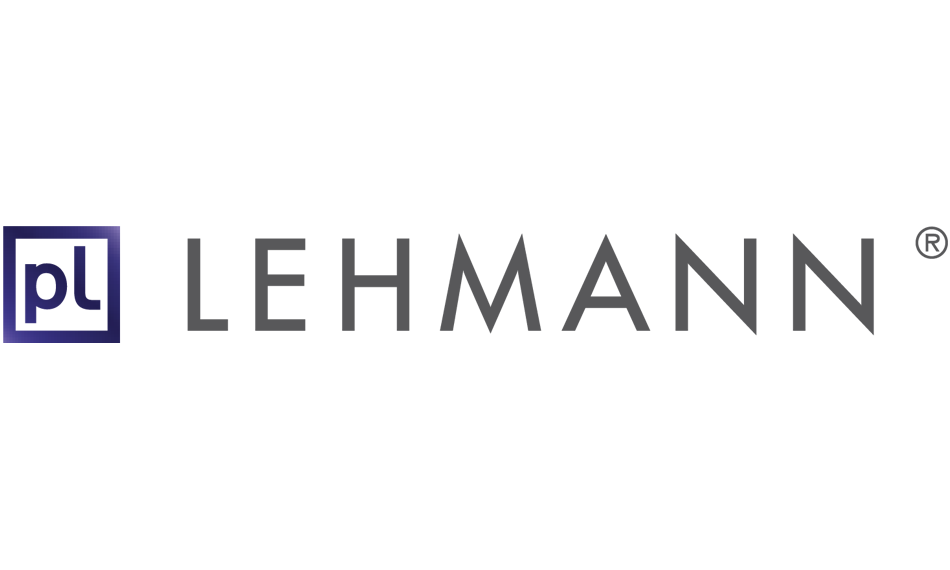 Ready to Get Started?
Share your contact info and a specialist will reach out.
By providing your information and clicking 'Subscribe', you opt-in to receiving periodic email marketing communications from Coherent Corp. and understand that your personal data will be processed in accordance with our Privacy Policy and that our Terms apply. You may opt-out of marketing emails sent by us at any time by clicking the unsubscribe link in any marketing email you receive.
Shop Coherent
Online shopping for lasers, optical fibers, power meters and sensors, accessories, and much more on Coherent online has never been easier.