Coherent Labs
Solving the most difficult manufacturing challenges with thought leadership and innovative laser systems solutions. Our experts engage customers on over 2,500 projects per year. 
World-Class Expertise Manufacturers around the world find the best fit and process for their production line by consulting with Coherent Labs.
Widest Process Window Metals. Plastics. Ceramics. And more. See how we can widen the process window for your projects.
Global Portfolio of Success Stories Innovative manufacturers around the world are leveraging solutions and process improvement adaptations from Coherent Labs.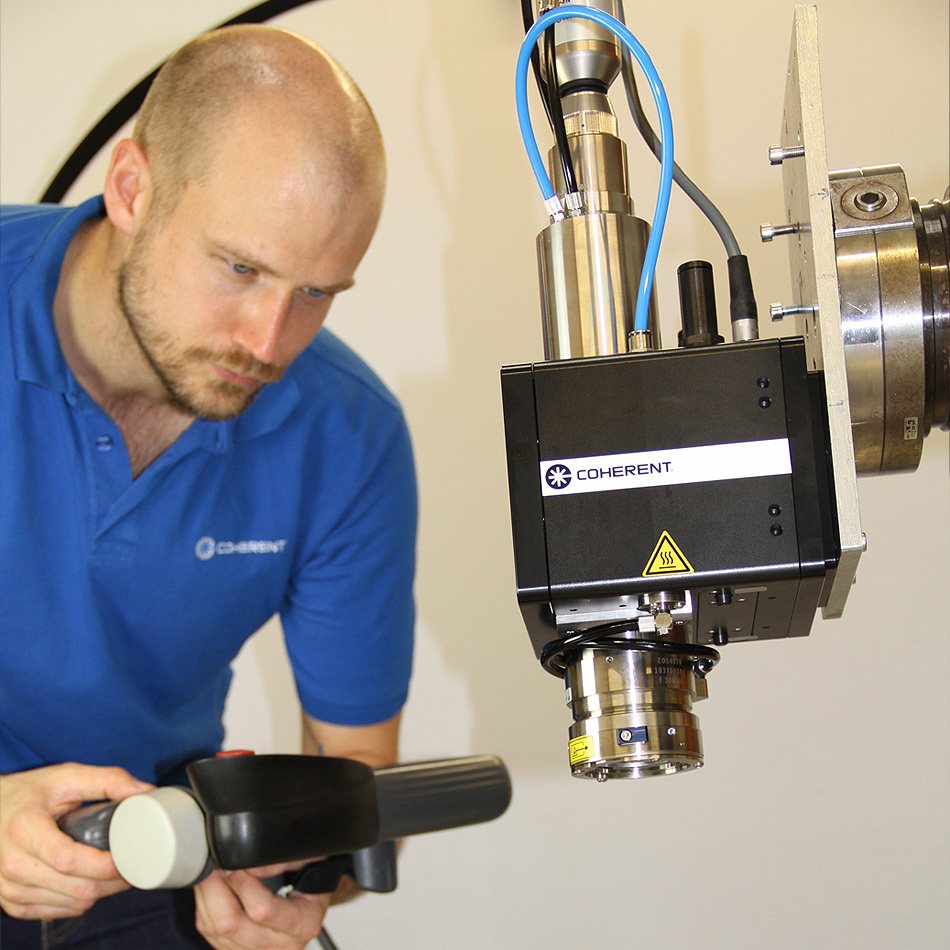 Solutions start here
Get in touch with a Coherent Labs expert today. It's the best way to get robust, reliable laser processing into your production line. 
Schedule a no-cost consultation now.
By providing your information and clicking 'Subscribe', you opt-in to receiving periodic email marketing communications from Coherent Corp. and understand that your personal data will be processed in accordance with our Privacy Policy and that our Terms apply. You may opt-out of marketing emails sent by us at any time by clicking the unsubscribe link in any marketing email you receive.
Get The Right Fit
Pulse width. Wavelength. Power. Finding the best laser solution is challenging — from the research lab to proof of concept to scaled production line. Our industry-savvy Coherent Labs experts are focused on finding a fit that powers your business forward.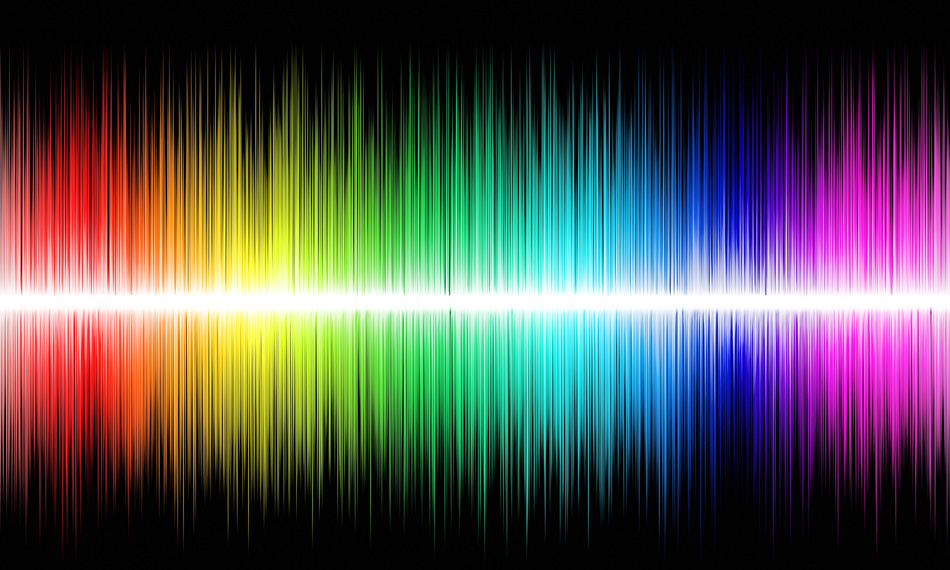 Get The Right Cut

Glass. Ceramics. Metals. Plastics. Organics. No matter what material you're using, Coherent Labs experts can help you maximize tooling, part geometries, laser process parameters, and motion for production-ready processing windows.

Get The Right Weld
Welding with speed and precision can be challenging. Coherent Labs experts help you tackle any material, increase versatility, and improve your production workflow, easily integrating with part handling and factory automations.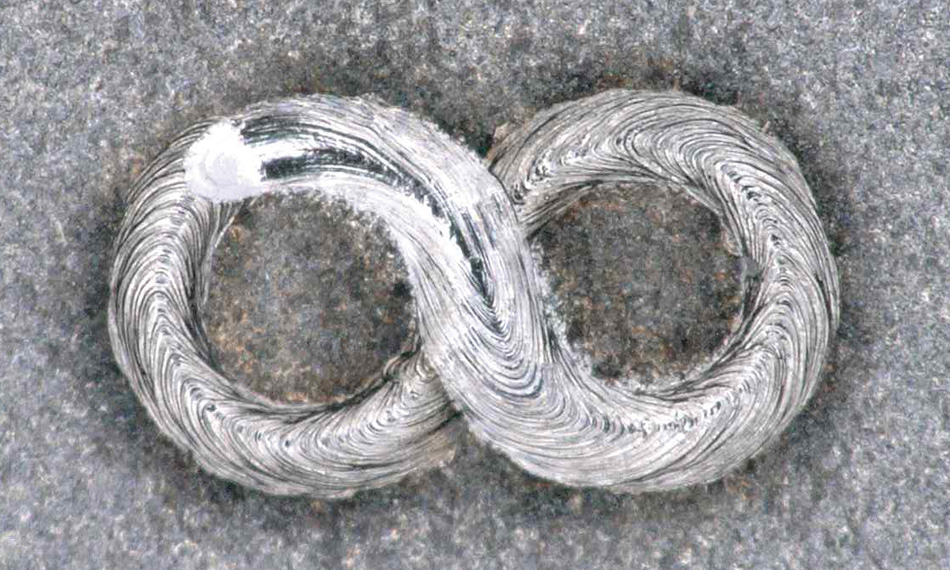 Get The Right Mark
Choosing a laser marker that can hit your targets is easier when consulting with Coherent Labs. Drive and maintain maximum throughput by finding a laser marking system — from tabletop to fully automated — that fits your needs.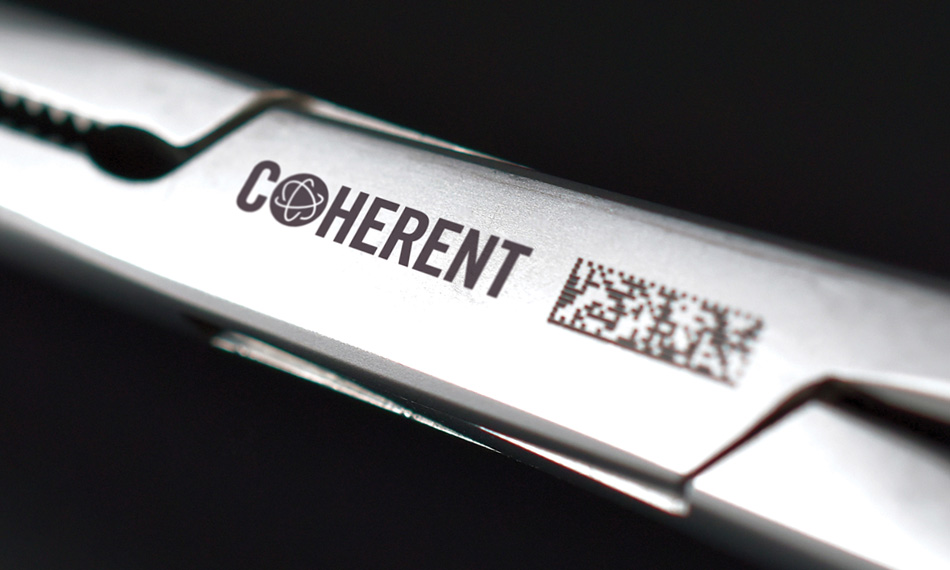 Get The Right Material
Diode, fiber, and excimer lasers with tailored beam shapes are able to modify material properties. Annealing, hardening, and cladding are easily accomplished by our laser and process optic solutions.