Therapeutic Lasers
Support advanced therapeutic treatments with excimer lasers and diode laser components.
Reduce Time-to-Market Use components and lasers from a qualified and experienced supplier.
Improve Outcomes Offer patients better results with higher performance lasers and components.
Minimize Service Benefit from the unmatched reliability of Coherent products.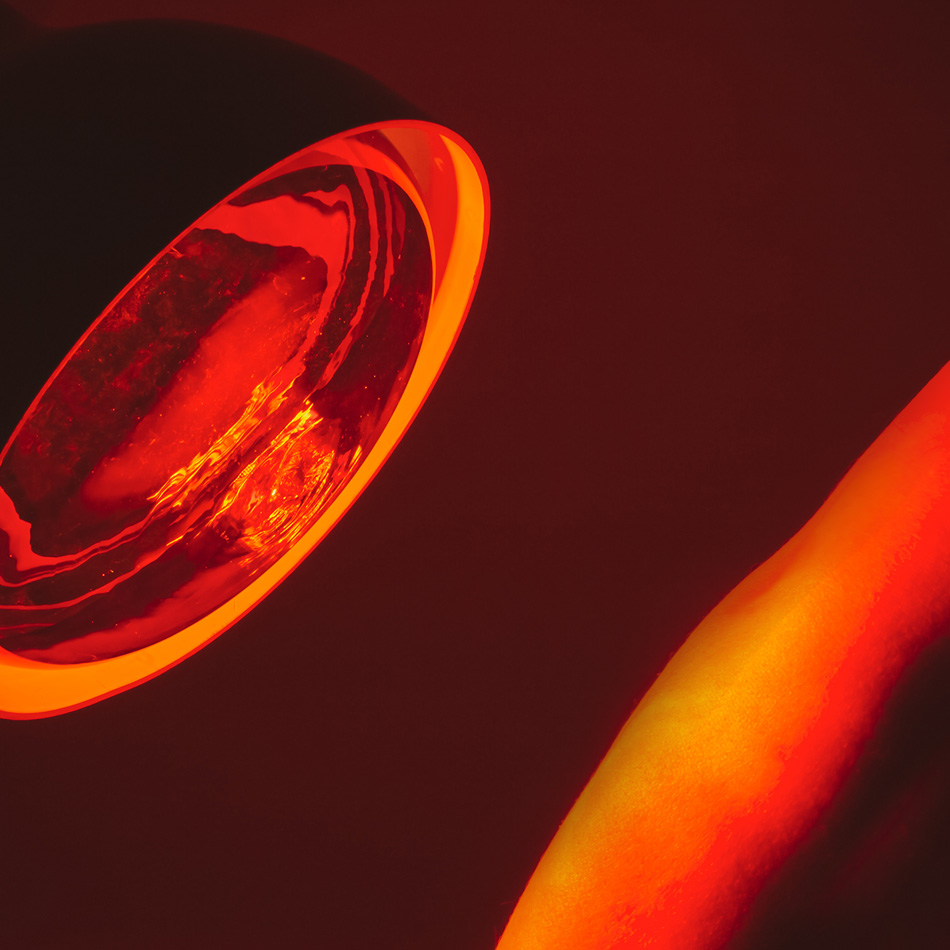 LLLT (Low-Level Laser Therapy)
Get high reliability, cost-effective diode laser chips, ready for integration into your system.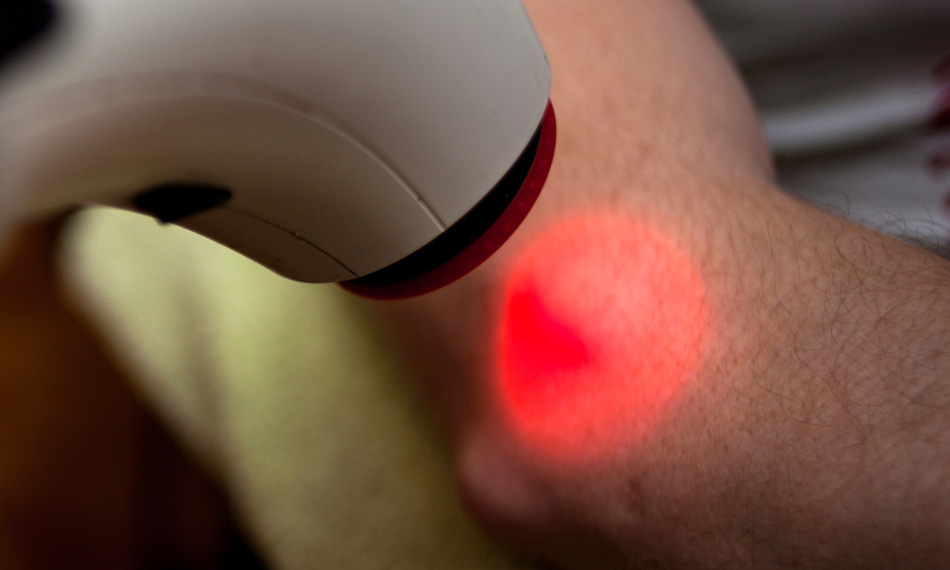 PDT
Get excimers with exceptional reliability, long gas lifetime, operational stability, and high repetition rates from a vendor experienced in medical product development.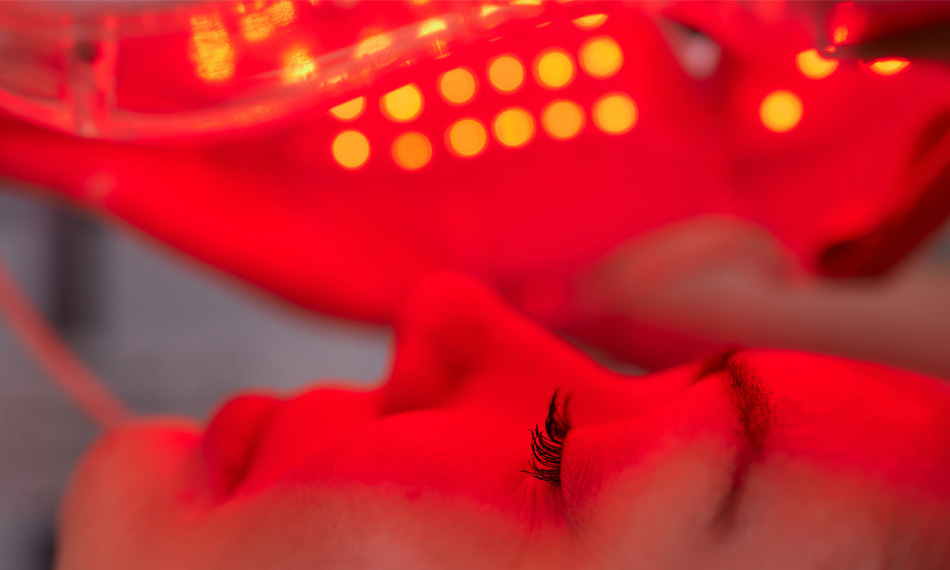 Diode Lasers: More Than Skin-Deep Cosmetic Benefits
Discover why diode lasers are the frontline tools used in laser hair removal and in laser wrinkle reduction methods like fractional resurfacing.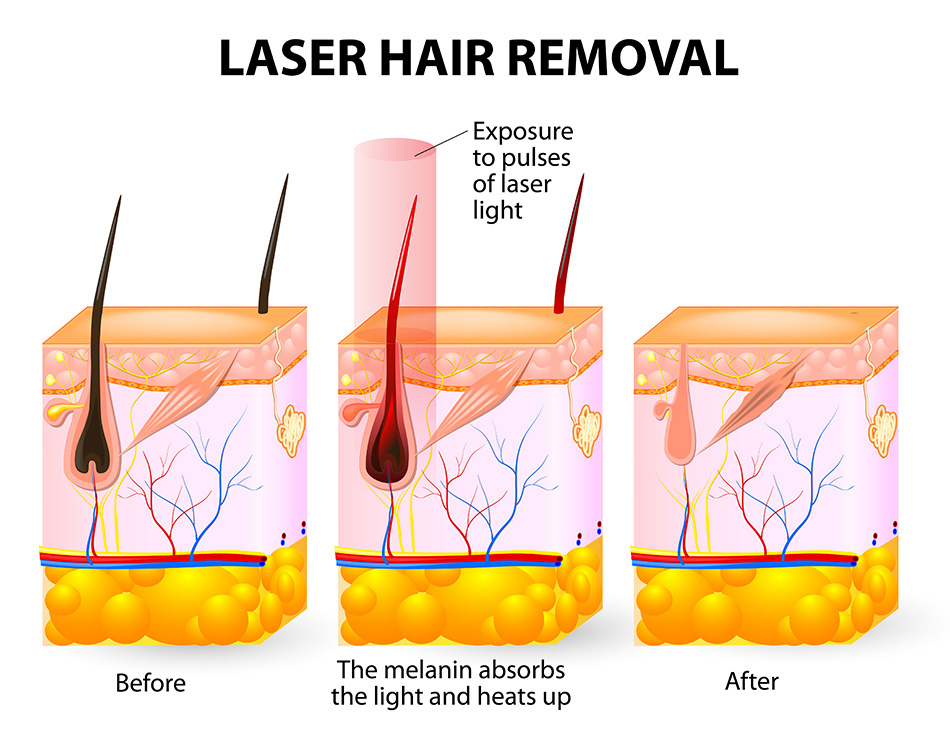 Calibrating UV-C Sources for COVID Decontamination
See how the Coherent PowerMax USB-PS10 power sensor has enabled Power and Controls Technology Inc., together with the University of West Florida's Laser Lab, to directly measure the actual energy dosage produced by several commercial UV-C sterilization systems.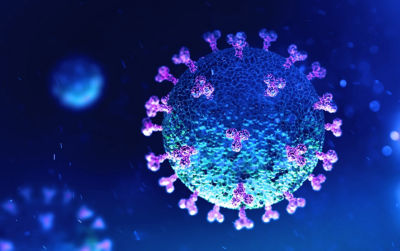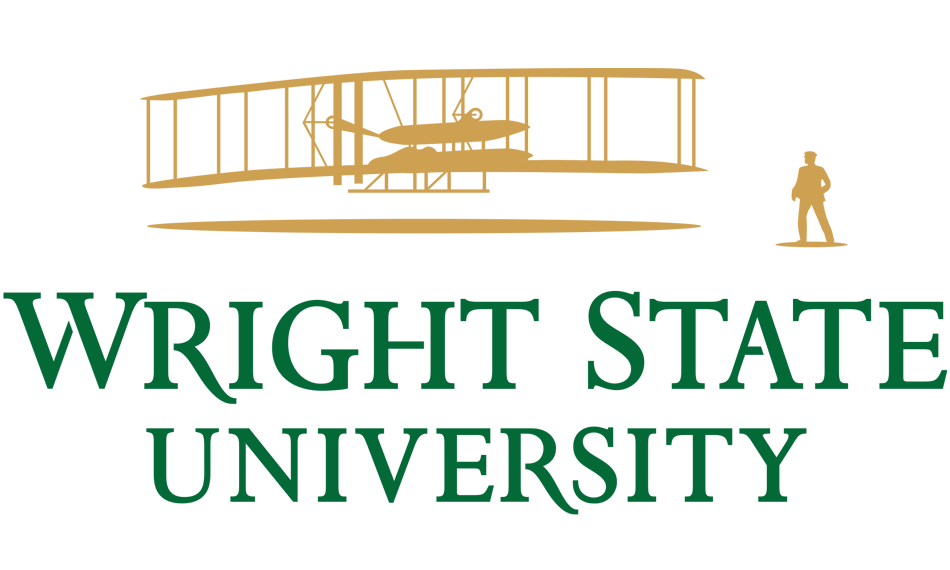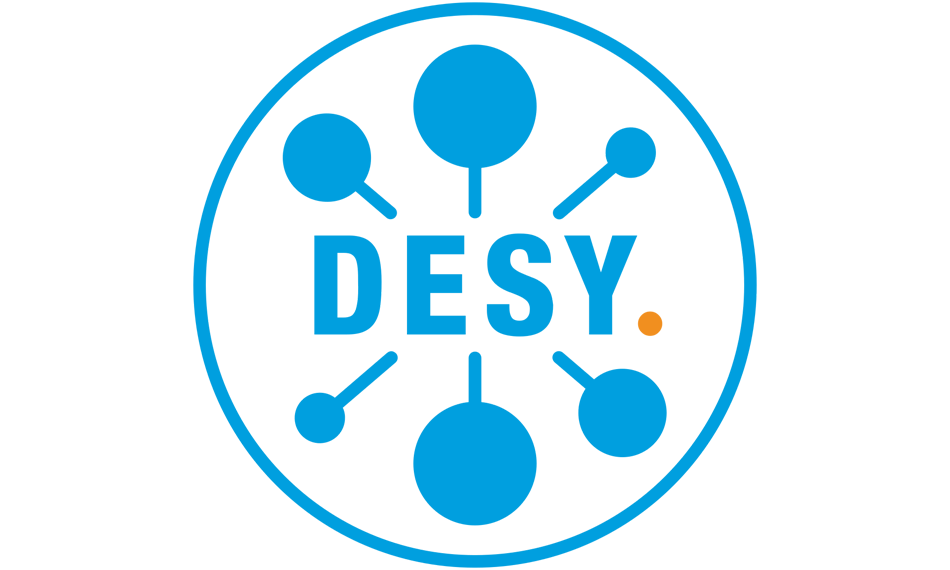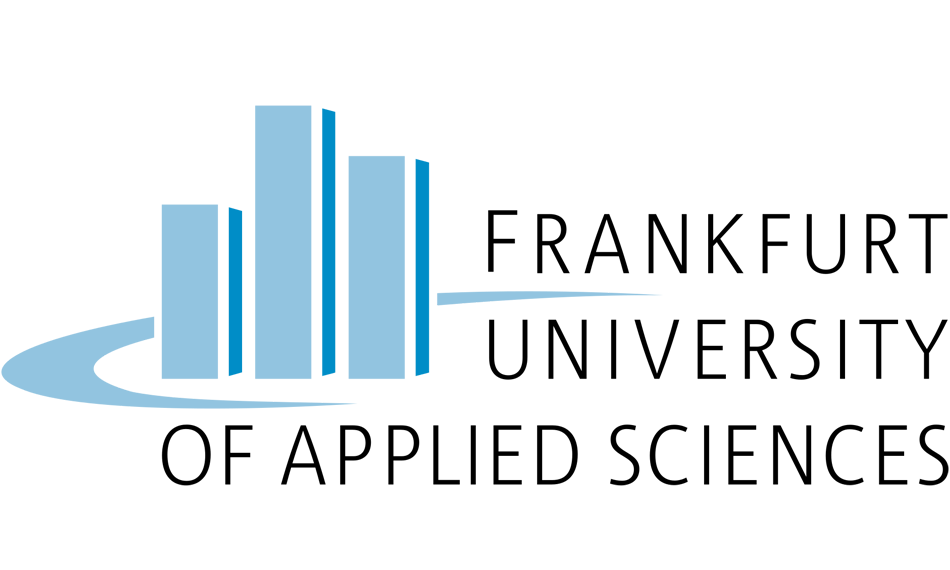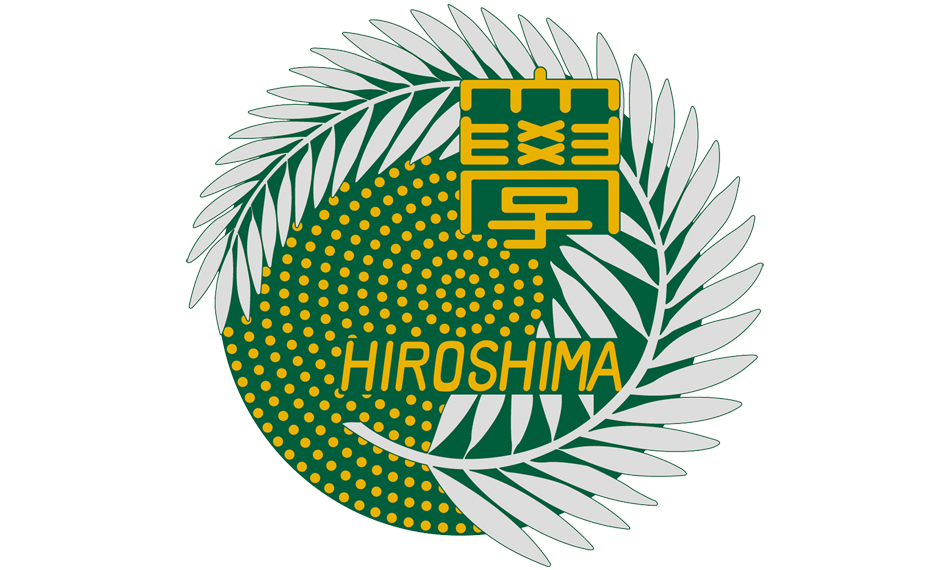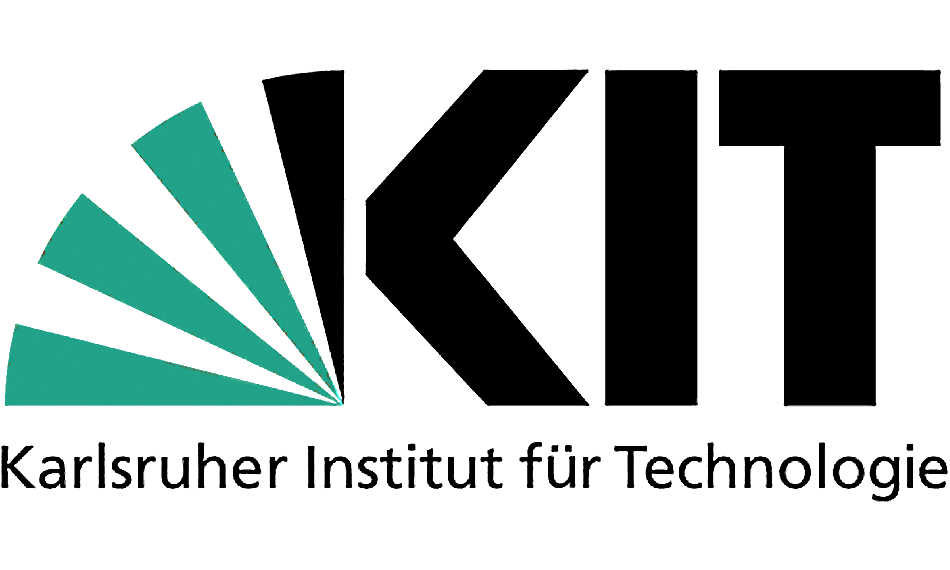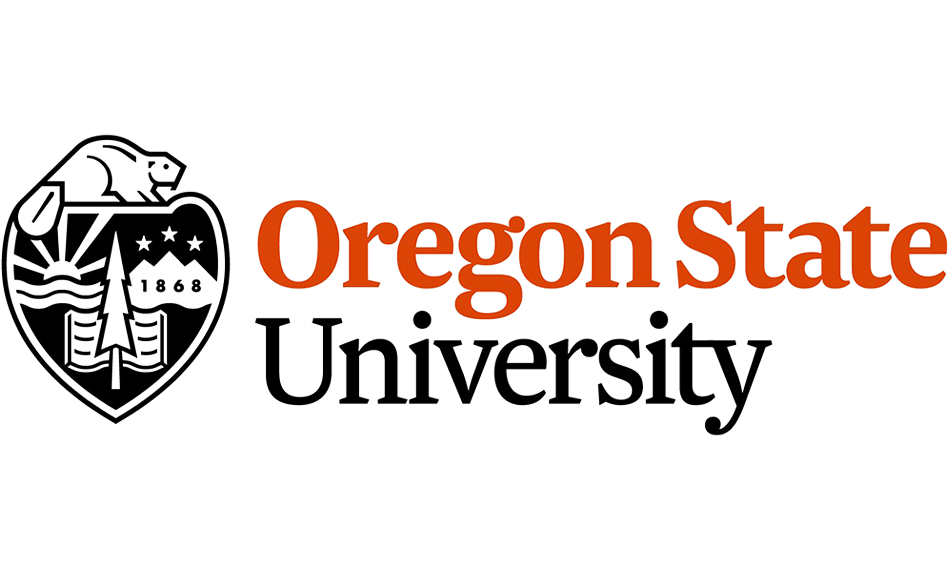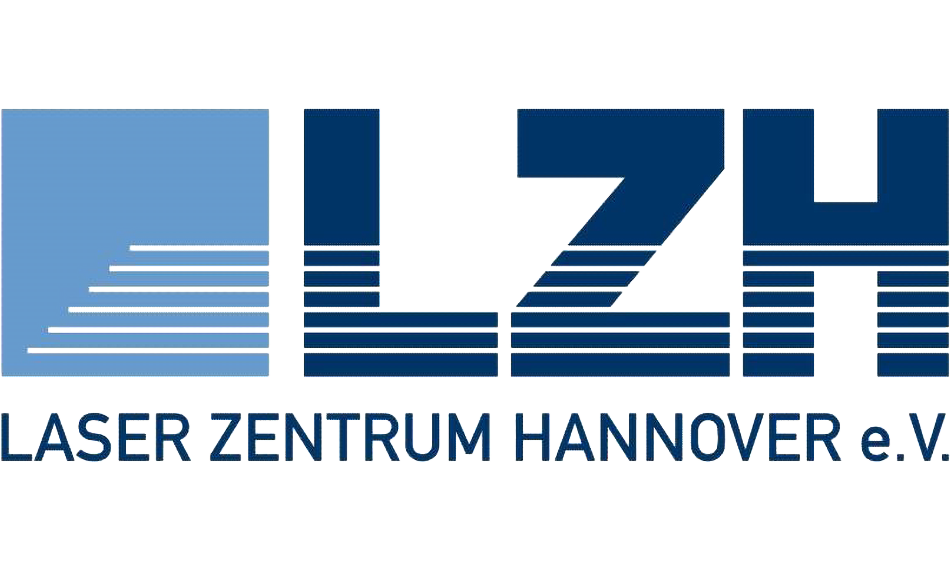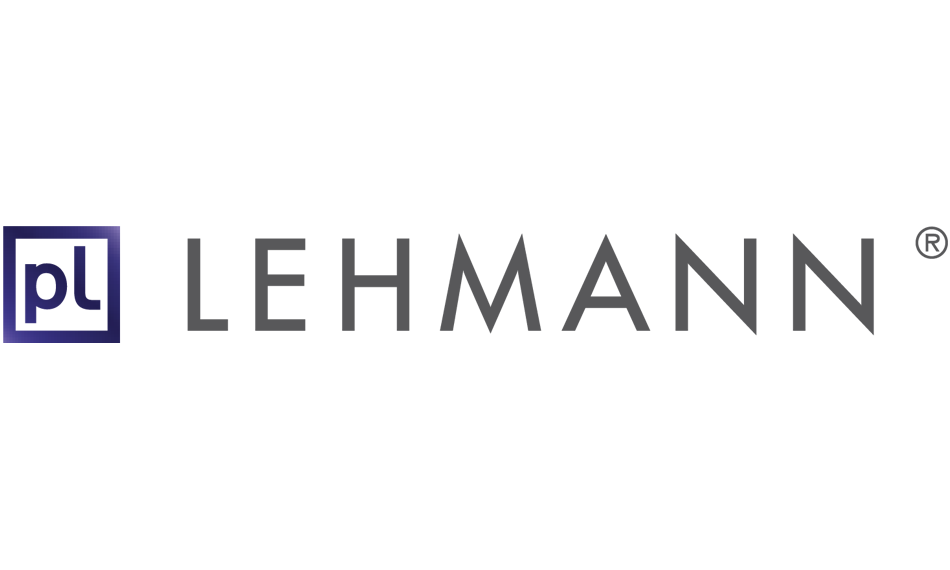 Ready to Get Started?
Share your contact info and a specialist will reach out.
By providing your information and clicking 'Subscribe', you opt-in to receiving periodic email marketing communications from Coherent Corp. and understand that your personal data will be processed in accordance with our Privacy Policy and that our Terms apply. You may opt-out of marketing emails sent by us at any time by clicking the unsubscribe link in any marketing email you receive.
Shop Coherent
Online shopping for lasers, optical fibers, power meters and sensors, accessories, and much more on Coherent online has never been easier.