Microscopy & Imaging
Choose from a complete range of scanning and imaging lasers for all types of confocal microscopy, as well as super-resolution methods like STED and PALM/STORM.
Superior Beam Quality Get tighter focus and sharper images.
More Options Excite any fluorophore at the optimum wavelength.
Fiber Delivery Combine multiple plug-and-play wavelengths.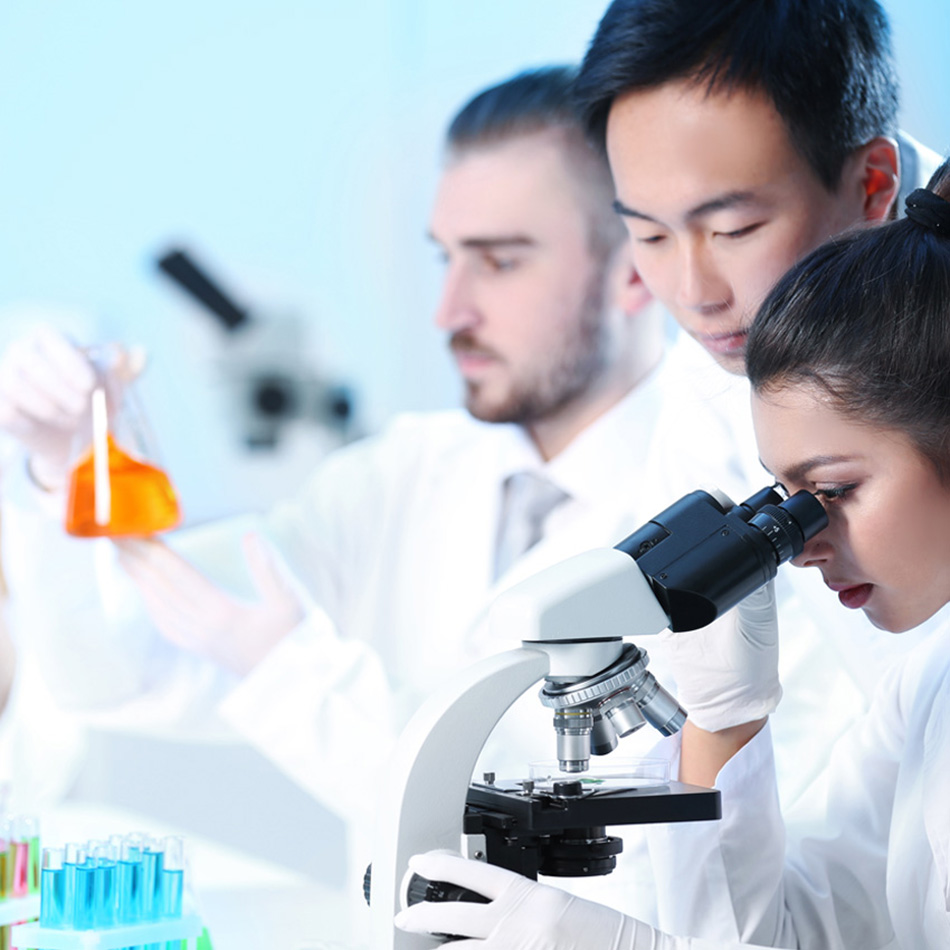 Ultraviolet to Infrared
Excite any fluorophore and choose from a wide choice of powers that support CLSM, scanning disk, lightsheet methods, super-resolution - STED, STORM, PALM, and more.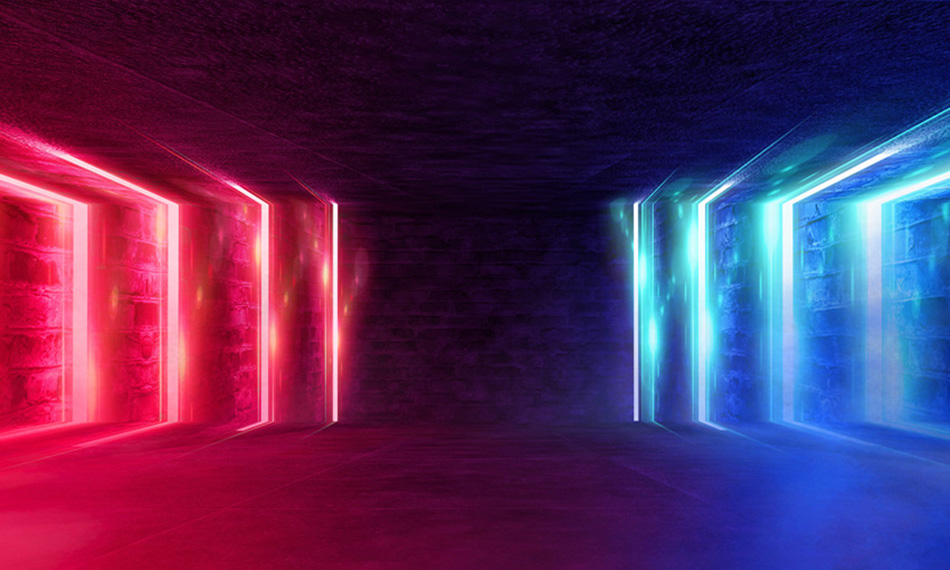 Fiber Coupling
The option of free-space or fiber-coupled output simplifies the task of efficiently connecting the laser and microscope.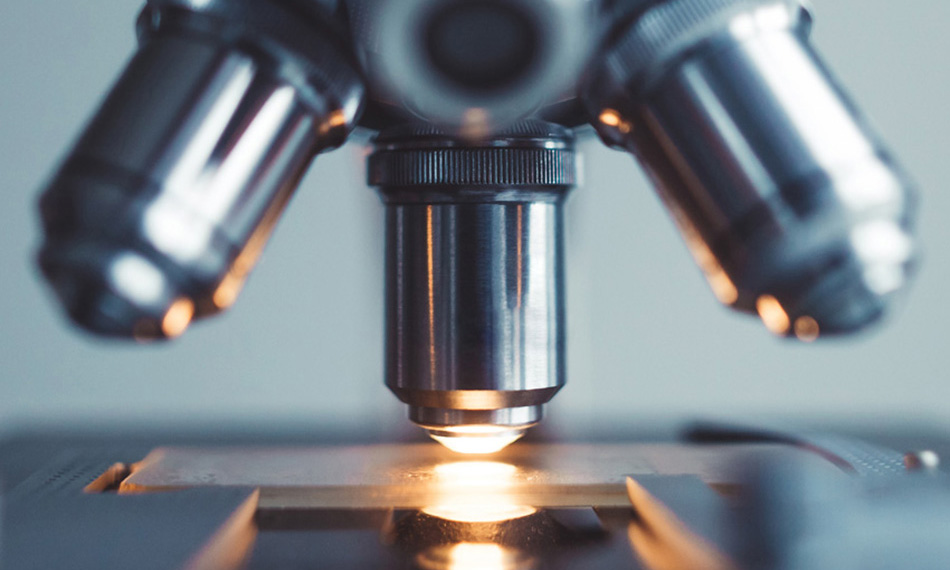 Combining Wavelengths
Eliminate the challenge of combining up to eight different lasers into a single-mode fiber with a simple modular solution that is perfect for both end users and OEMs.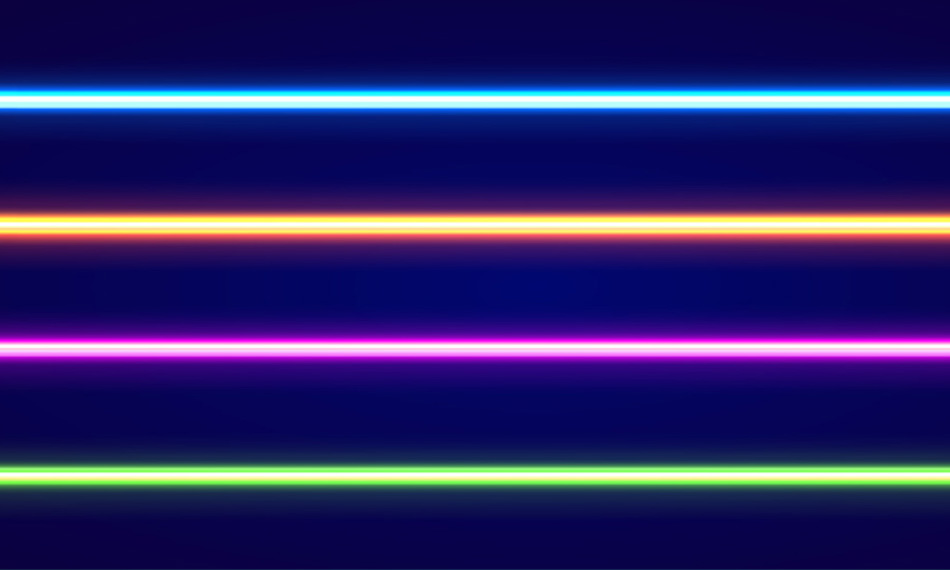 Laser Microscopes are Key Tools in Biology
Discover why confocal microscopy, multiphoton microscopy, and super-resolution microscopy all rely on lasers to support cutting-edge research in life sciences.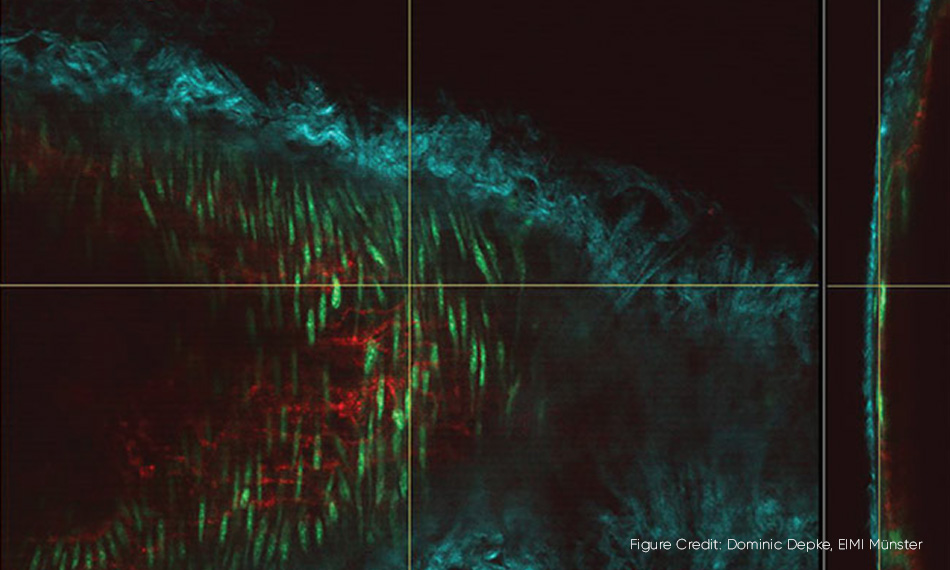 Autonomous Flow Cytometer Benefits From Compact, Efficient OBIS Lasers
Read why CytoBuoy's chose OBIS Lasers for compact, multi-wavelength instruments that can operate unattended for extended periods, floating or submerged in the sea.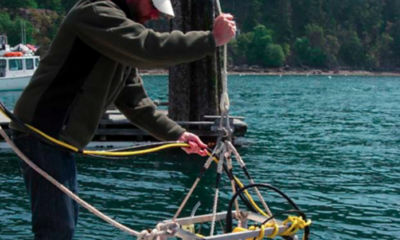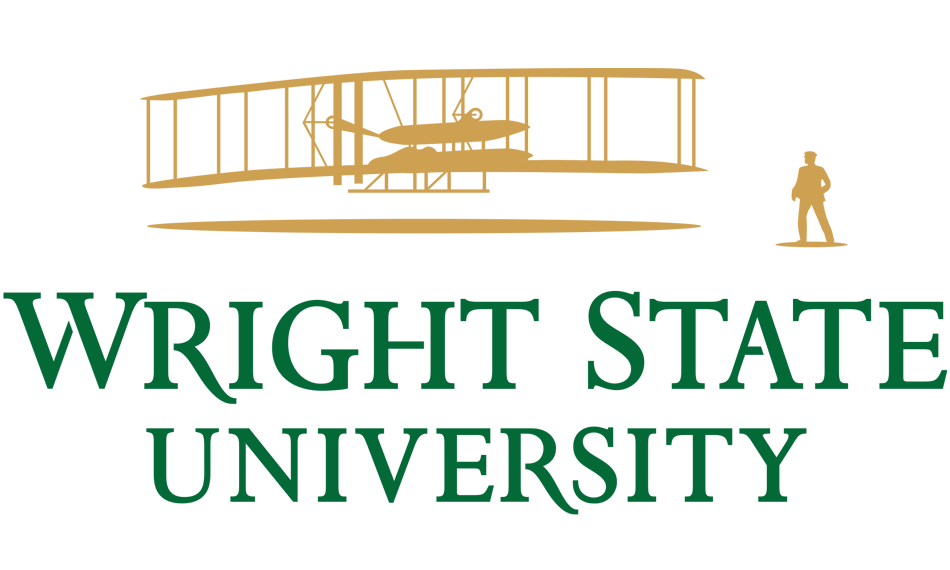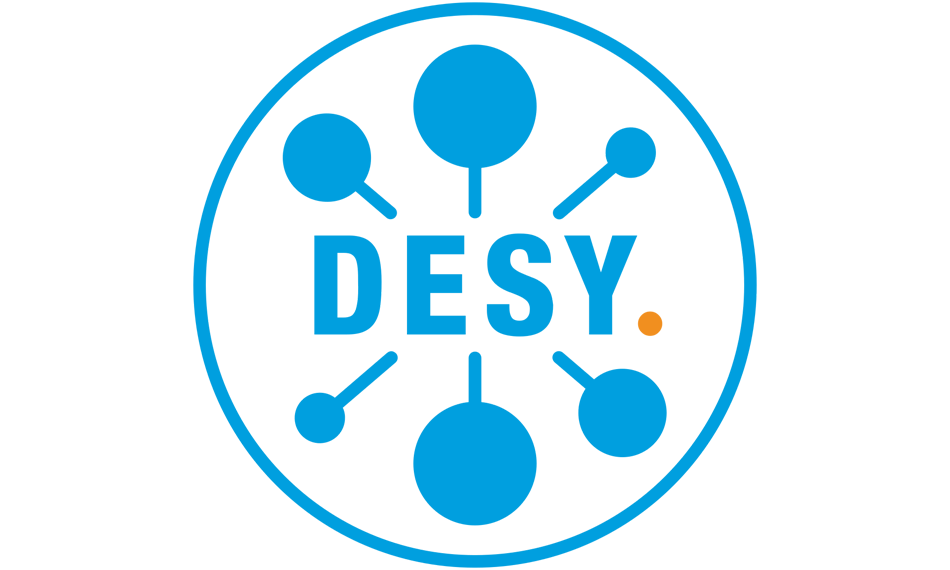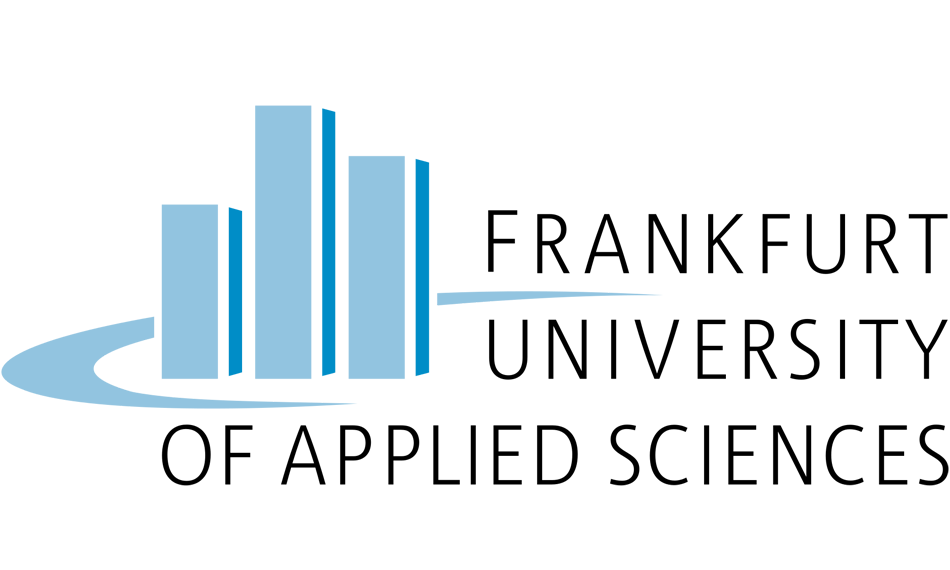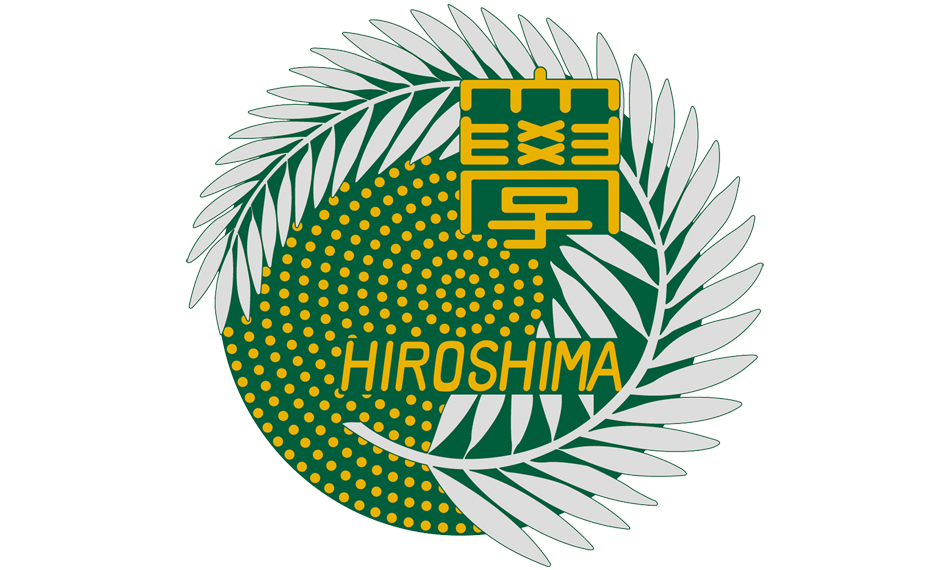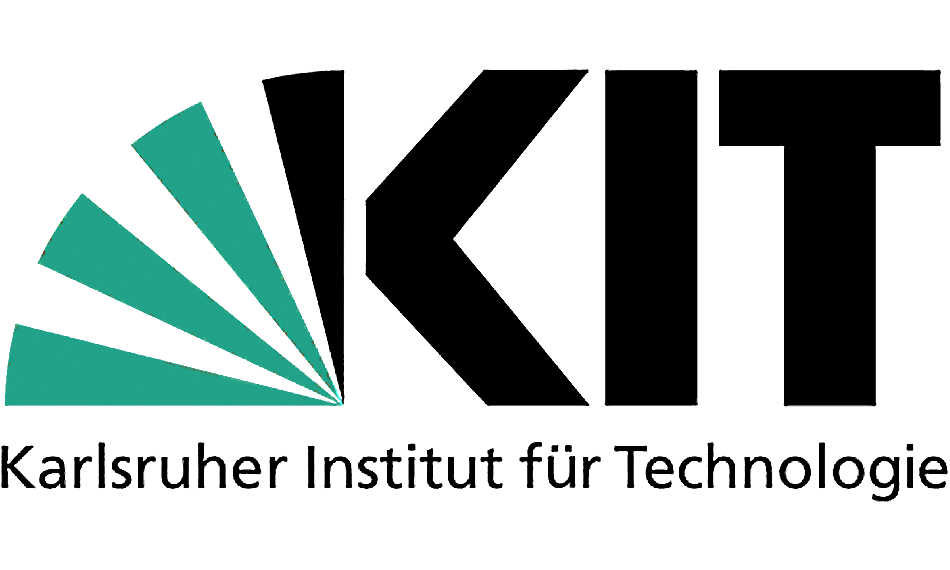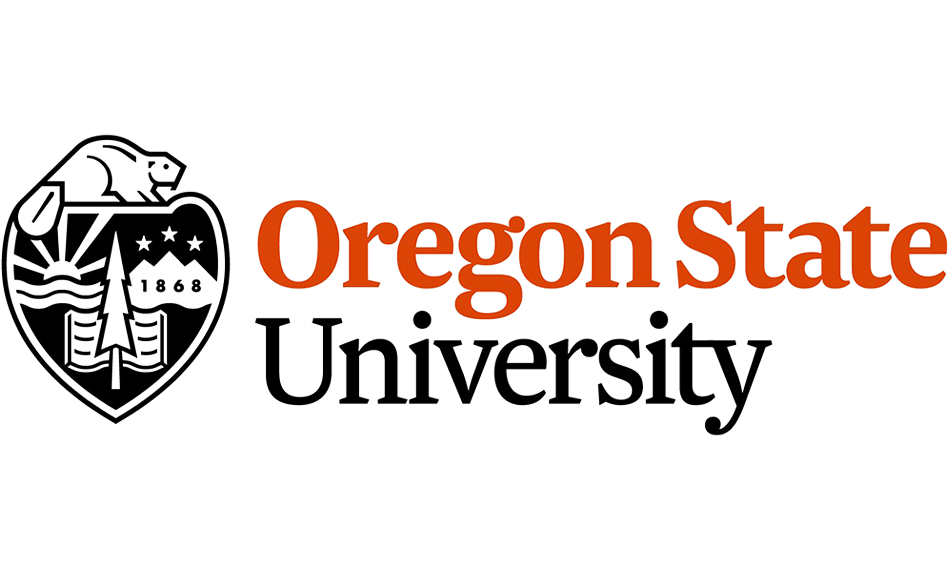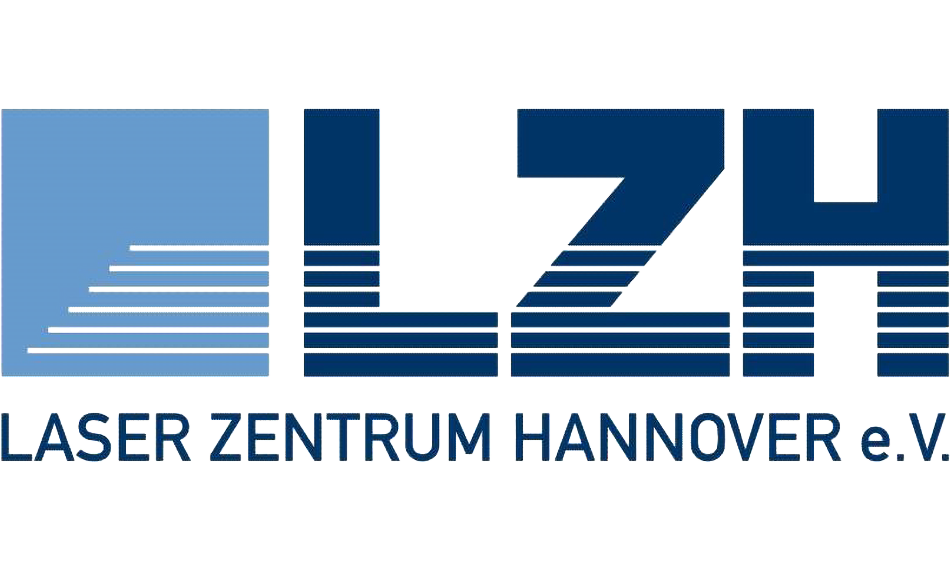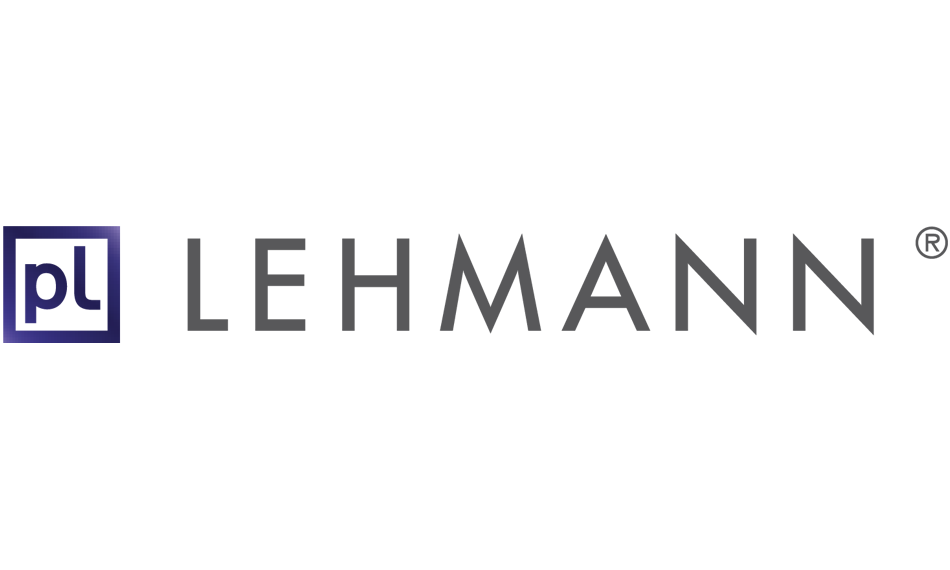 Ready to Get Started?
Share your contact info and a specialist will reach out.
By providing your information and clicking 'Subscribe', you opt-in to receiving periodic email marketing communications from Coherent Corp. and understand that your personal data will be processed in accordance with our Privacy Policy and that our Terms apply. You may opt-out of marketing emails sent by us at any time by clicking the unsubscribe link in any marketing email you receive.
Shop Coherent
Online shopping for lasers, optical fibers, power meters and sensors, accessories, and much more on Coherent online has never been easier.