Submarine Telecom
Build better, faster submarine links by using the most reliable components, amplifiers, pump lasers, and other optoelectronic devices.
Simplified Long-Haul Work with lasers that increase reach and reduce long-haul equalization challenges.
Efficient Transmission Benefit from components that maximize efficiency and minimize remote power draw.
Proven Reliability Depend on optical amplifiers and pumps proven to deliver long-term, remote use.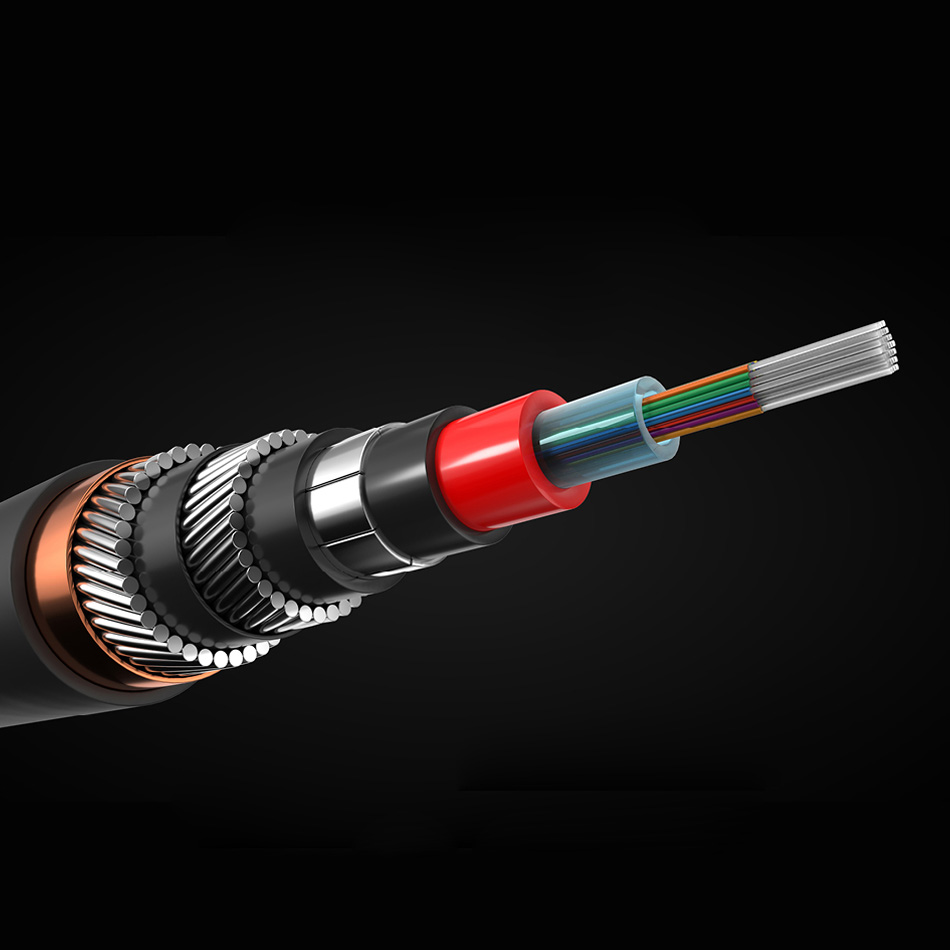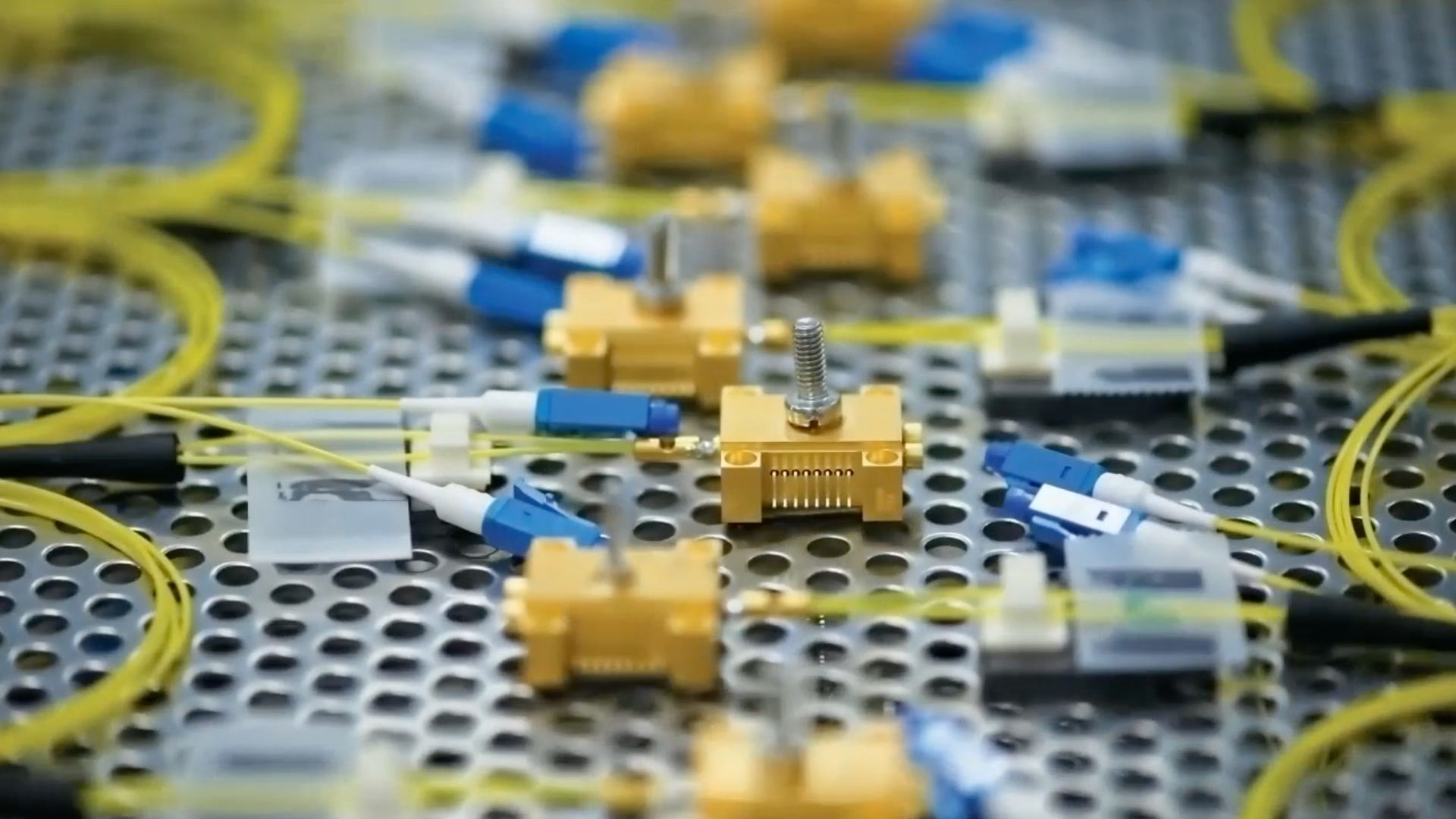 Deep Reliability
Submarine fiber optic transmission plays a vital role in our connected world — over 99% of internet traffic involves at least one sub-sea transmission. And the major cost and challenges of any repair dictate the need for extreme reliability backed up by adequate redundancy. So while networks benefit from our cutting-edge performance in terms of speed and efficiency, we understand that extreme reliability is quite simply a non-negotiable requirement. And our industry-leading vertical integration delivers you industry-leading reliability.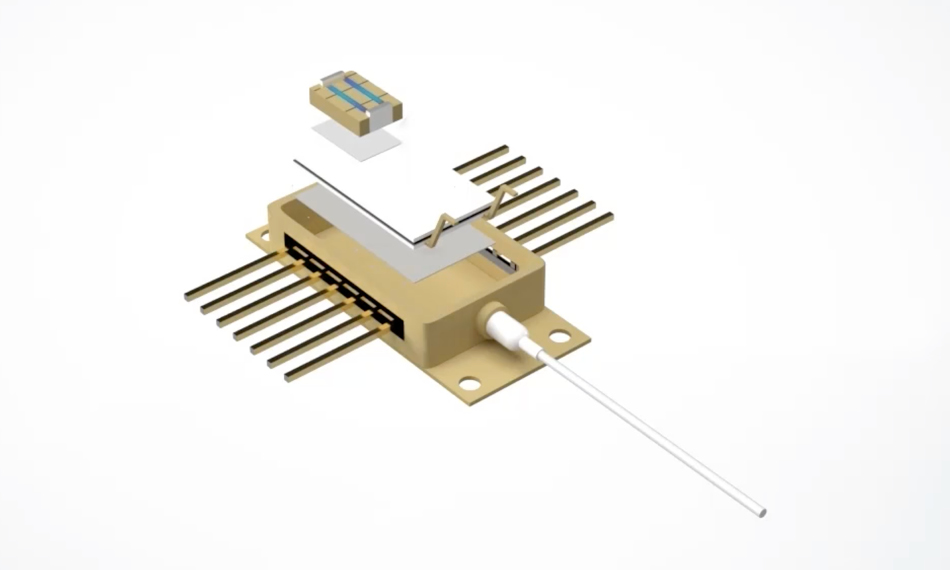 Let's get started
Please submit some information about yourself, and a product expert will contact you within 2 business days.
By providing your information and clicking 'Subscribe', you opt-in to receiving periodic email marketing communications from Coherent Corp. and understand that your personal data will be processed in accordance with our Privacy Policy and that our Terms apply. You may opt-out of marketing emails sent by us at any time by clicking the unsubscribe link in any marketing email you receive.
Submarine Telecom Products Ready to Get Started?
Share your contact info and a specialist will reach out.
By providing your information and clicking 'Subscribe', you opt-in to receiving periodic email marketing communications from Coherent Corp. and understand that your personal data will be processed in accordance with our Privacy Policy and that our Terms apply. You may opt-out of marketing emails sent by us at any time by clicking the unsubscribe link in any marketing email you receive.