Multiphoton Excitation Microscopy (MPE)
Choose from a complete range of MPE lasers delivering brighter, deeper, and faster imaging. 
Widest Product Range Lasers for all multiphoton imaging modalities and any possible combination of probes and label-free techniques.
Simplest Integration Fast Total Power Control (TPC) of pulses at the sample  for optimum excitation.
Exceptional Uptime More imaging time with HALT/HASS-tested reliability and multi-tiered support.
Widest Tuning
Don't miss a single fluorophore with the ultra-wide wavelength range of our tunable femtosecond lasers.
Cost-effective at all Key Wavelengths
Ultra-compact, fixed-wavelength lasers with pre-compensation and optional Total Power Control. Ready for laboratories, clinical research and industry.
Power and Speed
Tens of watts and Megahertz speed from a compact femtosecond fiber amplifier. Ideal for stimulation and readout of large neuron populations, three-photon imaging, and spectroscopy.
Improved Axon 780 for Label-Free Imaging Benefits
The new Axon 780 is an advanced feature, value-priced femtosecond laser for demanding 2 photon microscopy, nanofabrication, and inspection of wafers and thin films.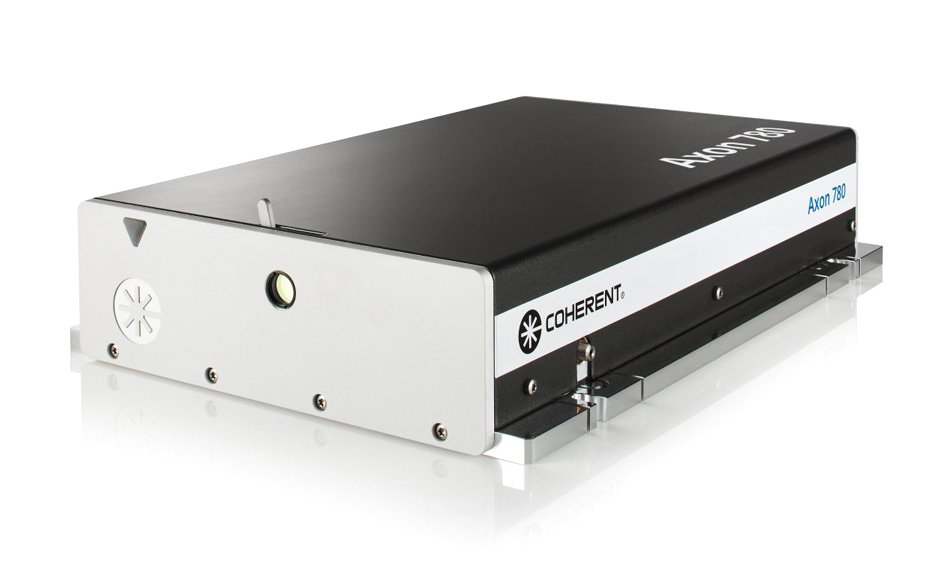 Autonomous Flow Cytometer Benefits From Compact, Efficient OBIS Lasers
Autonomous Flow Cytometer Benefits From Compact, Efficient OBIS Lasers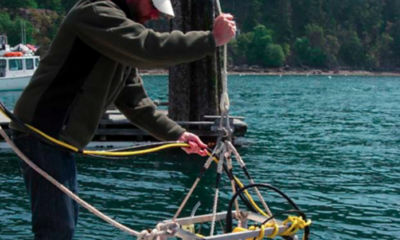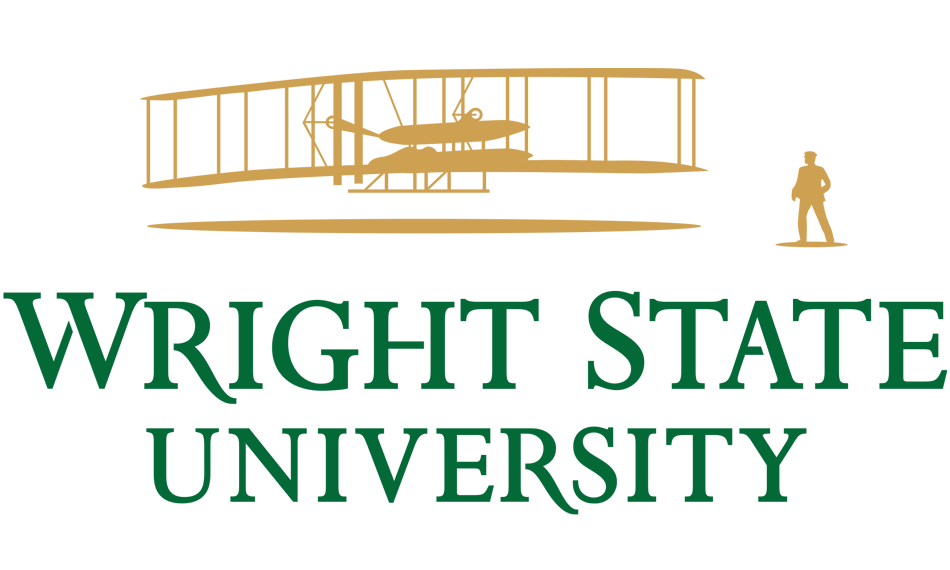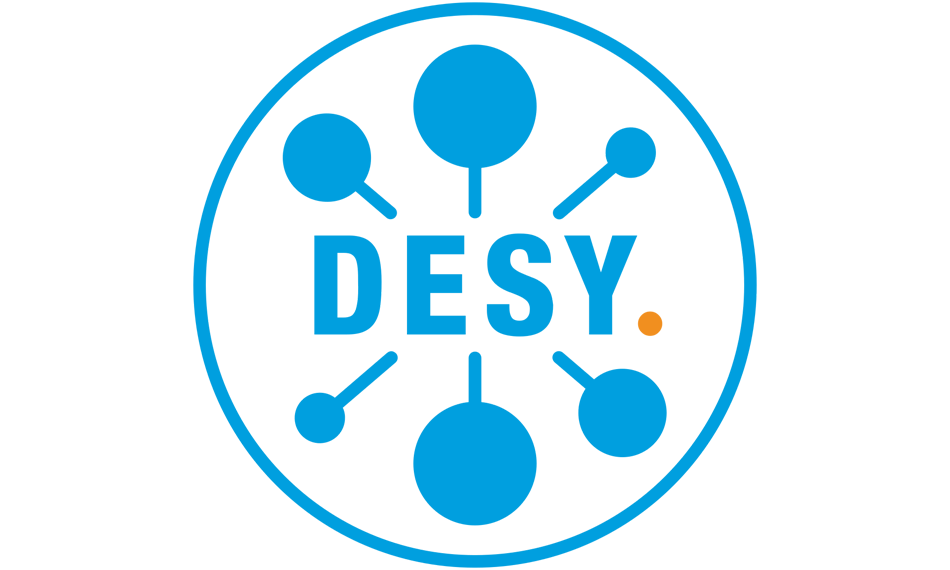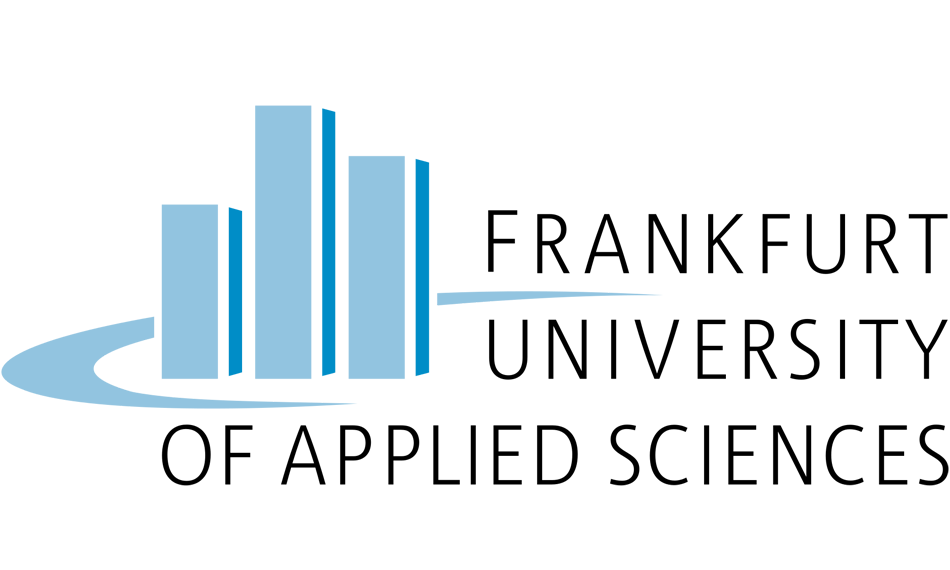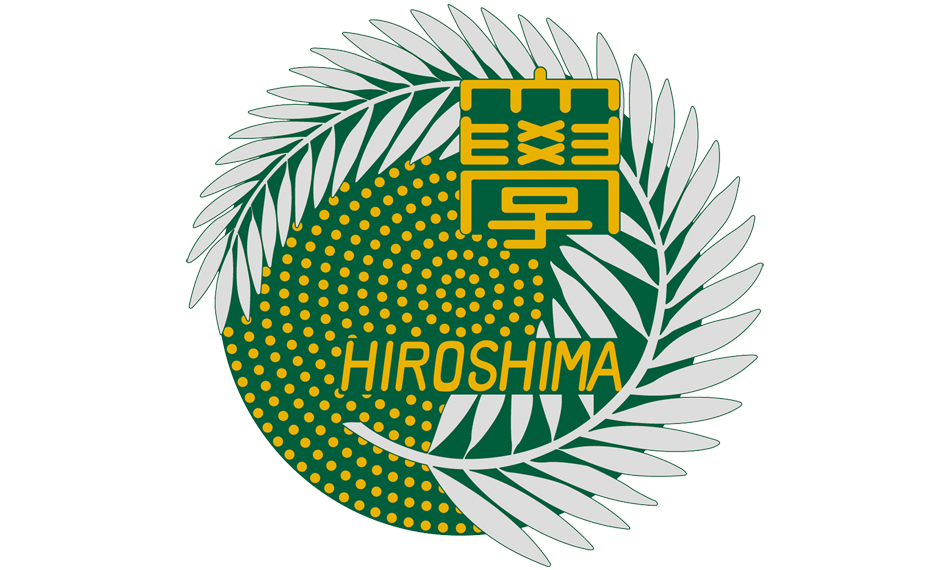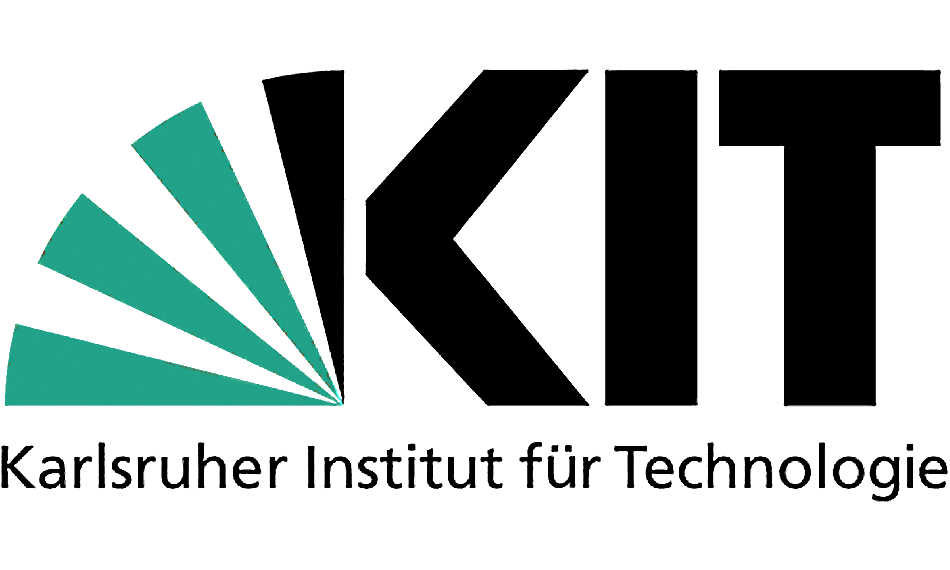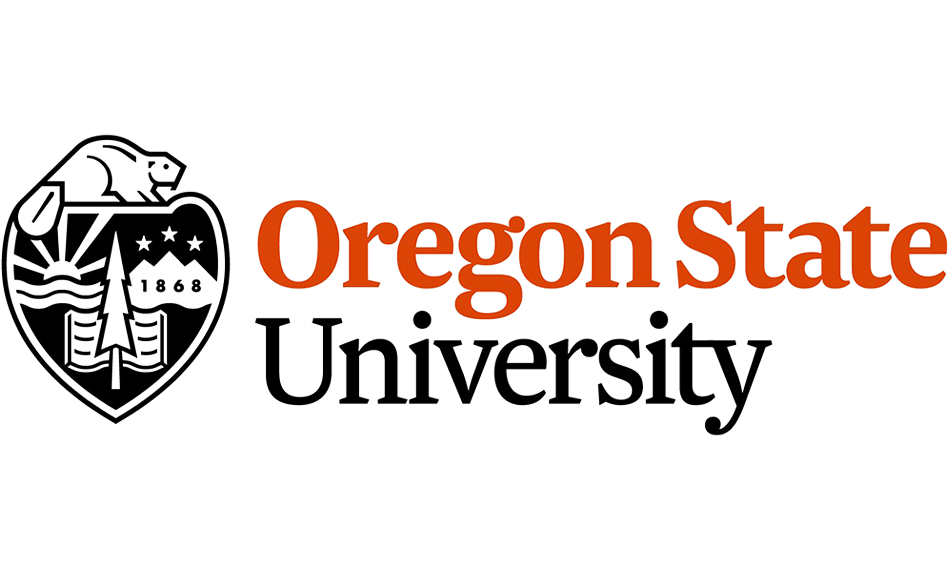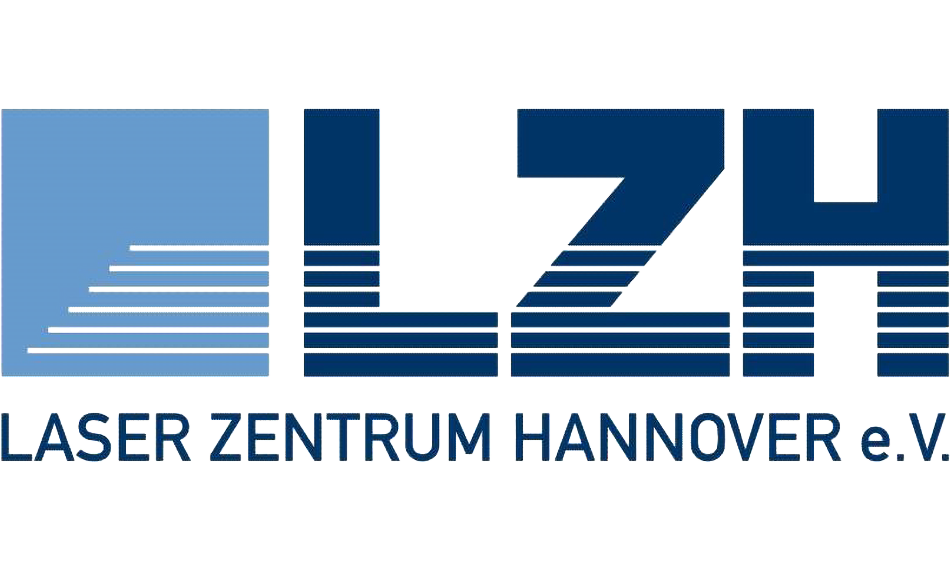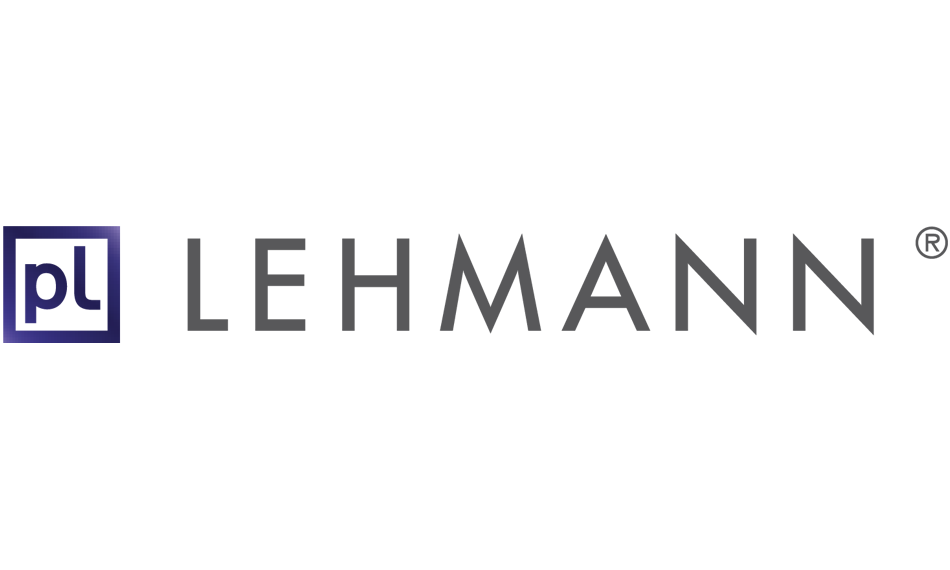 Ready to Get Started?
Share your contact info and a specialist will reach out.
By providing your information and clicking 'Subscribe', you opt-in to receiving periodic email marketing communications from Coherent Corp. and understand that your personal data will be processed in accordance with our Privacy Policy and that our Terms apply. You may opt-out of marketing emails sent by us at any time by clicking the unsubscribe link in any marketing email you receive.
Shop Coherent
Online shopping for lasers, optical fibers, power meters and sensors, accessories, and much more on Coherent online has never been easier.