Passive Modules
Choose from a range of multiplexer and demultiplexer modules supporting both CWDM and state-of-the-art DWDM applications.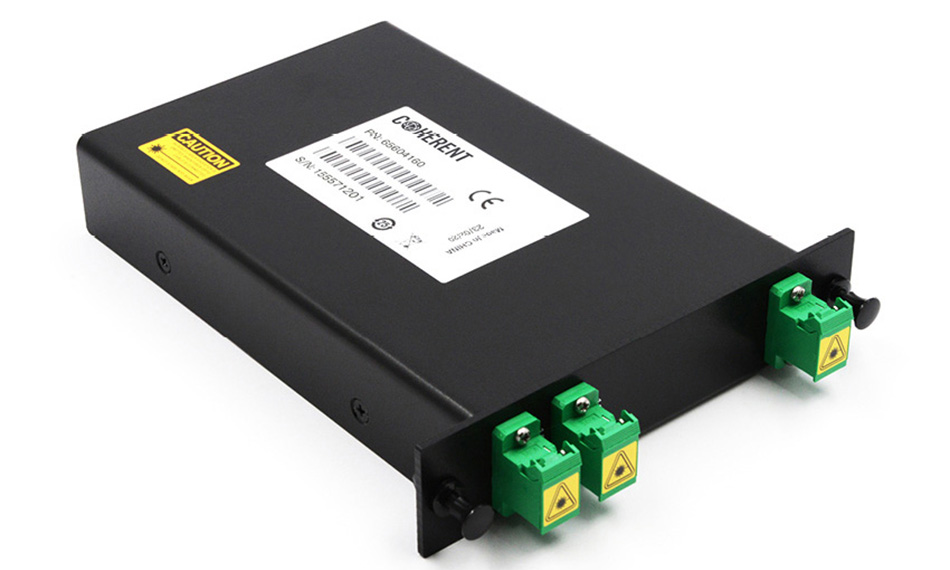 Lasers in Display Fabrication: Microled Lift-Off, Transfer, and Repair
Coherent UVtransfer systems perform three critical steps in the production of MicroLED displays resulting in scalable displays with stunning resolution and brightness.
New Mexico State University: Time-Resolved Flow Cytometry
Professor Jessica Houston's research group at New Mexico State University investigates the unique ways in which time-resolved measurements can be used in flow cytometry. Ready to Get Started?
Share your contact info and a specialist will reach out.
By providing your information and clicking 'Subscribe', you opt-in to receiving periodic email marketing communications from Coherent Corp. and understand that your personal data will be processed in accordance with our Privacy Policy and that our Terms apply. You may opt-out of marketing emails sent by us at any time by clicking the unsubscribe link in any marketing email you receive.