Optical Transceivers
Get the pluggable module performance you need from the manufacturer of choice for major networking equipment vendors worldwide.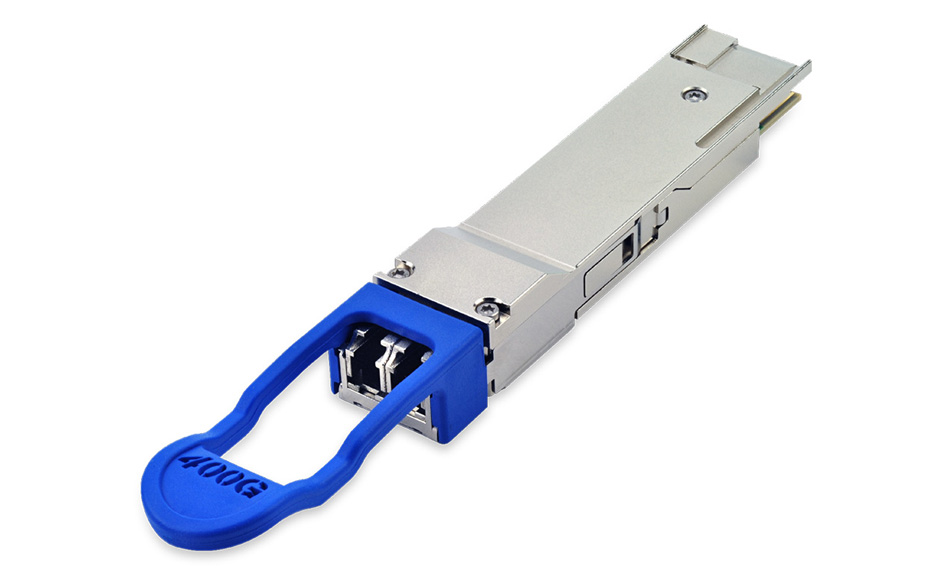 Datacom Innovation in the AI Era
How Coherent is powering innovation in artificial intelligence and machine learning for next-generation datacenters.
Thirty Meter Telescope: Coherent Supplies Optics for Ambitious Project
Coherent supplies optics and optical fabrication technology for one of the most ambitious astronomy projects ever conceived – the Thirty Meter Telescope. Ready to Get Started?
Share your contact info and a specialist will reach out.
By providing your information and clicking 'Subscribe', you opt-in to receiving periodic email marketing communications from Coherent Corp. and understand that your personal data will be processed in accordance with our Privacy Policy and that our Terms apply. You may opt-out of marketing emails sent by us at any time by clicking the unsubscribe link in any marketing email you receive.