Surgical Lasers
Build better surgical laser systems with components and sources optimized for your exact performance and cost requirements.
Accelerate Development Rely on a highly experienced supplier to reduce time-to-market for your new product.
Improve Consistency Utilize components with low production variance for greater system consistency.
Unmatched Support Choose a supplier who can help you seamlessly integrate lasers into your system.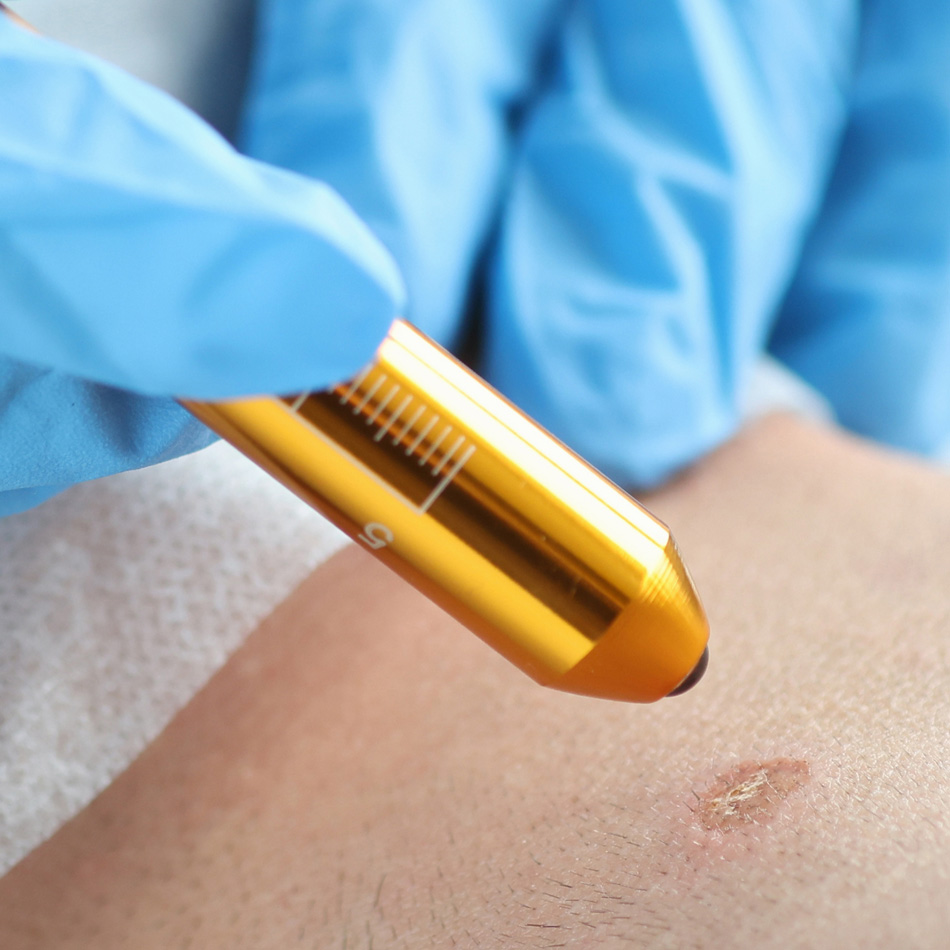 Lithotripsy
Get precision surgical lasers for laser lithotripsy and urology applications that can readily be customized to meet your specific needs.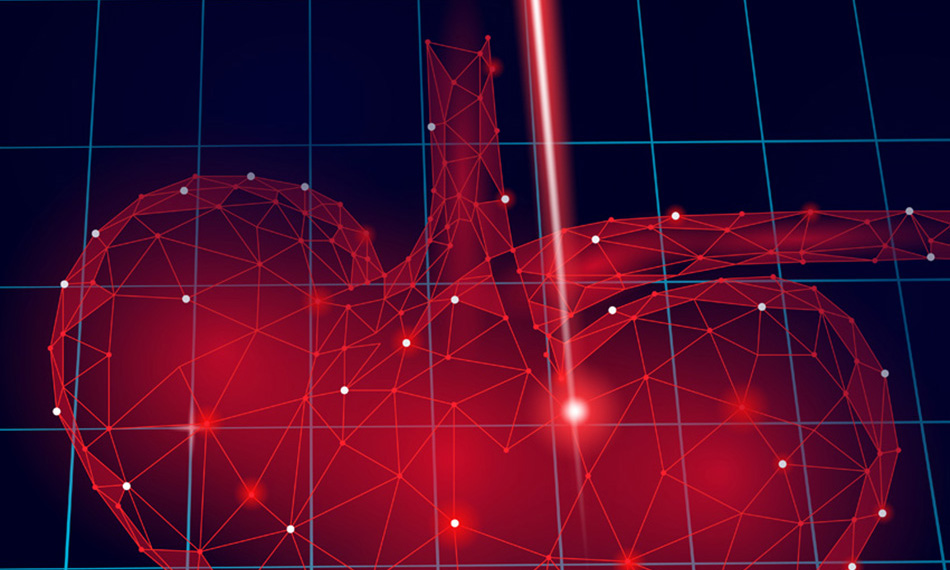 General Surgery
A wide range of fiber optics and complete fiber assemblies to support laparoscopic procedures, plus compact, highly reliable CO2 laser sources that can readily be customized to meet specific needs.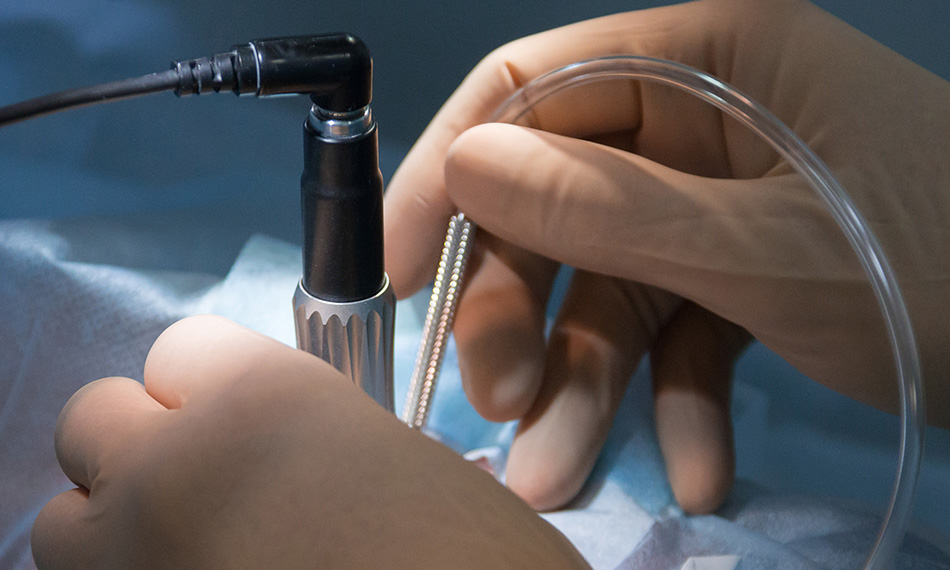 Burn Treatment
Rely on excimer lasers with exceptional gas lifetime, operational stability and high repetition rates from a vendor experienced in medical product development.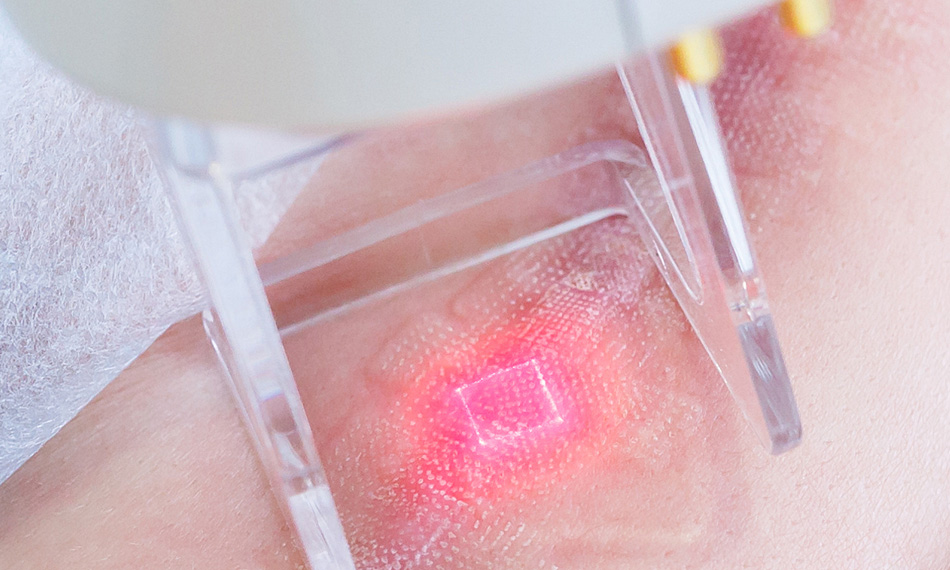 Prostate Treatment
Get diode and OPSL laser sources, beam delivery fibers and Faraday rotators for precision performance and improved outcomes.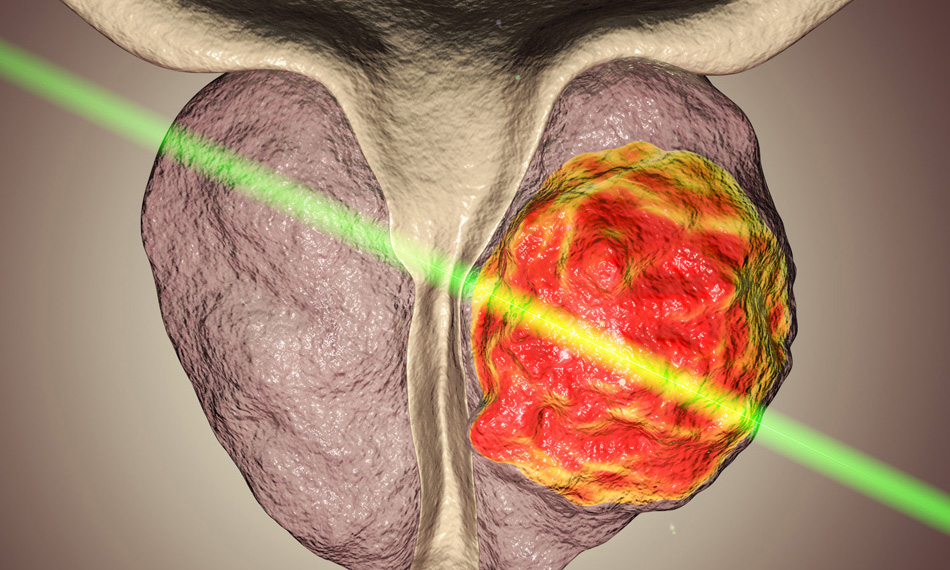 Tunable Ultrafast Lasers Power Neuroscience Imaging Applications
See how Coherent lasers have proved to be high reliability workhorses for the Champalimaud Centre for the Unknown.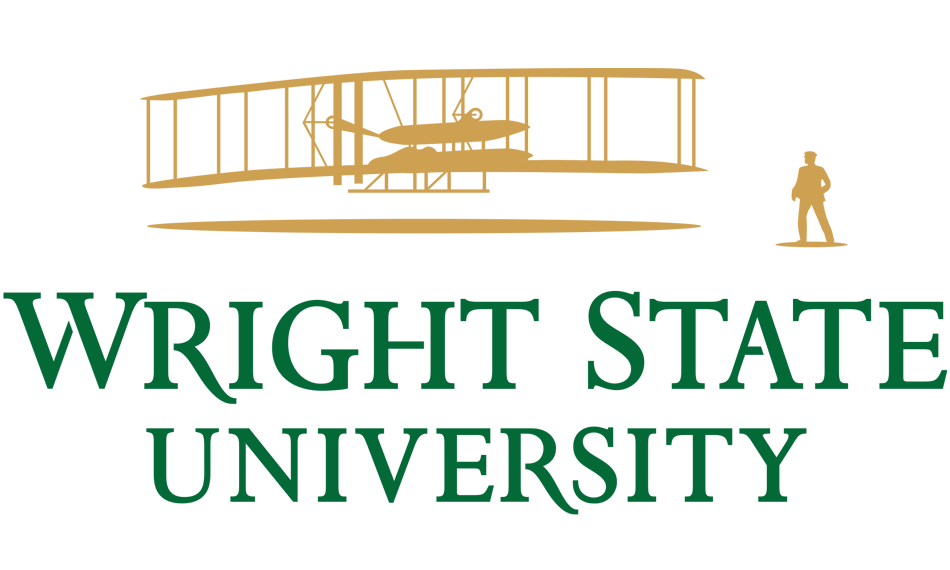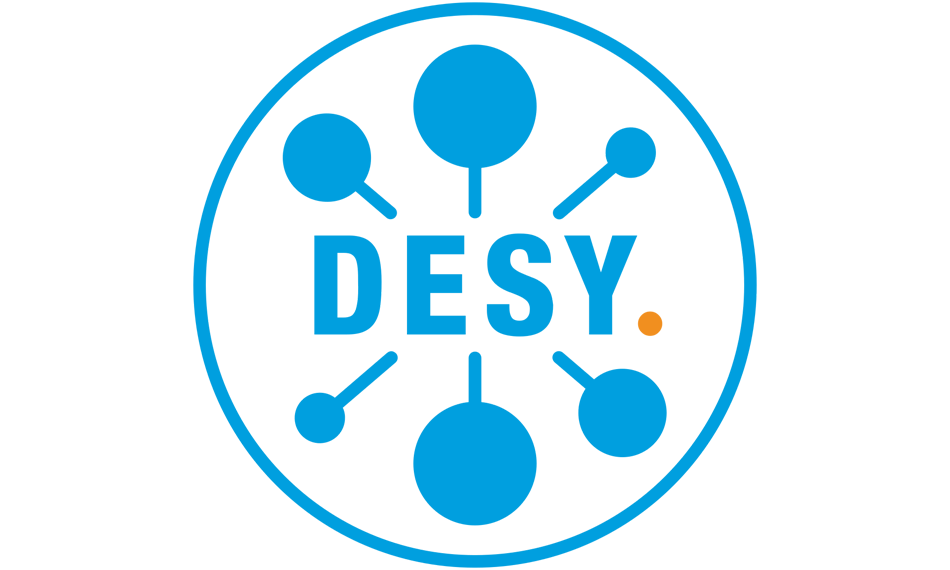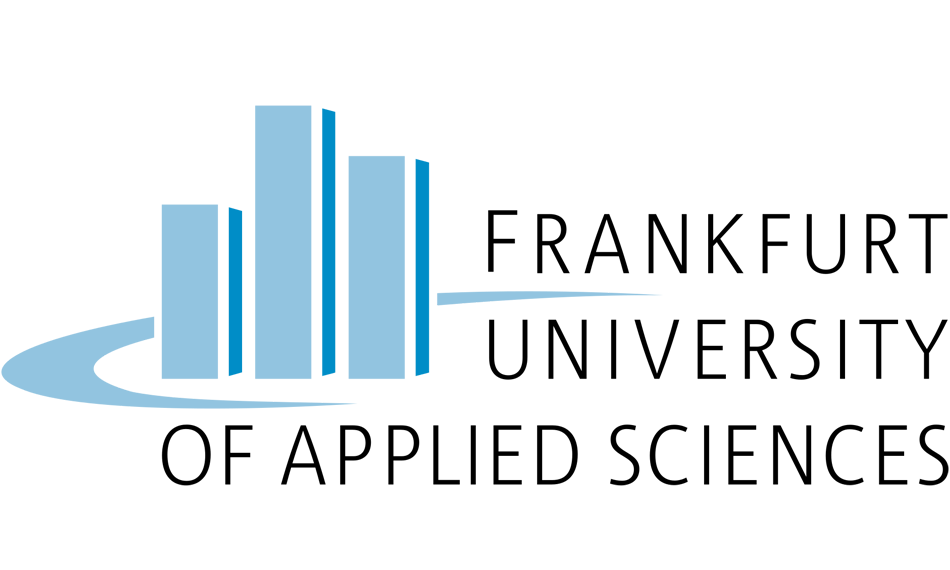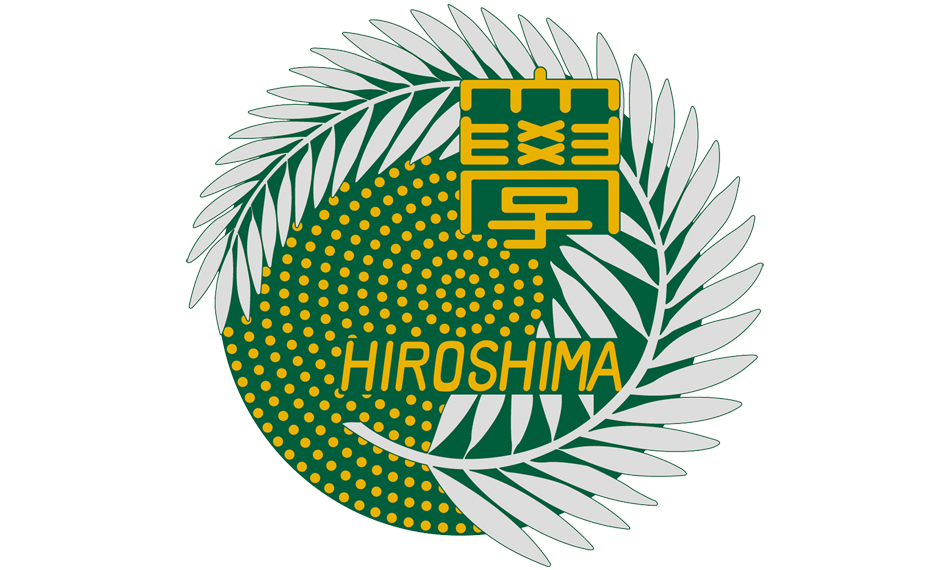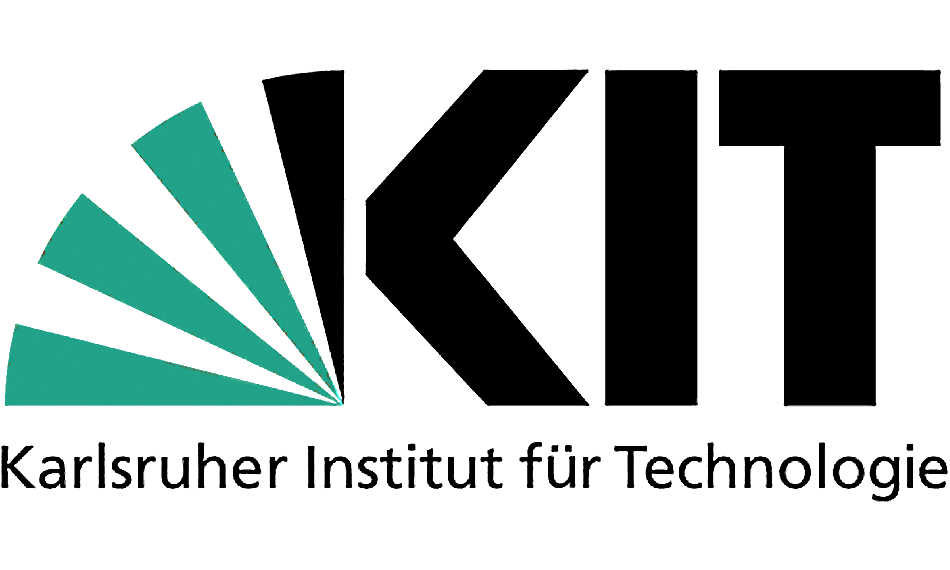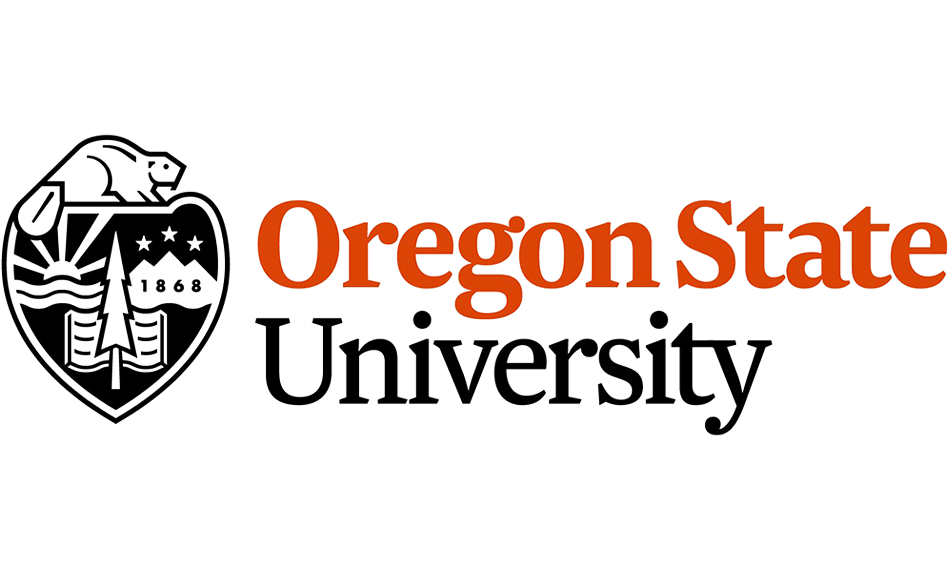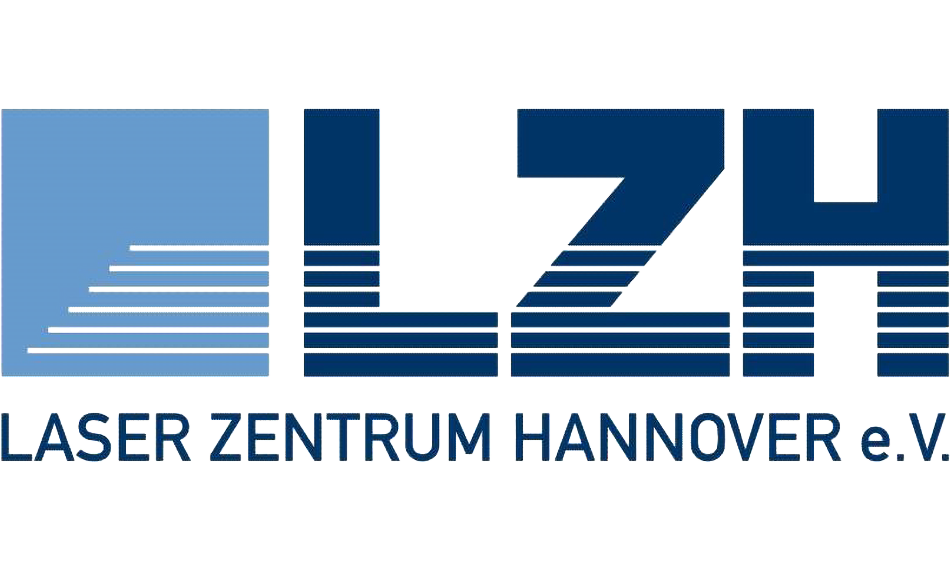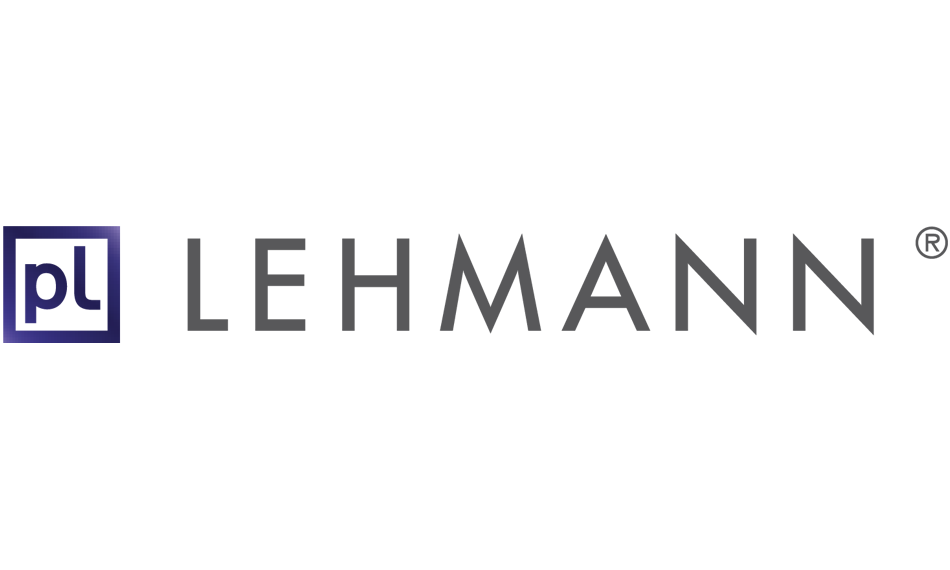 Ready to Get Started?
Share your contact info and a specialist will reach out.
By providing your information and clicking 'Subscribe', you opt-in to receiving periodic email marketing communications from Coherent Corp. and understand that your personal data will be processed in accordance with our Privacy Policy and that our Terms apply. You may opt-out of marketing emails sent by us at any time by clicking the unsubscribe link in any marketing email you receive.
Shop Coherent
Online shopping for lasers, optical fibers, power meters and sensors, accessories, and much more on Coherent online has never been easier.