Events
Industry-leading events. Conferences. Webinars. Come see what we're talking about.
---
Webinars

Choose from our selection of pre-recorded webinars, presentations, and videos to learn about laser-based solutions for a variety of real-life challenges across different industries.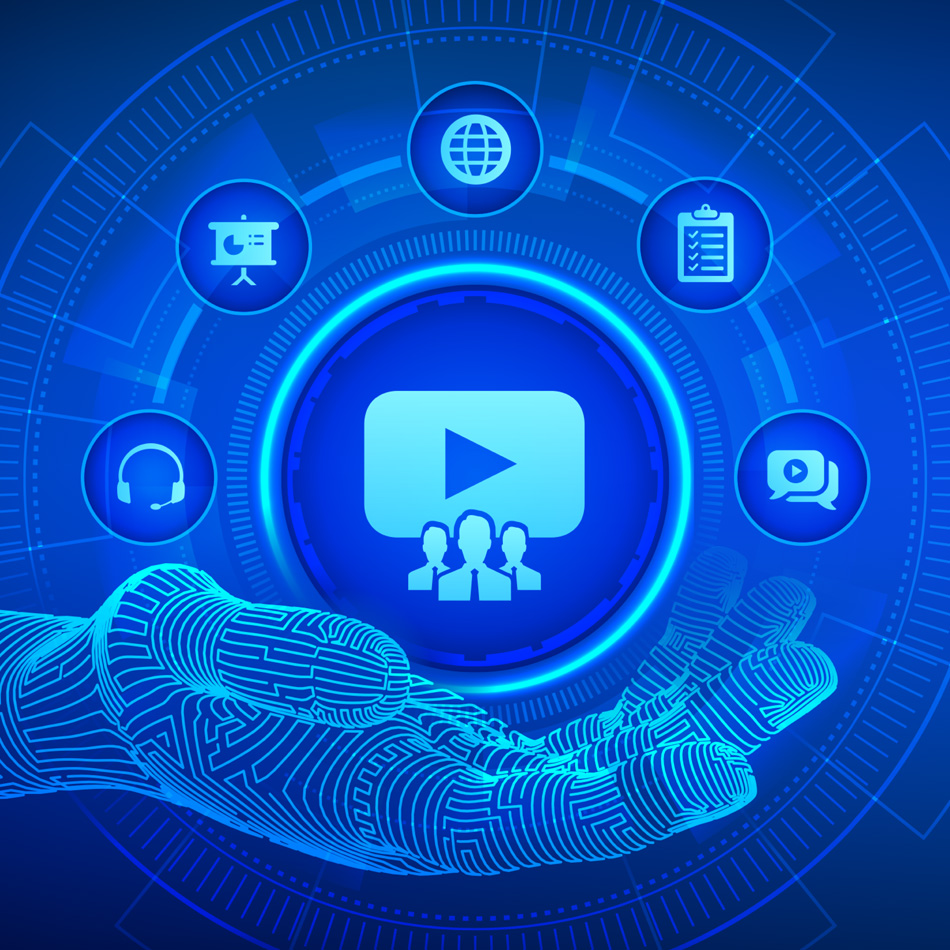 ---
The 5th National Symposium Ultrafast Spectroscopy, Qingdao, China - July 18-21, 2021
The "Fifth National Seminar on Ultrafast Spectroscopy" co-organized by the State Key Laboratory of Molecular Reaction Dynamics is planned to be held in Qingdao, Shandong from July 18 to 21, 2021.
CIOP 2021, Booth 30, Xi'an, China - July 23-26, 2021
CIOP, an annual conference with comprehensive topics on optics and photonics, was initiated in 2008 by Chinese Laser Press, Shanghai Institute of Optics and Fine Mechanics, Chinese Academy of Sciences.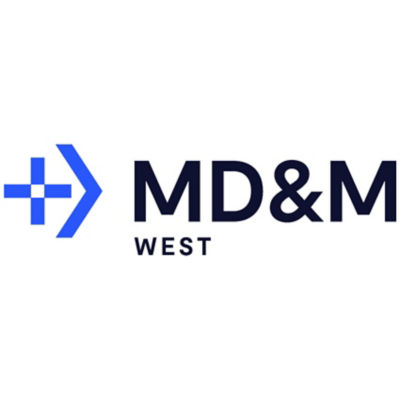 MD&M West 2021, Booth 2221, Anaheim, California - August 10-12, 2021
MD&M West brings together medtech engineers, business leaders, disruptive companies, and innovative thinkers to create powerful solutions and life-changing medical devices.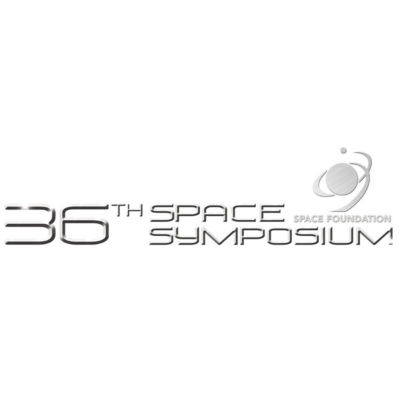 36th Space Symposium 2021, Booth 107, Colorado Springs, Colorado - August 23-26, 2021
The premier event for global space professionals.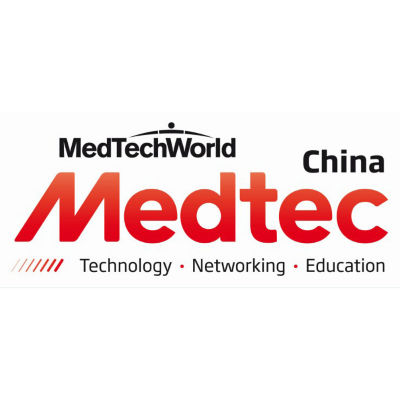 Medtec China, Booth 2X102, Shanghai, China - September 1-3, 2021
Medtec China's audience comes from medical device manufacturers, including decision makers, purchasing staff, R&D engineers, product engineers and quality inspectors.
Tolexpo Lyon 2021, Hall 15 Booth H169, Lyon, France - September 6-9, 2021
The show for sheet metal, tube and section working.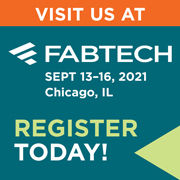 FabTech Chicago 2021, Booth B15035, Chicago, Illinois - September 13-16, 2021
North America's largest metal forming, fabricating, welding and finishing event heads to McCormick Place, September 13-16, 2021.
Connect with Coherent
Our team is ready to help.