Events
Industry-leading events. Conferences. Webinars. Come see what we're talking about.
---
Webinars

Choose from our selection of pre-recorded webinars, presentations, and videos to learn about laser-based solutions for a variety of real-life challenges across different industries.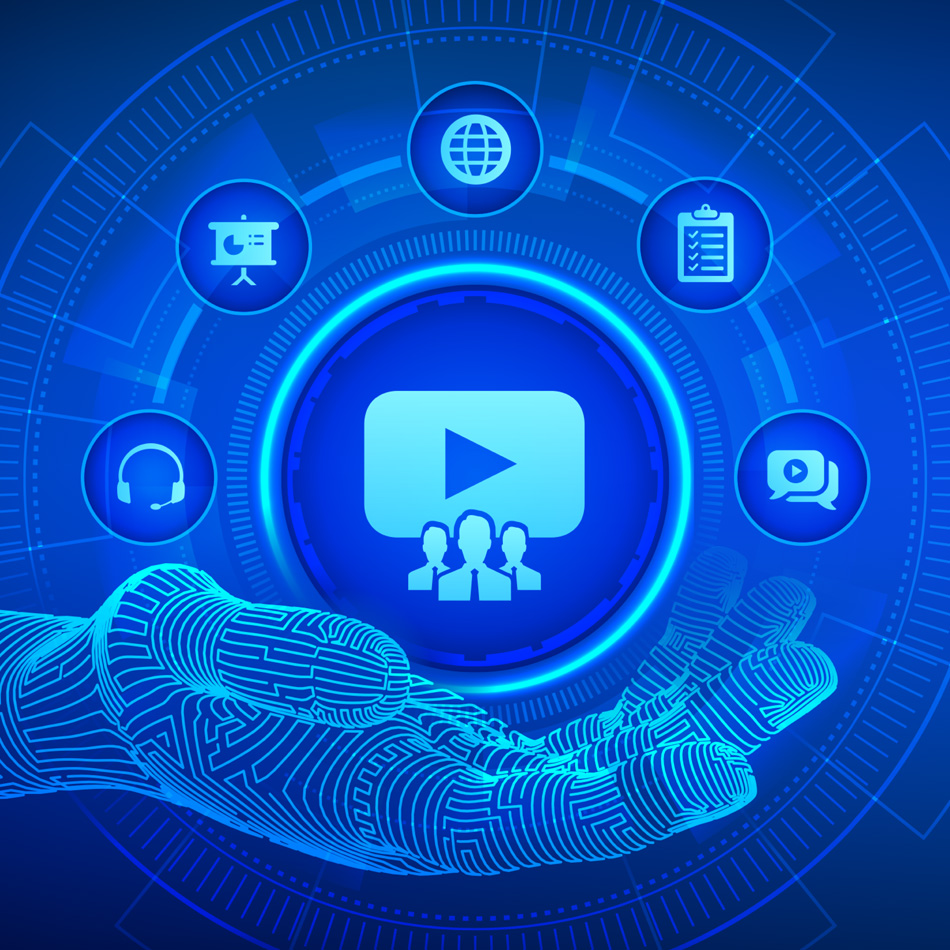 ---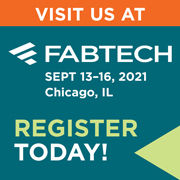 FabTech Chicago 2021, Booth B25049, Chicago, Illinois - Sept 13-16, 2021
North America's largest metal forming, fabricating, welding and finishing event heads to McCormick Place, September 13-16, 2021.
CNS2021, Booth 82, Chongqing, China - Sept 16-19, 2021
Conference Committees of the 14th Annual Meeting of Chinese Neuroscience Society
China Optics Conference 2021, Schenzhen, China, Booth H29 - Sept 18-20, 2021
The 2021 China Optical Society Academic Conference was held from September 18th to September 20th, 2021 at the Shenzhen International Convention and Exhibition Center.
---
Cells & Systems Technology Innovation Webinar - Sept 20-24, 2021
Laser Solutions For Demanding Battery Manufacturing Applications. September 22, Speakers: Marc Auger and Jean-Philippe Lavoie.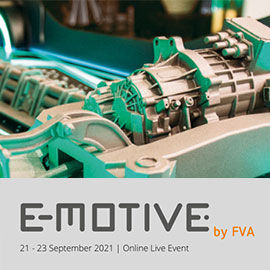 E-Motive 2021, Online Live Event - Sept 21-23, 2021
The Online Conference for Electric Mobility brings together international experts from leading companies and institutes. Speaker: Dr. Peter Kallage "Overcoming challenges in battery manufacturing with high brightness center-mode fiber lasers" September 22, 13:00-13:25pm.
SCIX 2021, Providence, Rhode Island, Hall 4, Booth 405 - Sep 26 - Oct 1, 2021
The Federation of Analytical Chemistry and Spectroscopy Societies (FACSS) has organized an international conference at the forefront of analytical chemistry and allied sciences since 1974.
---
DE Systems Symposiums - DEPS 2021, Washington DC - Oct 25-29, 2021
The DE Systems Symposium focuses on systems aspects of DE in a limited-attendance environment.
Schweisstec 2021, Meese Stuttgart, Germany, Hall 7, Booth 7413 - Oct 26-29, 2021
The practical trade fair duo of Blechexpo and Schweisstec takes place on a two-year cycle in the state trade fair centre in Stuttgart (Landesmesse Stuttgart).
Neuroscience 2021, Chicago, Illinois, Booth 216 - Nov 13-16, 2021
The Society for Neuroscience (SfN) is excited to announce details for Neuroscience 2021, with opportunities to participate online and in person.
---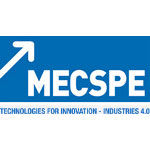 MECSPE 2021, Bologna Fiere, Italy- Nov 23-25, 2021
For 19 editions MECSPE has been the greatest event focused on innovations for the manufacturing industry.
The Battery Show Europe 2021, Stuttgart, Germany, Hall 4, Booth 4-236 - Nov 30 - Dec 02, 2021
The exhibition duo The Battery Show Europe and Electric & Hybrid Vehicle Technology Expo is the leading meeting place for the advanced battery and H/EV technology community.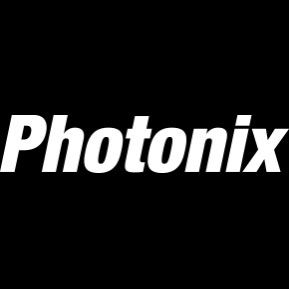 Photonix 2021 (Laser & Applications Expo), Chiba Pref., Japan - Dec 8-10, 2021
Japan's Leading Show for Laser & Photonics! Photonix consists of 3 different exhibitions specialising in laser processing, optics and optical measuring/analytical technology.
---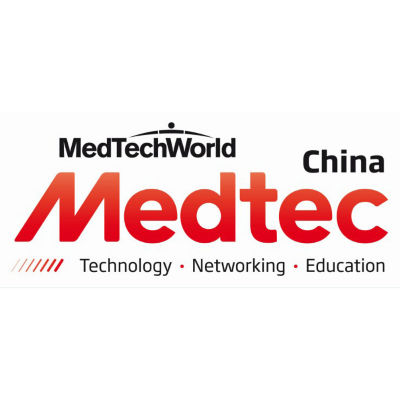 Medtec China, Booth 2X102, Shanghai, China - Dec 20-22, 2021
Medtec China's audience comes from medical device manufacturers, including decision makers, purchasing staff, R&D engineers, product engineers and quality inspectors.
Connect with Coherent
Our team is ready to help.