Ultrafast Spectroscopy
Excite your samples with the most reliable femtosecond and picosecond pulses to maximize your data throughput.

Superior Reliability Benefit from the Industrial Revolution in Ultrafast Science, our approach to total reliability.
Exceptional Performance Get consistent, repeatable, and unmatched performance from our oscillators and amplifiers.
Extensive Portfolio Choose the best match for your experiment, from Deep UV to Mid IR, from kHz to MHz.
Multi-Day Amplifier Stability Enables 2D Spectroscopy of Surface Bound Catalyst
Read how resarchers used our Astrella amplifier to obtain 2DSFG spectra which they used to determine the orientation of an important catalyst molecule.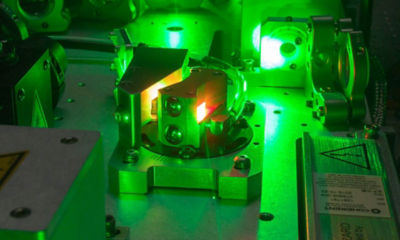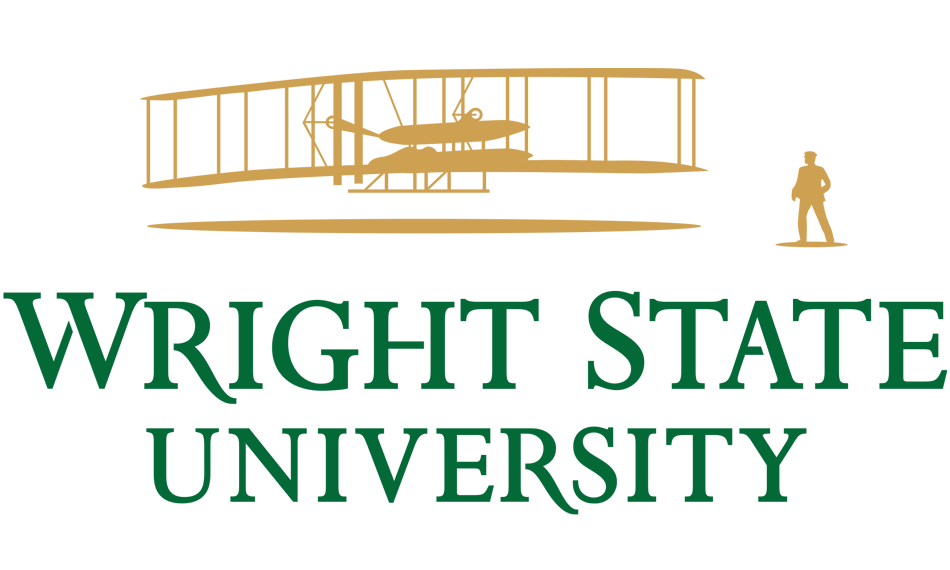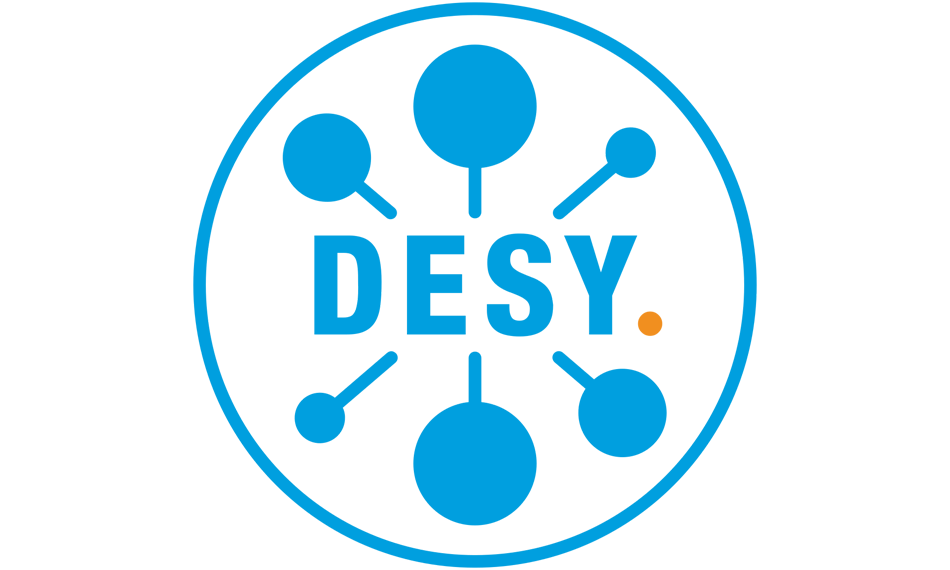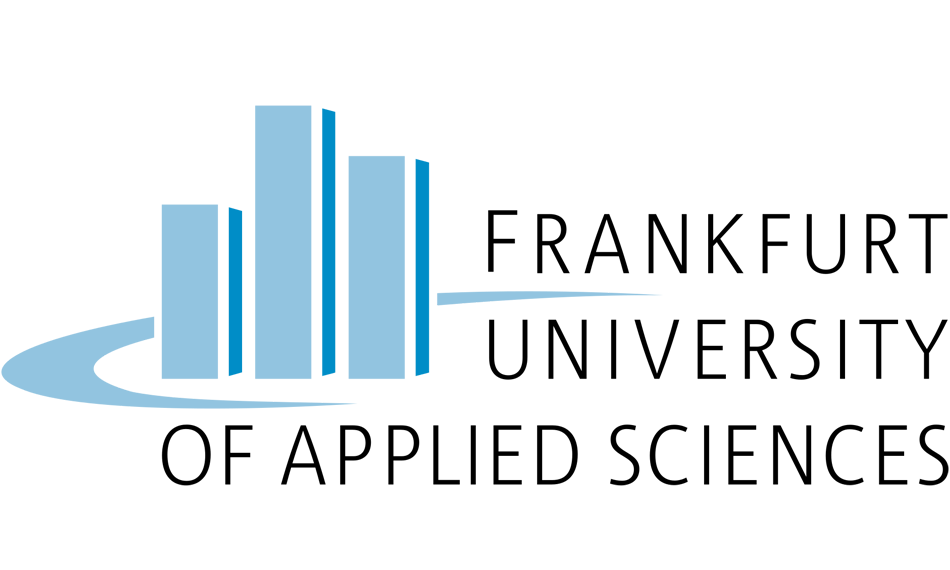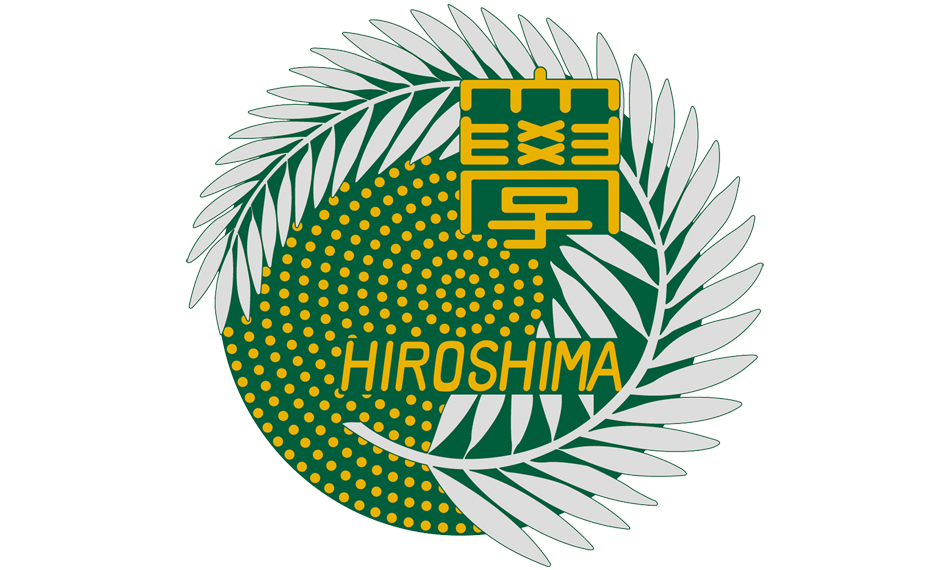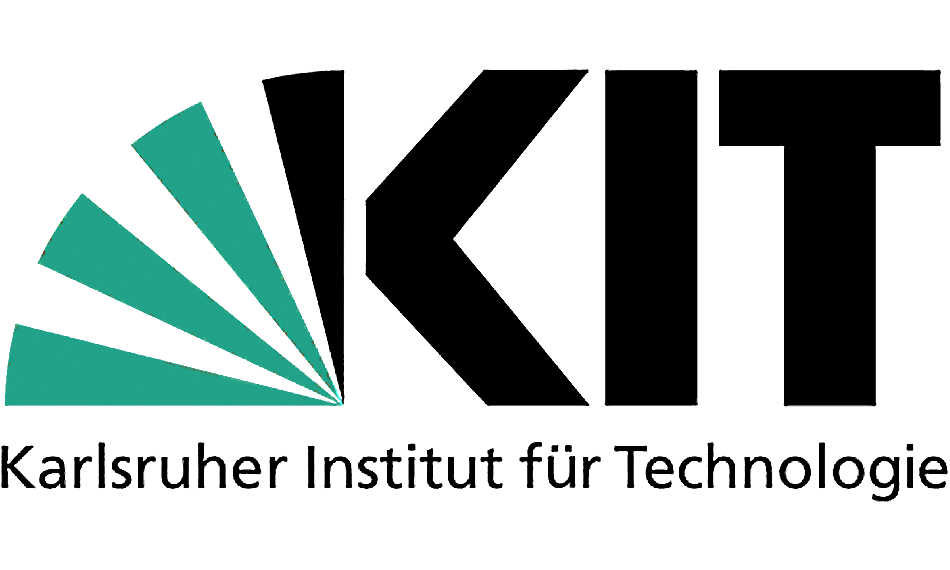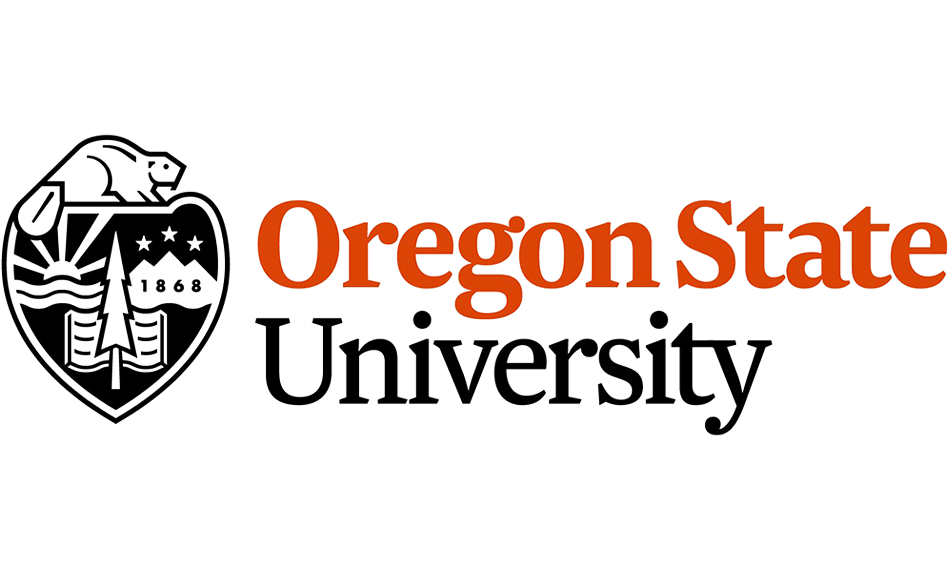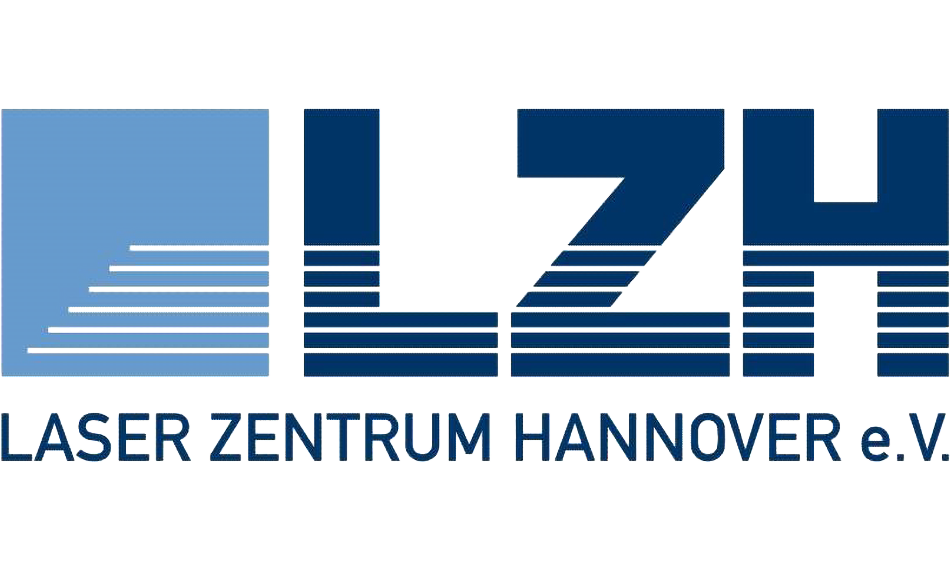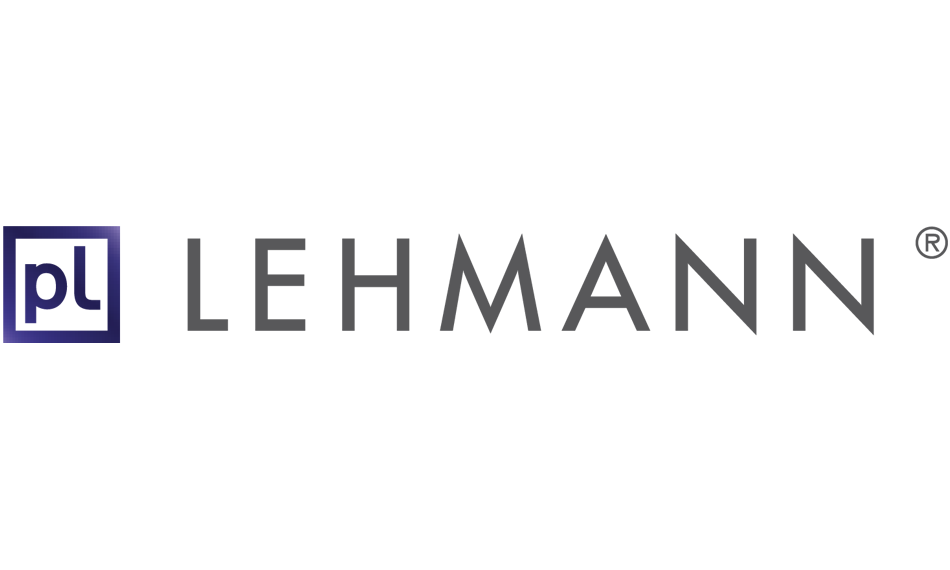 By providing your information and clicking 'Subscribe', you opt-in to receiving periodic email marketing communications from Coherent Corp. and understand that your personal data will be processed in accordance with our Privacy Policy and that our Terms apply. You may opt-out of marketing emails sent by us at any time by clicking the unsubscribe link in any marketing email you receive.
Shop Coherent
Online shopping for lasers, optical fibers, power meters and sensors, accessories, and much more on Coherent online has never been easier.