Cold Atoms and Quantum Optics
Entrust your atom trapping and photon entanglement to the most reliable and quiet lasers.
Minimize Noise Get the lowest noise with our Mephisto MOPA lasers featuring NPRO technology.
Entangle Easily Use our femtosecond or CW lasers to create photon pairs for entanglement studies.
Stabilized Options Choose our stabilized diode modules for simple atom cooling, including Rubidium traps.
Ultimate Stability
With the same oscillator used in every LIGO instrument, our Mephisto MOPA products offer the lowest phase and intensity noise for all-optical atom trapping.
Simple Solutions
Laser diode modules for entangled photon pair generation at free space and telecom wavelengths.
Simplified Tunable Ultrafast
Use our simplified tunable ultrafast lasers to create pairs of correlated photons for entanglement studies, e.g., by spontaneous parametric down-conversion.
Autonomous Flow Cytometer Benefits From Compact, Efficient OBIS Lasers
Read why CytoBuoy's chose OBIS Lasers for compact, multi-wavelength instruments that can operate unattended for extended periods, floating or submerged in the sea.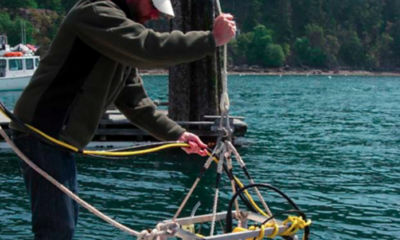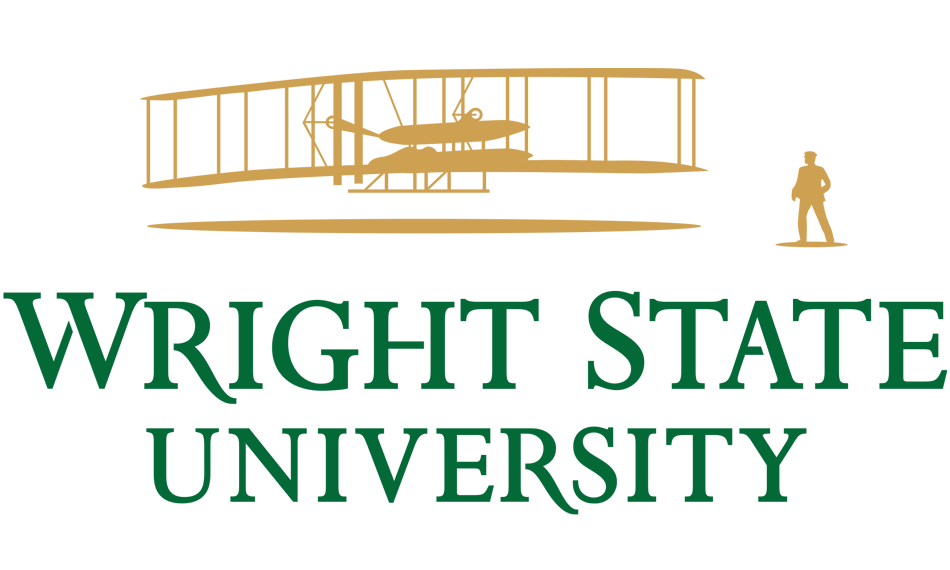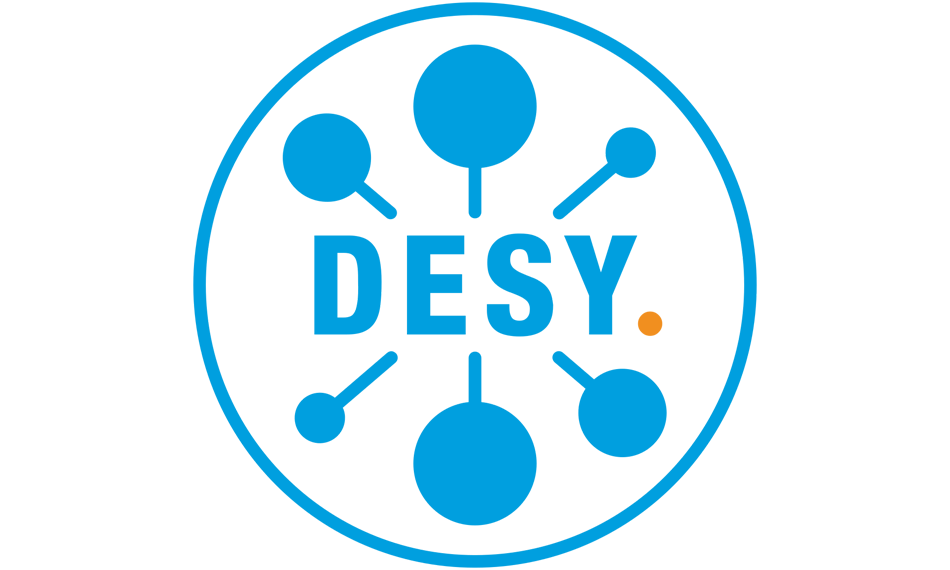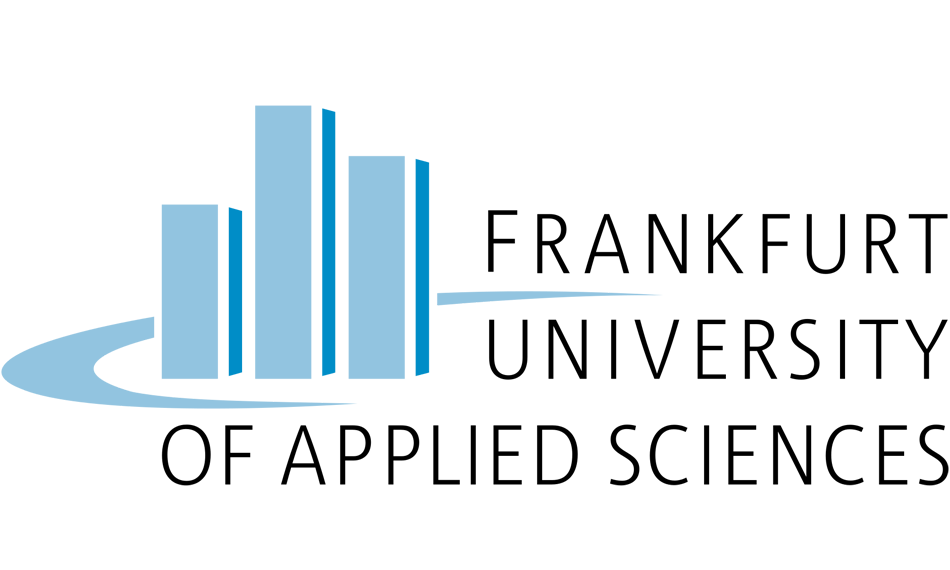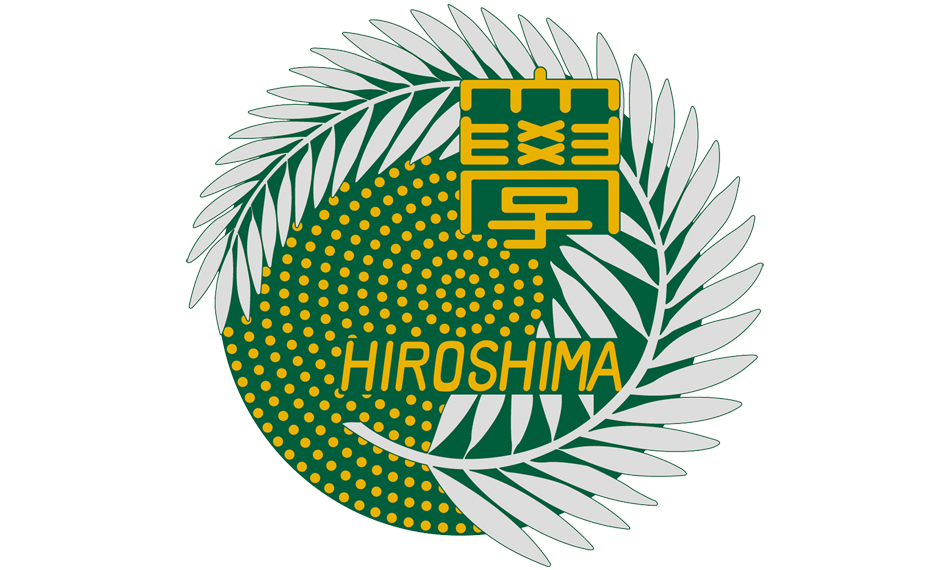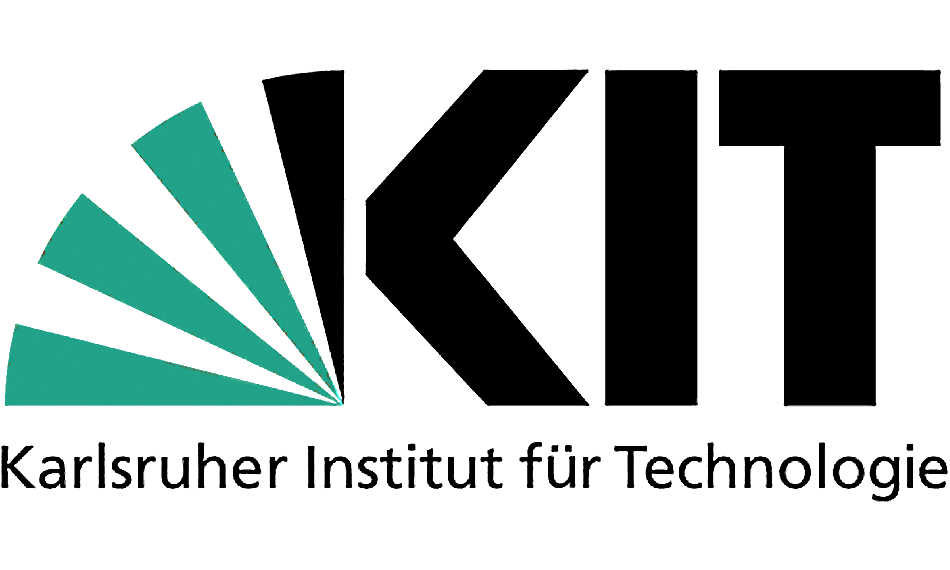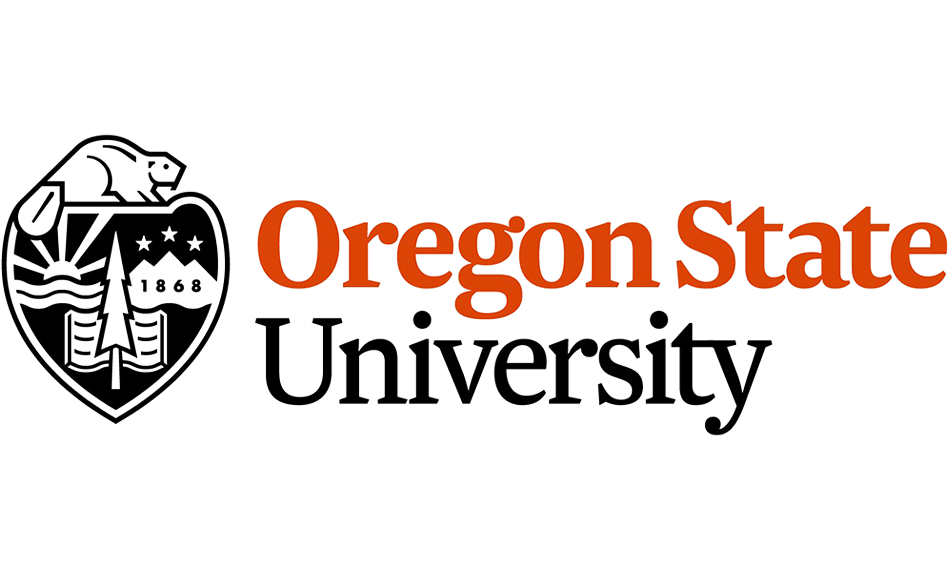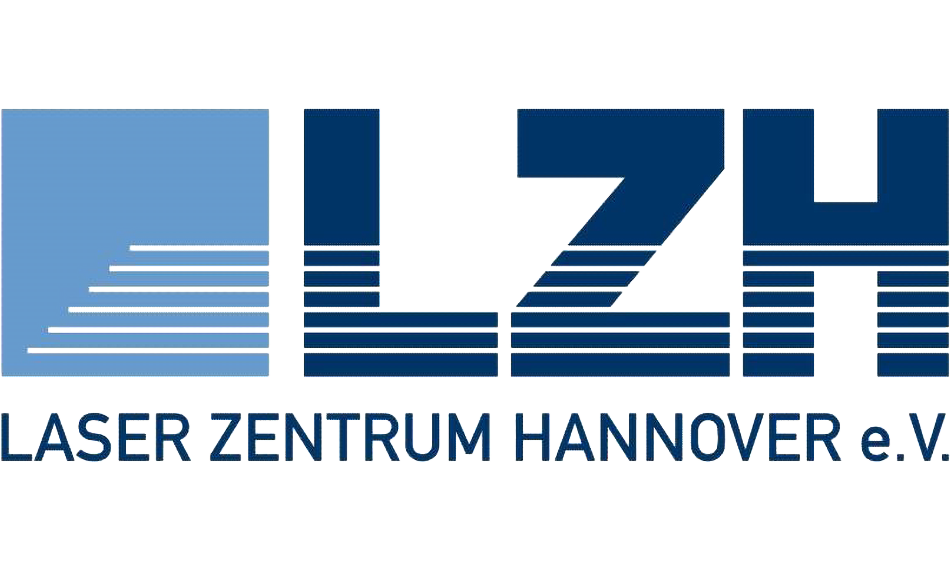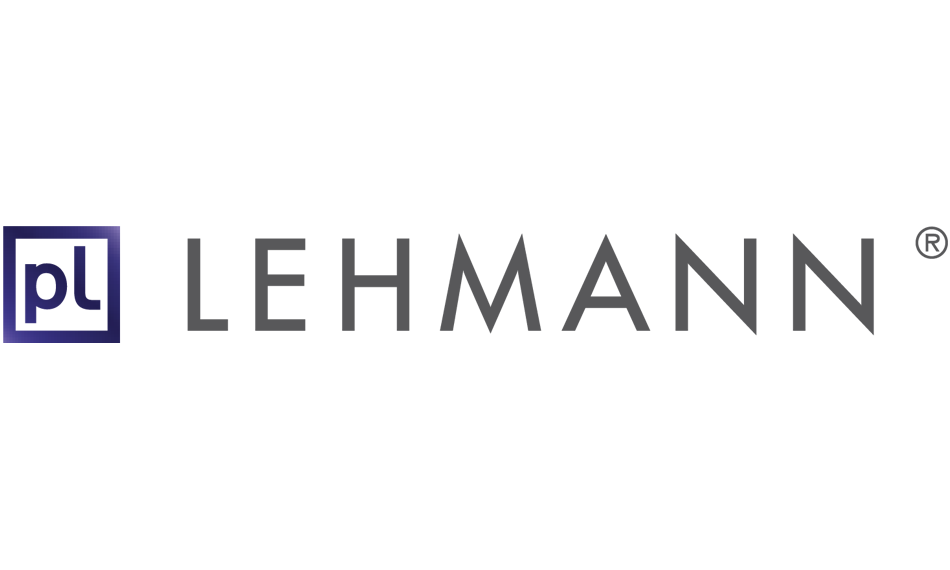 Ready to Get Started?
Share your contact info and a specialist will reach out.
By providing your information and clicking 'Subscribe', you opt-in to receiving periodic email marketing communications from Coherent Corp. and understand that your personal data will be processed in accordance with our Privacy Policy and that our Terms apply. You may opt-out of marketing emails sent by us at any time by clicking the unsubscribe link in any marketing email you receive.
Shop Coherent
Online shopping for lasers, optical fibers, power meters and sensors, accessories, and much more on Coherent online has never been easier.