Powering Battery Production from Start to Finish
Choose from the broadest available range of laser welding systems to get the optimum solution for every application.
Stay Cool Weld with minimal overall heat input to avoid damaging delicate parts.
Save Money Lower overall capital expense with higher productivity laser systems.
Gain Flexibility Accommodate changes in welding parameters with flexible laser processing.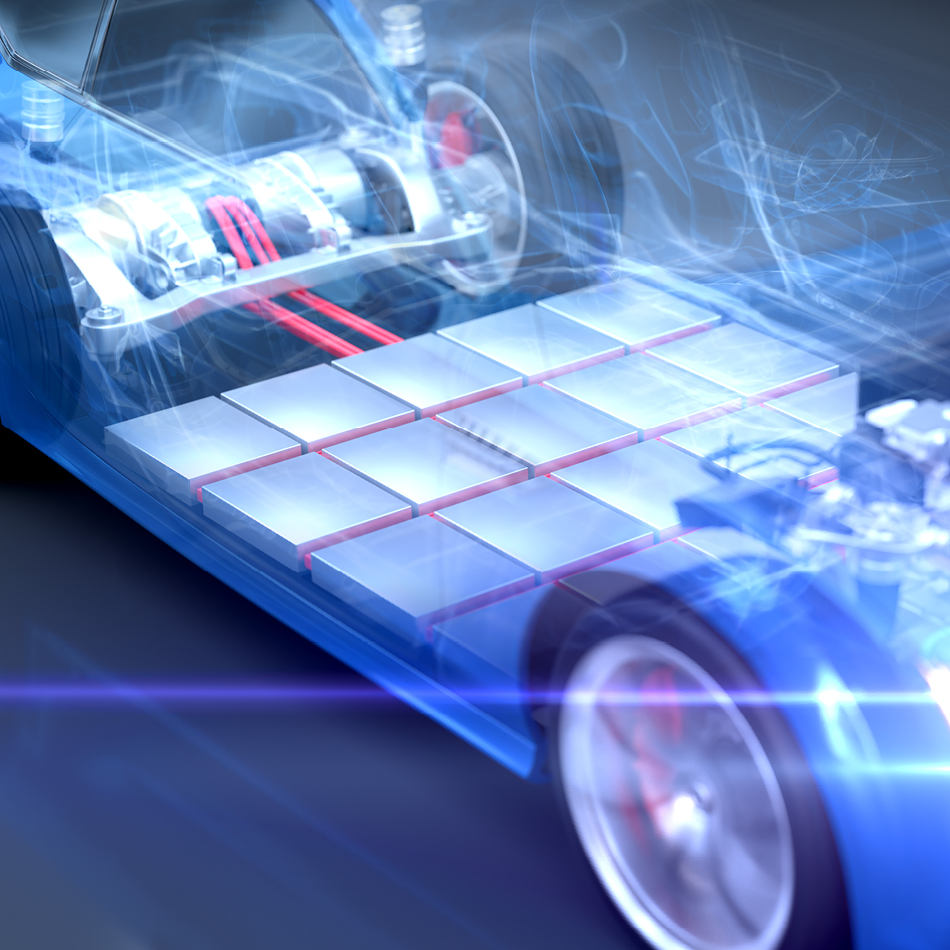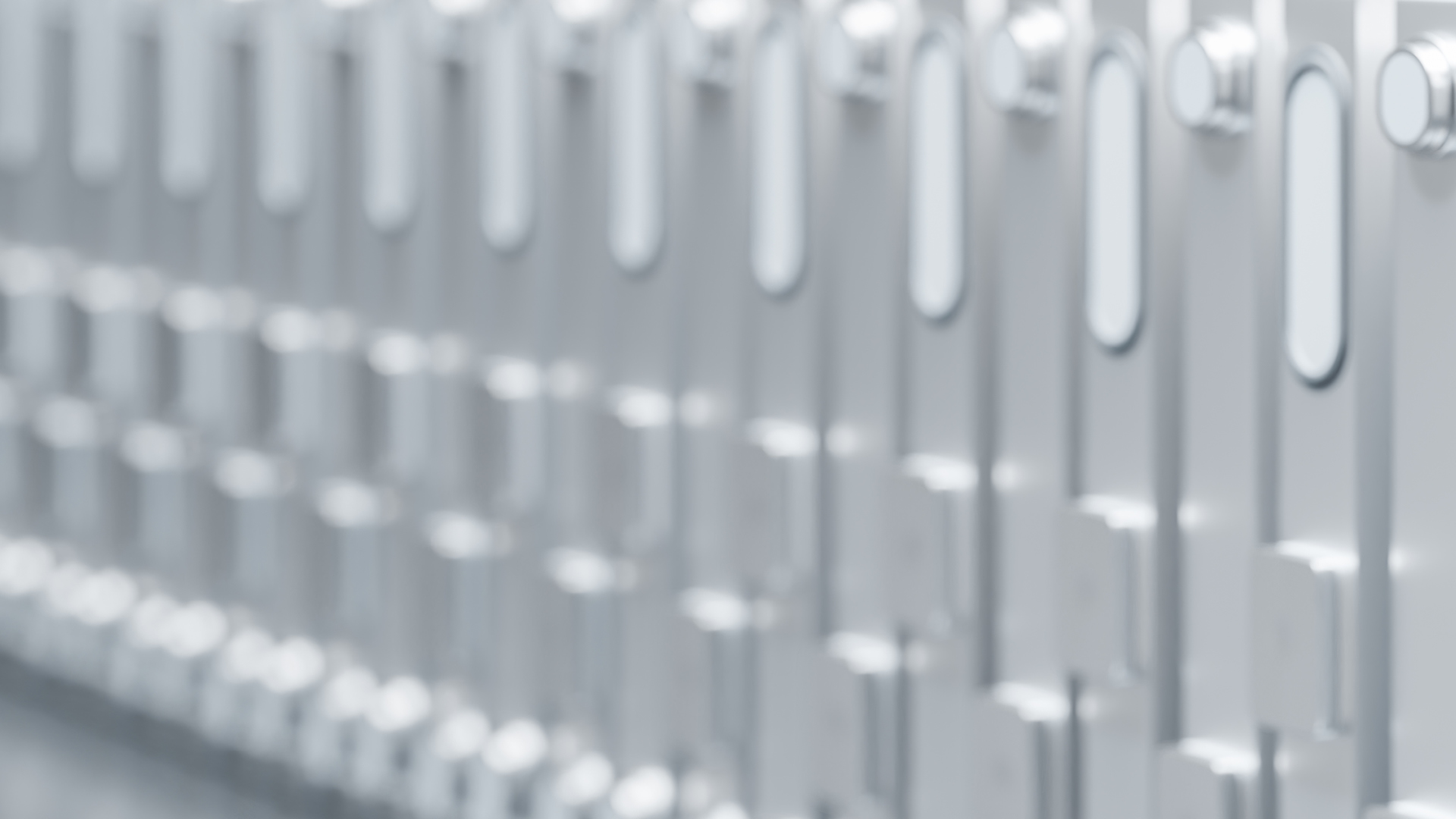 Your Laser Experts
Laser joining offers quality and cost advantages over other methods and can be applied at every stage of battery production – from component and cell fabrication, through module and pack assembly, to final vehicle integration. But it takes specialized knowledge to identify and implement the best laser solution for each use. Coherent is your partner on that journey – offering applications development expertise, better lasers, and ongoing support – to get and keep your battery production running.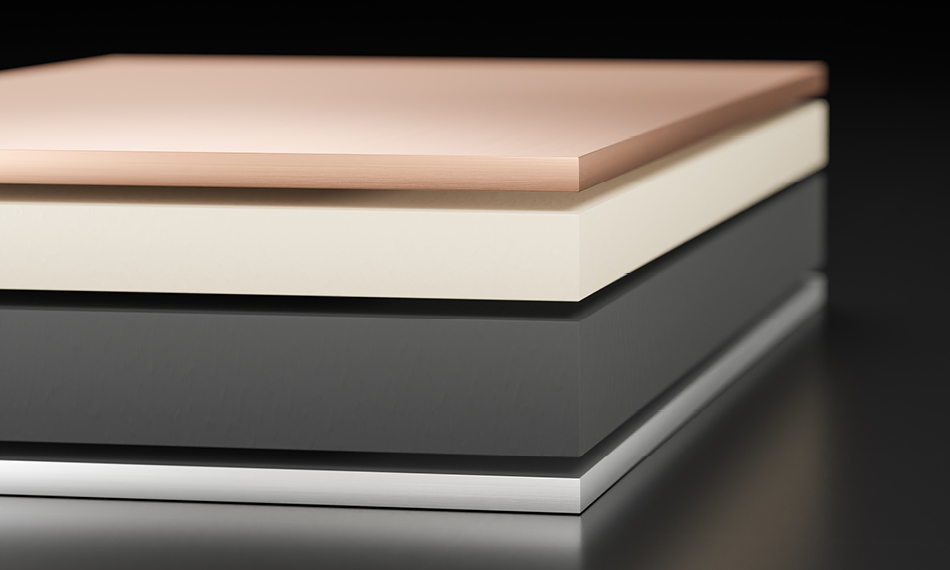 Let's get started
Please submit some information about yourself, and a product expert will contact you within 2 business days.
By providing your information and clicking 'Subscribe', you opt-in to receiving periodic email marketing communications from Coherent Corp. and understand that your personal data will be processed in accordance with our Privacy Policy and that our Terms apply. You may opt-out of marketing emails sent by us at any time by clicking the unsubscribe link in any marketing email you receive.
Video Spotlight
A Scalable Solution for Copper Welding With Lasers - explained by our Coherent Labs Manager
Coherent Labs Manager Peter Kallage knows what matters when it comes to copper welding with IR wavelength lasers in battery production. Ready to Get Started?
Share your contact info and a specialist will reach out.
By providing your information and clicking 'Subscribe', you opt-in to receiving periodic email marketing communications from Coherent Corp. and understand that your personal data will be processed in accordance with our Privacy Policy and that our Terms apply. You may opt-out of marketing emails sent by us at any time by clicking the unsubscribe link in any marketing email you receive.
Shop Coherent
Online shopping for lasers, optical fibers, power meters and sensors, accessories, and much more on Coherent online has never been easier.