Engineered Materials
Rare Specialty Metals
Source rare specialty metals and other chemical compounds from Coherent — a vertically integrated supplier with comprehensive development and production capabilities.
Coherent applies extensive materials expertise to develop novel technologies for the recovery and processing of rare specialty metals in support of advanced products in photonics, photovoltaics, semiconductors, agriculture, and industrial products.
Key Capabilities
We Know Materials

Coherent has been a leader in infrared materials technology for over 50 years, and now encompasses a diverse product range including engineered materials, compound semiconductors, and rare metals.

Comprehensive Expertise

Our product development and manufacturing teams include expert metallurgists, chemists, and engineers who apply their knowledge to create the most innovative and cost-effective production methods.

Focused on Quality

Our staff utilizes a wide array of state-of-the-art analytical instrumentation and automated manufacturing controls and systems to consistently deliver high-quality materials.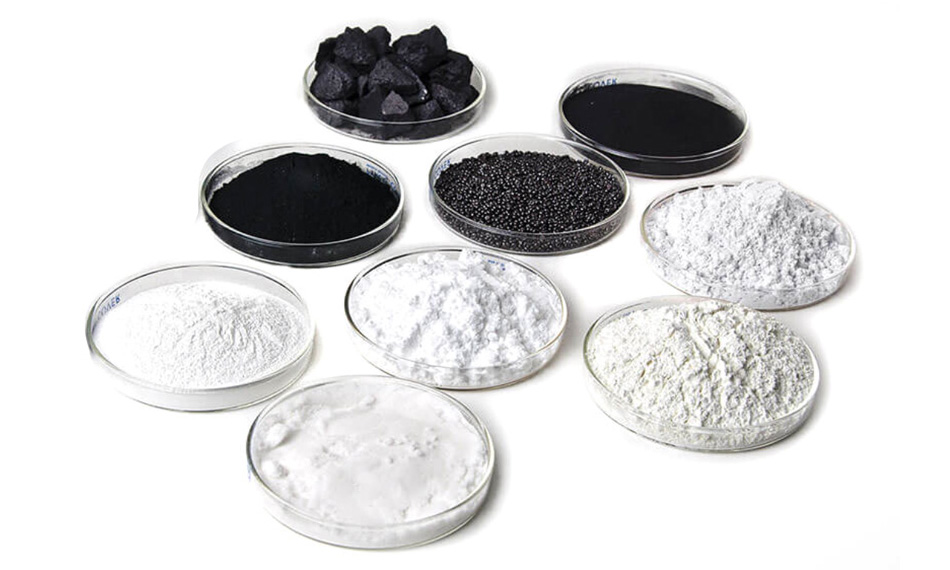 We Deliver
Coherent understands that materials are the start of every product and commits the resources to ensure that we will not be the weakest link in your supply chain.
SiC Circuitry Makes EVs Better
Coherent is one of the few companies worldwide with a complete, vertically integrated SiC manufacturing capability. We produce SiC wafers and epitaxy, all the way through power devices and modules. Furthermore, the unmatched quality with which we can produce SiC material makes Coherent virtually the only supplier positioned to successfully transition from the current standard wafer diameter of 150 mm up to 200 mm. 
Laser Framework Makes a Mark in Siemens' Digital Factory
Coherent applications development support and Coherent Laser FrameWork software enable Siemens to successfully implement their ID Link manufacturing program.