Coherent Blog
Stay up to date on our latest laser technology innovations, industry trends, and use cases.
How Lasers Count Your Blood
You have your blood drawn at the doctor's office or hospital, and sometime later you get the results. The complete blood count (CBC) tells you the levels of components in your blood. Have you ever wondered how those numbers are determined? Did you know lasers play a key part in getting that data? Well, we're going to unpack it all right now.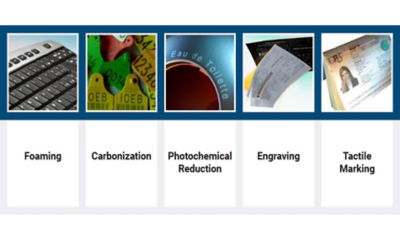 How Lasers Mark Things
Did you know that today you are surrounded by things large and small that have been permanently marked with a laser? From the SIM card in your phone to the milk container in your refrigerator and the control panel of your washing machine, laser marking is everywhere. Read why and how lasers make all these different marks.
---
Vertical Integration
Choosing Coherent as a vertically integrated supply chain partner reduces your risk of critical component shortages. Coherent has made significant efforts to bring critical laser amplifier components into manufacturing facilities across the US to better manage lead times, delivery schedules, and costs.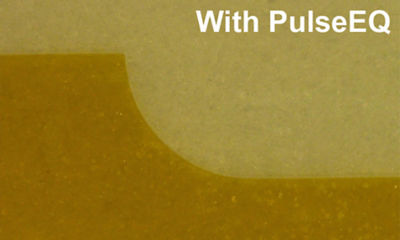 PulseEQ: Process The Most Delicate Materials Without Thermal Damage
Lasers are used to produce many of the highly miniaturized and complex devices around us–from mobile devices to medical implants. But in some highly demanding tasks, even the most advanced lasers need a little help. Read how PulseEQ improves laser cutting in these precision applications by eliminating thermal effects.
---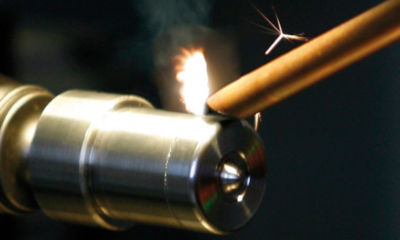 Rofin + Coherent: A Full Line of Industrial Laser Solutions
Forty years after Coherent was founded, the 2016 acquisition of Rofin was a major step forward in our development of a full-fledged industrial laser product line. Coherent, now incorporating the assets and expertise of Rofin, offers an extensive portfolio of materials processing lasers and laser-based solutions.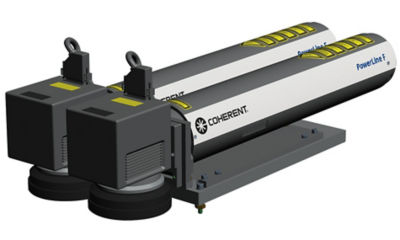 Introducing the Powerline F Twin
The Coherent PowerLine F Twin combines two lasers as a larger/faster marker with a single user interface. This simple and economical laser marker doubles the throughput for plastic and metal applications, including label marking and kiss-cutting, semiconductors, and serialization of trays of parts.
---
---
---
---
---
---
---
---
---
Connect with Coherent
Our team is ready to help.