Terrestrial Telecom
Build stronger, faster optical connectivity by using transceivers, components, and instruments with superior performance and reliability.
Innovation Leader Build today with the performance for tomorrow.
On-time, Everytime Shipping Depend on an integrated vendor with a 100% on-time shipping record.
Maximum Value Get high value with the best combination of speed, reliability, and lifetime.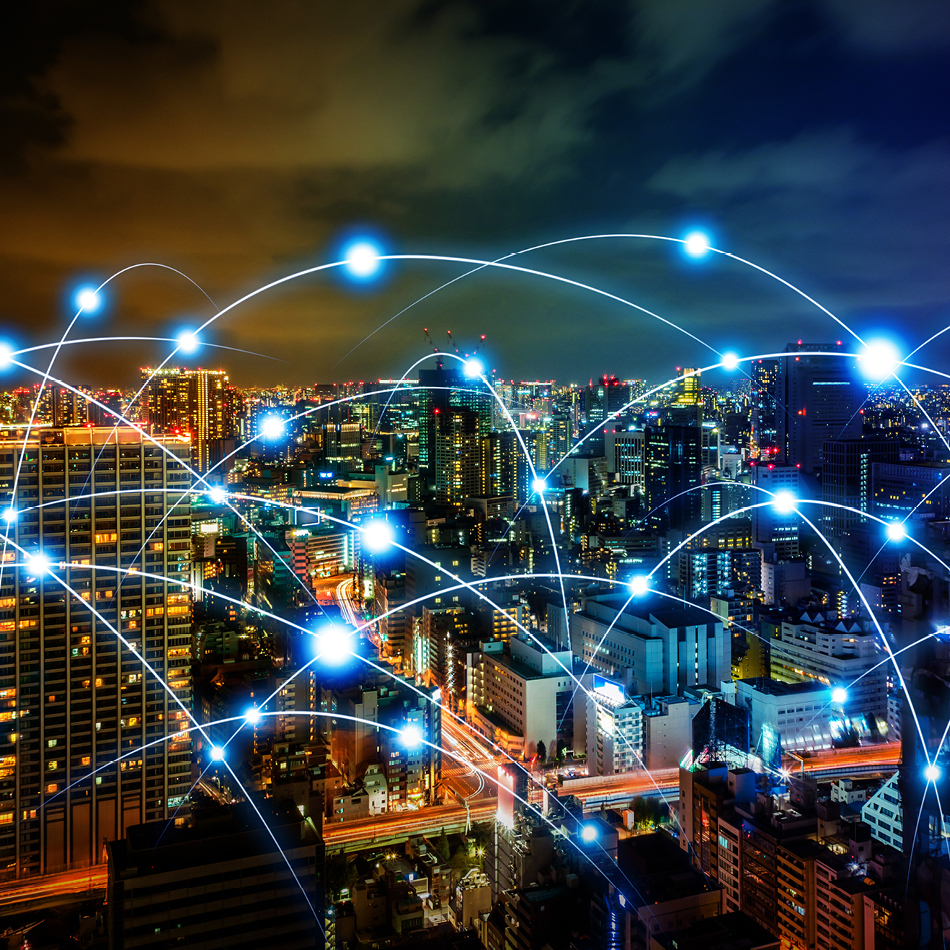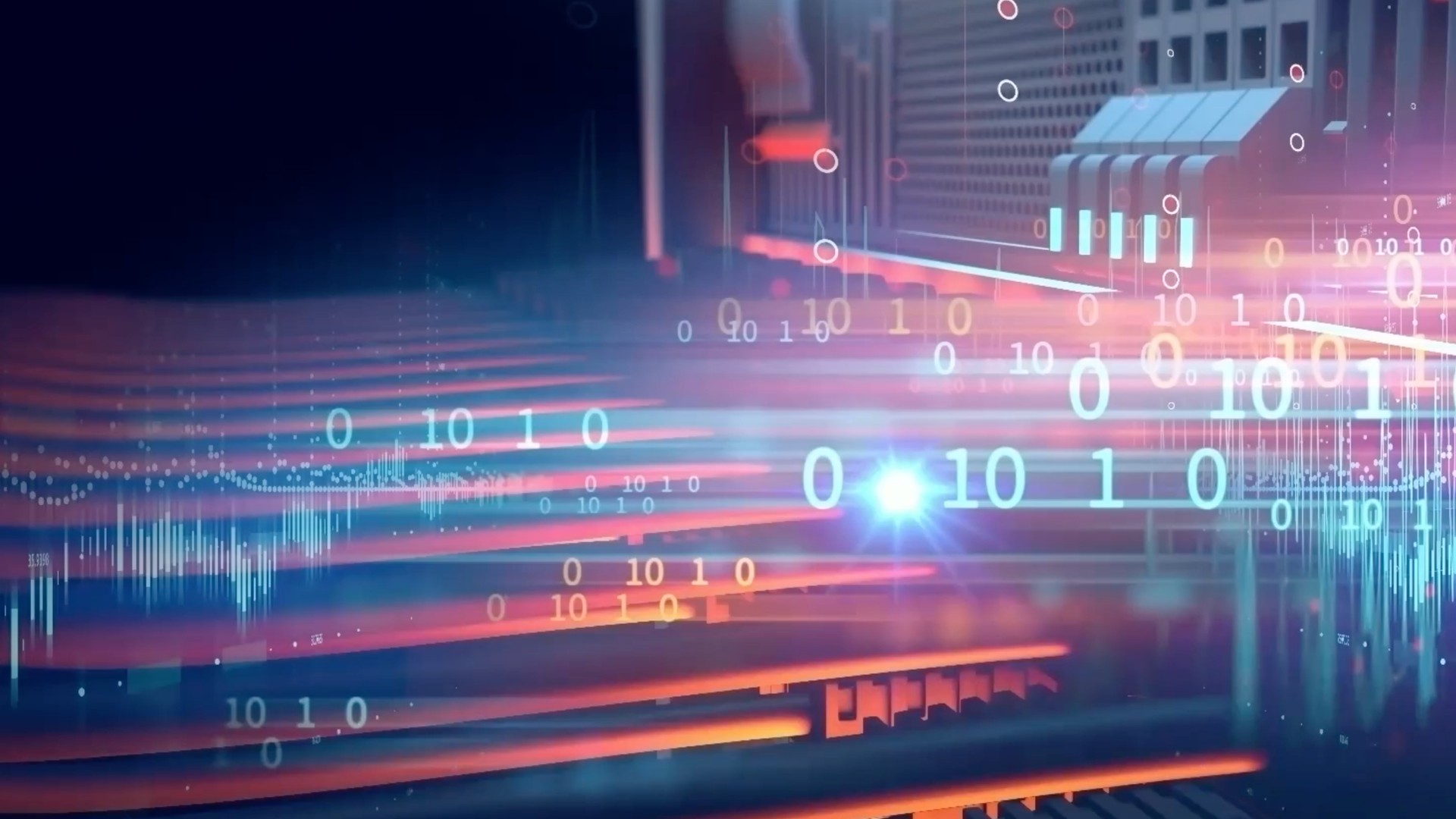 The Terrestrial Backbone
Together with wireless and legacy copper, fiber optic communication links are the terrestrial backbone of our connected world, enabling everything from 5G smartphones and embedded WiFi, to our fast-growing dependence on AI, to the industry of things (IoT). These links range from "fiber to the home" to long-haul intercity trunk links and everything in between. And anywhere you find fiber, you will find Coherent components, devices, and instruments. Because with Coherent you can have it all without compromise - increased speed, better value, and lower risk.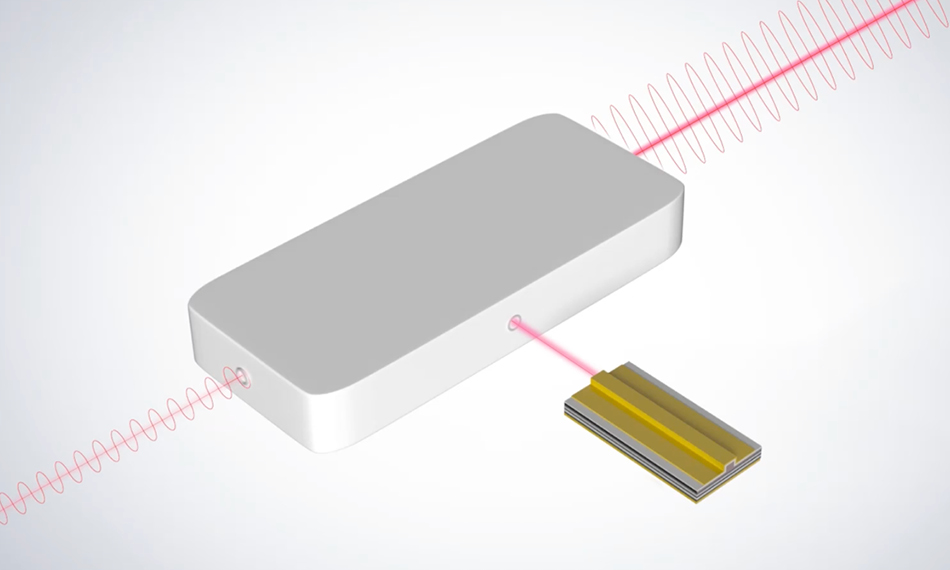 Let's get started
Please submit some information about yourself, and a product expert will contact you within 2 business days.
By providing your information and clicking 'Subscribe', you opt-in to receiving periodic email marketing communications from Coherent Corp. and understand that your personal data will be processed in accordance with our Privacy Policy and that our Terms apply. You may opt-out of marketing emails sent by us at any time by clicking the unsubscribe link in any marketing email you receive.
Terrestrial Telecom Products Ready to Get Started?
Share your contact info and a specialist will reach out.
By providing your information and clicking 'Subscribe', you opt-in to receiving periodic email marketing communications from Coherent Corp. and understand that your personal data will be processed in accordance with our Privacy Policy and that our Terms apply. You may opt-out of marketing emails sent by us at any time by clicking the unsubscribe link in any marketing email you receive.