Powering

the next fifty years of

innovation
See how we help scale EV battery manufacturing today.
Lasers, sensors, and optics for commercial, industrial, scientific, academic, and government customers matched with a global service.
Bröking-Plastex: An automotive industry leader
At Bröking-Plastex, the trend toward ever-greater variant diversity requires specialists who can produce the smallest to largest batch sizes flexibly and economically.
1 - 500
Typical batch size
Over 50%
Parts processed with the laser
Coherent
Careers
Our multidisciplinary team of scientists and engineers radically reimagine what's possible by creating custom solutions for our clients.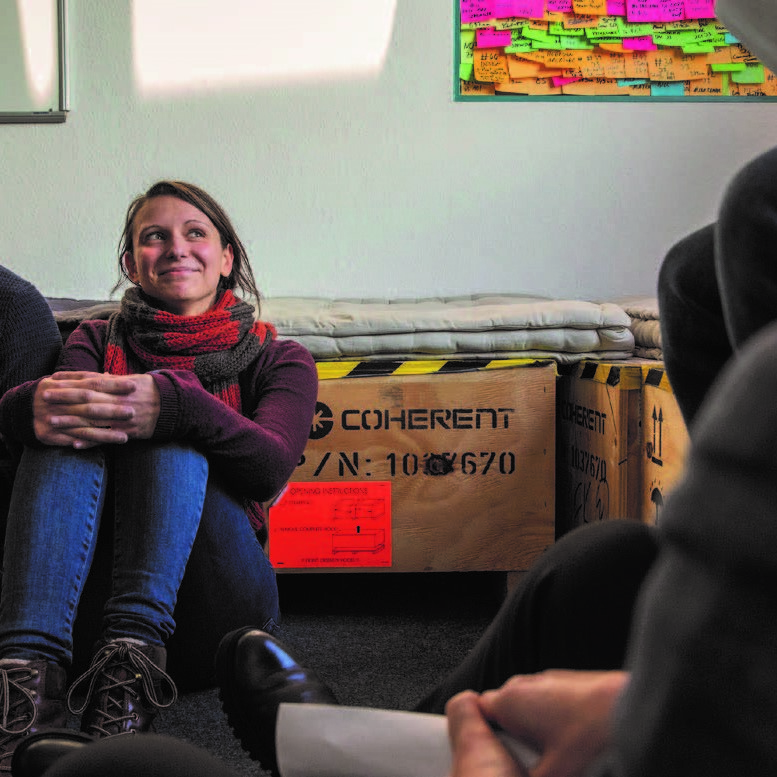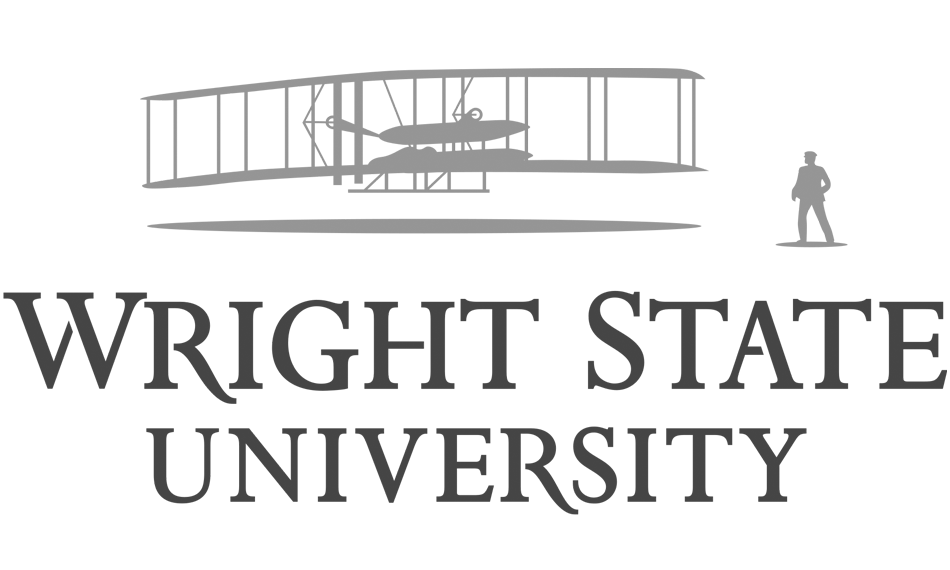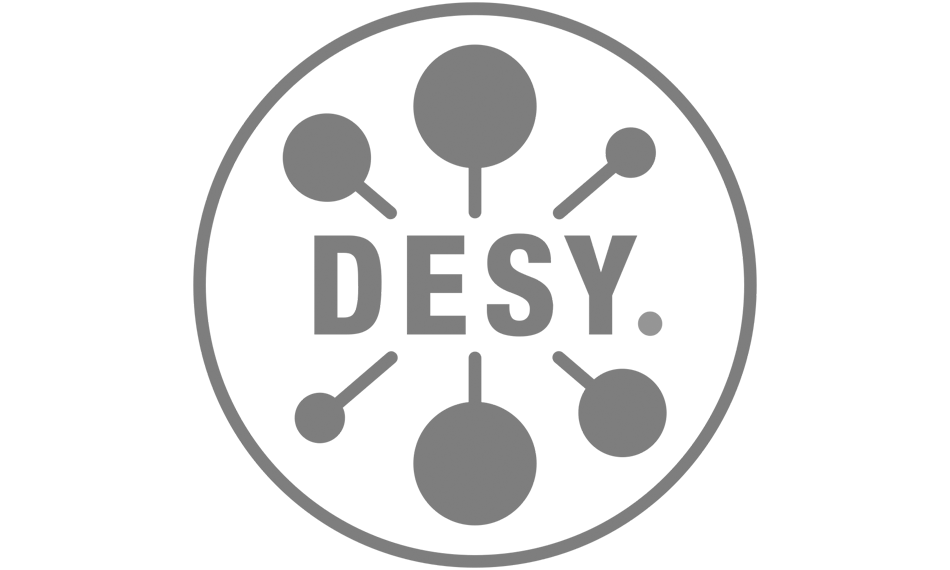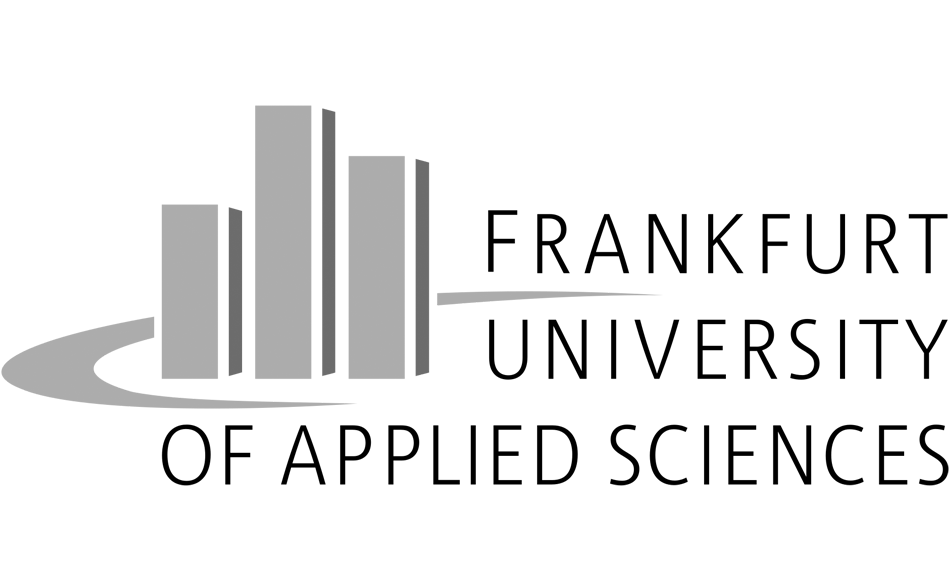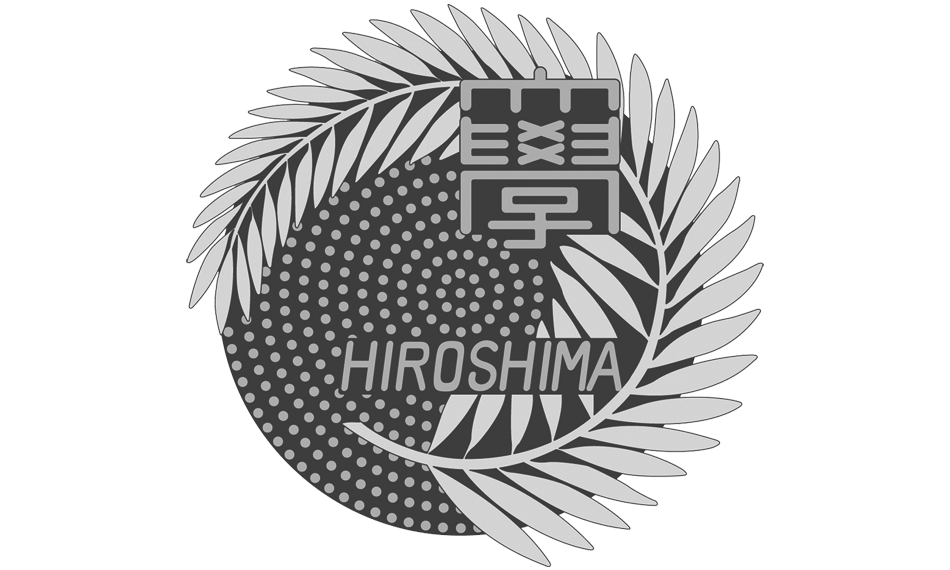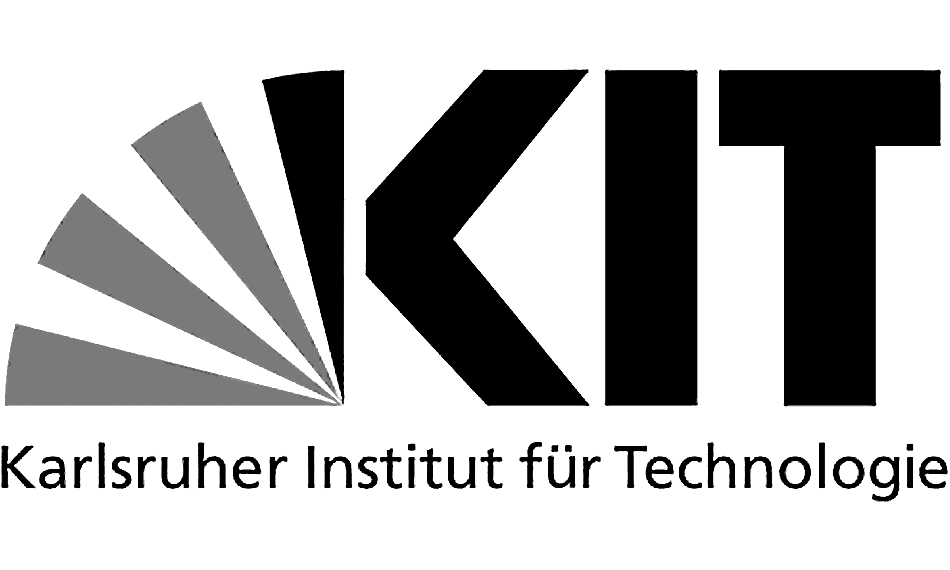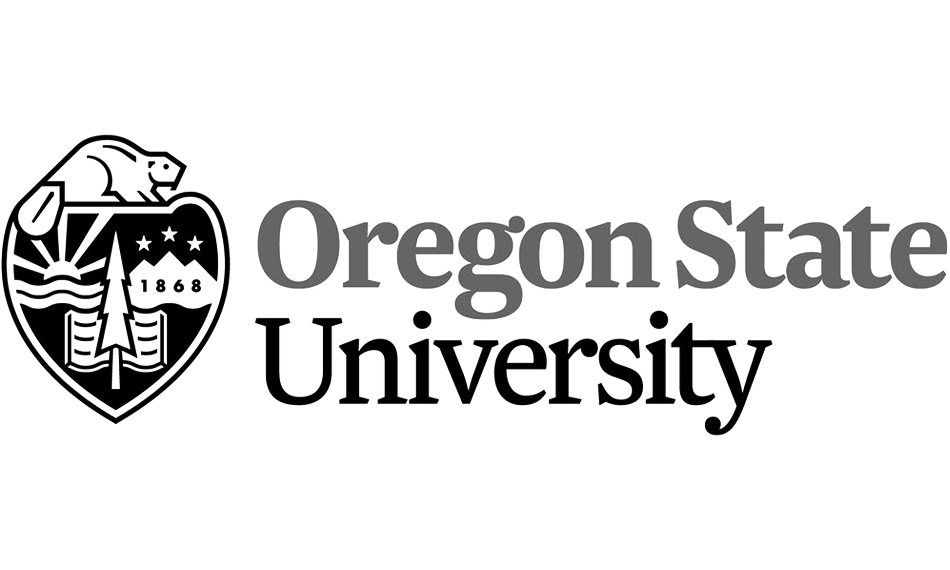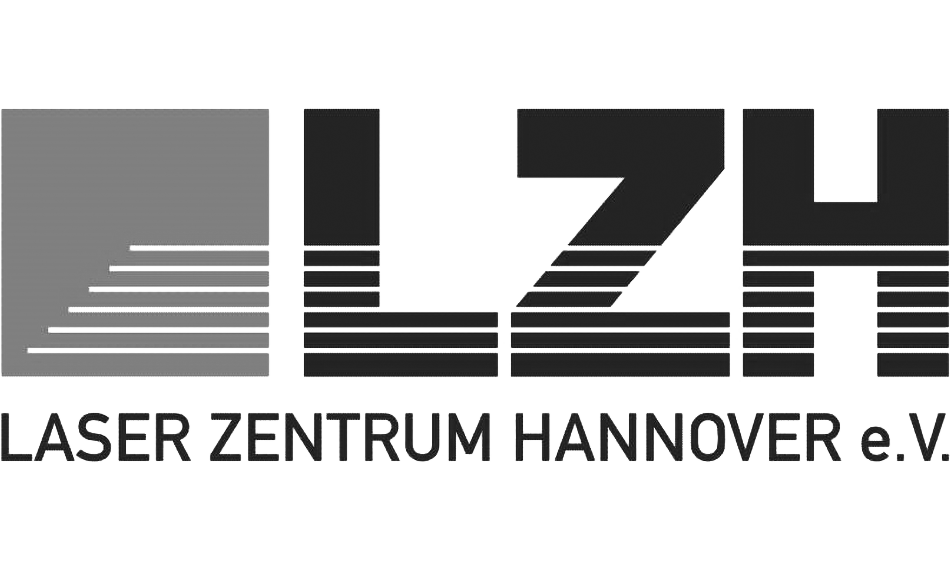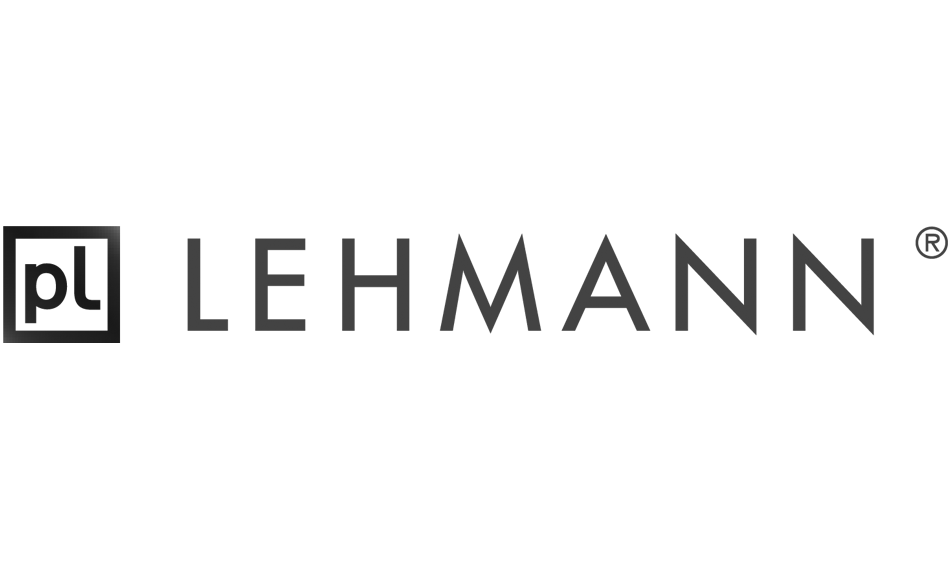 Shop Coherent
Online shopping for lasers, optical fibers, power meters and sensors, accessories, and much more on Coherent online has never been easier.