Powering

the next fifty years of

innovation
See how we help scale EV battery manufacturing today.
Lasers, sensors, and optics for commercial, industrial, scientific, academic, and government customers matched with a global service.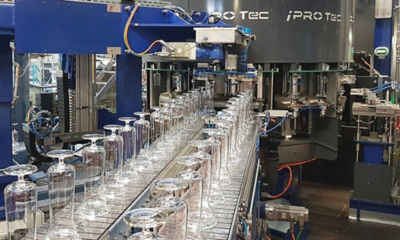 Lasers making the cut in wineglass manufacturing
See how IPROTec (Innovative Process Technology) GmbH, located in Zwiesel, Germany, builds automated equipment for drinking glass production.
Coherent
Careers
Our multidisciplinary team of scientists and engineers radically reimagine what's possible by creating custom solutions for our clients.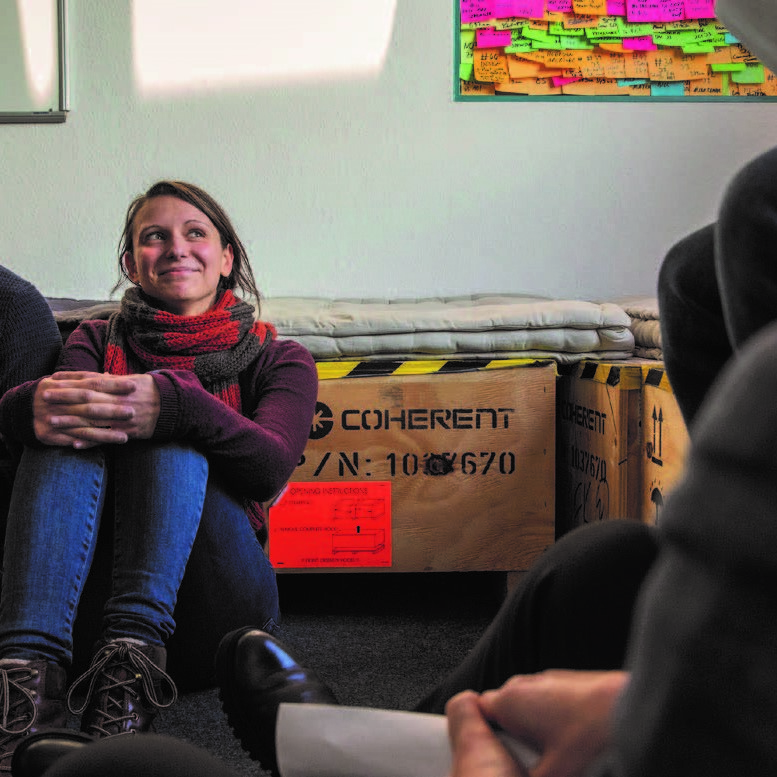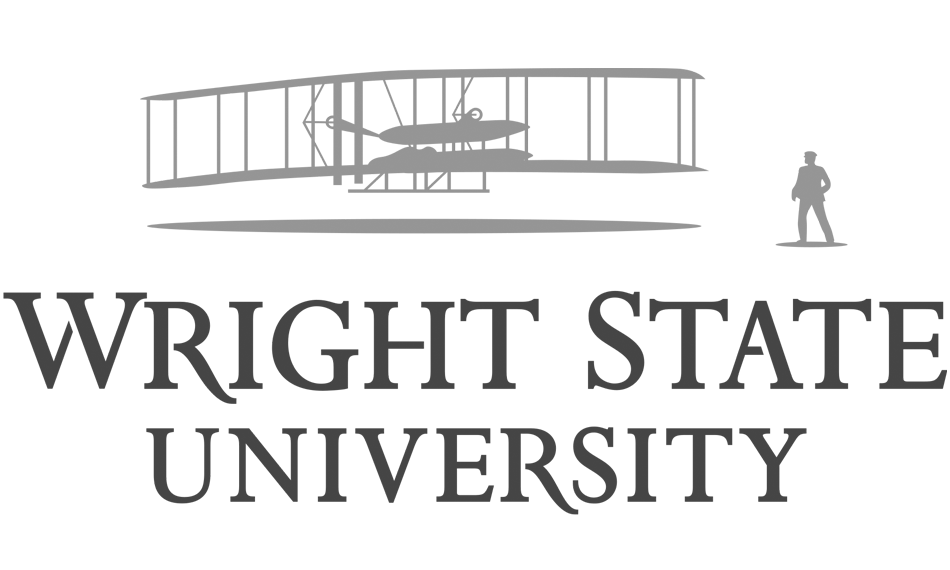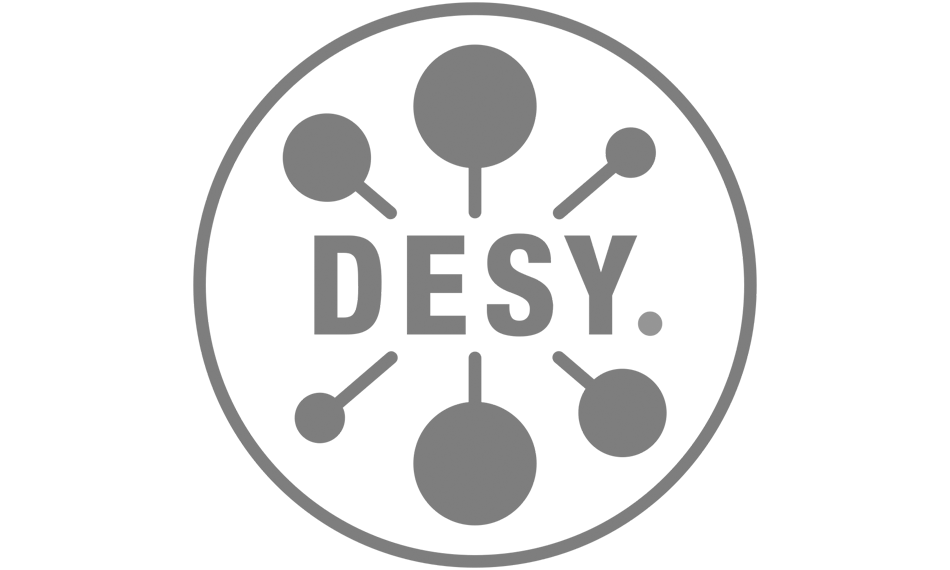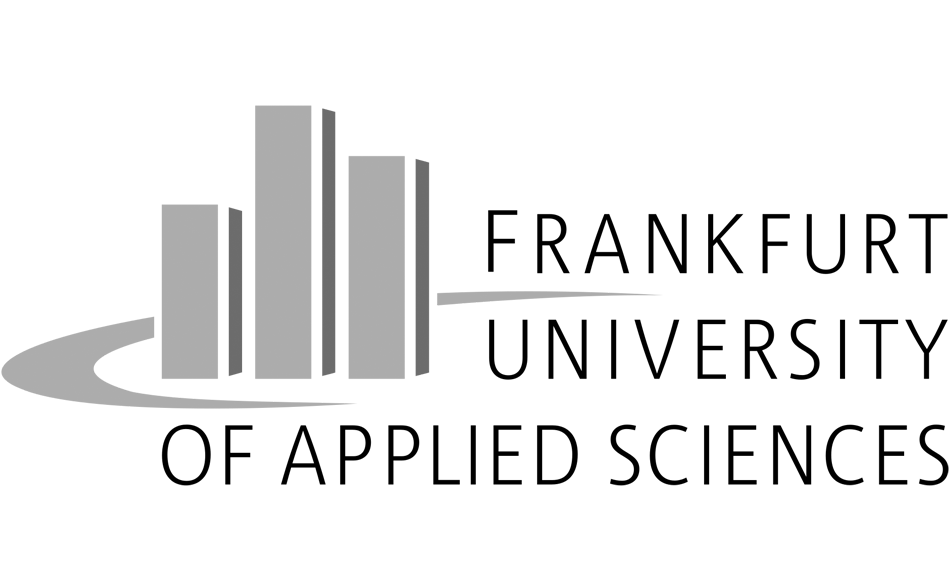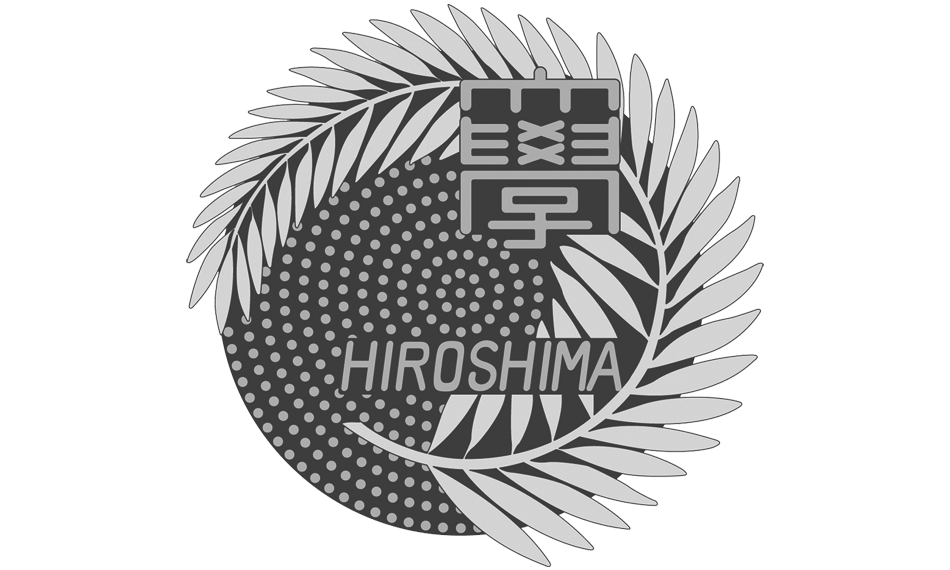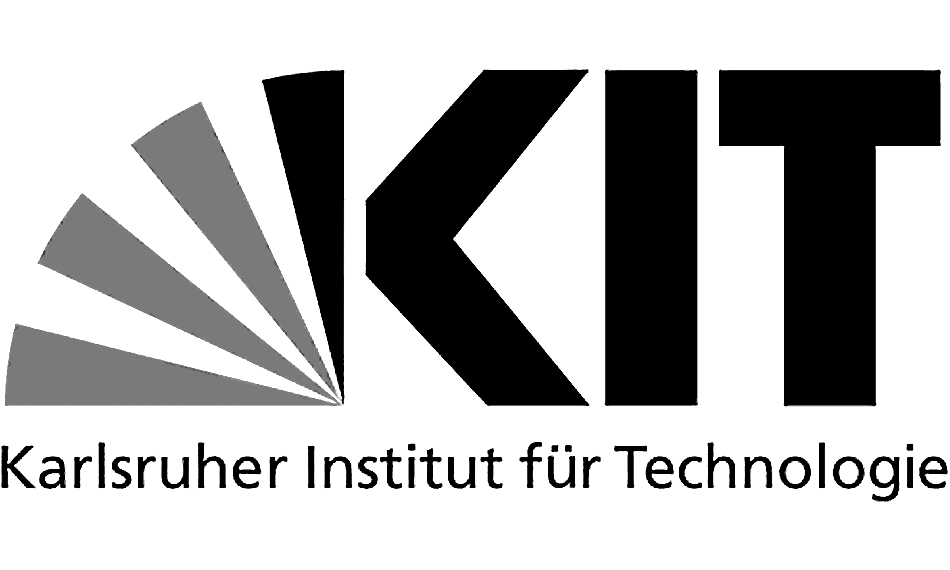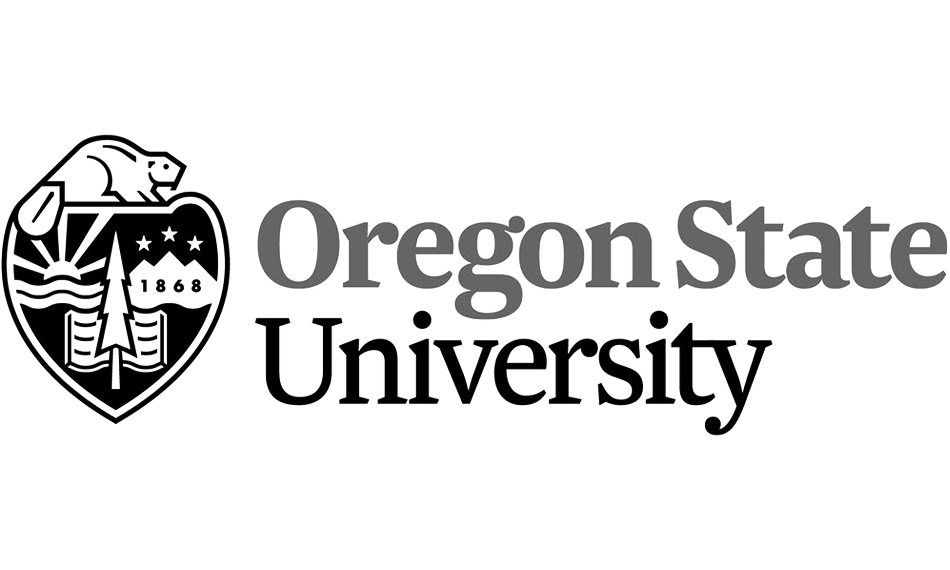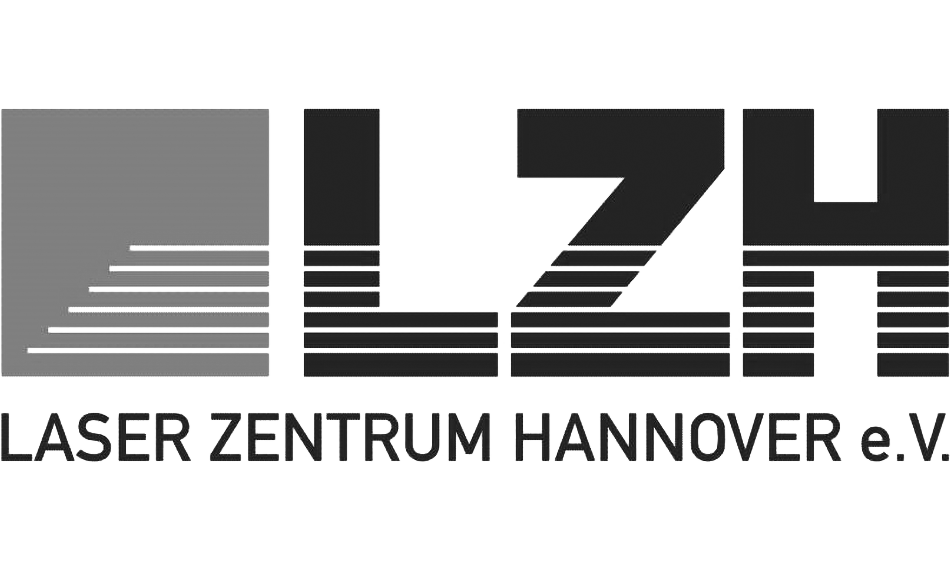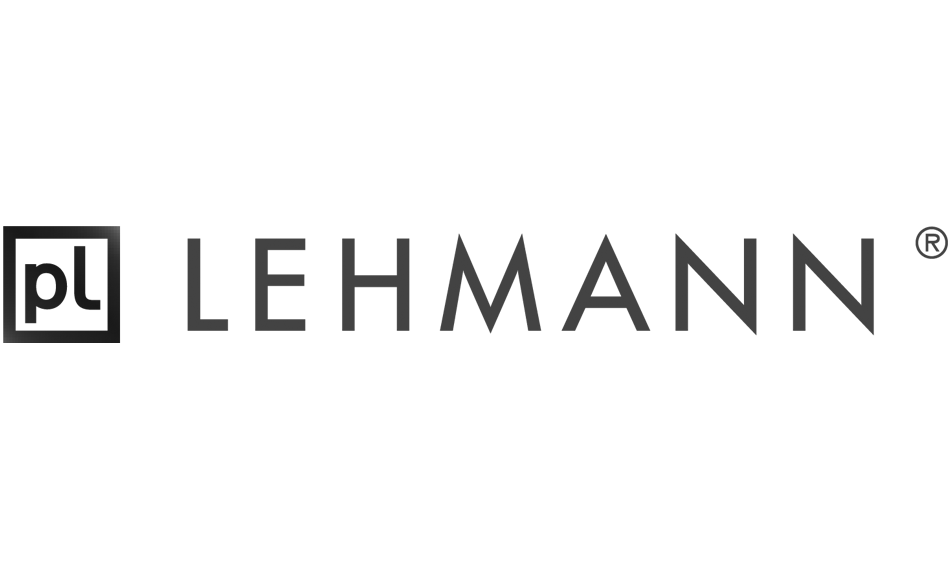 Shop Coherent
Online shopping for lasers, optical fibers, power meters and sensors, accessories, and much more on Coherent online has never been easier.