Ablation Processes
Use lasers to vaporize the surface of a target – to texture it or to perform some type of chemical analysis of its composition.
LIBS Get better data economically using our Flare nanosecond lasers.
LA-ICP-MS Choose the right laser from the only company offering fs and excimer lasers.
Femtosecond Ablation Use our powerful Monaco lasers to perform faster surface texturing.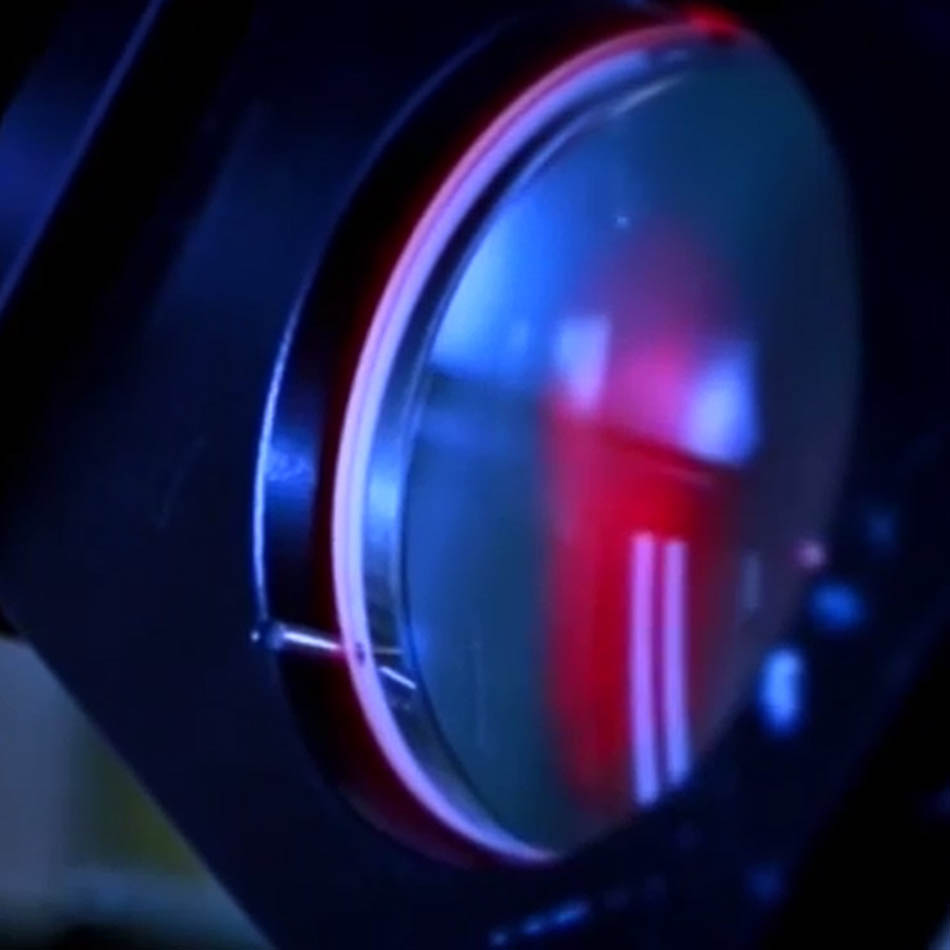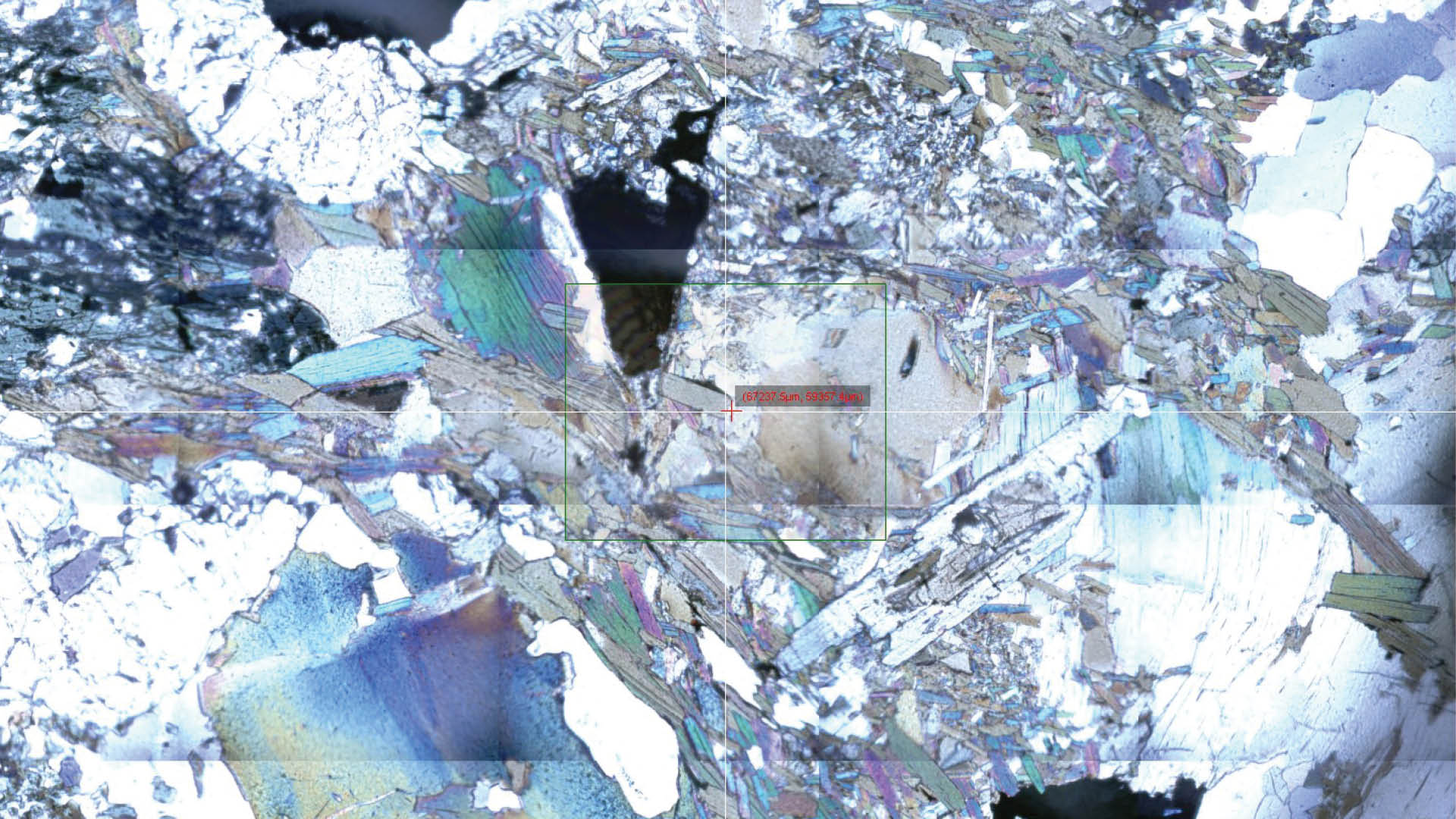 Optimized Ablation
Ablation involves many variables: the sample type, the spot size, the laser wavelength, pulse energy, and pulse width, the desired ablation rate, and more. So while all ablation applications need a pulsed laser, the ideal laser characteristics are application-specific. Coherent can uniquely promise the best laser for your application for two reasons. We offer a comprehensive and unmatched range of laser technologies, from excimers to ultrafast. And just as important, we have the applications experience to give you the optimum solution.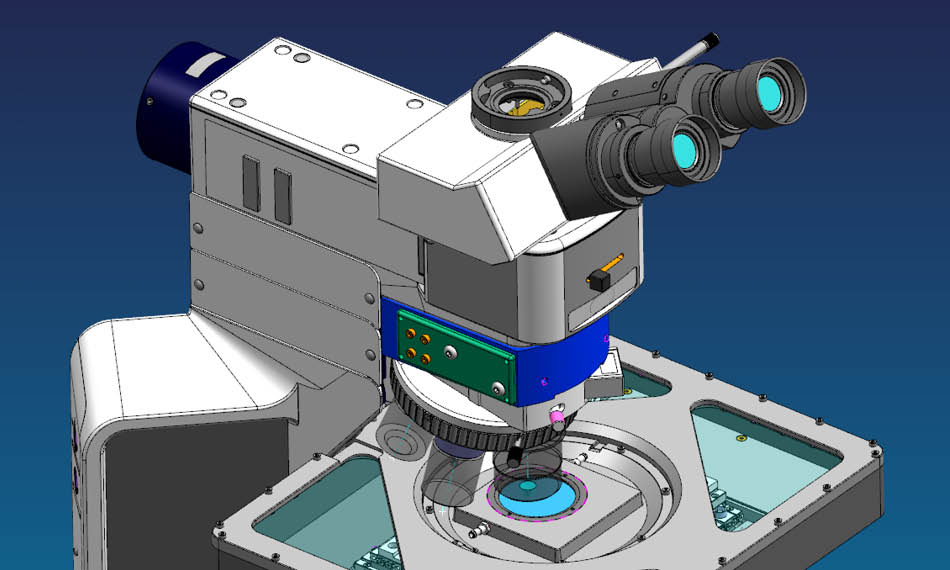 Let's get started
Please submit some information about yourself, and a product expert will contact you within 2 business days.
By providing your information and clicking 'Subscribe', you opt-in to receiving periodic email marketing communications from Coherent Corp. and understand that your personal data will be processed in accordance with our Privacy Policy and that our Terms apply. You may opt-out of marketing emails sent by us at any time by clicking the unsubscribe link in any marketing email you receive.
Ablation Processes Products
Success Story
Faraday Factory Japan: Excimer Laser Enables Volume Superconducting Wire Production
Discover how Faraday Factory Japan uses Coherent LEAP 300C excimer laser with pulsed laser deposition to deliver the highest volume of superconducting YbCO tape.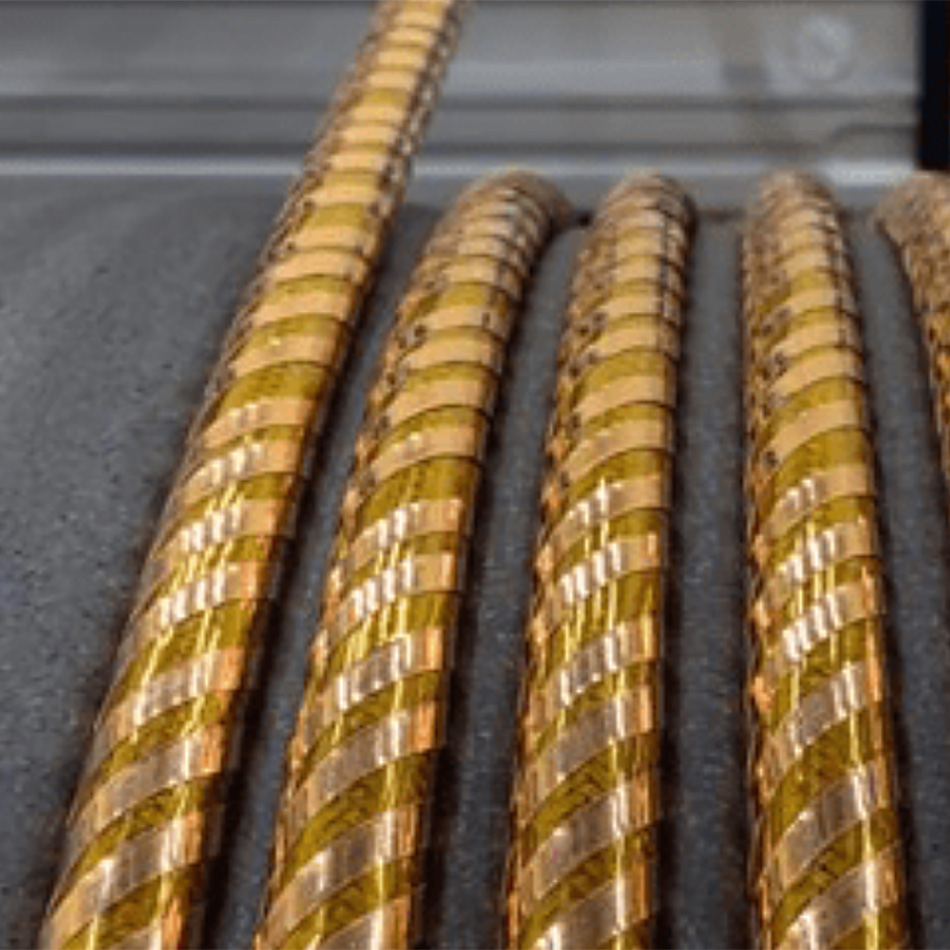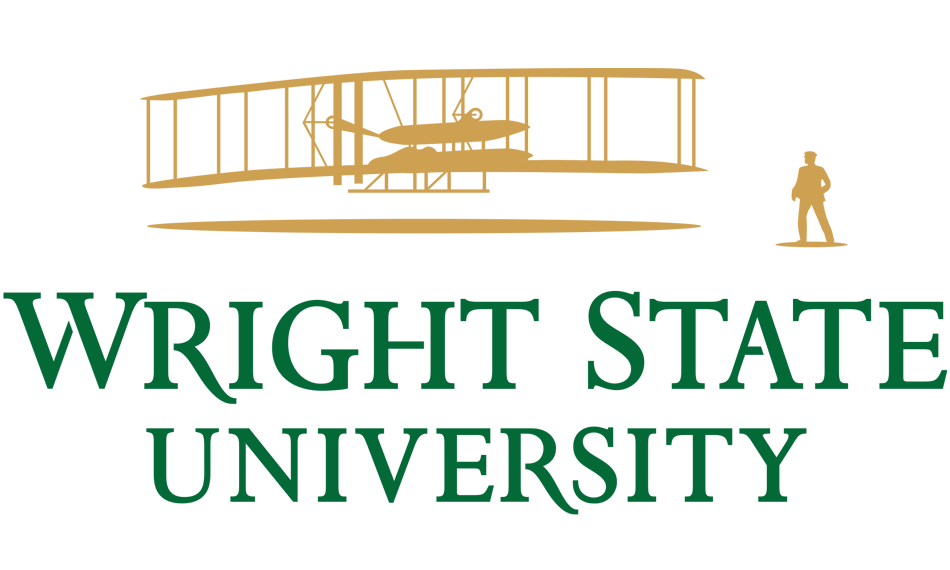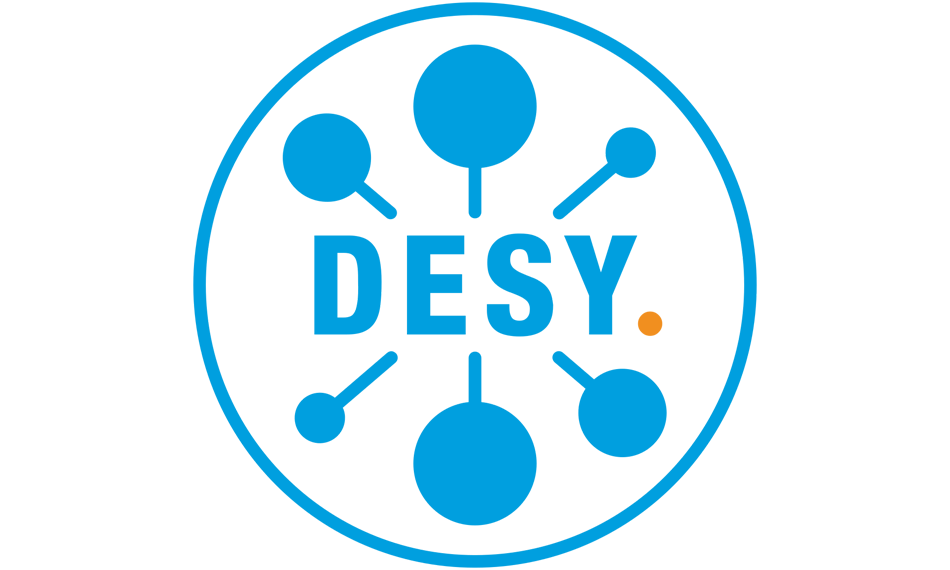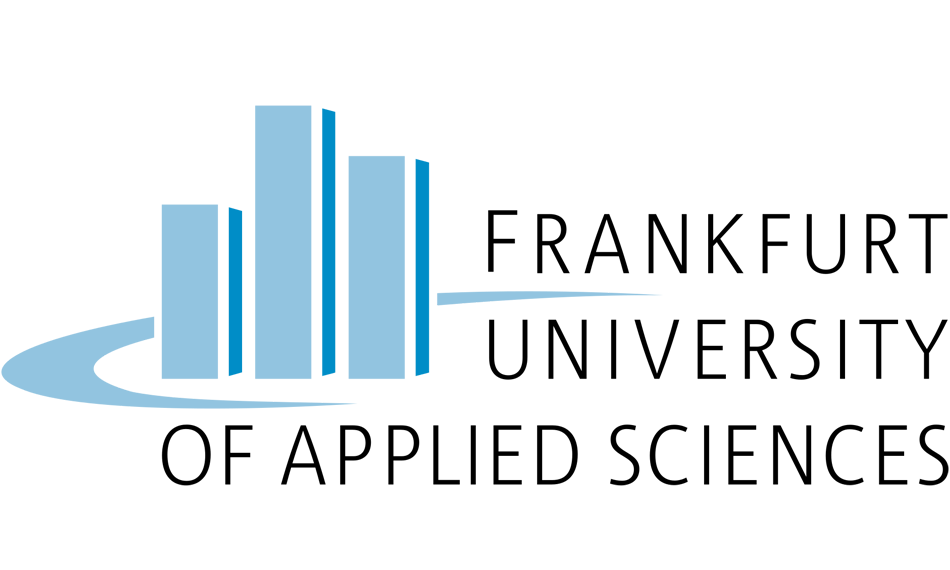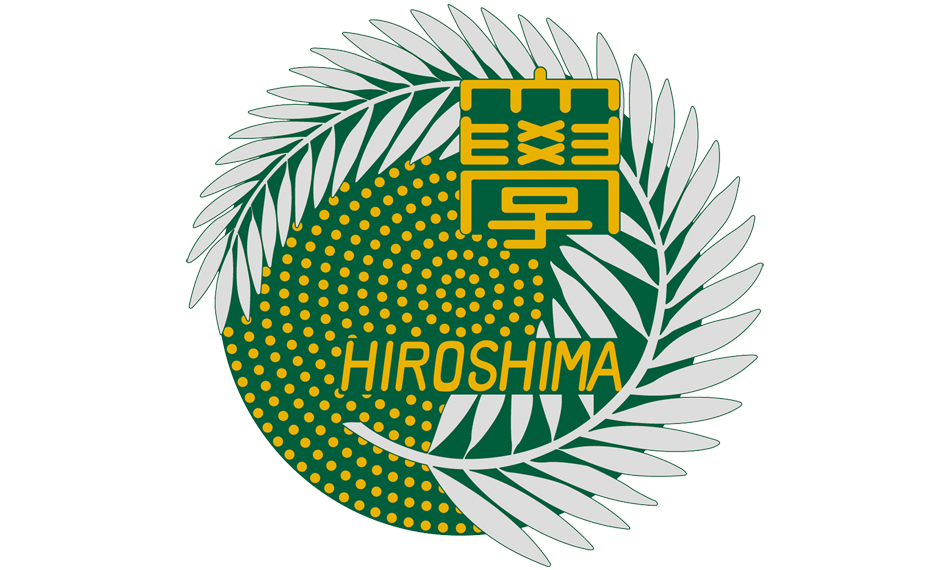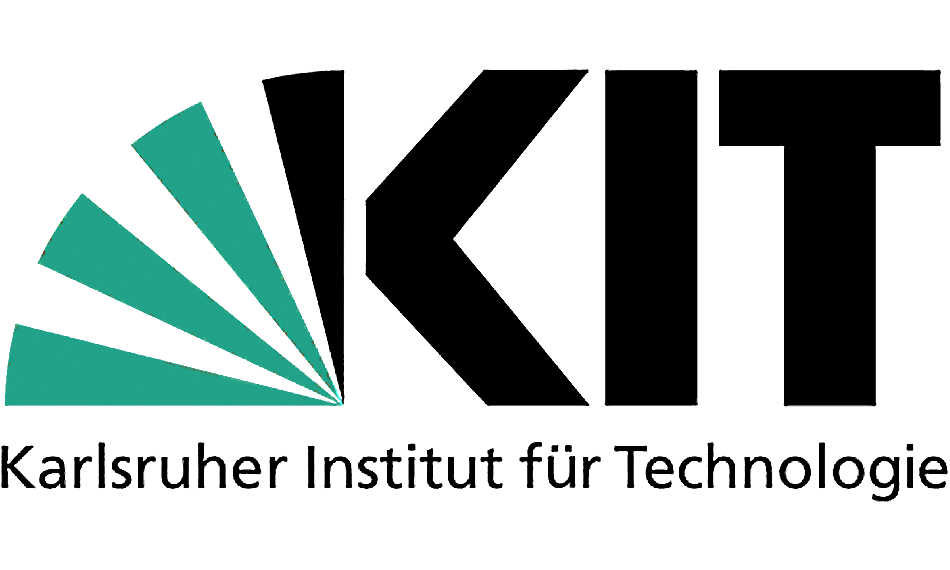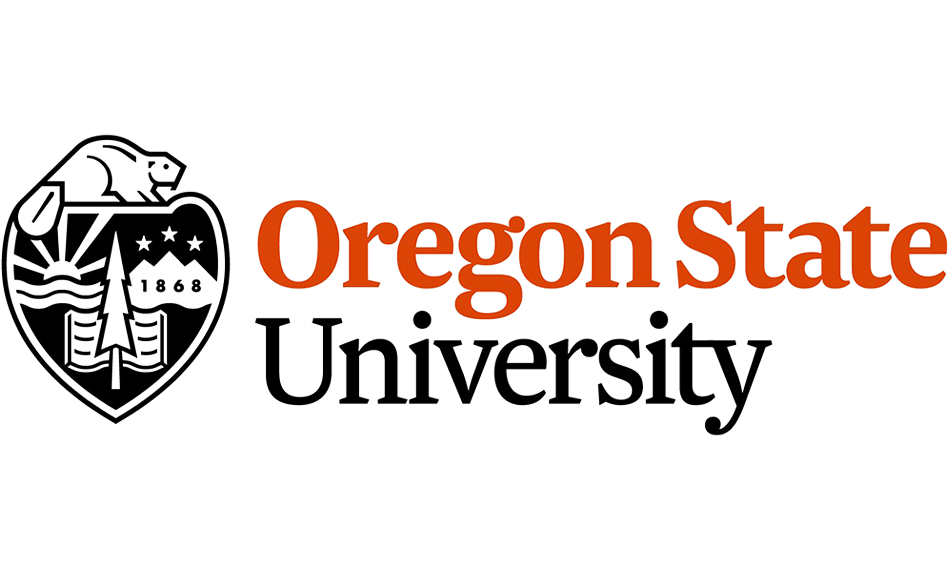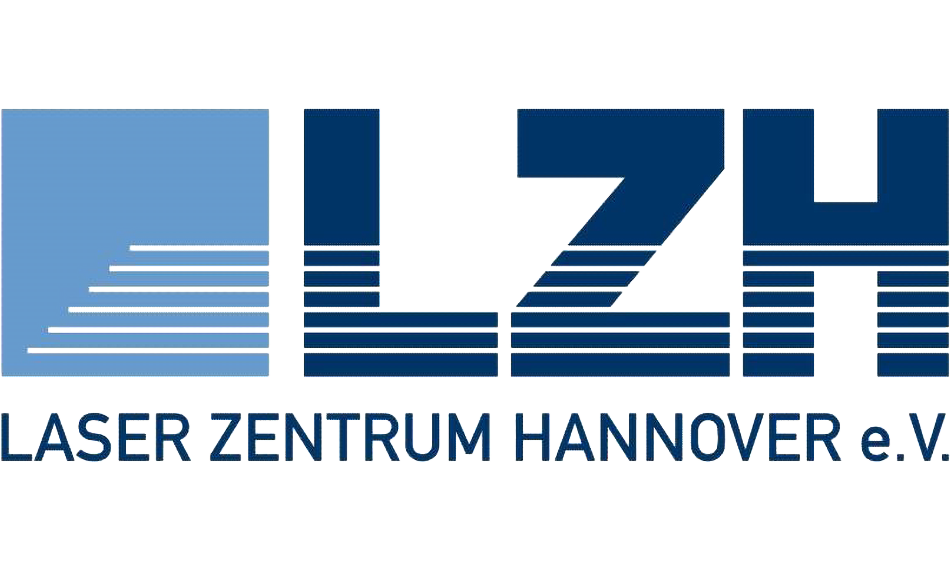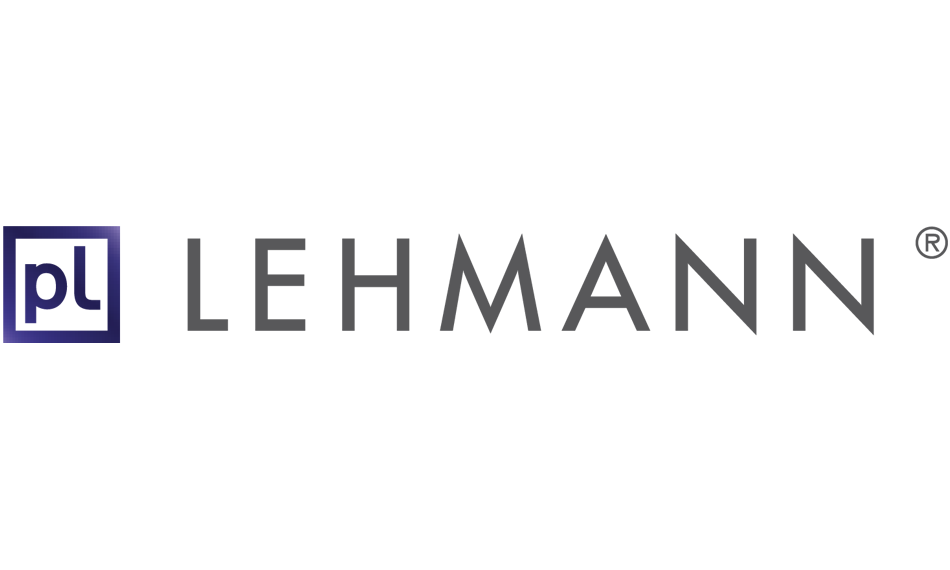 Ready to Get Started?
Share your contact info and a specialist will reach out.
By providing your information and clicking 'Subscribe', you opt-in to receiving periodic email marketing communications from Coherent Corp. and understand that your personal data will be processed in accordance with our Privacy Policy and that our Terms apply. You may opt-out of marketing emails sent by us at any time by clicking the unsubscribe link in any marketing email you receive.
Shop Coherent
Online shopping for lasers, optical fibers, power meters and sensors, accessories, and much more on Coherent online has never been easier.