Fabricating & Metalworking
Choose from a broad selection of lasers and tools to get exactly the right solution to your specific metal processing need.
More Options Pick the laser wavelength that delivers optimal results for your material.
Process Stability Match laser beam shape, intensity profile, and power for process optimization.
High Throughput Process large areas quickly, particularly when cladding or heat treating.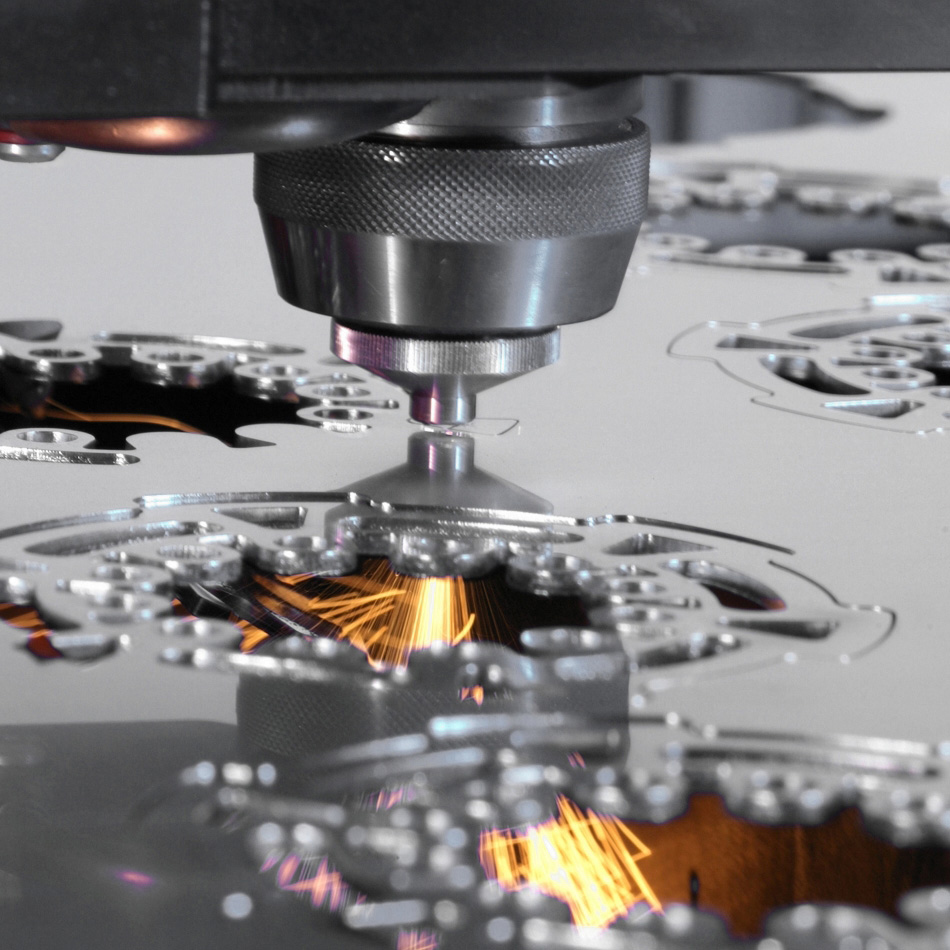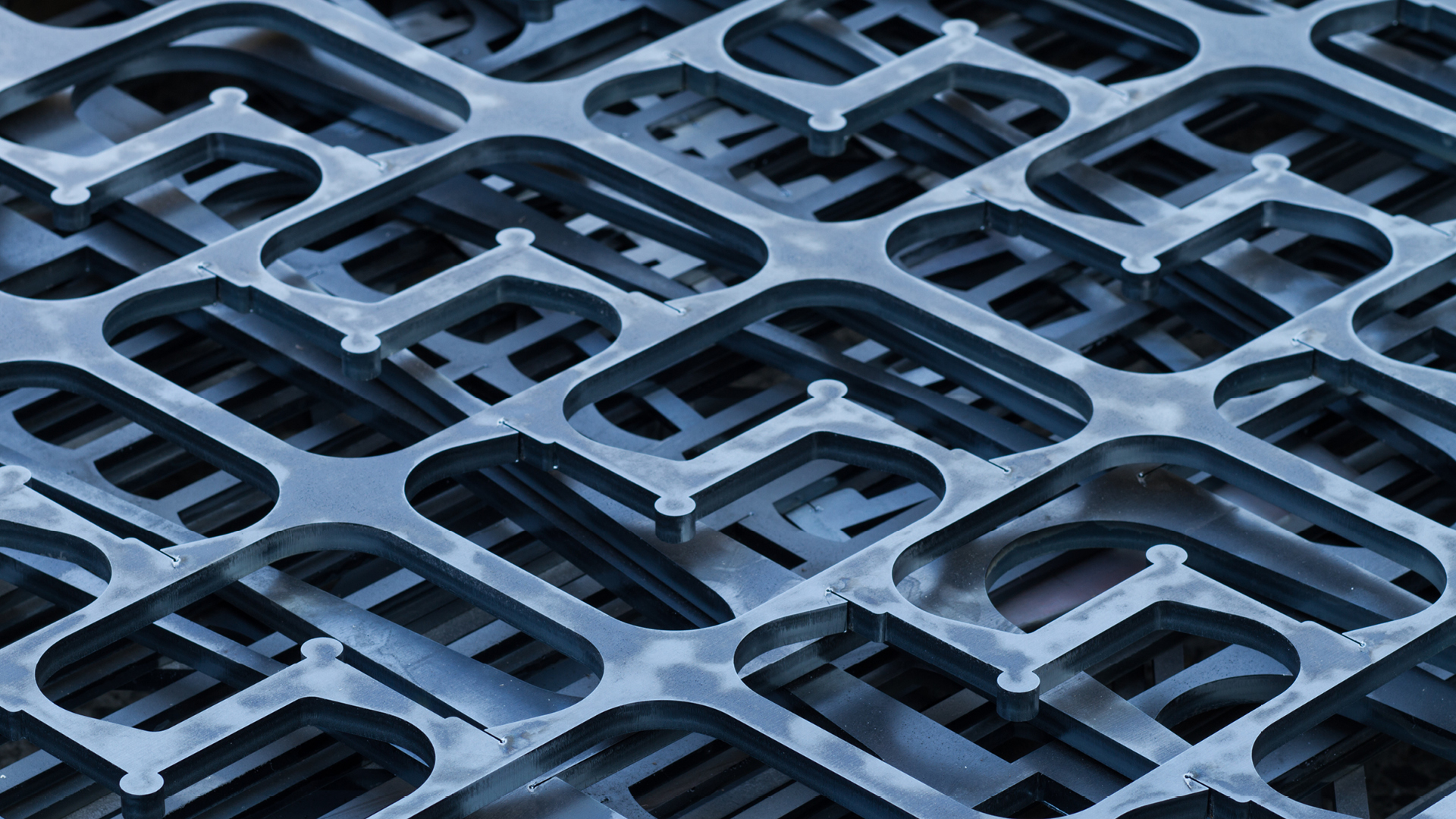 Production Ready
Whether you're an end-user looking for a standalone tool, a line builder who needs a laser together with beam delivery and part handling, or a system integrator who requires just a laser source, Coherent products deliver an unmatched combination of superior performance, reliability, exceptional value, and responsive, worldwide service. Our technological breadth and vertical integration ensure that you can rely on Coherent for laser solutions that meet your exact requirements.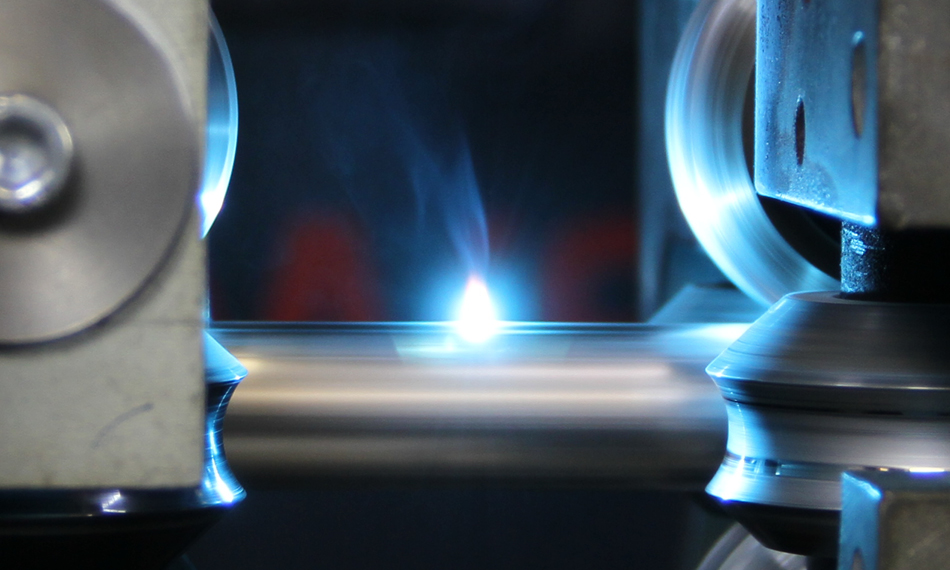 Let's get started
Please submit some information about yourself, and a product expert will contact you within 2 business days.
By providing your information and clicking 'Subscribe', you opt-in to receiving periodic email marketing communications from Coherent Corp. and understand that your personal data will be processed in accordance with our Privacy Policy and that our Terms apply. You may opt-out of marketing emails sent by us at any time by clicking the unsubscribe link in any marketing email you receive.
Fabricating & Metalwork Products
Novel Laser Coating Process Improves Disc Brakes
Find out how researchers at Fraunhofer are using high-power diode lasers to lower pollution and improve lifetime of automotive disc brakes.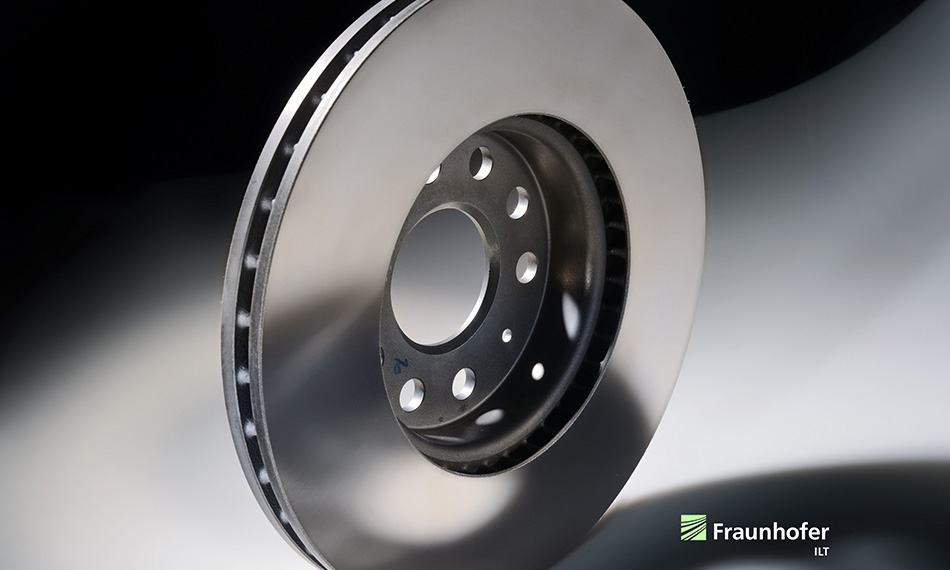 Success Story
Watlow: Laser Welder Delivers Heat at Just the Right Spot
See how our Select Manual Laser Welder enables precision thermal solutions provider Watlow to produce a novel type of resistance heating element.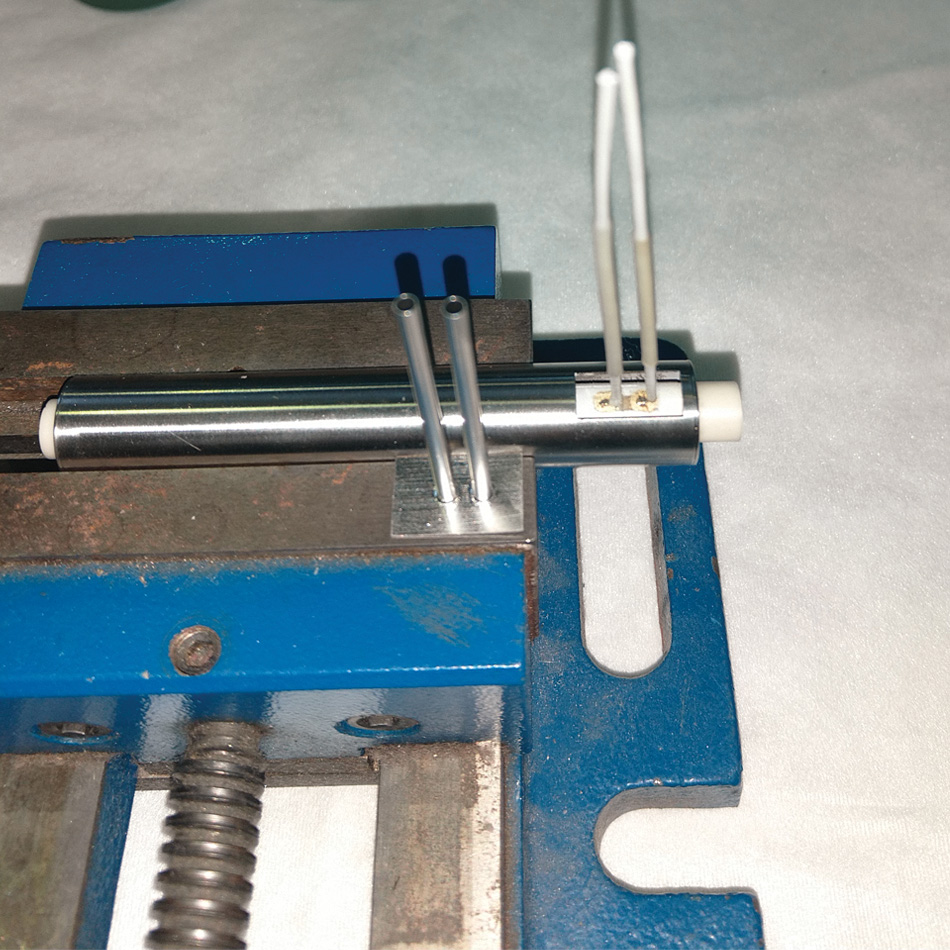 Ready to Get Started?
Share your contact info and a specialist will reach out.
By providing your information and clicking 'Subscribe', you opt-in to receiving periodic email marketing communications from Coherent Corp. and understand that your personal data will be processed in accordance with our Privacy Policy and that our Terms apply. You may opt-out of marketing emails sent by us at any time by clicking the unsubscribe link in any marketing email you receive.
Shop Coherent
Online shopping for lasers, optical fibers, power meters and sensors, accessories, and much more on Coherent online has never been easier.