Networking
Datacom Optical Transceivers
Optimize your network by selecting from the most complete range of transceivers anywhere – for ETHERNET, HBA, storage area network (SAN), datacenters, campus LANs, and more.
For over three decades, we have provided components and subsystems to all major networking equipment vendors. The current datacom transceiver product line supports a full range of protocols and speeds from 200 Mb/s to state-of-the-art coherent devices at >400 Gb/s.
DataCom Transceivers – Product Line Overview
Choose from nearly 200 different models using the handy Product Finder. This table shows the range for all 6 of the critical product search parameters.
Max Data Rates (Gb/s)

Protocols Supported

Form Factors


Distance Range (km)

Wavelength Bands (nm)

Optical Media Types

<8


10


16-32 


40-56


100

200

400

800

Ethernet


Fiber Channel

InfiniBand

PCIe 

SONET/SDH

OTN OTU3 or OTU4

FTTx PON (BiDi)

CPRI

CFPCFP2/CFP4/CFP8

QSFP+/QSFP28/QSFP56/QSFP-DD

OSFP

CXP 

SFP+/SFP28/SFP56


SFP

Endurance Compact

SFF

<0.1


0.14-0.22


0.3-0.6


1-10

15-40

50-90

≥100

850


1310


Bidi 1310

Bidi 1271/1331 

1550

1550 CWDM

C-Band DWDM Fixed

C-Band DWDM Tunable

Duplex SMF


Duplex MMF

Parallel MMF

Parallel SMF

Copper
Featured Brochure
Optical Communication Products
With the broadest product portfolio in the industry, Coherent is dedicated to helping our customers leverage the power and speed of optical communications. Our world-class products meet the increasing demands for network bandwidth and data storage.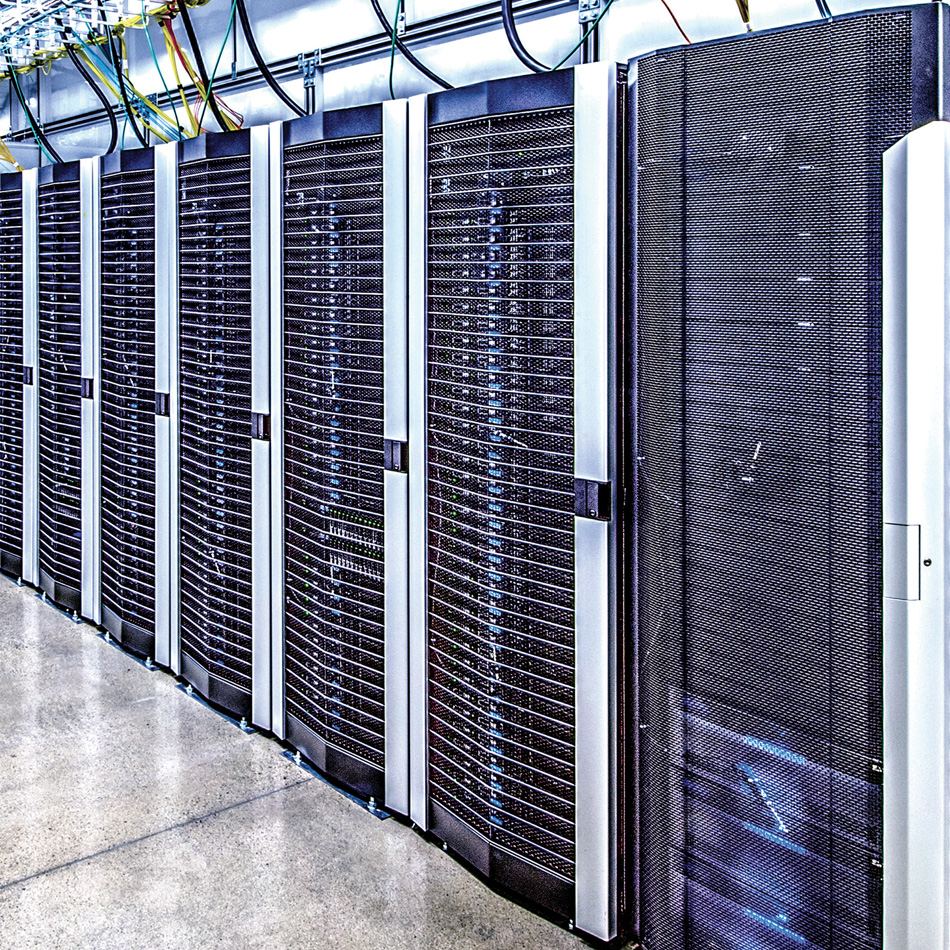 Datacom Innovation in the AI Era
How Coherent is powering innovation in artificial intelligence and machine learning for next-generation datacenters.
Thirty Meter Telescope: Coherent Supplies Optics for Ambitious Project
Coherent supplies optics and optical fabrication technology for one of the most ambitious astronomy projects ever conceived – the Thirty Meter Telescope.