Sensing, Imaging & Ranging
Build better and more cost-effective ADAS and in-cabin control and monitoring systems with our advanced photonics technology.
Innovate Freely Design without constraint using our unmatched range of photonics components.
Build Confidently Rely on our deep production resources and vertical integration to meet schedules.
Improve Performance Expand your performance envelope using cutting-edge photonics technologies.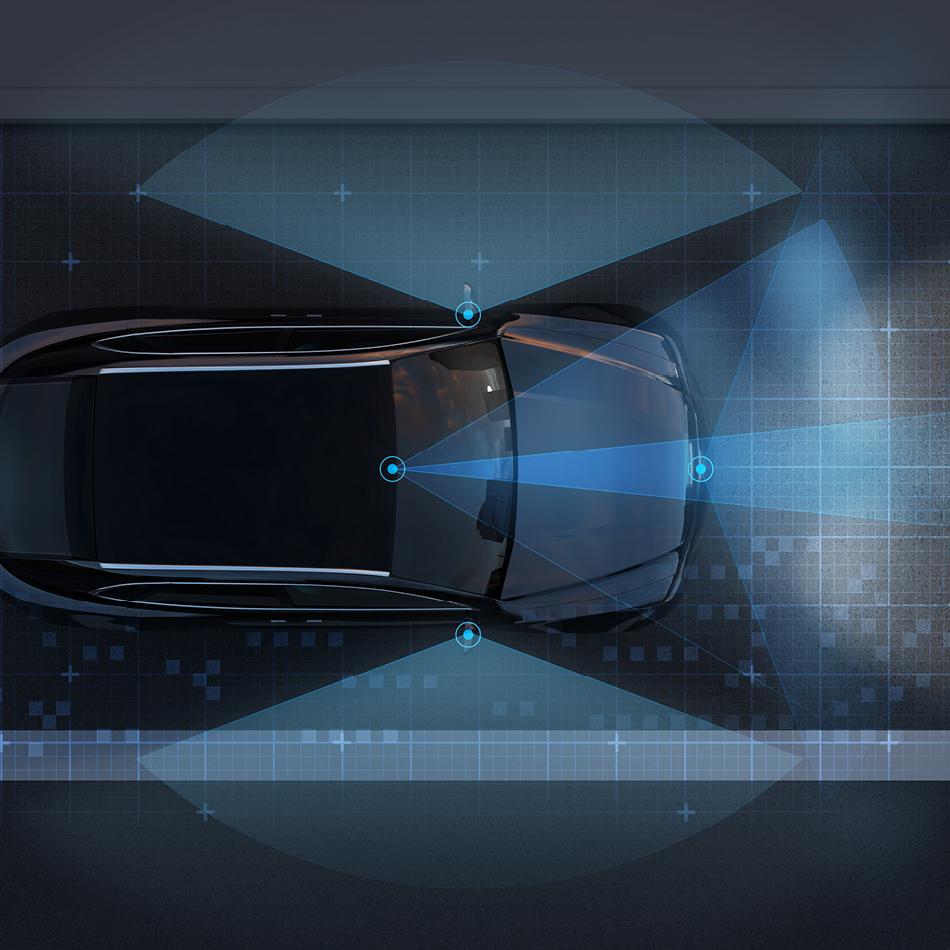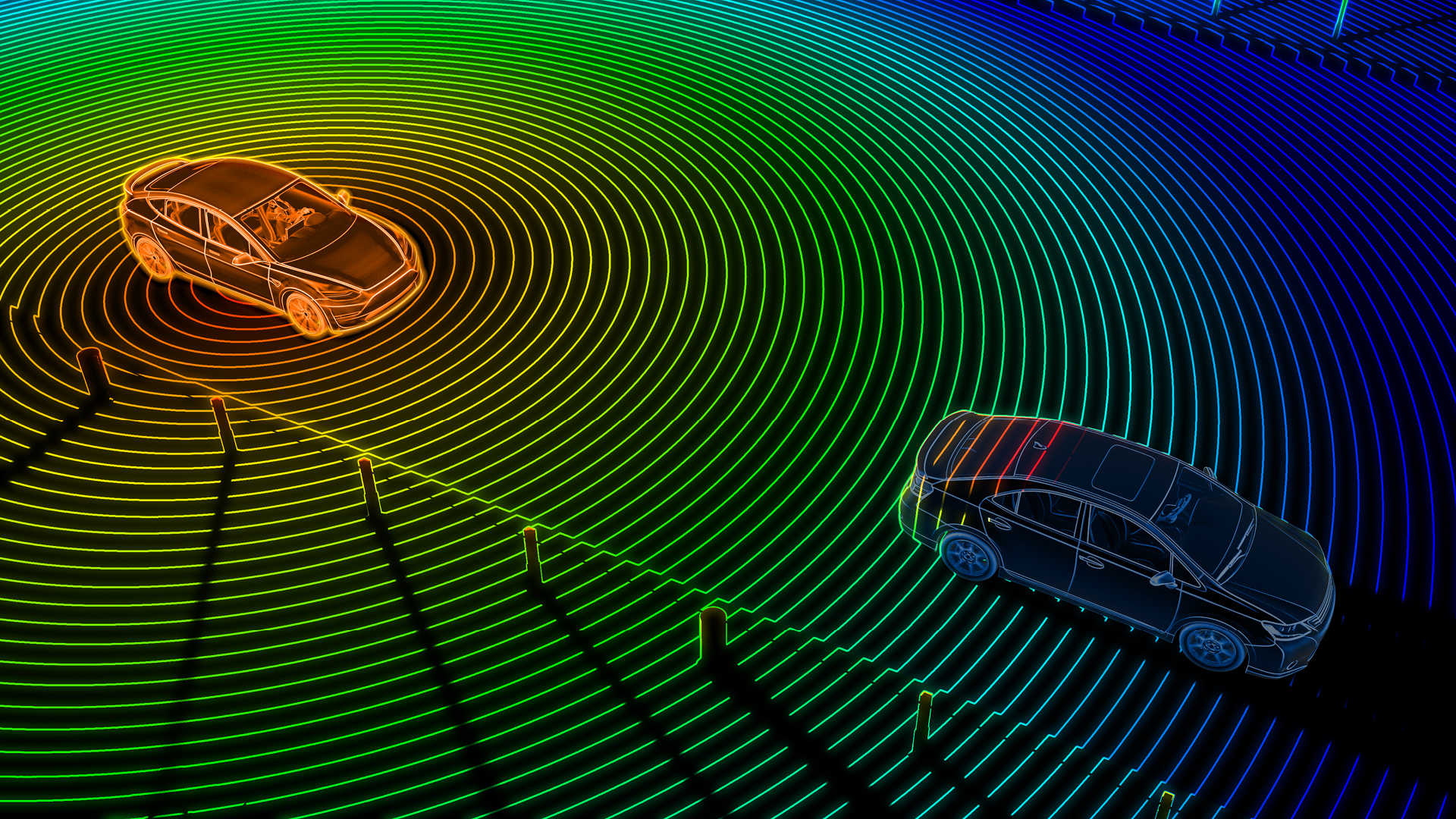 Drive Excellence
ADAS and telematics systems can't compromise on driver safety but must still meet strict production cost constraints. Coherent provides the largest and most diverse range of reliable photonics products available, including laser sources, optics, sensors, and more. Get the best performance and reliability to enable vehicle manufacturers to continually innovate and augment system functionality, while still meeting rigorous production cost and delivery timetables.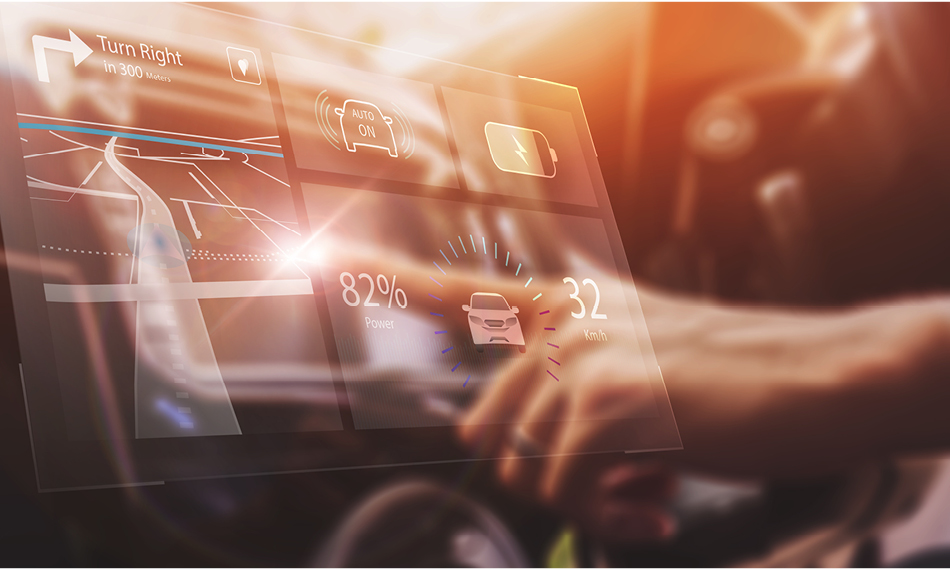 We're here to help
Are you ready to get started? Please give us some information, and a product expert will contact you within 2 business days. 
By providing your information and clicking 'Subscribe', you opt-in to receiving periodic email marketing communications from Coherent Corp. and understand that your personal data will be processed in accordance with our Privacy Policy and that our Terms apply. You may opt-out of marketing emails sent by us at any time by clicking the unsubscribe link in any marketing email you receive.
Sensing, Imaging, and Ranging Products Ready to Get Started?
Share your contact info and a specialist will reach out.
By providing your information and clicking 'Subscribe', you opt-in to receiving periodic email marketing communications from Coherent Corp. and understand that your personal data will be processed in accordance with our Privacy Policy and that our Terms apply. You may opt-out of marketing emails sent by us at any time by clicking the unsubscribe link in any marketing email you receive.
Shop Coherent
Online shopping for lasers, optical fibers, power meters and sensors, accessories, and much more on Coherent online has never been easier.