Automotive Interiors & Components
Improve productivity and quality when processing automotive interiors and components thanks to powerful lasers and systems.
Customize Easily Implement product customization easily with software-controlled laser processing.
Serialize Parts Mark and track parts with tools that readily interface with production systems.
Deliver Results Achieve higher precision and cut rework with consistent, wear-free laser tools.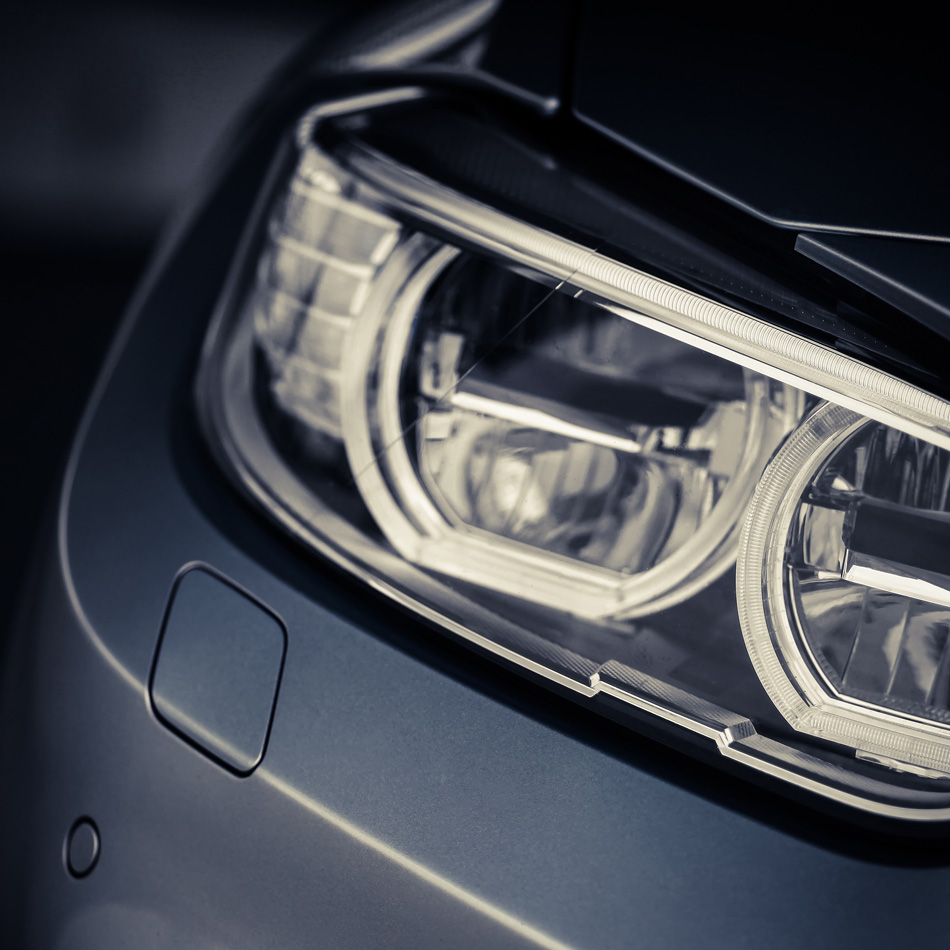 Video Spotlight
3D Marking of Automotive Parts
Watch how Coherent laser sub-system delivers distortion-free, high-contrast marks on 3D automotive parts.
Lasers Enable Cost-Effective Day & Night Marking
Learn how lasers mark buttons for cars, laptops, and other electronics that can be seen in both daylight and the dark.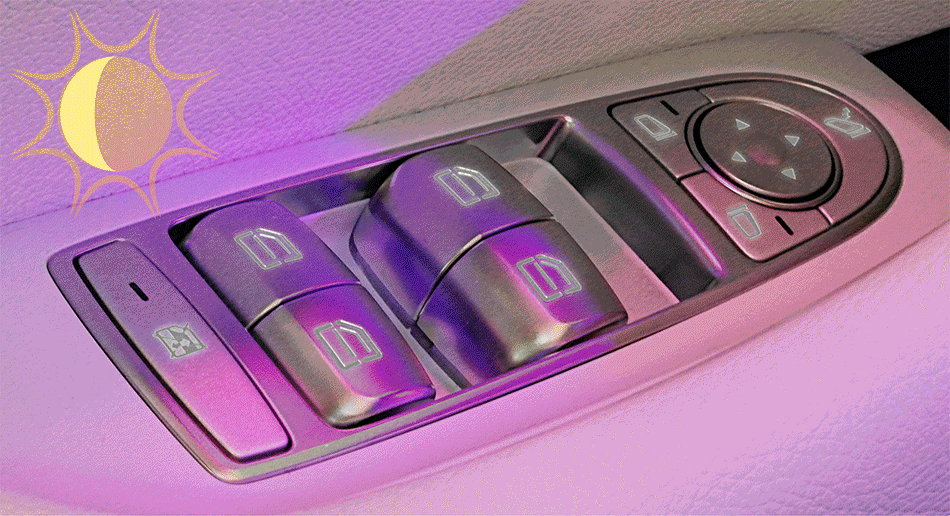 Bröking-Plastex: An automotive industry leader
At Bröking-Plastex, the trend toward ever-greater variant diversity requires specialists who can produce the smallest to largest batch sizes flexibly and economically.
1 - 500
Typical batch size
Over 50%
Parts processed with the laser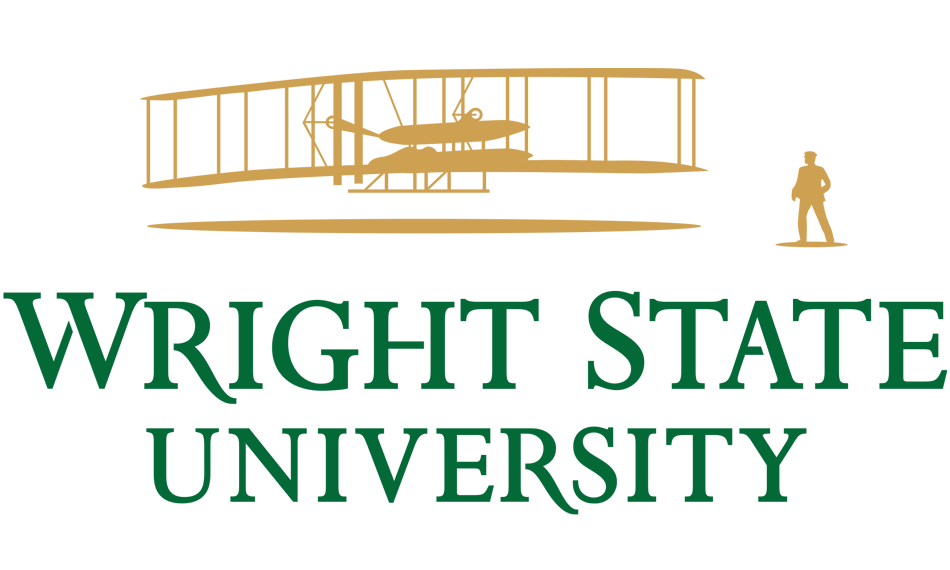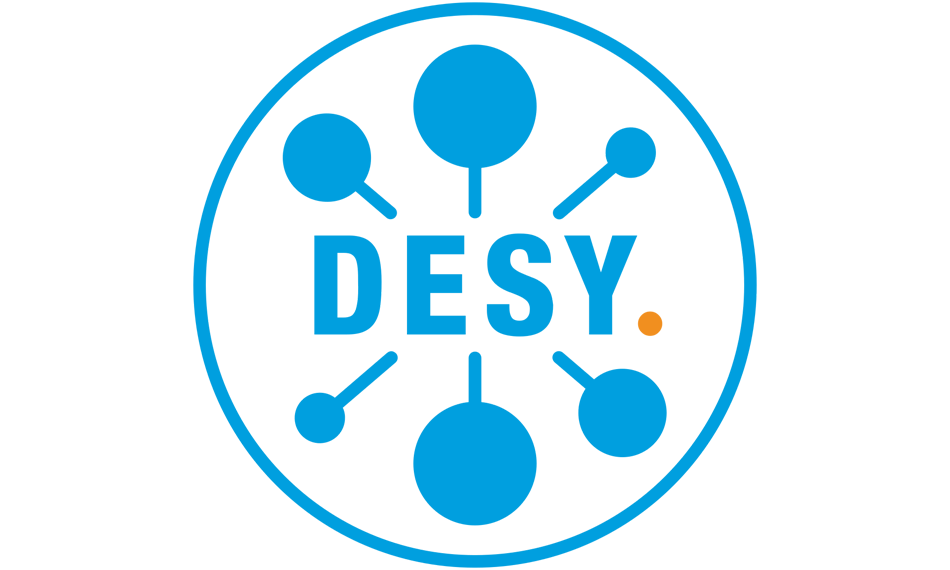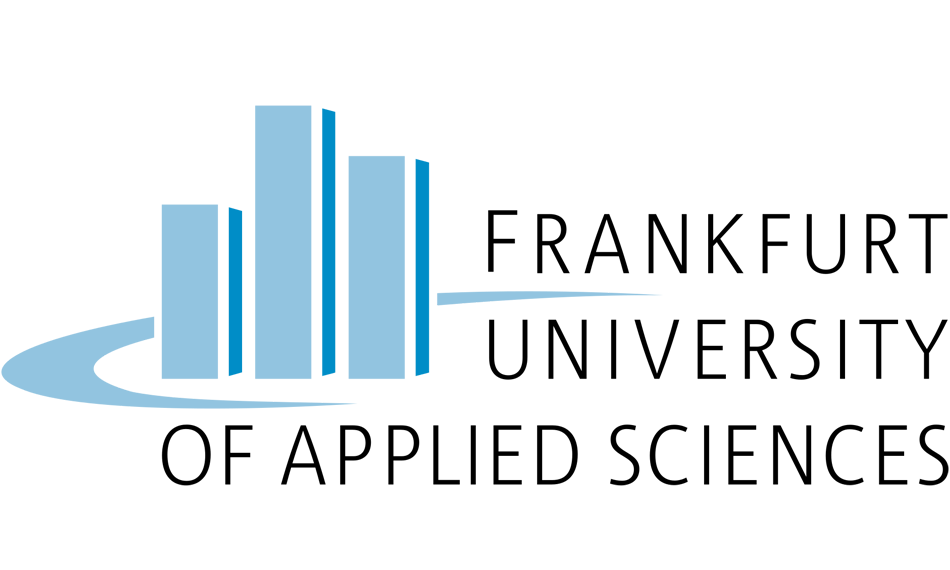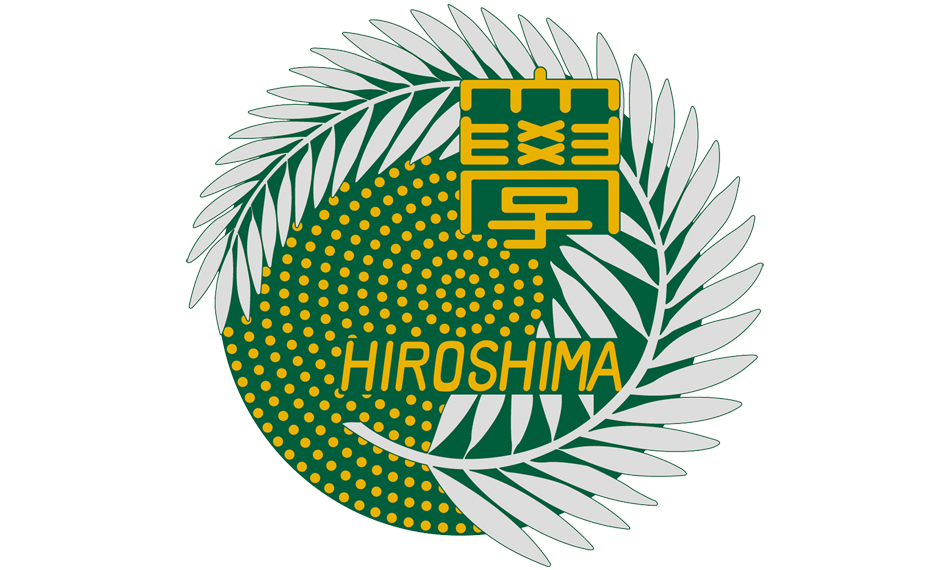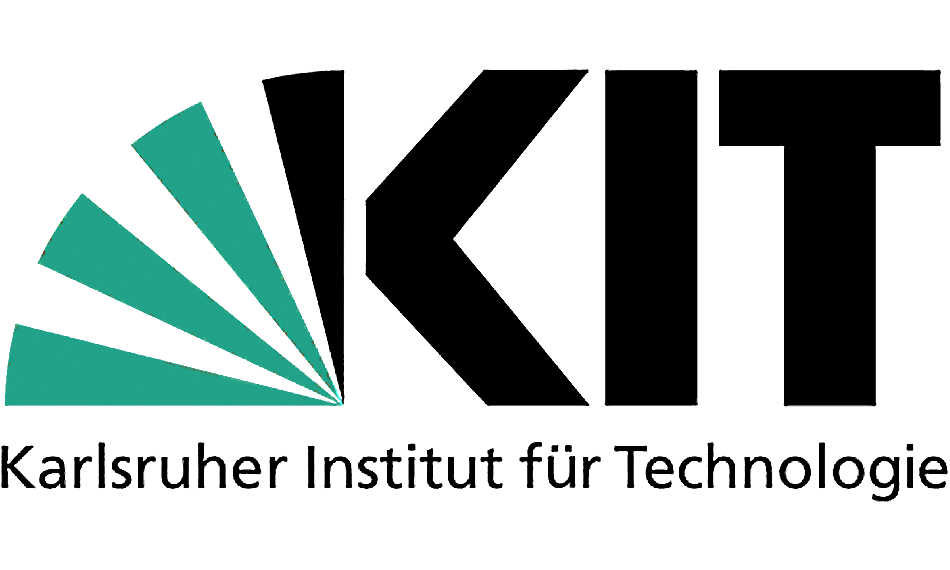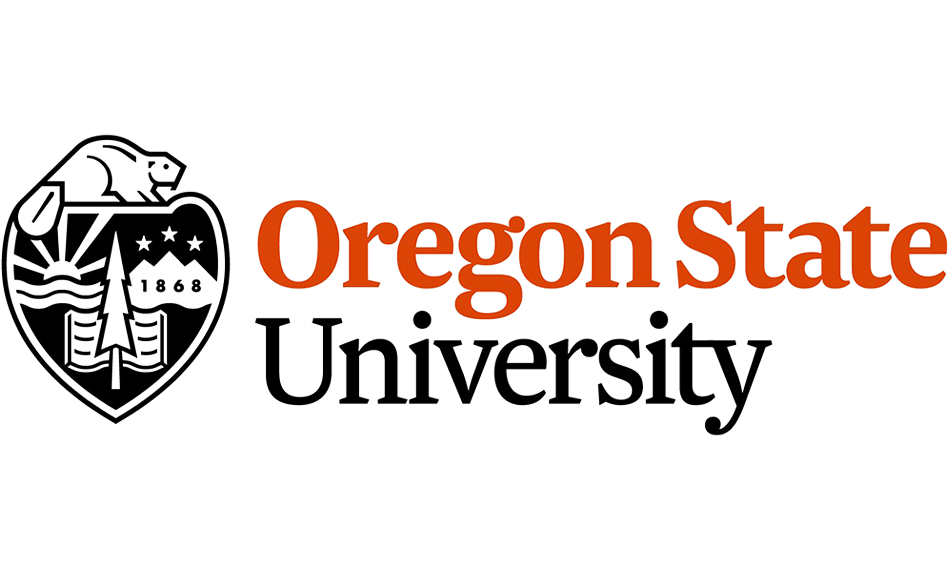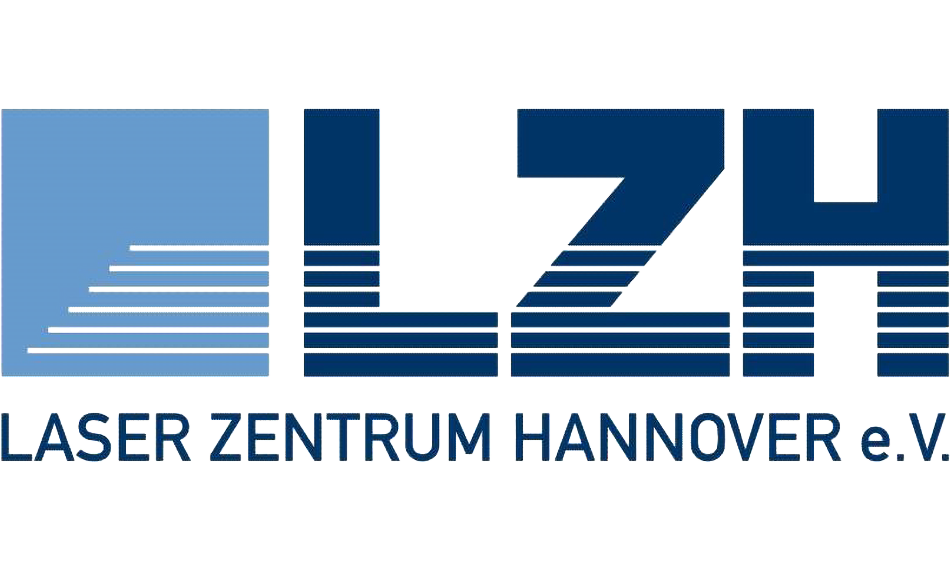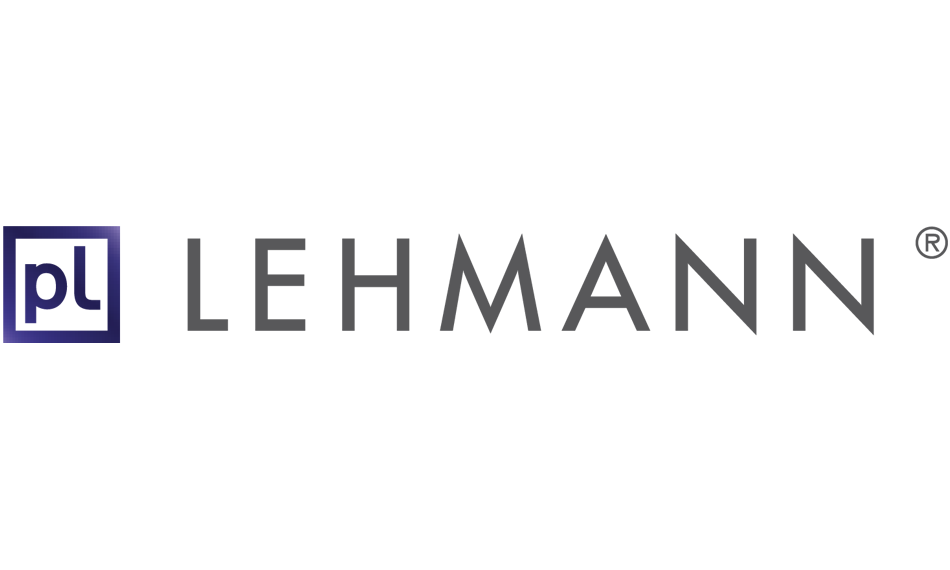 By providing your information and clicking 'Subscribe', you opt-in to receiving periodic email marketing communications from Coherent Corp. and understand that your personal data will be processed in accordance with our Privacy Policy and that our Terms apply. You may opt-out of marketing emails sent by us at any time by clicking the unsubscribe link in any marketing email you receive.
Shop Coherent
Online shopping for lasers, optical fibers, power meters and sensors, accessories, and much more on Coherent online has never been easier.