Automotive Interiors & Components
Improve productivity and quality when processing automotive interiors and components thanks to powerful lasers and systems.
---
Customize Easily Implement product customization easily with software-controlled laser processing.
Serialize Parts Mark and track parts with tools that readily interface with production systems.
Deliver Results Achieve higher precision and cut rework with consistent, wear-free laser tools.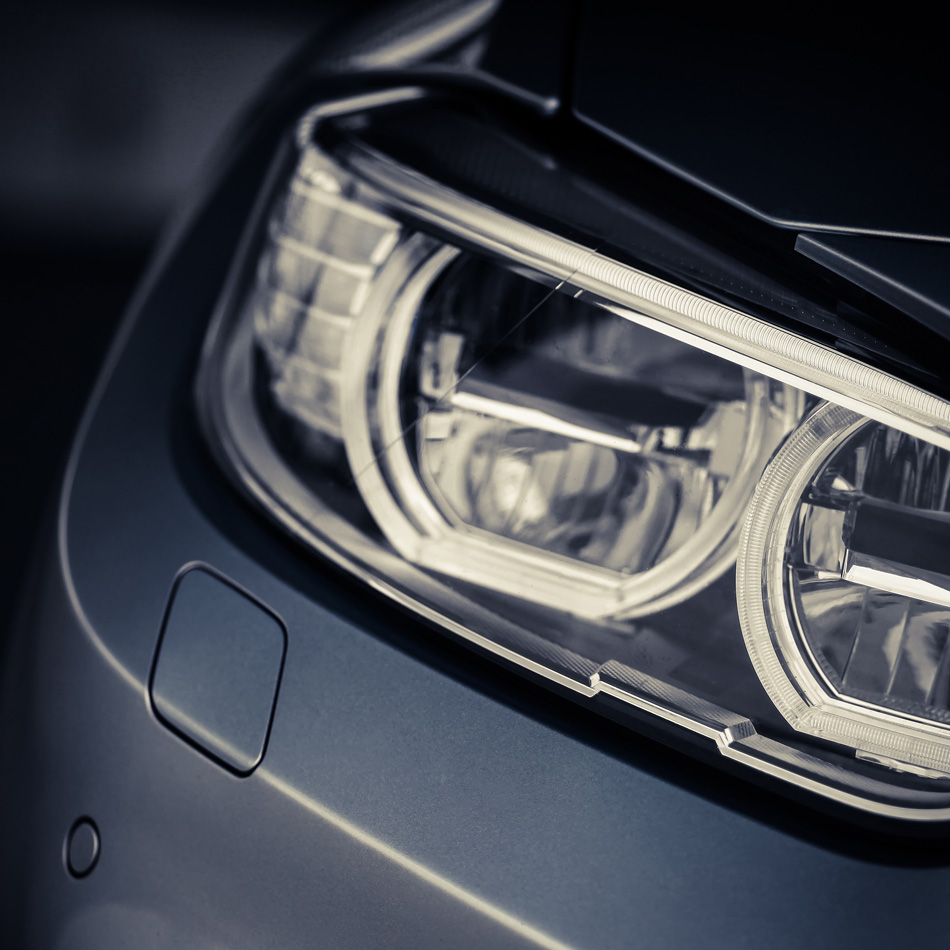 Plastic Cutting
The CO₂ slab laser ensures clean edges without burrs when cutting plastic bumpers for passenger cars.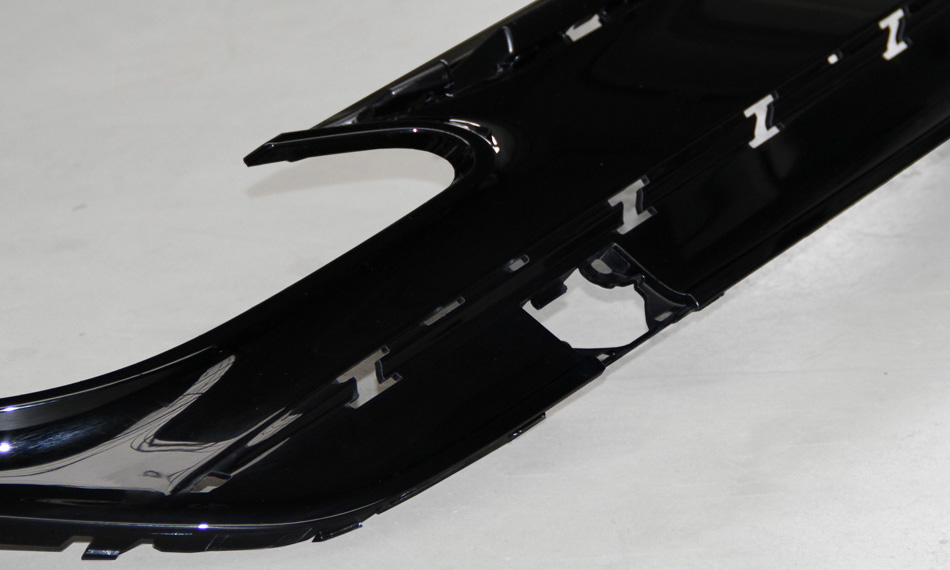 Airbag Cutting
CO₂ lasers are highly reliable sources for cutting airbag fabric at high speed, while simultaneously fusing the material edges to prevent fibers from fraying.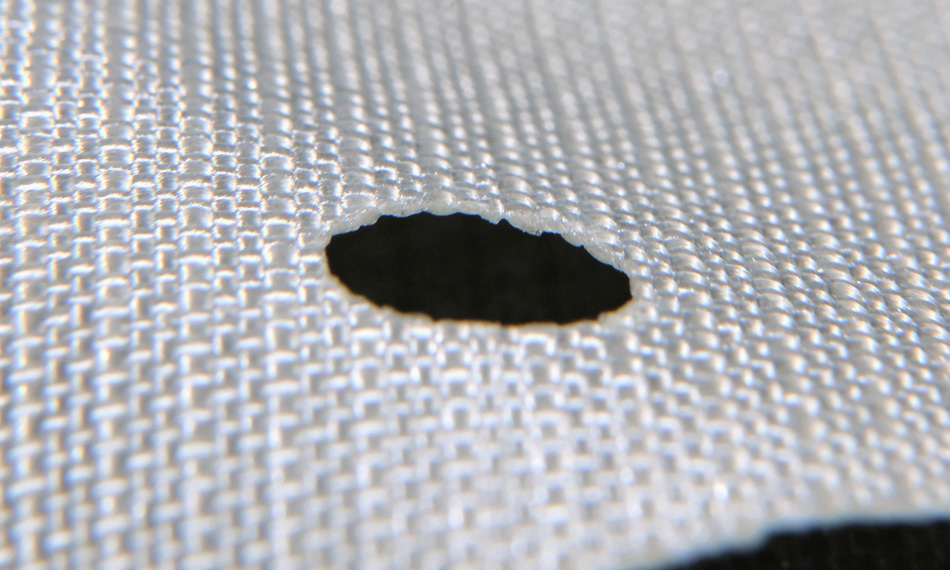 Dashboard Scribing
CO₂ lasers for scoring and weakening airbag covers that have the high power necessary for rapid processing and the stability to produce highly consistent cut depths.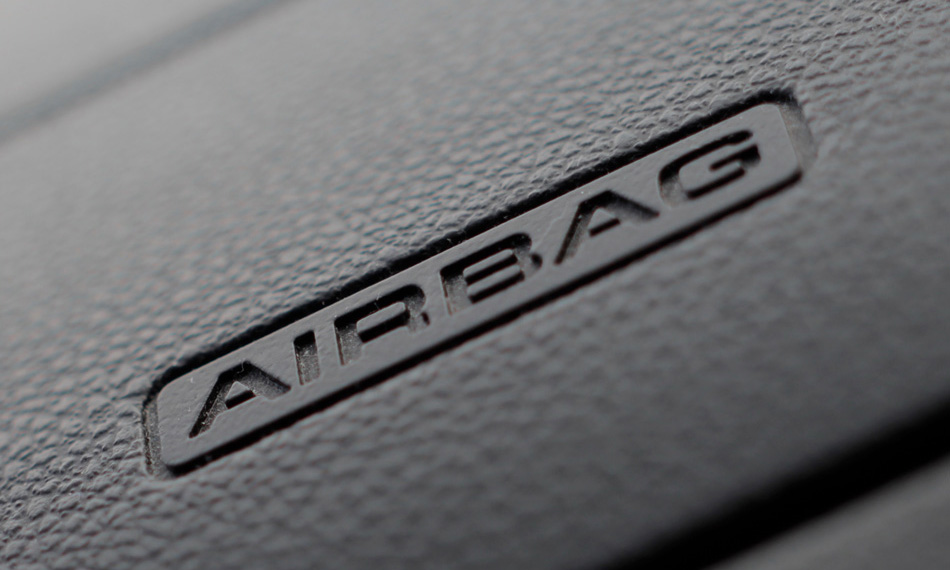 Glass Cutting
Ultrashort pulse lasers and systems for "SmartCleave" zero-gap cutting of 2D and 3D display cover glasses and mirrors - with high-speed and superior edge quality.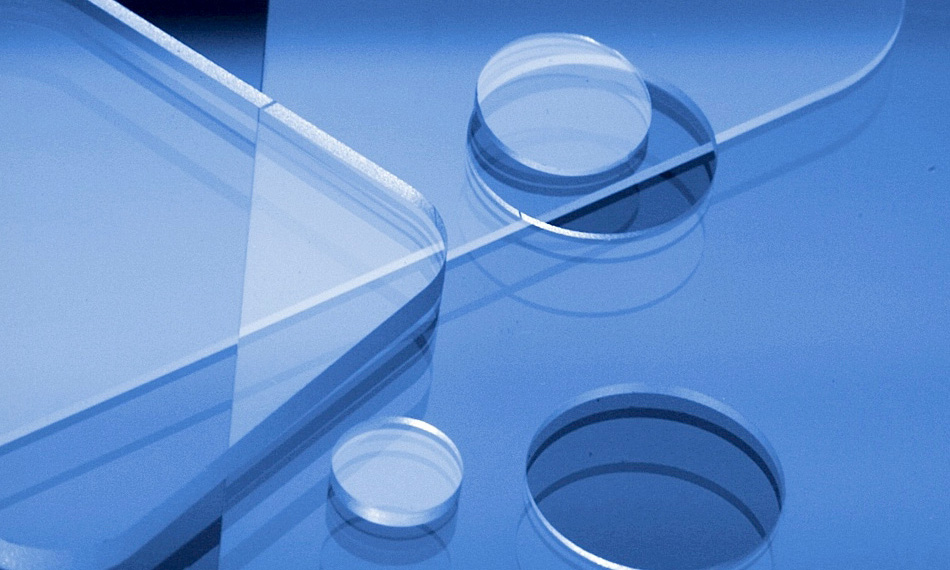 Polymer Welding
Diode lasers weld polymers with minimal heat input and deliver perfectly finished surfaces. Plus, delicate components such as sensors can be hermetically sealed.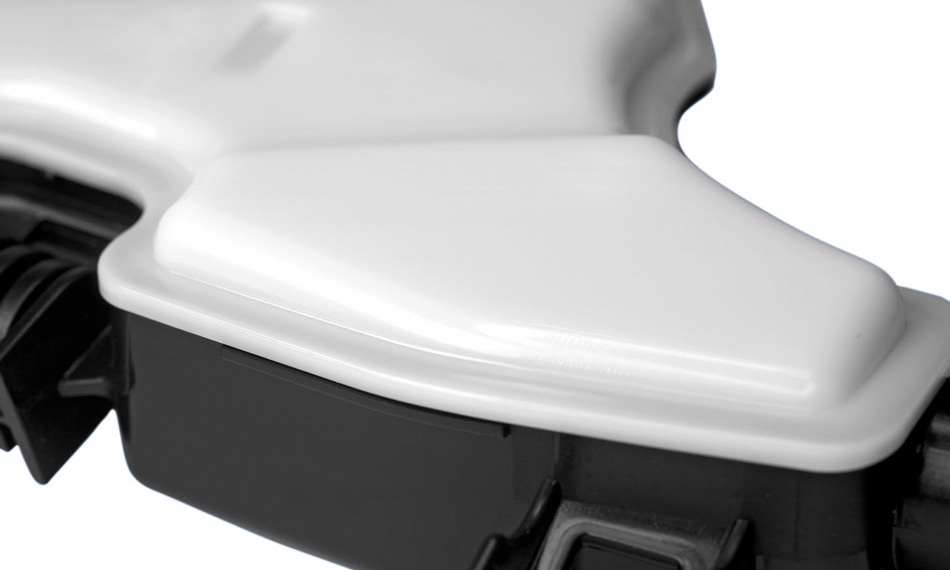 Day/Night Marking
Automatically produce sharp, highly legible day & night marks, even on freeform parts, with minimum job setup time and rapid throughput.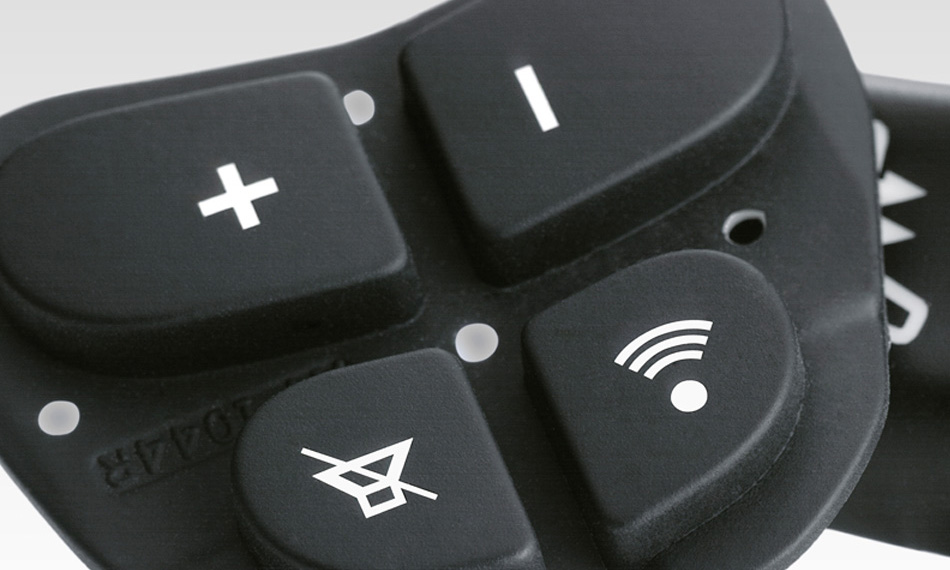 Freeform Marking
Laser systems that automatically produce distortion free marks on the curved and 3D shaped parts used in exterior and interior lighting, regardless of part shape.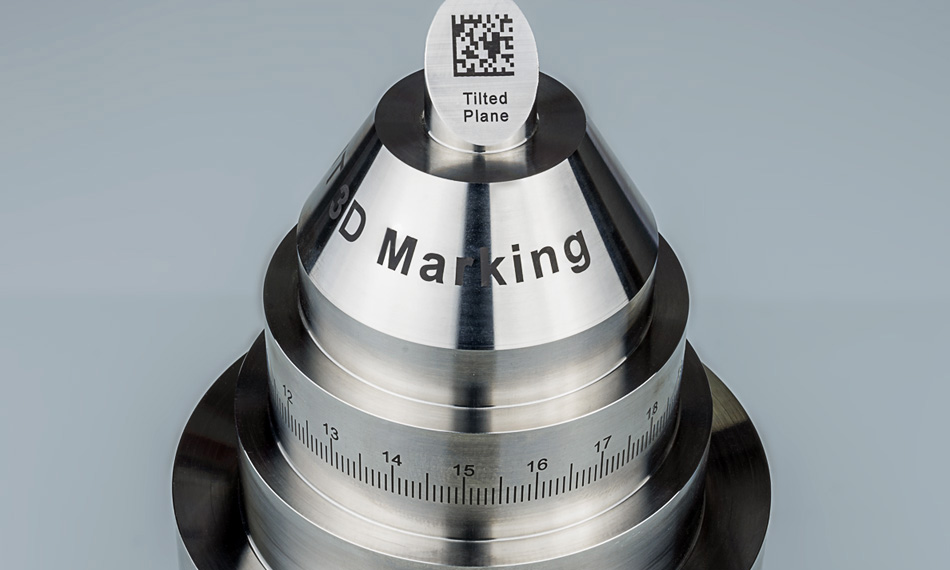 Label Marking
Flexible, high-performance systems that bring the benefits of non-contact, high-speed, consumables-free laser marking to automotive production.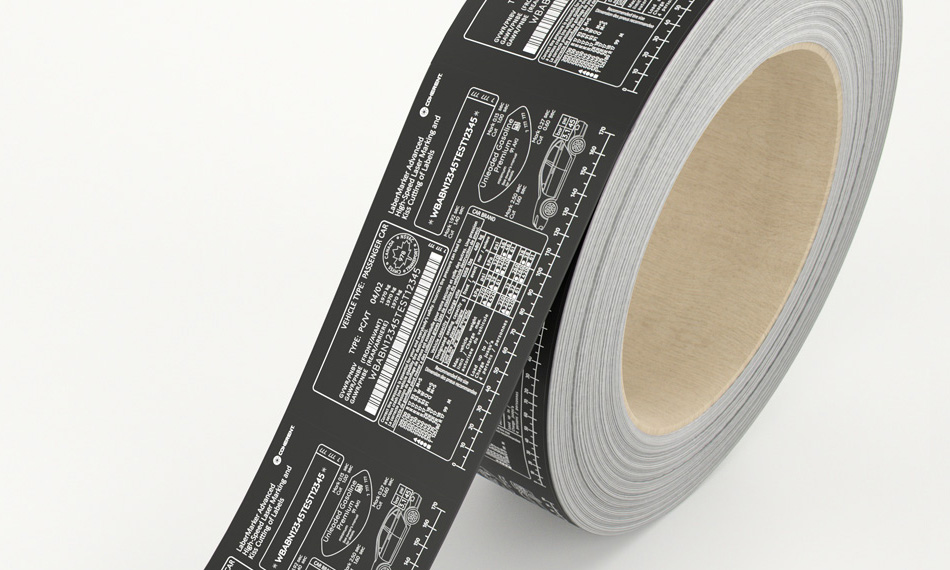 Excimer PLD Creates Superior Films for Improved Solar Cells
High deposition pressure and room temperature PLD-produced Zr-doped In2O3 TCO films enabled the demonstration of semitransparent halide perovskite solar cells with 15.1% power conversion efficiency.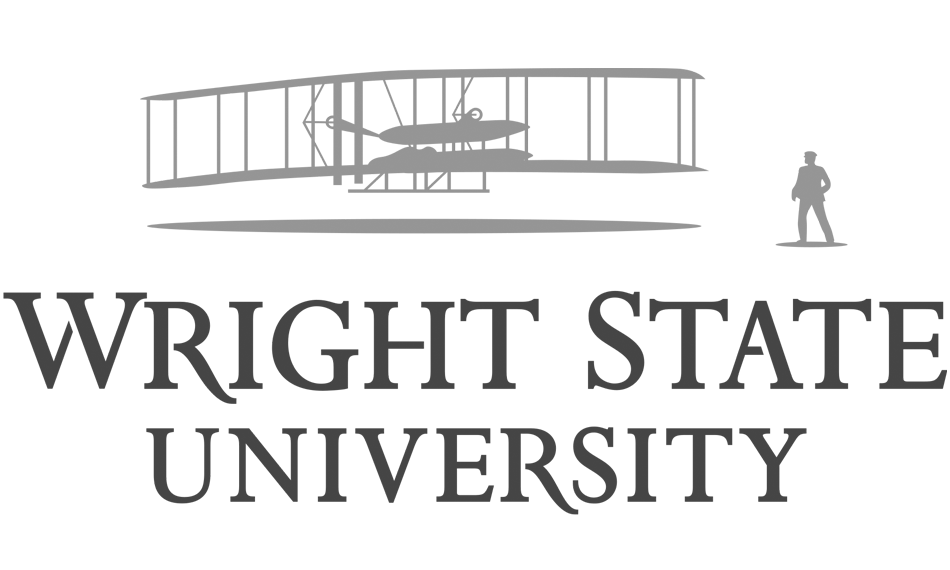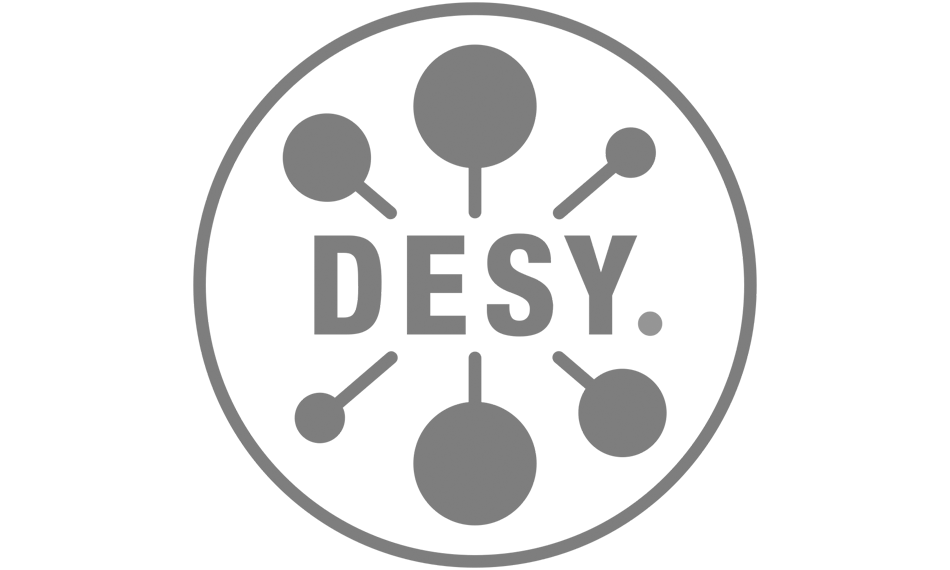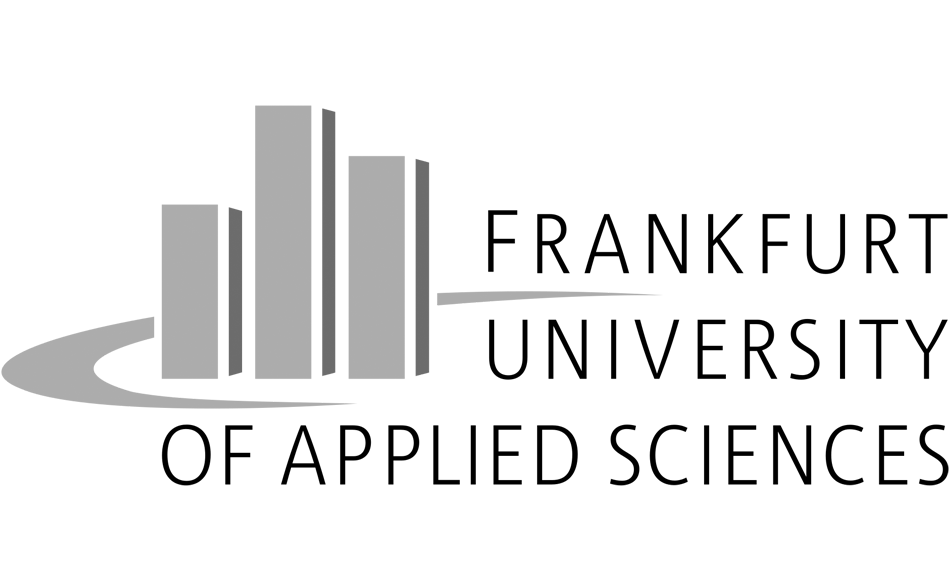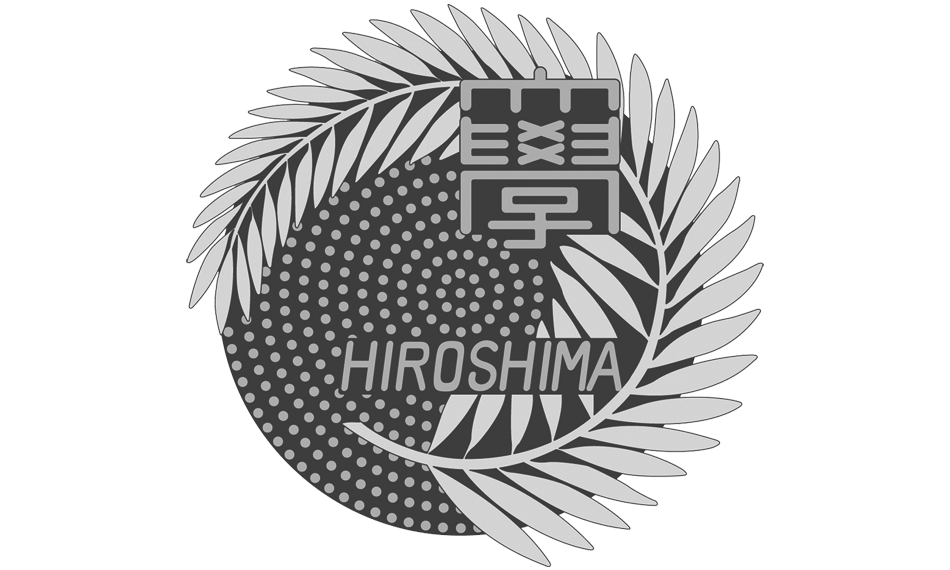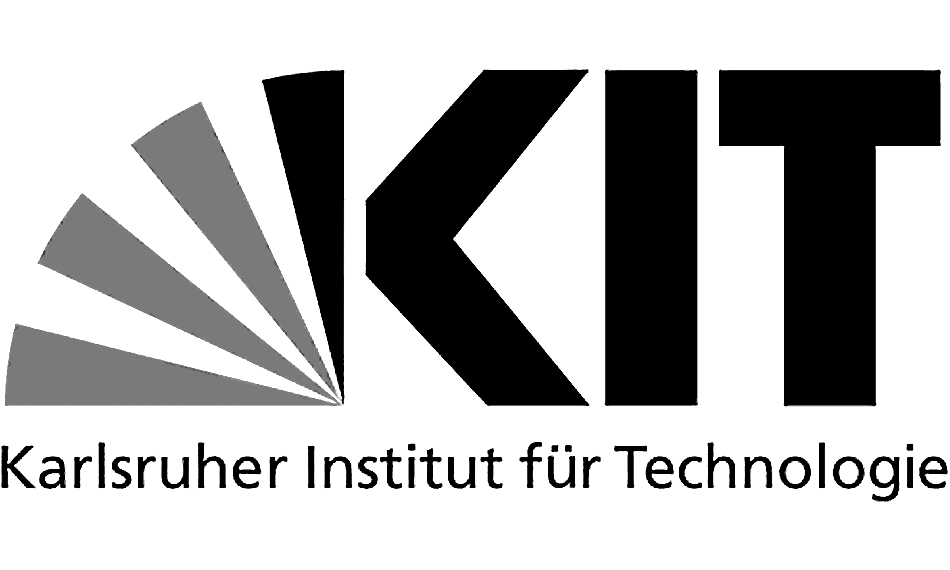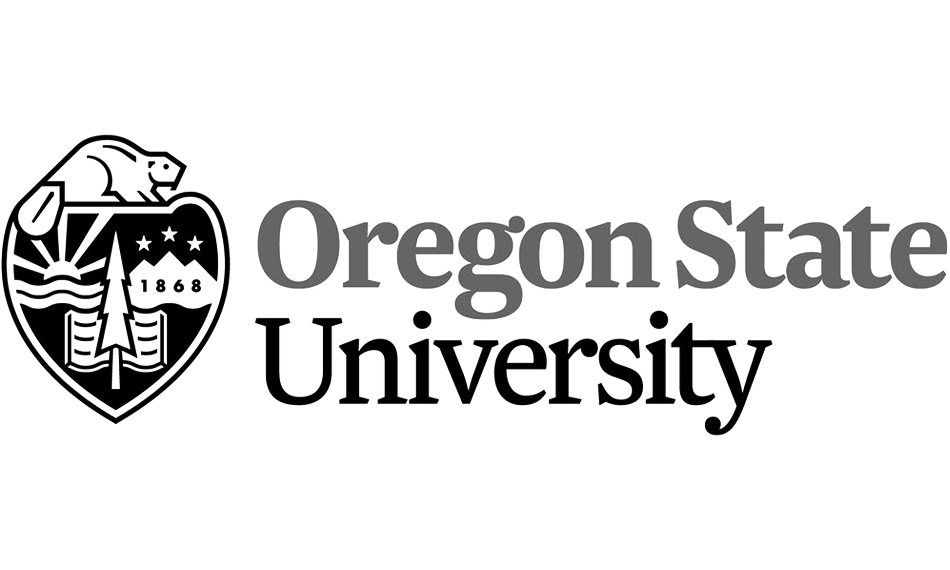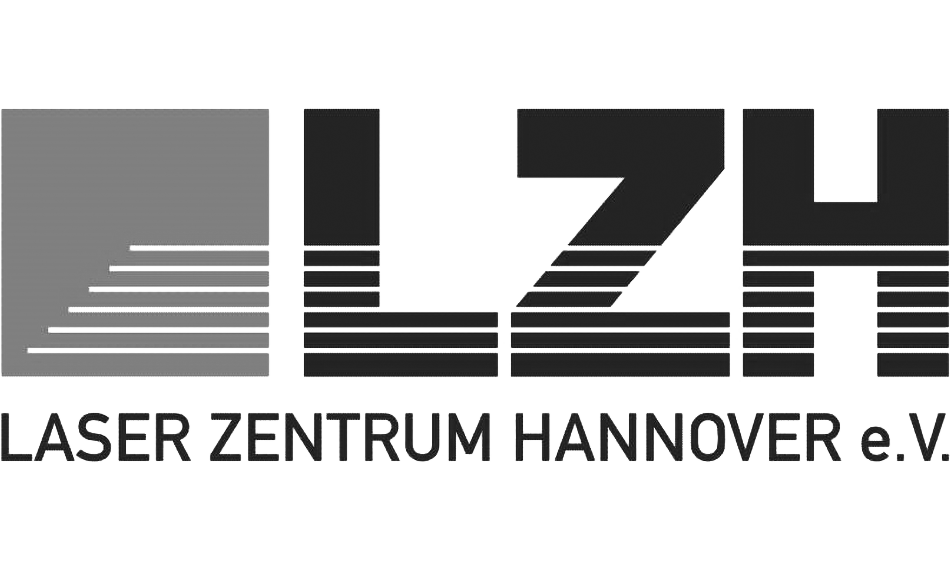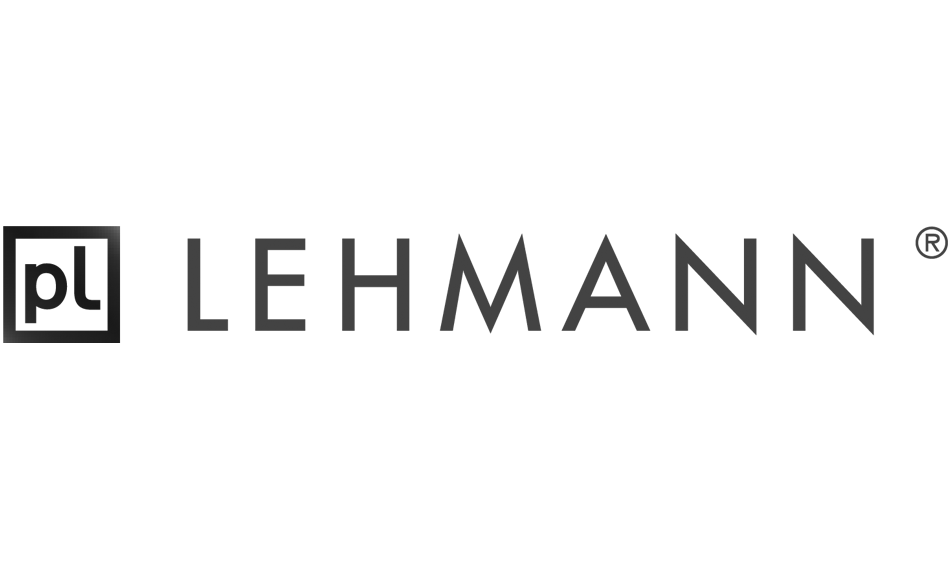 Shop Coherent
Online shopping for lasers, optical fibers, power meters and sensors, accessories, and much more on Coherent online has never been easier.