Lasers
Diamond C/Cx Series
---
Cut, slit, engrave, score, and mark a wide variety of materials, including wood, cloth, leather, paper, films, plastics, die boards, and even glass.
These low power (<150 W) CO2 lasers combine superior optical performance with high reliability, exceptional stability, long operational lifetimes, and a modular design for easy serviceability, making them a worry-free, cost-effective choice for OEMs.
---
C/Cx Series Product Overview
Choose from an array of models offering various wavelength, power, pulse characteristic, and other options to get performance optimized for your specific application.
Product Specifications
Model

Output Power (W)

Wavelengths (μm)

Features

Applications

C-20

20

10.6
10.2
9.3

Cooling options include air cooled (fans), OEM (no fans) and liquid cooled.

Materials Processing, Cutting, Marking, Engraving, Additive Manufacturing

C-30

30

C-40

40

C-55

55

C-70

70

C-20+

20

Advanced Ingress Protection for operation in harsh environments.

Material Processing, Cutting, Marking, Engraving

C-30+

30

C-60+

60

Cx-10

120

10.6
10.2
9.6
9.3

Liquid cooled only.

Material Processing, Cutting, Marking, Engraving, Manufacturing

Cx-10LDE+

45

10.6

Integrated extracavity AOM for superior pulse control and power stability.

Pulse Picking, FPD Film Cutting, High-Resolution Marking

40

10.2

30

9.6

30

9.3

Cx-10LQS

50

9.3

Integrated intracavity AOM/Q-switch gives ultra-short rise/fall times and pulse widths for low HAZ.

FPD Film Cutting, High-Resolution Marking
Lasers for Medical Applications and Treatment | Coherent
Dentistry
Get dental lasers that improve results and speed procedures using CO₂ laser-based dental drills instead of traditional mechanical drills.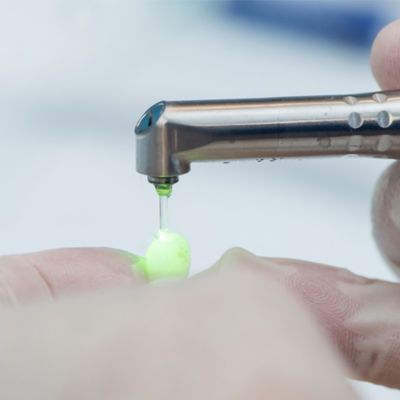 Precision Manufacturing and Materials Processing Lasers | Coherent
Fabricating & Metalworking
Get exactly the right solution for your specific non-metal fabricating and metal processing needs while delivering process quality and efficiency.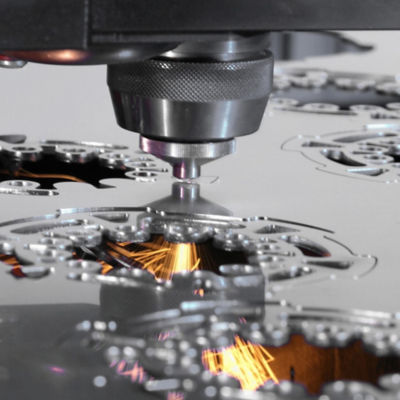 Lasers for Microelectronics and Micromachining | Coherent
Advanced Packaging & Interconnects
Laser systems for advanced packaging and interconnects that maximize throughput and yields while guaranteeing high-availability for the lowest cost-per-part.