INTERIORS
Improve productivity and quality when processing automotive interiors and components by using efficient lasers and systems.
Flexible Production Implement mass customization easily with software-controlled laser processing.
Attractive Cosmetics Make marks, cuts, and welds on visible surfaces that are cosmetically attractive.
Cut Rework Achieve higher precision and cut rework with consistent, wear-free laser tools.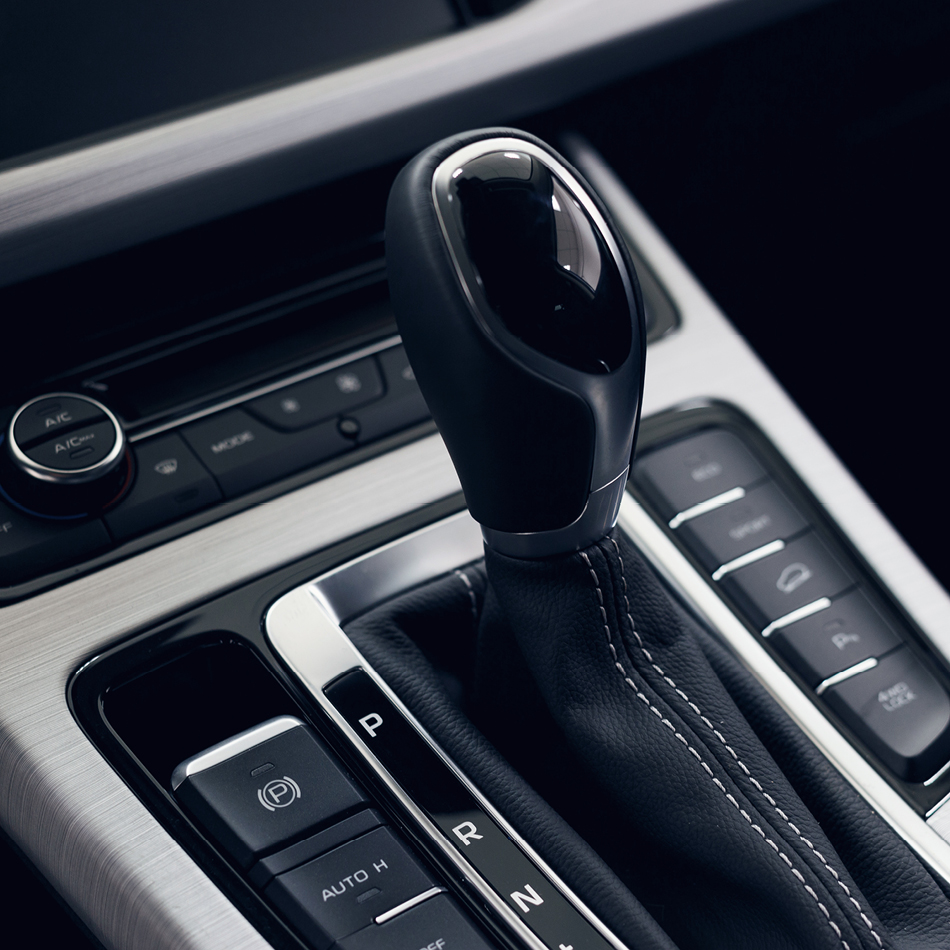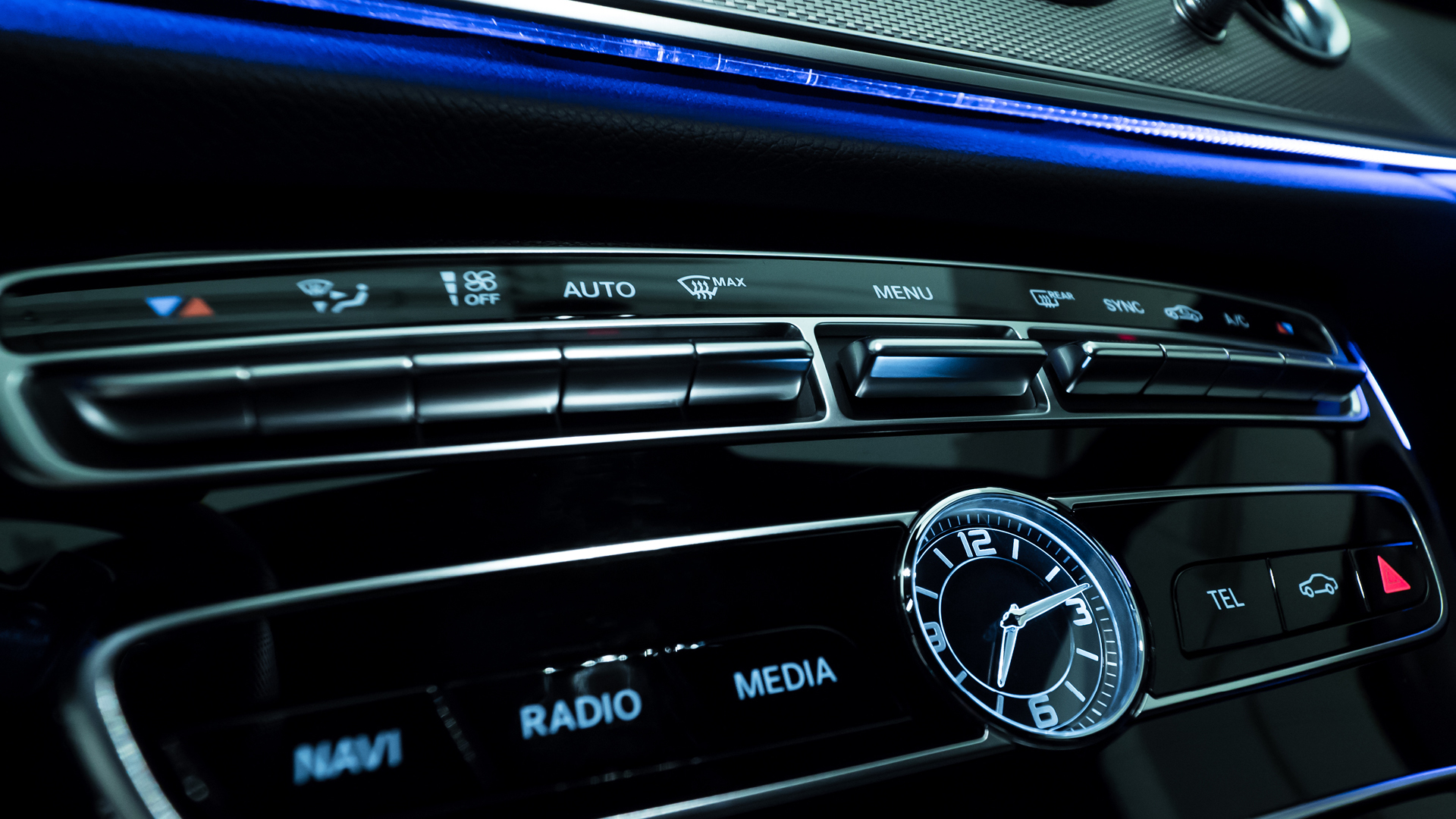 Quality Inside
The processing of many automotive interior components must be accomplished with high aesthetic quality since these parts may be visible to the consumer. Plus, a wide variety of materials – metals, polymers, films, organics, glass, and more – are used in interiors, and there is often a requirement to customize their processing on-the-fly. There's a demand for production tools offering operational flexibility and superior results. The solution: Coherent lasers.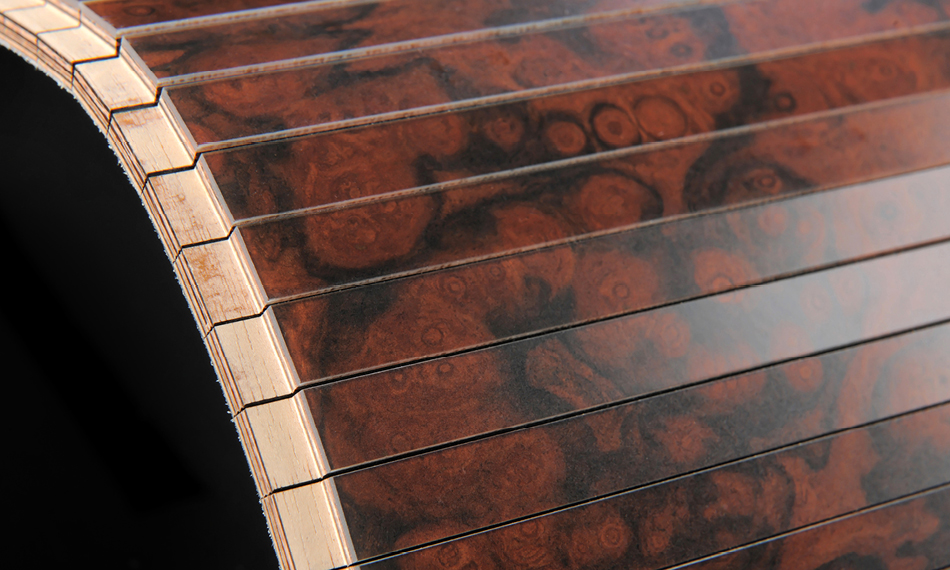 Let's get started
Please submit some information about yourself, and a product expert will contact you within 2 business days.
By providing your information and clicking 'Subscribe', you opt-in to receiving periodic email marketing communications from Coherent Corp. and understand that your personal data will be processed in accordance with our Privacy Policy and that our Terms apply. You may opt-out of marketing emails sent by us at any time by clicking the unsubscribe link in any marketing email you receive.
Video Spotlight
3D Marking of Automotive Parts
Watch how Coherent laser sub-system delivers distortion-free, high-contrast marks on 3D automotive parts.
Success Story
Bröking-Plastex: CO₂ Laser Enables Automotive Mass Customization
Find out how Bröking-Plastex uses Coherent CO₂ Lasers to increase cost-effective production and mass customization of automotive parts.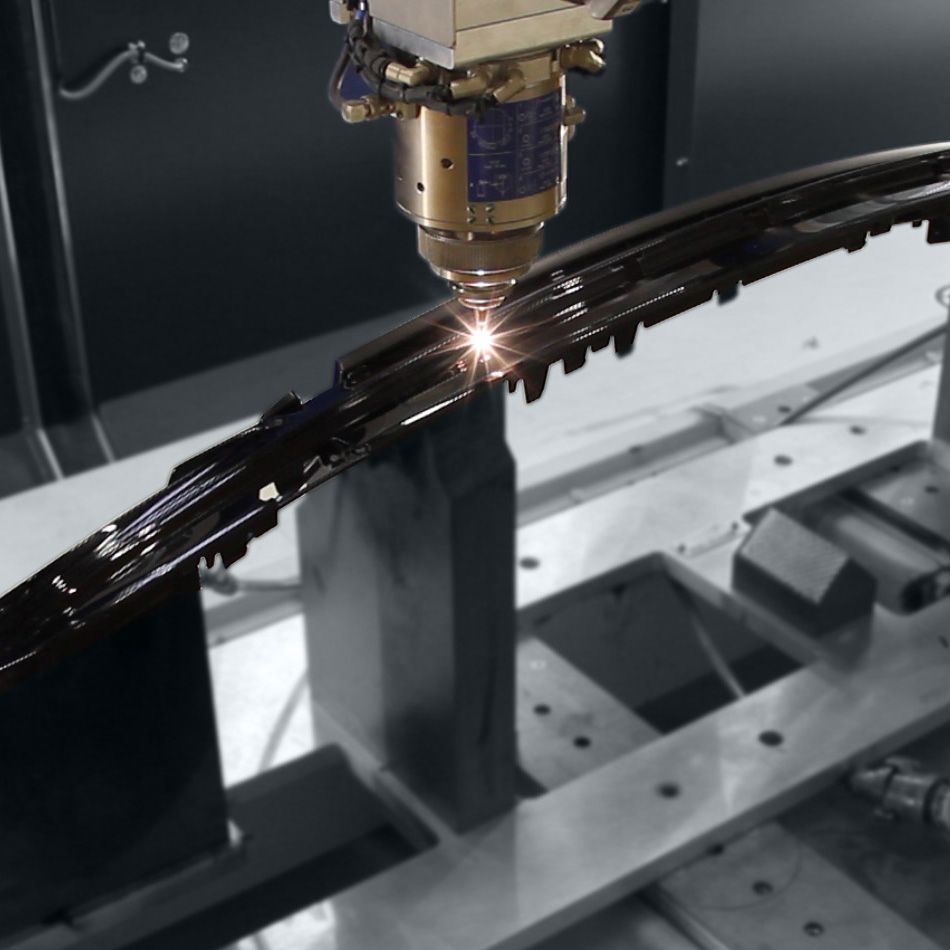 Ready to Get Started?
Share your contact info and a specialist will reach out.
By providing your information and clicking 'Subscribe', you opt-in to receiving periodic email marketing communications from Coherent Corp. and understand that your personal data will be processed in accordance with our Privacy Policy and that our Terms apply. You may opt-out of marketing emails sent by us at any time by clicking the unsubscribe link in any marketing email you receive.
Shop Coherent
Online shopping for lasers, optical fibers, power meters and sensors, accessories, and much more on Coherent online has never been easier.