Fabricating & Metalworking
Choose from a broad selection of lasers and tools to get exactly the right solution to your specific metal processing need.
---
More Options Pick the best laser wavelength for your material for optimal results.
Process Stability Match laser beam shape, intensity profile, and power for process optimization.
High Throughput Process large areas quickly, particularly when cladding or heat treating.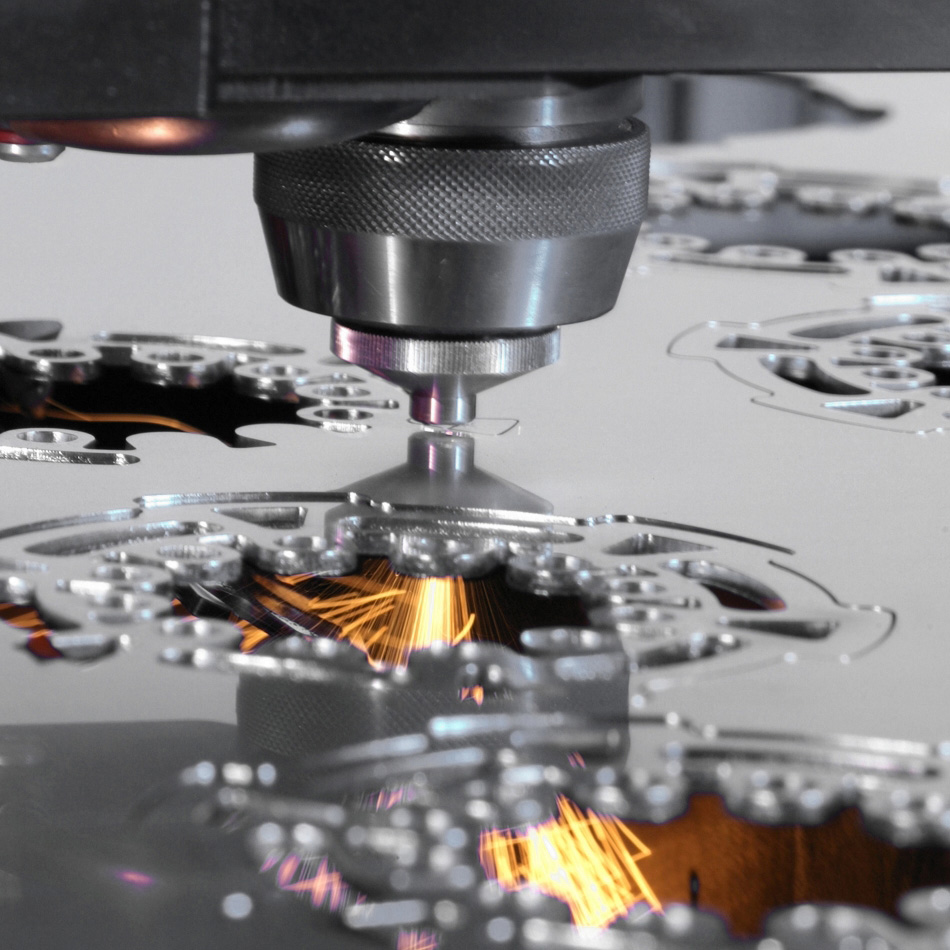 Laser Welding
Whether performing small, precision welds on heat sensitive parts, or high-speed welding with low spatter, we have a laser that delivers process quality and efficiency.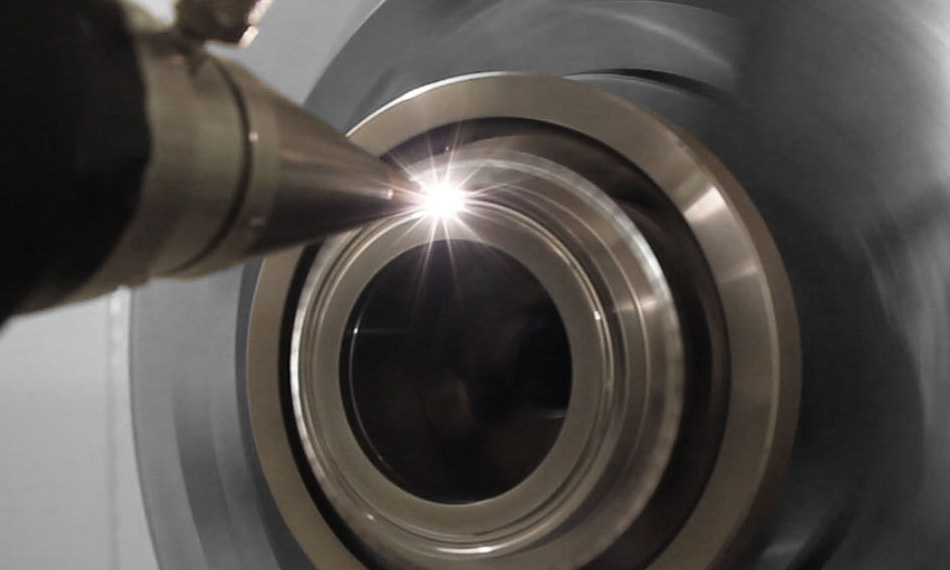 Tube & Profile Welding
Tools combining productivity features, like seam tracking and reverse welding, with CO₂ or fiber laser sources for rapid, high quality tube and profile welding.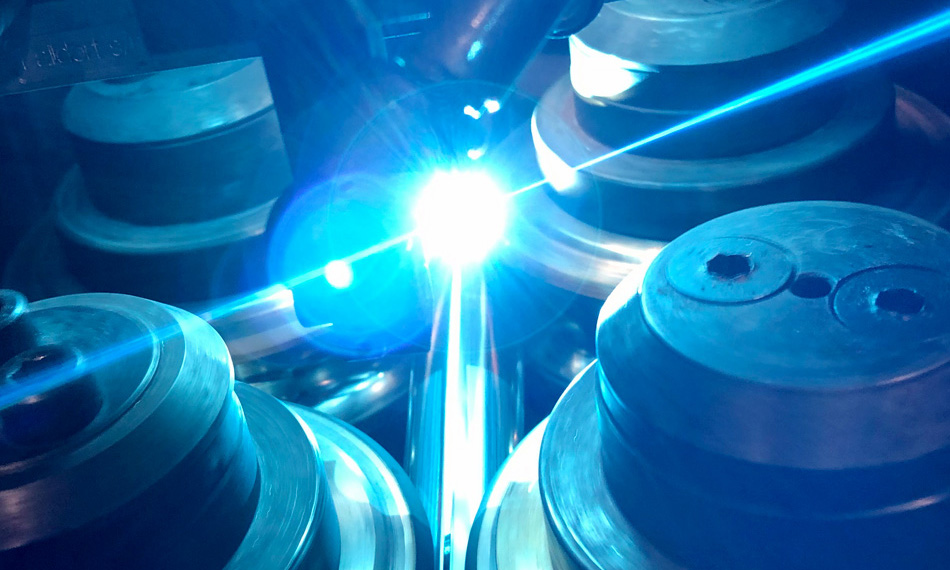 Laser Cutting
Cut any metal or organic materials over a wide range of thicknesses at high speed, and with superior kerf characteristics, by choosing from our wide range of lasers and systems.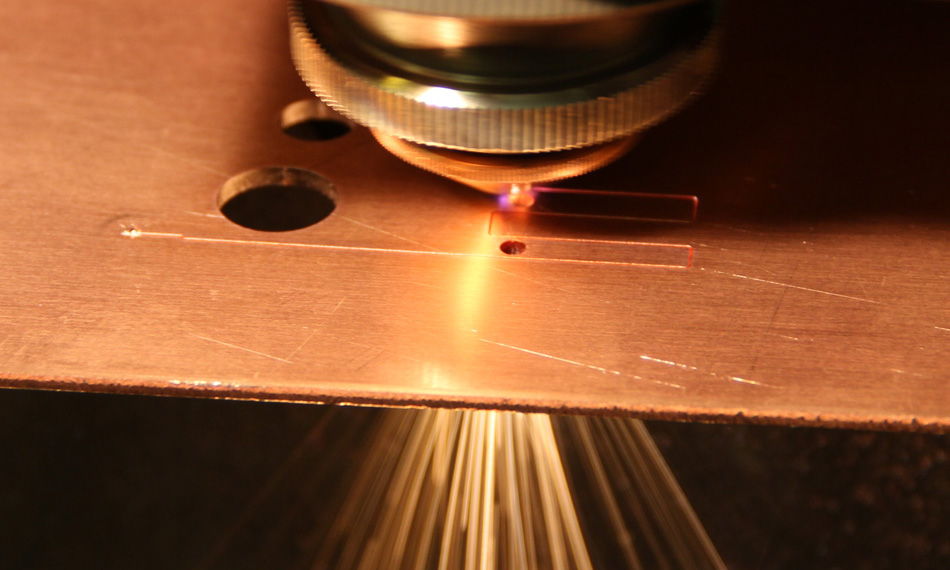 Heat Treating
Rapidly heat treat or harden even large areas while still maintaining high spatial selectivity with cost-effective, reliable laser sources and tools.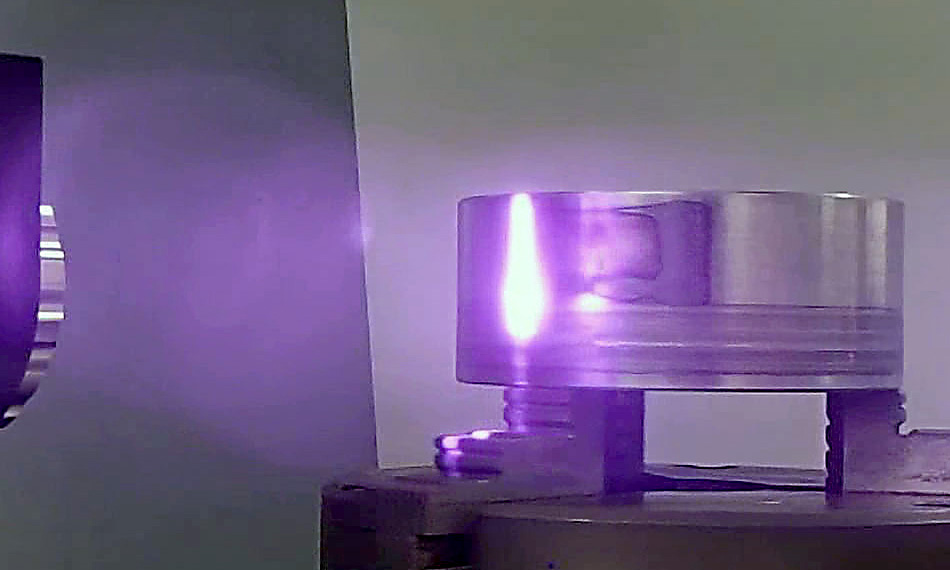 Cladding
High-power diode lasers and accessories enable efficient, high-speed, large area cladding, and additive manufacturing.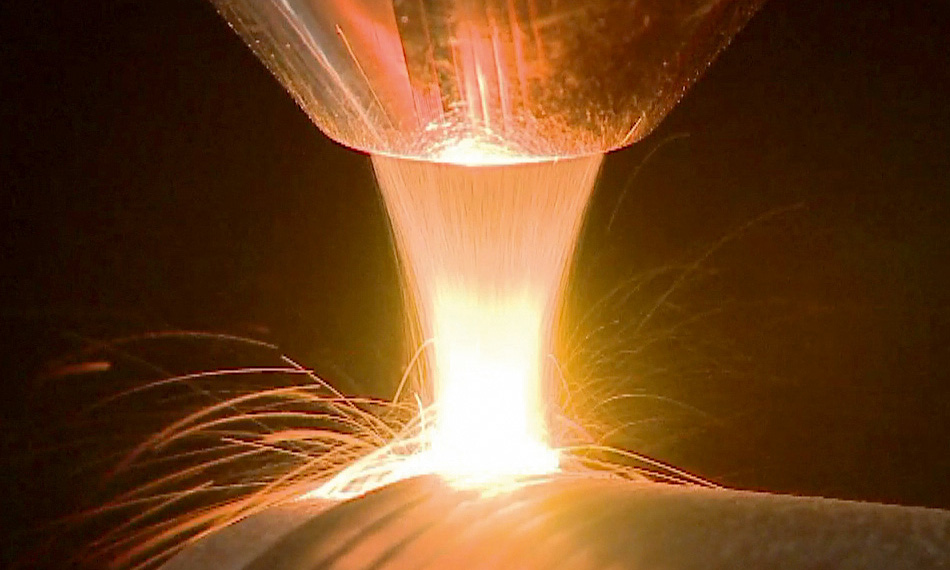 Ablation and Cleaning
A wide choice of laser sources enables rapid, precision removal of virtually any material, even over large areas, without heat impact to the underlying part.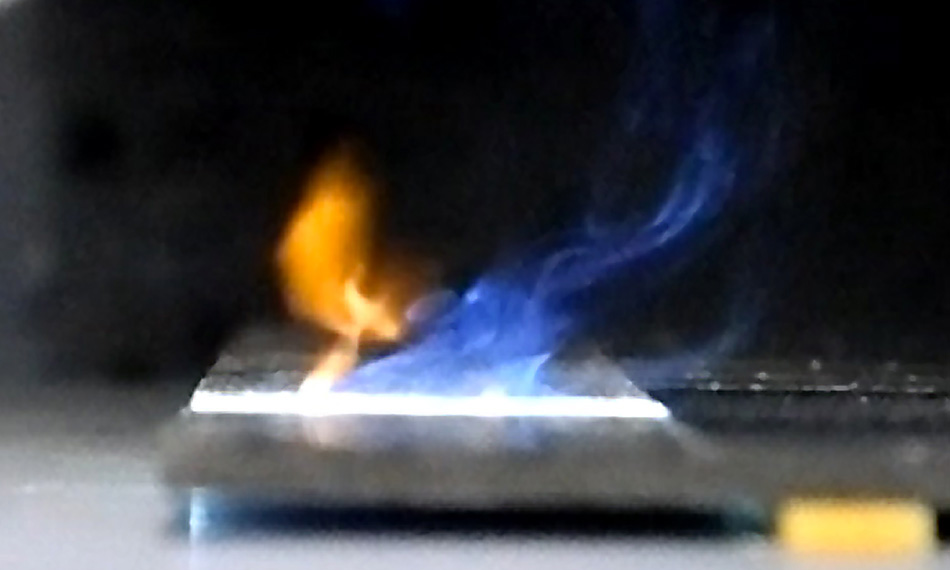 Marking and Engraving
Laser sources and tools for high throughput marking or engraving any material, with high accuracy and precision depth control.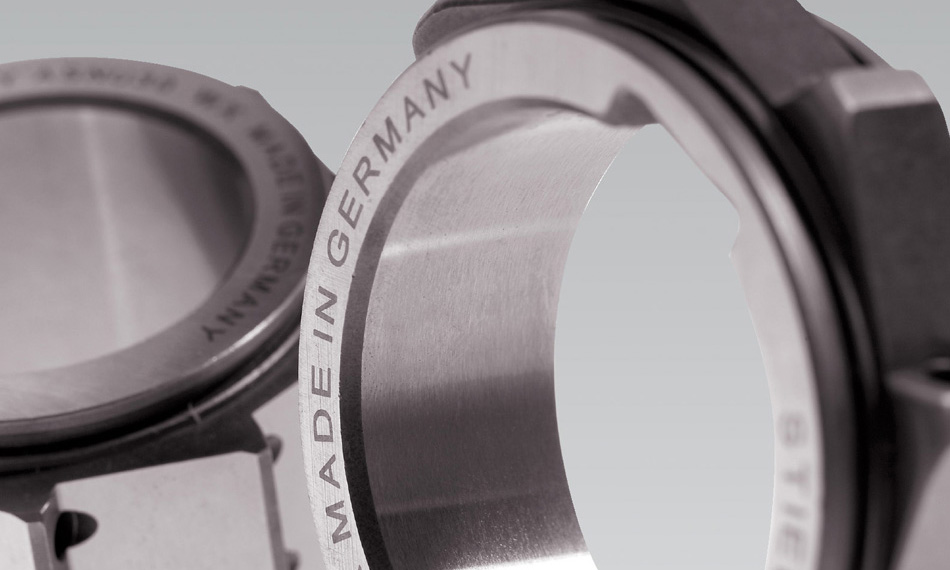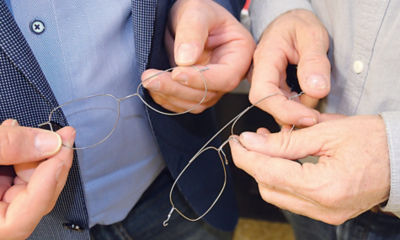 Laser Welding Speeds Time-To-Market for Eyeglass Manufacturer
See how Silhouette International significantly reduced tooling and manufacturing costs.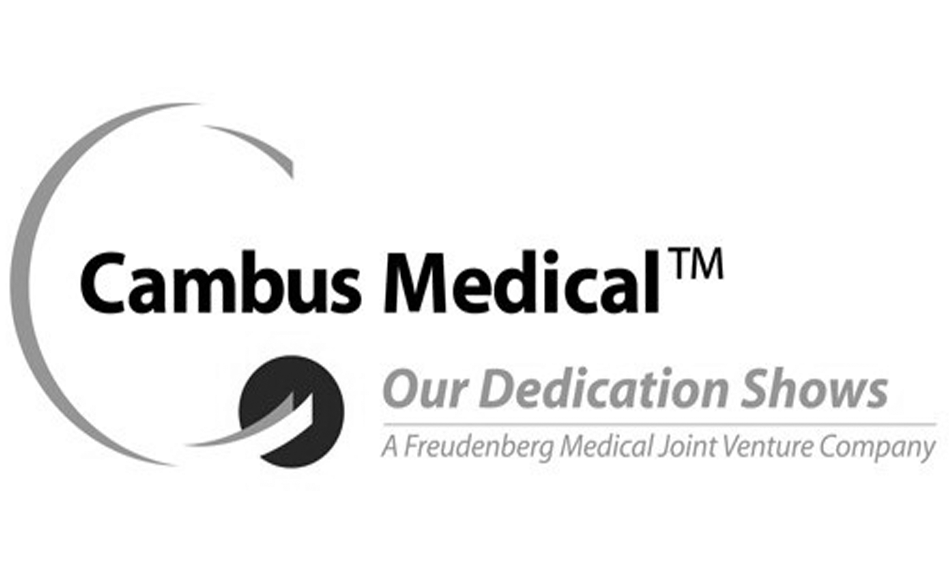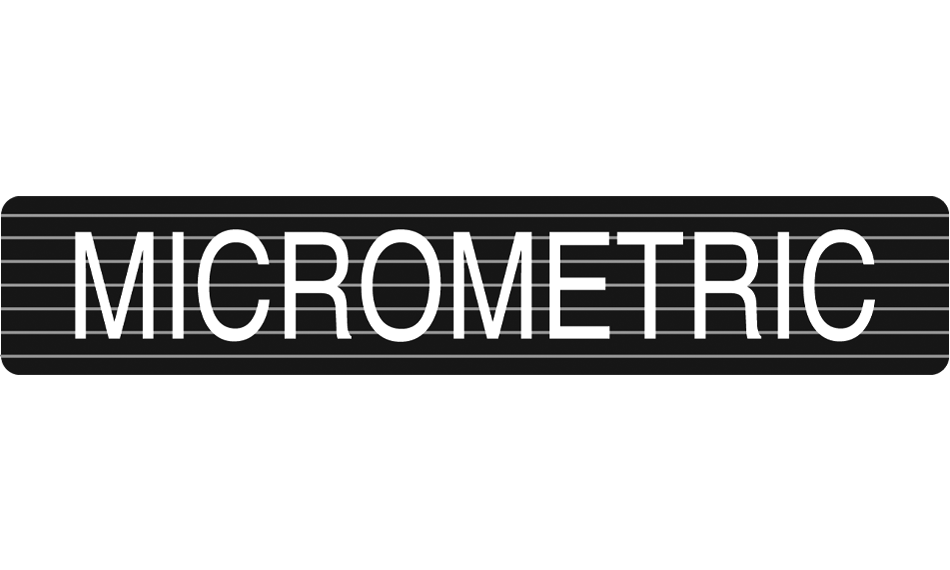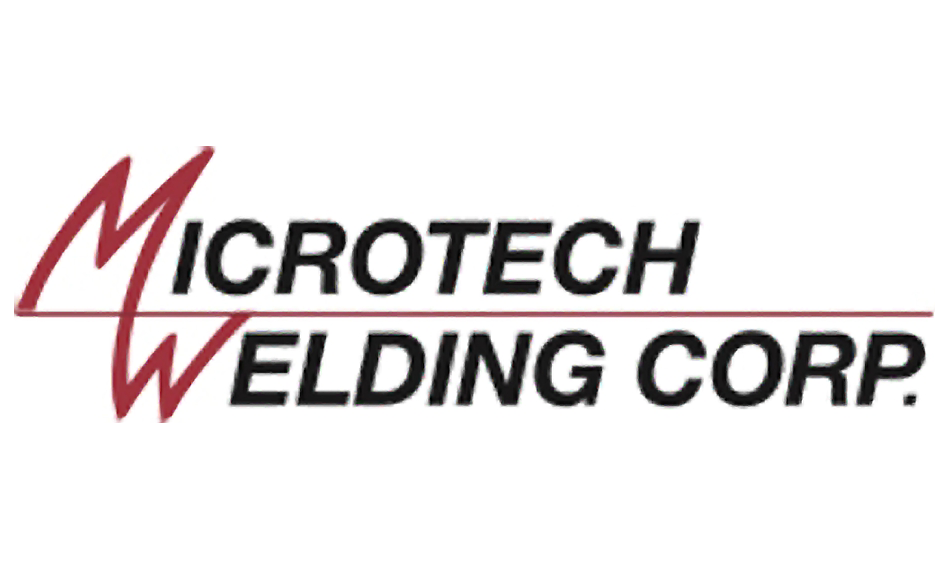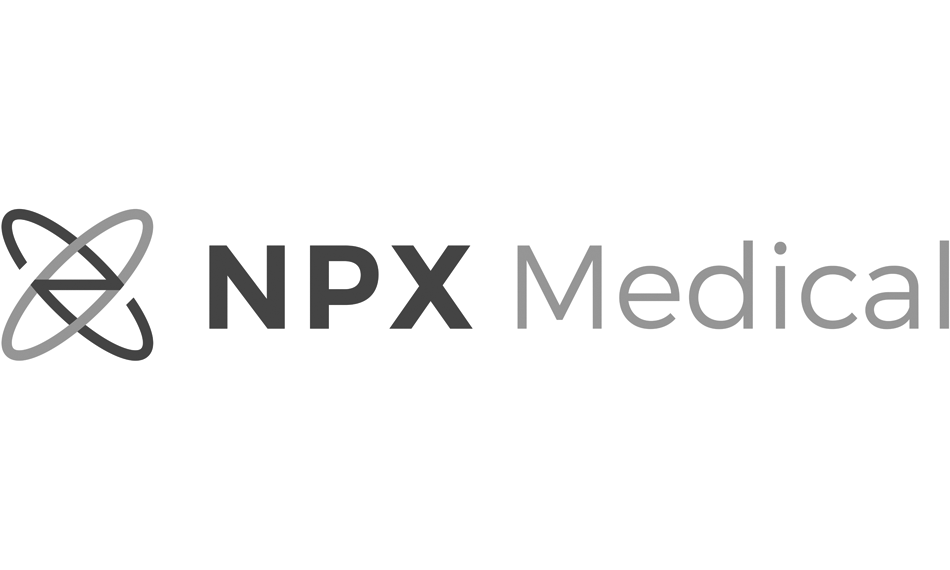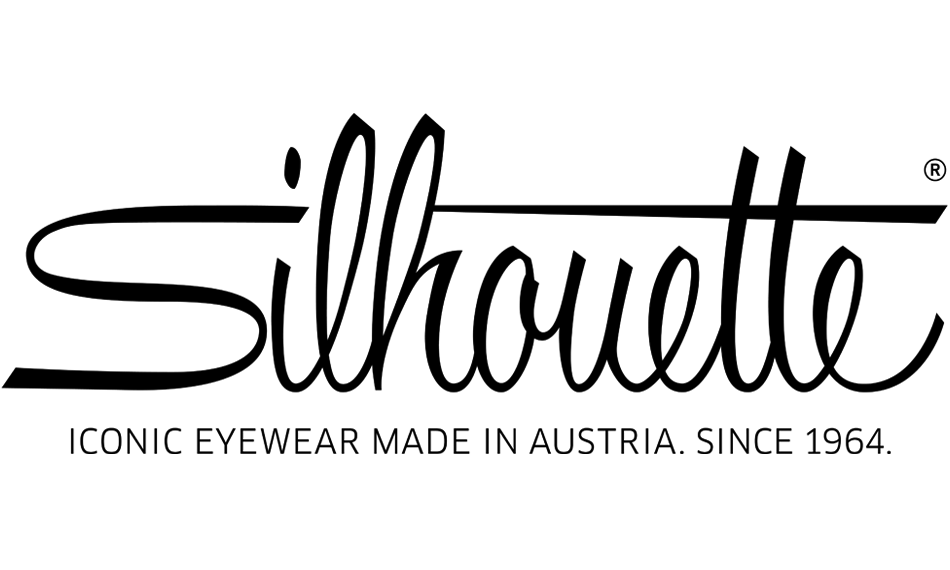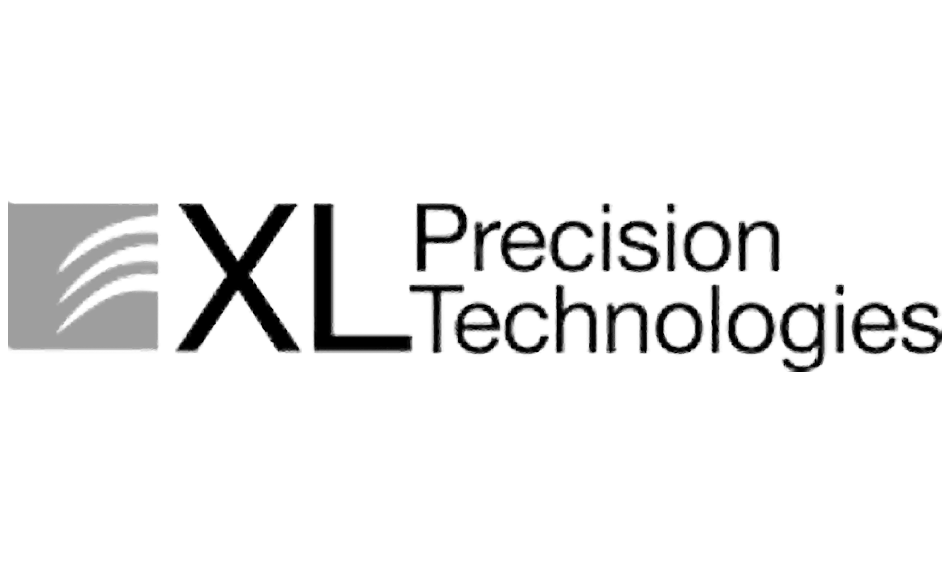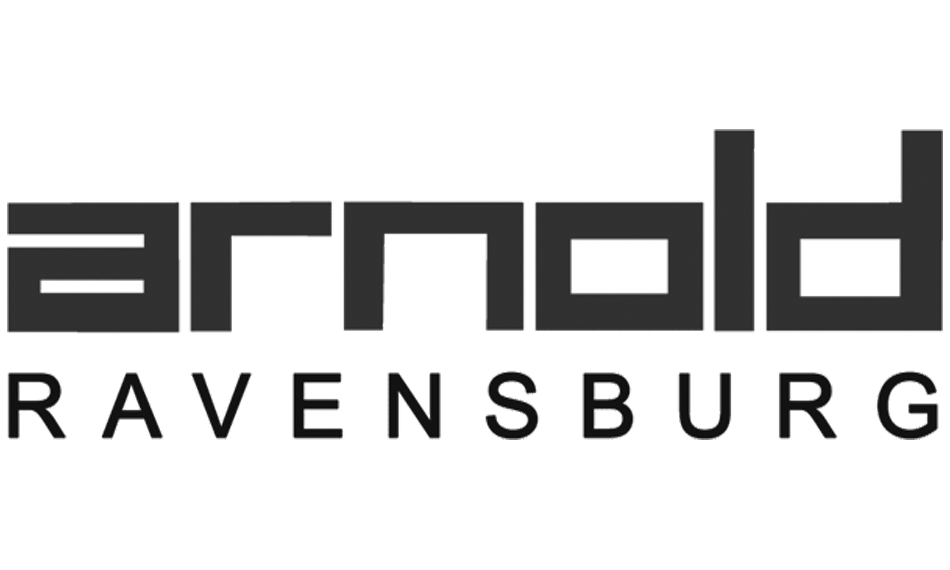 Shop Coherent
Online shopping for lasers, optical fibers, power meters and sensors, accessories, and much more on Coherent online has never been easier.