Fabricating & Metalworking
Choose from a broad selection of lasers and tools to get exactly the right solution to your specific metal processing need.
More Options Pick the best laser wavelength for your material for optimal results.
Process Stability Match laser beam shape, intensity profile, and power for process optimization.
High Throughput Process large areas quickly, particularly when cladding or heat treating.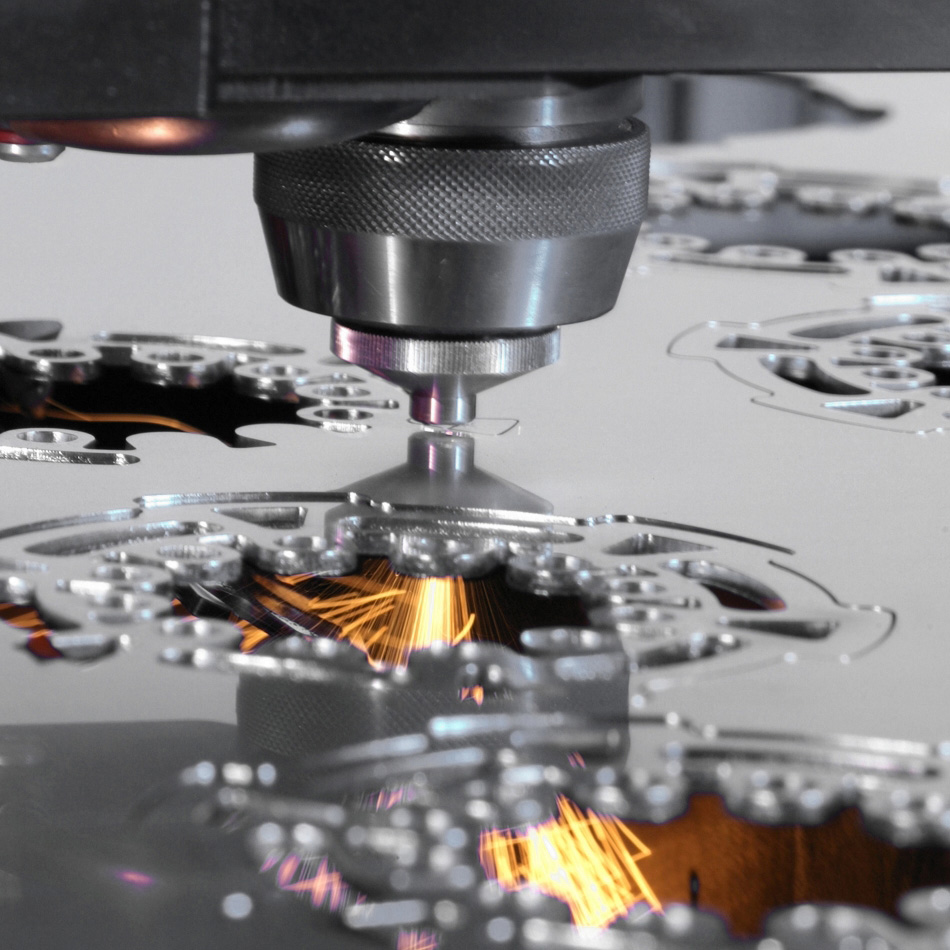 Laser Welding
An extensive selection of laser welding machines for welding metal, plastic, or glass, ranging from laser sources to manual or fully automated production tools.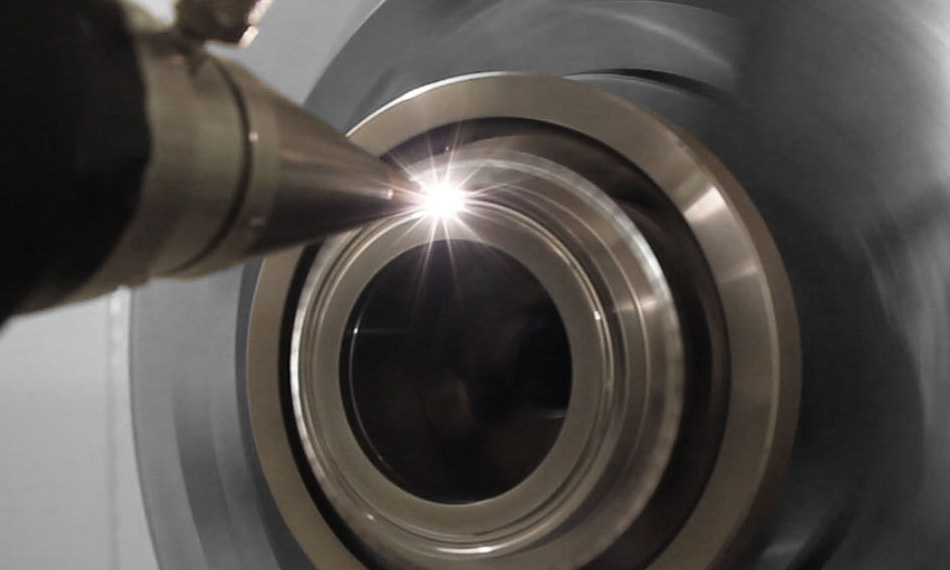 Tube & Profile Welding
Tools combining productivity features, like seam tracking and reverse welding, with CO₂ or fiber laser sources for rapid, high quality tube and profile welding.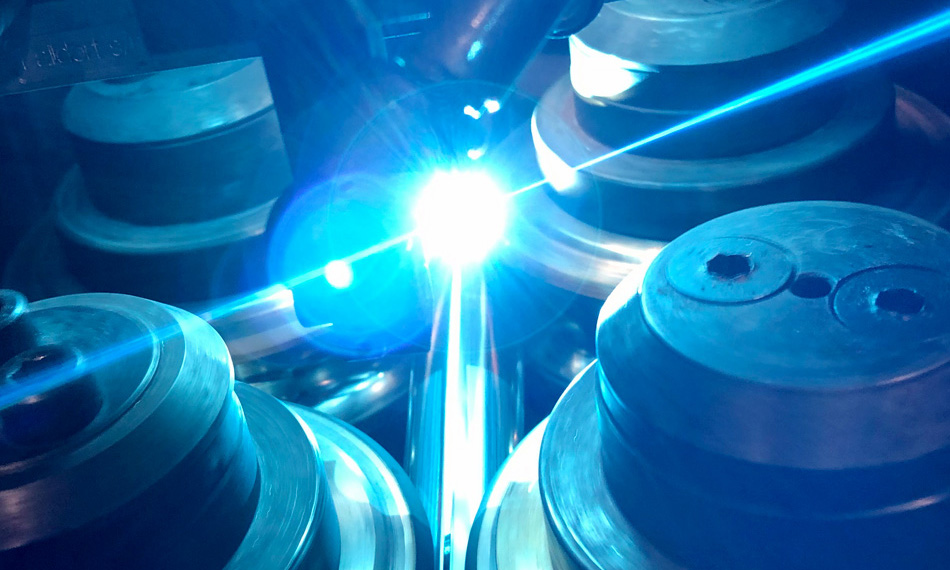 Laser Cutting
Cut any metal or organic materials over a wide range of thicknesses at high speed, and with superior kerf characteristics, by choosing from our wide range of lasers and systems.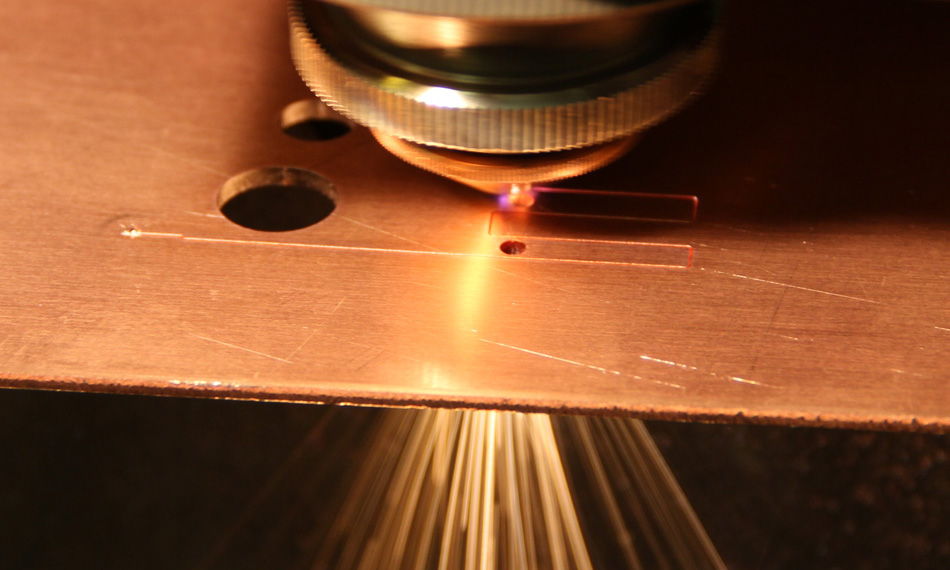 Heat Treating
Rapidly heat treat or harden even large areas while still maintaining high spatial selectivity with cost-effective, reliable laser sources and tools.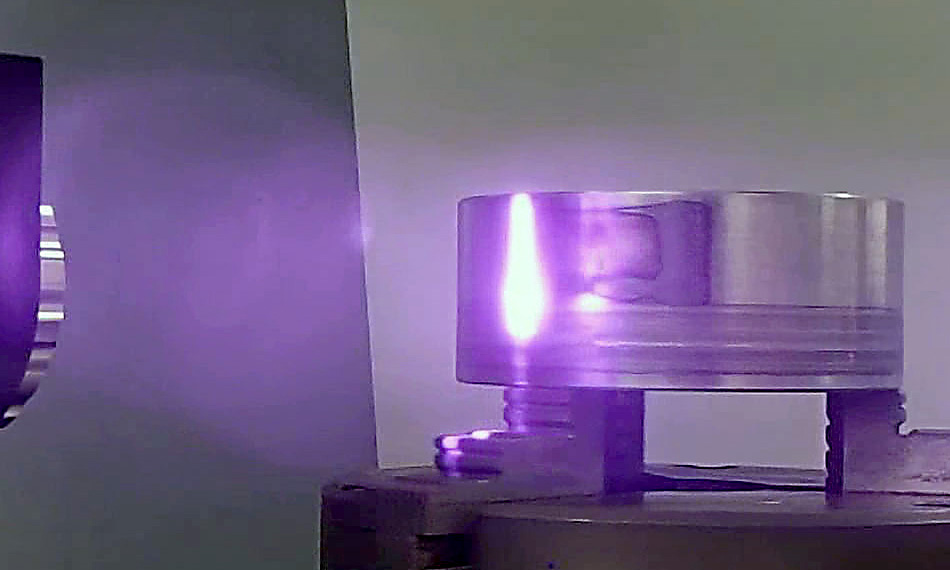 Cladding
High-power diode lasers and accessories enable efficient, high-speed, large area cladding, and additive manufacturing.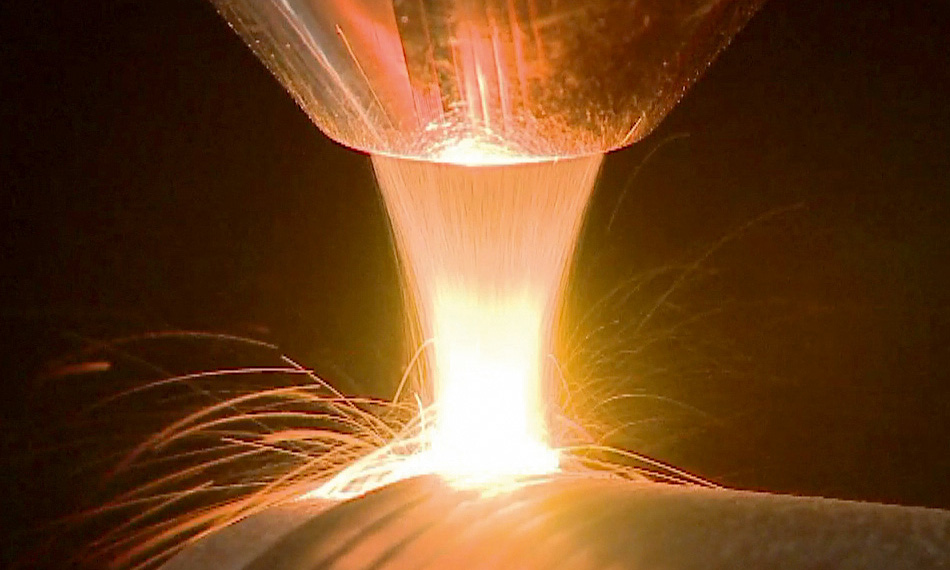 Ablation and Cleaning
A wide choice of laser sources enables rapid, precision removal of virtually any material, even over large areas, without heat impact to the underlying part.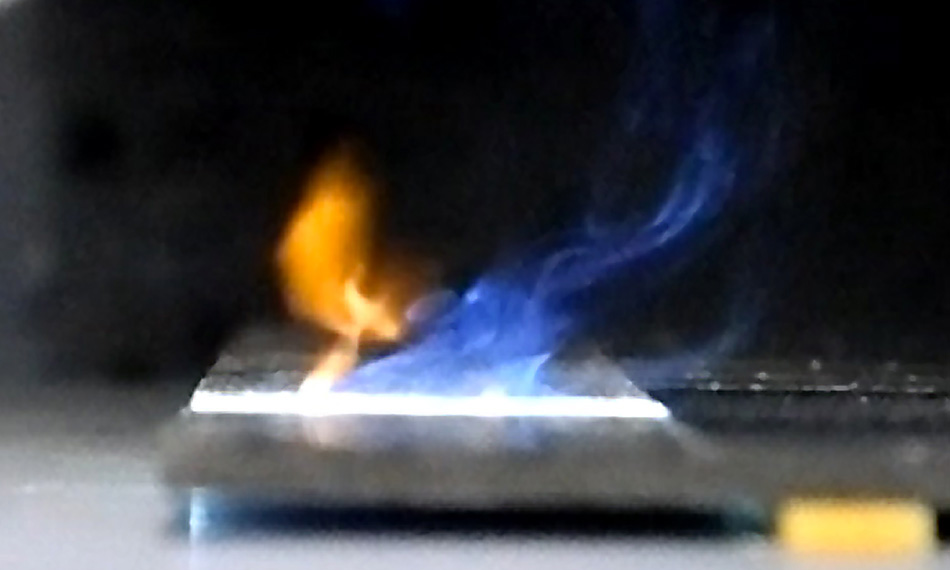 Marking and Engraving
Laser marking and engraving tools for high throughput marking or engraving any material, with high accuracy and precision depth control.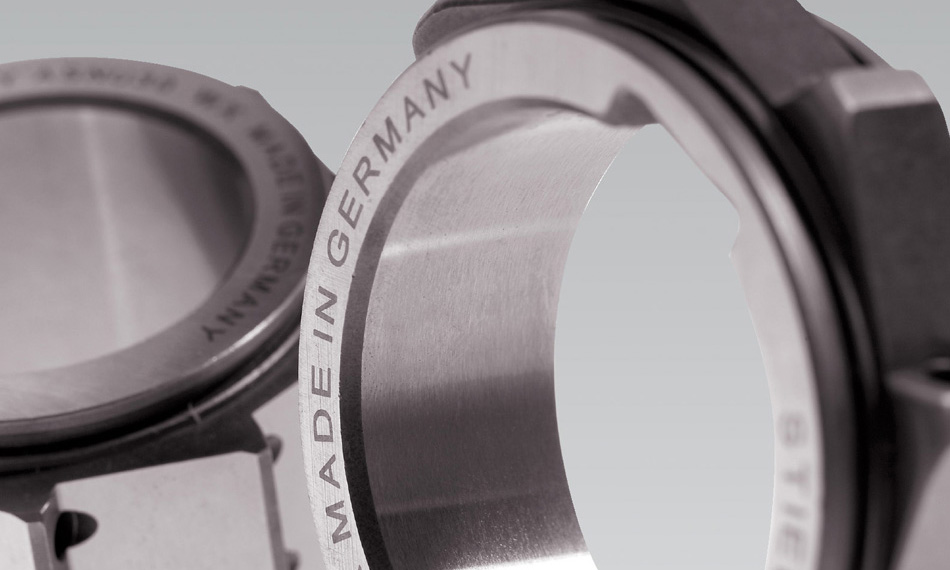 Converting
Paper and cardboard cutting with CO2 lasers enable tooling-free digital packaging, providing flexibility and consistent, wear-free, web-compatible processing.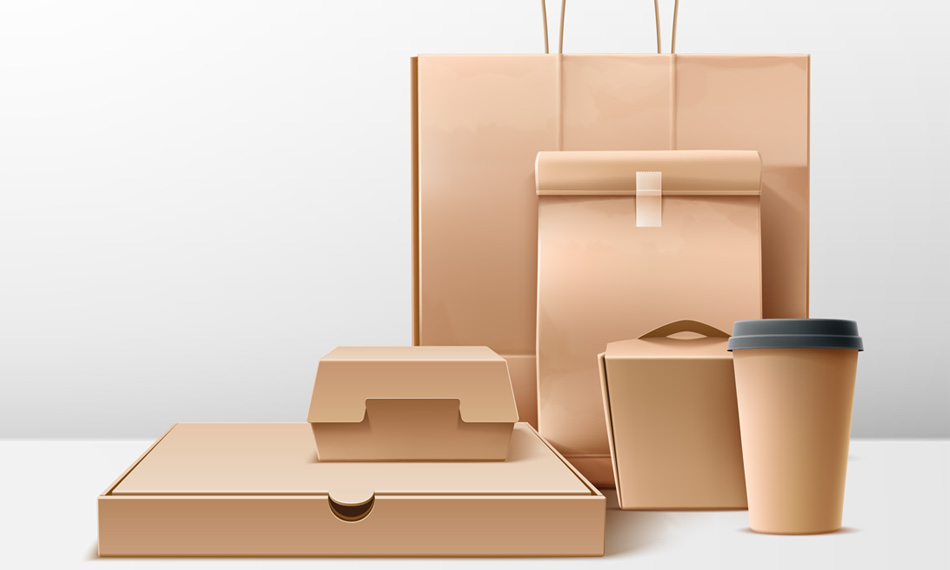 Dieboard Cutting
Coherent CO2 lasers deliver the performance and reliability for cost-effective, tight tolerance dieboard cutting, also offering speed and operational flexibility.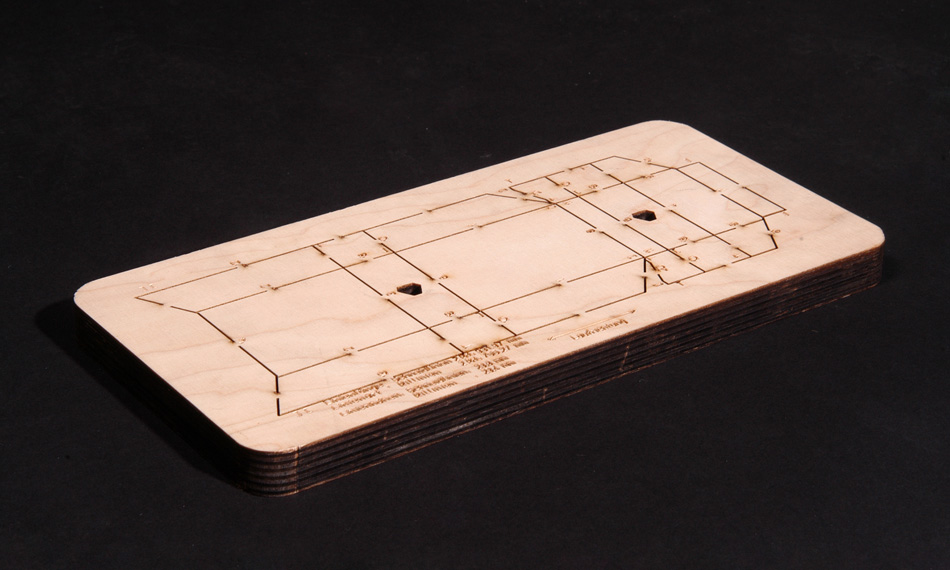 Novel Laser Coating Process Improves Disc Brakes
Find out how researchers at Fraunhofer are using high-power diode lasers to lower pollution and improve lifetime of automotive disc brakes.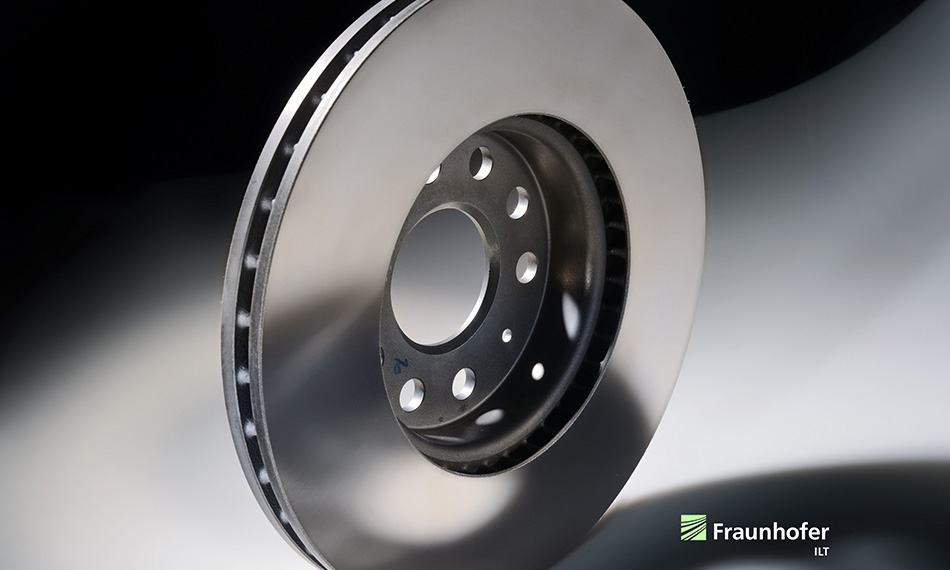 Laser Machining Delivers Superior Parts for Swiss Watches
Technocut has gone from strength to strength, with a successful business and a stellar reputation in the watch industry, plus an increasing demand for parts for other precision industries.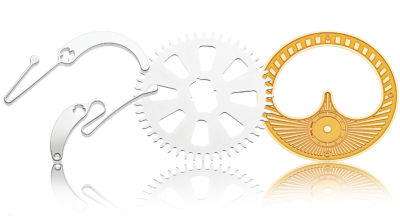 Laser Welding Speeds Time-To-Market for Eyeglass Manufacturer
See how Silhouette International significantly reduced tooling and manufacturing costs.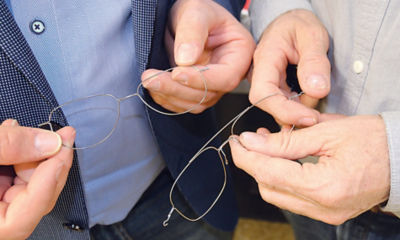 By providing your information and clicking 'Subscribe', you opt-in to receiving periodic email marketing communications from Coherent Corp. and understand that your personal data will be processed in accordance with our Privacy Policy and that our Terms apply. You may opt-out of marketing emails sent by us at any time by clicking the unsubscribe link in any marketing email you receive.
Shop Coherent
Online shopping for lasers, optical fibers, power meters and sensors, accessories, and much more on Coherent online has never been easier.