THE BETTER WAY TO CUT PLATINUM
Thanks to its high melting point, platinum is the material of choice for high-temperature processes. A modern fiber laser is the best machine for cutting platinum, with almost 100% material utilization.
Platinum is a fascinating material. It is as rare as gold but much more difficult to work with because of its high melting point. A breakthrough in platinum processing was made in 1856 by a chemist and pharmacist from Hanau, Wilhelm Carl Heraeus. After much experimentation, he found a process in which larger quantities of platinum could be melted and processed using an oxyhydrogen burner. 
The company he founded has since grown into the Heraeus Group, an international corporation with €31 billion in sales. The Precious Metals Business Unit of the Heraeus Group is one of the largest precious metals service providers in the world. Today, platinum is still smelted at the Hanau site and processed into many different products, such as sheet or wire.
The market is booming—and needs platinum
Thomas Link has been with Heraeus for 17 years, starting as a foreman in production. Currently, he's responsible for procuring equipment and process support in the Process Engineering Department. "We mainly process platinum sheet into sophisticated products."  
Platinum has been processed in Hanau for more than 160 years. Link makes sure that the processes continue to meet the highest modern standards. "Until recently, we eroded or stamped components, for example, from 0.15 mm platinum sheet." Unfortunately, Link could not erode in his own production area, and a rework was required if the dielectric crept between the sheet layers. The good old CNC punch, on the other hand, always needed a holding edge, so the utilization of the material was not optimal. Nothing is lost, but recycling platinum also added to the cost.
So there were good reasons to try laser cutting with a first component. "We started with a component consisting of three parts, which we cut out with the laser. They're still bent and welded, then it goes to the customer."
During EDM, up to 50 sheets are stacked on top of each other. Using a Coherent ExactCut 430 laser system, the parts are cut from sheets up to 400 x 500 mm in size. The arrangement of the cuts on the sheet metal is optimized with nesting tool software, resulting in significantly improved material utilization.  
On the shop floor
At the time of writing, the ExactCut 430 has been in production for seven months and Link is thrilled: "We get the material delivered, it goes to the machine, the worker clamps it, cuts the parts, measures them and then they go to welding," That's considerably faster than before. Waste is significantly minimized, and everything happens without moving to another department at Heraeus. What about rework? "It also happens, but it's rather minor. These are small particle deposits or splashes. They can be easily removed by hand, and we can still use the parts."
Another advantage of cutting precious metals with lasers is that the tool has no direct contact with the material. The laser beam shoots smoothly through it. In the cutting box, the particles from the cutting gap are collected and fed back into the circuit one to one. There is no contamination by oil or dirt. The finest particles are collected in an exhaust system. They, too, go to reprocessing. In fact, material utilization is nearly 100%.
In selecting a vendor, Thomas Link took his time, first talking to three suppliers. "Coherent was able to cut samples in a very short time and immediately delivered a result that fit." The price was right and an employee was trained at Coherent so he could start on the machine immediately.
More jobs for the machine 
So what's next? "We are currently checking which components we can run on this machine," says Link. "It would be great, of course, if we could cut even larger sheet formats." At the moment, the specially adapted cutting box is the limitation, but the project manager at Coherent has signaled that this can be managed.  
Thomas Link is also thinking about the turning unit in the machine: "We haven't used that yet—we could cut simple rotationally symmetric parts there. That's still on the agenda for the next few months." 
All in all, Link is very satisfied. The new process saves time and in-house transport, and the machine is up and running. Laser cutting is cleaner than punching or EDM, and material utilization is 100%. If Wilhelm Carl Heraeus could see today's modern machining methods, he would certainly enjoy them.
"I was impressed when I saw how fast Coherent implemented the cutting process and delivered good samples."
- Thomas Link, Process Engineer, Heraeus Precious Metals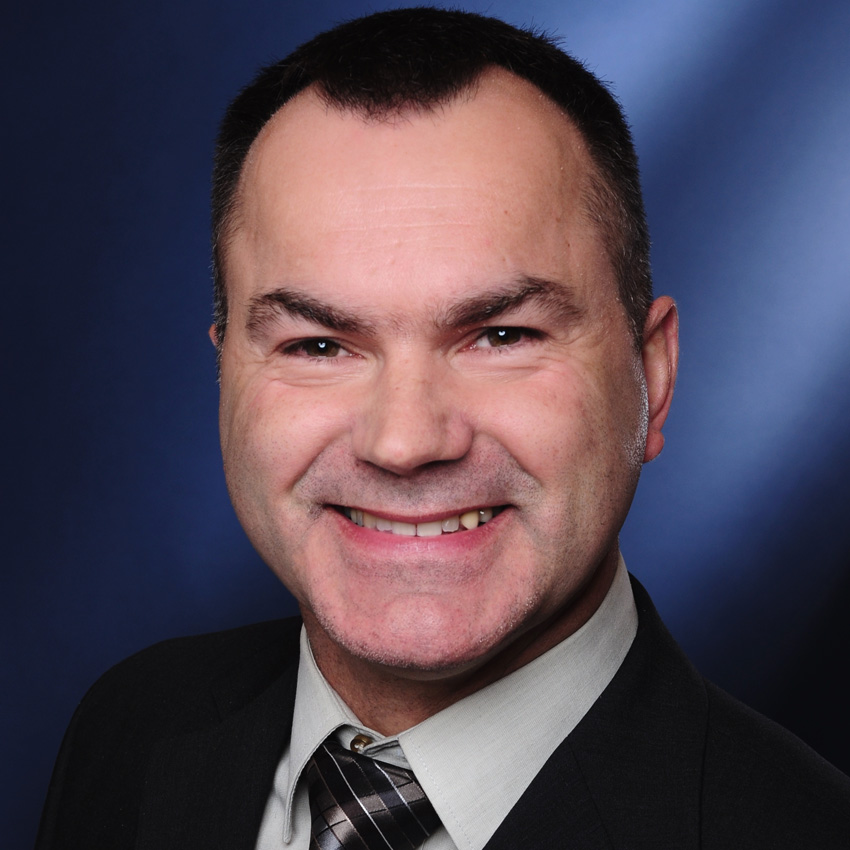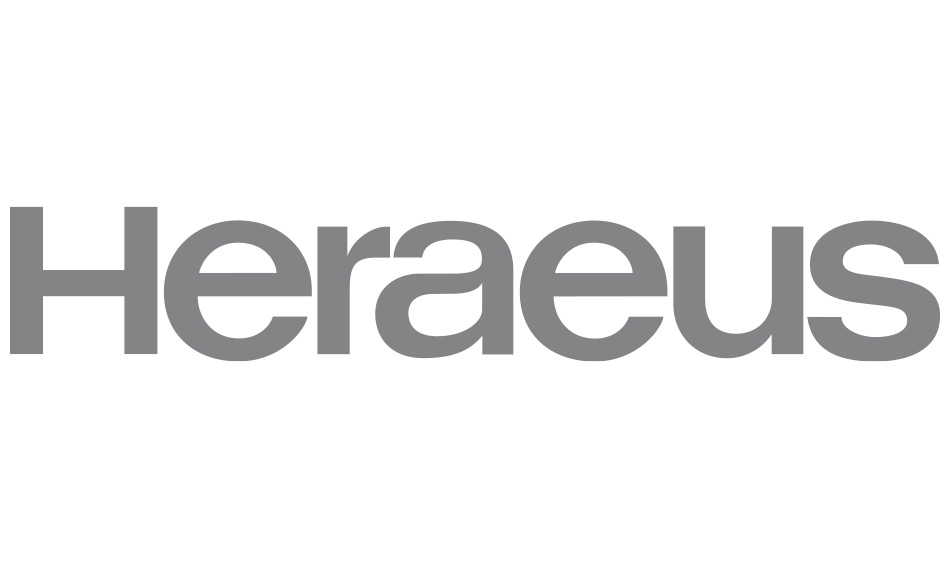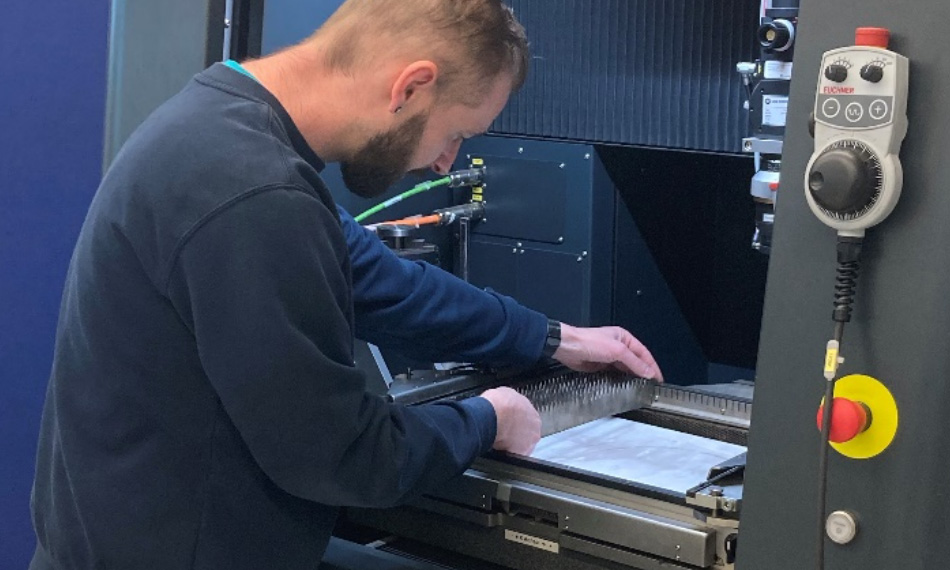 Figure 1: The transition from EDM to laser cutting brought a number of advantages, for example, the material is optimally utilized and the waste is free of contamination.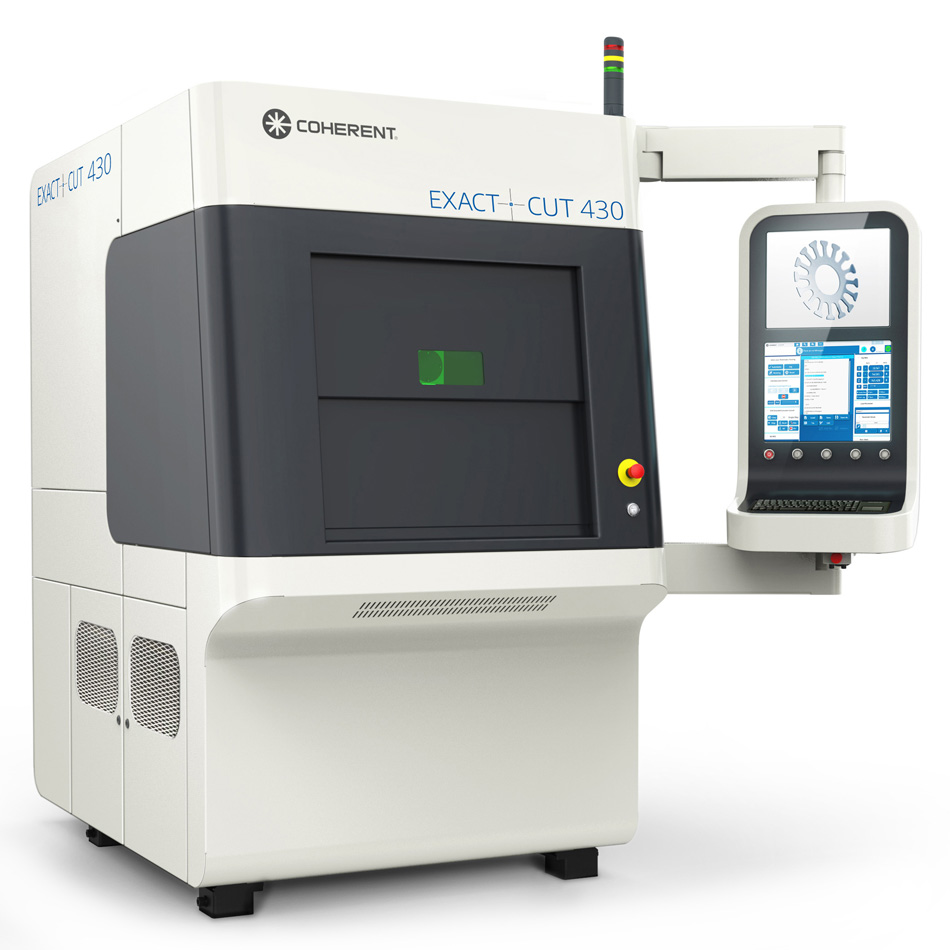 Figure 2: The Coherent ExactCut 430 is a precision laser-cutting system for automated processing of thin and thick metals and alloys, as well as brittle materials such as sapphire, artificial diamonds, and ceramics.
Ready to become a success story?
Our team is ready to help.