Laser Machines and Systems
PowerLine C
---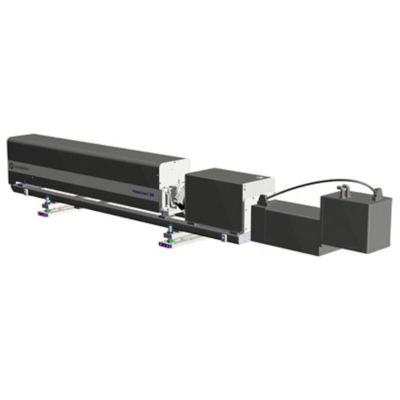 Versatile CO₂ laser-based tool — providing 180 W, 250 W, or 450 W for precision drilling, cutting, marking, and engraving of many non-metals, including glass, organic materials.
The combination of a fast scanner head, high laser power, and excellent beam quality enables high processing speeds with PowerLine C. StarFlex software simplifies complex operations and makes PowerLine C easy to integrate into other production tools. 
---
PowerLine C – Key Options and Parameters
Choose from three different laser powers and three different wavelengths to fully optimize your micromachining application. Scanner options support 2 or 3 axis control. 
Product Specifications
Model Name

Laser Wavelength Options (µm)

Laser Power (W)

Processing Area

(2-axes Scanner)

Processing Area

(3-axes Scanner)

PowerLine C 180 

9.3 

160 

70 mm x 70 mm up to  

340 mm x 340 mm 

100 mm x 100 mm up to  

1250 mm x 1250 mm 

10.25 

150

10.6 

180

PowerLine C 250 

9.3 

250

10.25

225

10.6 

250 

PowerLine C 450 

9.3 

400 

10.25

400 

10.6 

450 
Lasers for Microelectronics and Micromachining | Coherent
Advanced Packaging & Interconnects
Laser systems for advanced packaging and interconnects that maximize throughput and yields while guaranteeing high-availability for the lowest cost-per-part.
Precision Manufacturing and Materials Processing Lasers | Coherent
Fabricating & Metalworking
Get exactly the right solution for your specific non-metal fabricating and metal processing needs while delivering process quality and efficiency.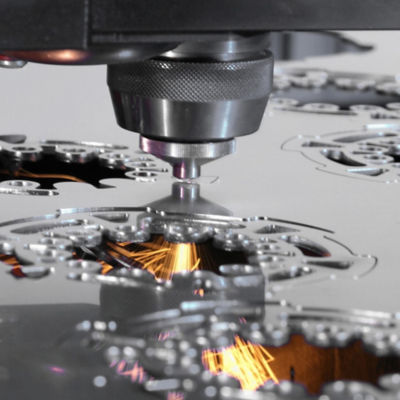 Automotive & E-Mobility
Drive innovation in automotive and e-mobility manufacturing with advanced and novel laser solutions that process traditionally challenging materials.