Lasers
HighLight FL Series
---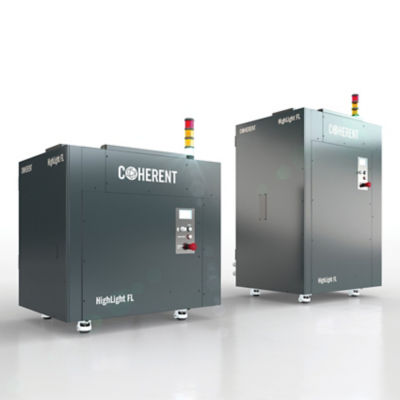 See our cost-effective, industrial, multi-kW fiber lasers for many common welding tasks — maximizing operational flexibility with detachable process fibers.
The HighLight FL series employs a unique multi-stage back reflection immunity system to enhance reliability and lifetime, and enables safe processing of highly reflective materials, including brass, copper, and aluminum.
---
HighLight FL Series Specifications Overview
Choose from a range of output powers, process fiber lengths and diameters, and a Fiber-Fiber-Switch option for multiplexing output into four separate process fibers.
Product Specifications
Product Series 

Model 

Output Power (kW)  

Dimensions (mm) 

Output Mode 

FFC/FFS

Standard

HighLight FL1000 

1 

794 x 1040 x 1067 

Multi-mode 

Yes 

HighLight FL2000 

2 

HighLight FL4000 

4 

HighLight FL5000

5 

HighLight FL6000 

6 

HighLight FL7500 

7.5 

794 x 1040 x 1565 

HighLight FL8000 

8 

HighLight FL10000 

10 

Compact 

HighLight FL1000CSM

1 

794 x 916 x 557 

Single-mode 

No 

HighLight FL1500CSM

1.5 

HighLight FL2000CSM 

2 

HighLight FL2500CSM 

2.5 

HighLight FL1000C 

1 

794 x 916 x 557 

Multi-mode 

HighLight FL2000C

2 

HighLight FL4000C 

4 

794 x 916 x 824 

HighLight FL5000C

5 

HighLight FL6000C 

6 

794 x 951 x 1322 

HighLight FL7500C 

7.5 

HighLight FL8000C 

8 

HighLight FL10000C 

10 
Precision Manufacturing and Materials Processing Lasers | Coherent
Fabricating & Metalworking
Get exactly the right solution for your specific non-metal fabricating and metal processing needs while delivering process quality and efficiency.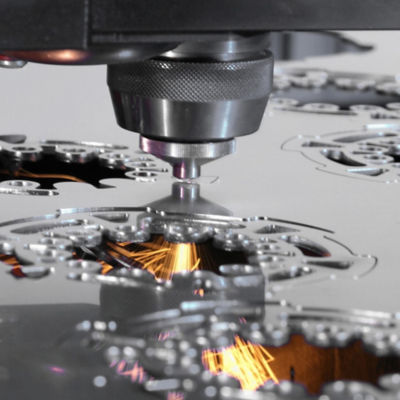 Laser Solutions for Automotive and E-Mobility Manufacturing | Coherent
Automotive Battery Welding
Handle difficult automotive battery welding tasks with ease using ARM fiber lasers that reduce HAZ and offer higher yields and scalability.