Displays
Deliver laser solutions that drive innovations in display manufacturing and performance, especially for mobile devices.
Improve Precision Combining high-spatial precision and selectivity for advanced display production.
Increase Productivity Offering fast, large area processing for current and future generation modules and panels.
Maximize Yield Maintaining superior yield along the process chain from backplane to individual display.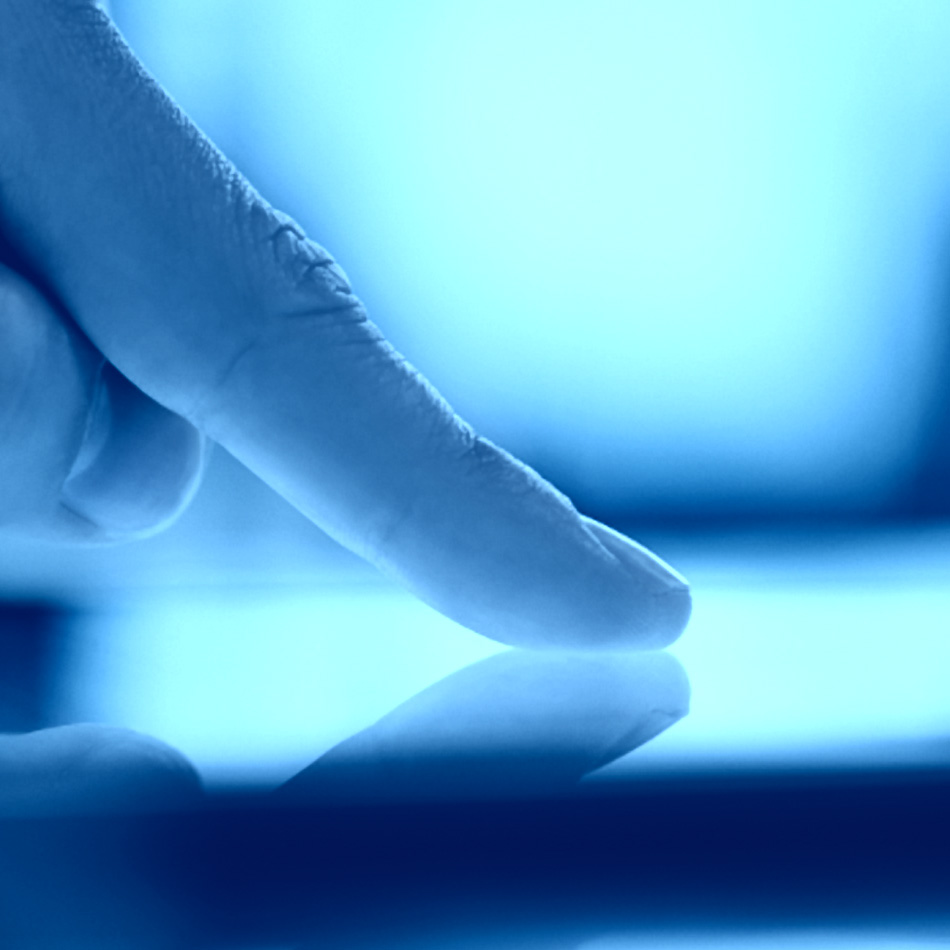 Excimer Laser Annealing
Coherent pioneered the development of Excimer Laser Annealing for producing Low Temperature Polysilicon TFTs (LTPS and LTPO backplanes) enabling high resolution OLED and MicroLED displays.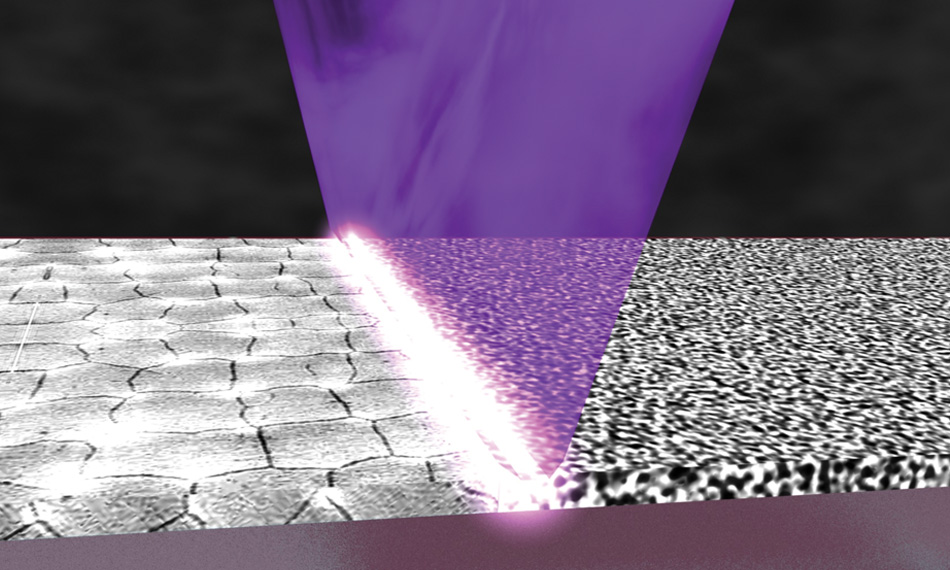 Laser Lift-Off
Laser Lift-Off (LLO) gently separates the flexible OLED displays from rigid carriers as well as MicroLED dies from the growth wafer. Scalable UV laser power ensures high throughput and yield.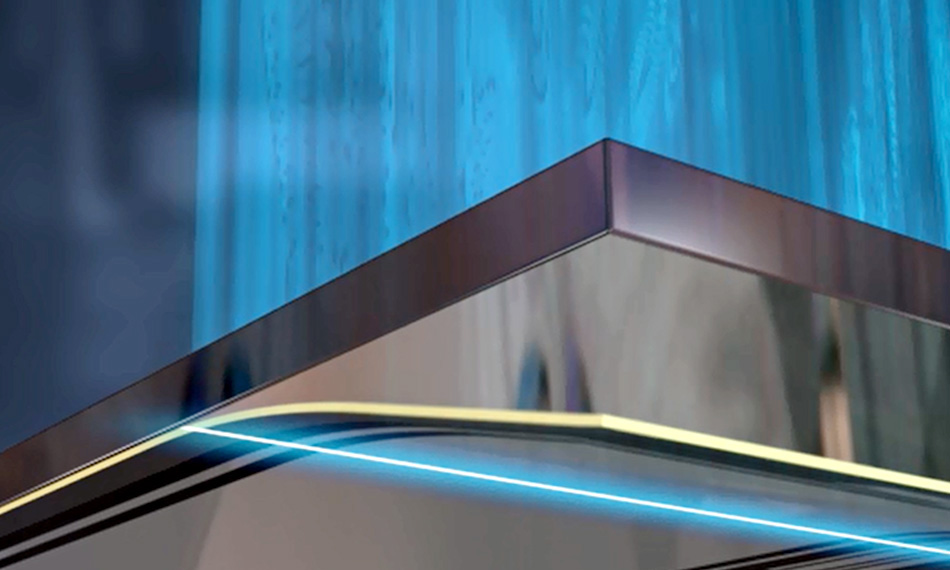 Flexible OLED Cutting
Ultrashort pulse and CO₂ lasers perform singulation and trimming of flexible OLEDs, with small kerf width and minimal process affected zone, at high throughput.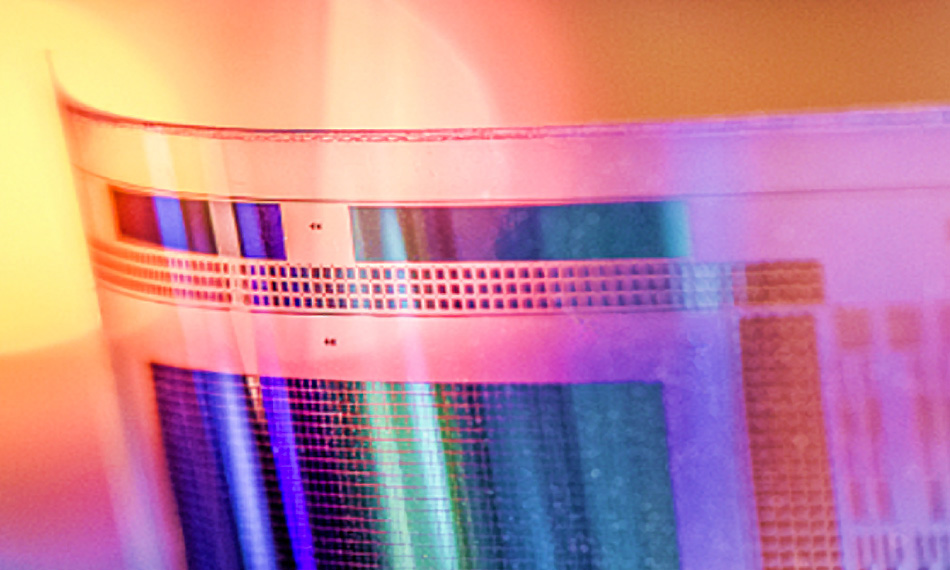 MicroLED Processing
Excimer laser based Laser Lift-Off (LLO), Laser Induced Forward Transfer (LIFT), and Individual Pixel Repair are key processes in mass production of MicroLED displays.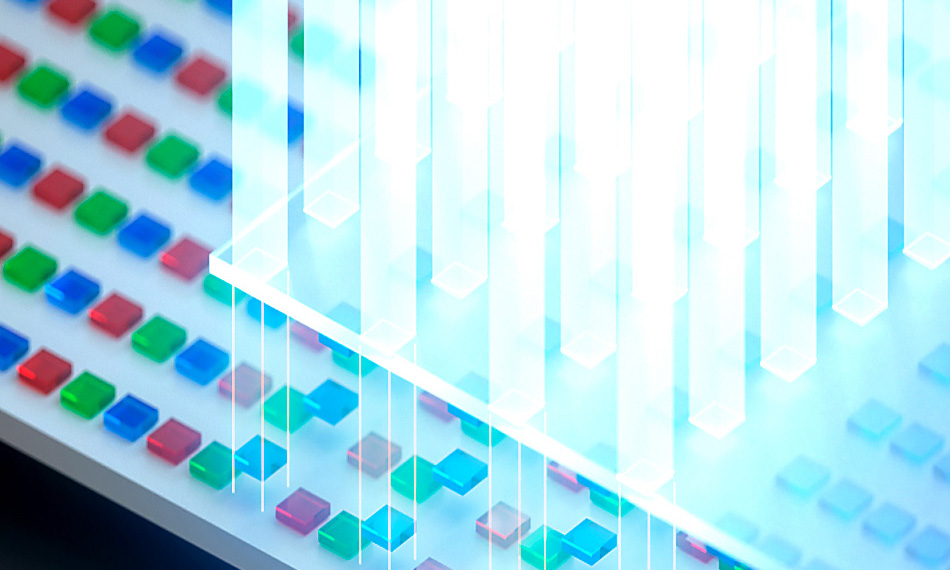 Sapphire Wafer Dicing
Ultrashort pulse laser dicing of LEDs fabricated on sapphire substrates for lighting applications reduces production costs and enhances yields.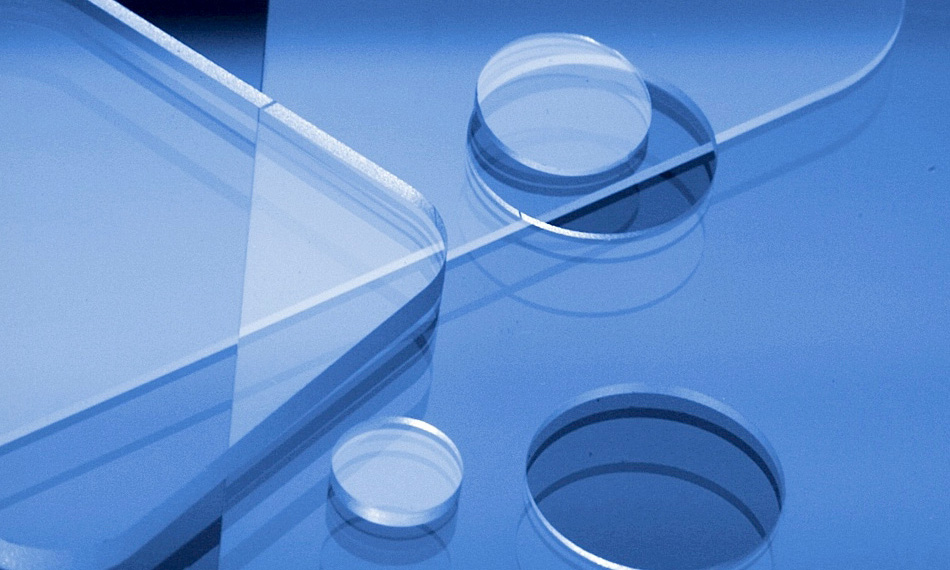 Innovating MicroLED Display Manufacturing
Coherent's new UVtransfer systems is innovating MicroLED manufacturing with Laser Lift-Off (LLO), Laser-Induced Forward Transfer (LIFT), and repair/trimming.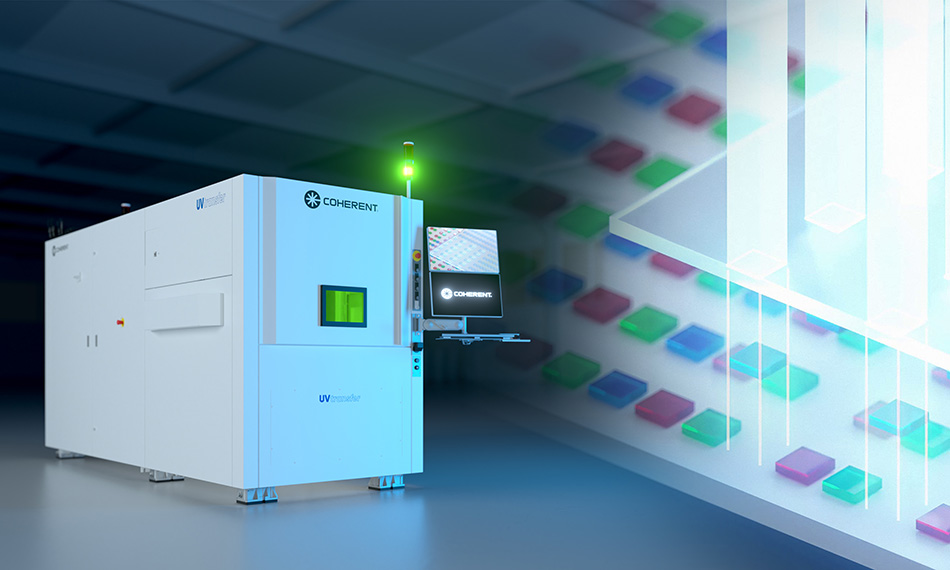 Amplifier Stability Enables in-situ Studies of Ferroelectric Film Polarization
See how researchers successfully used Coherent Astrella/TOPAS to determine both the degree and direction of polarization, in films from zero to 20 unit cells (u.c.).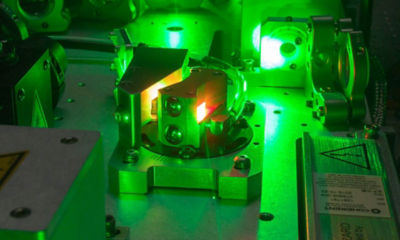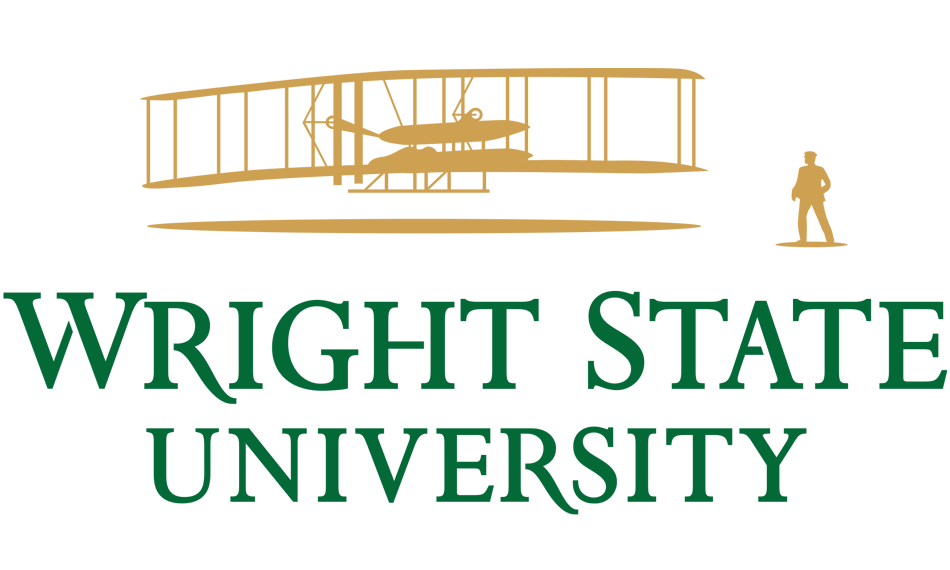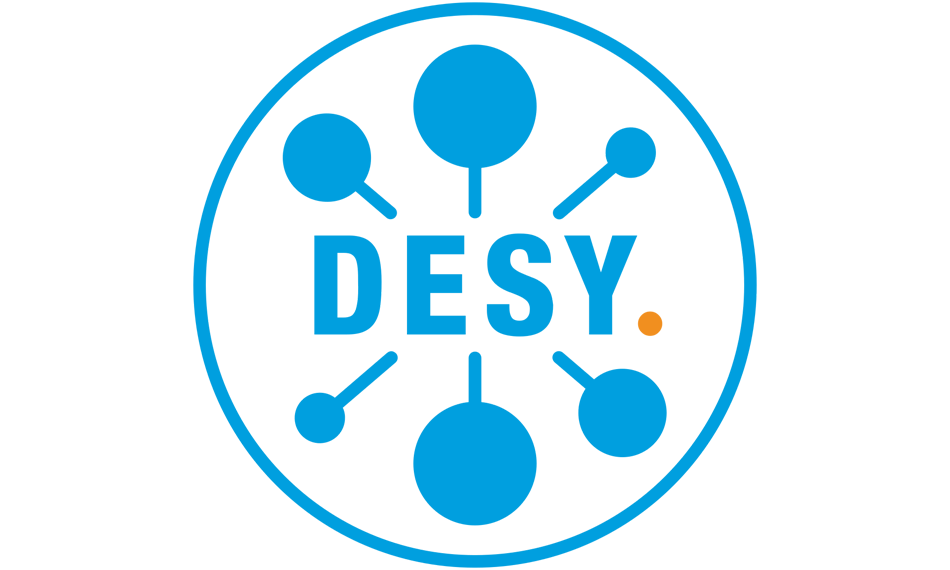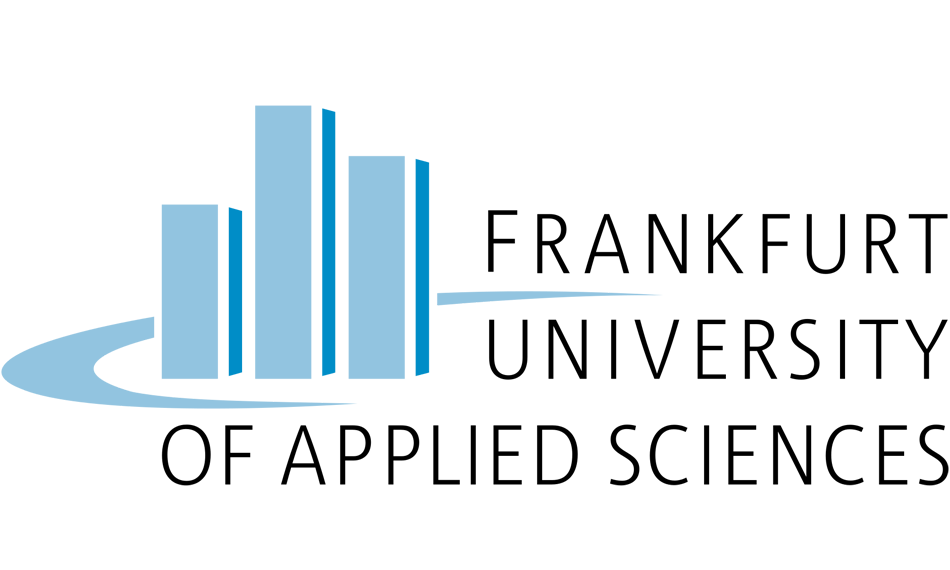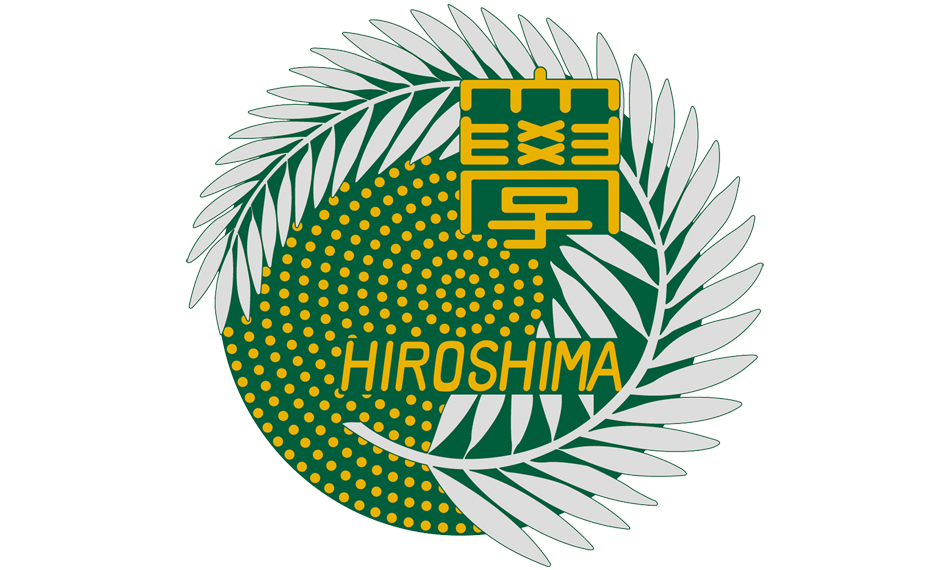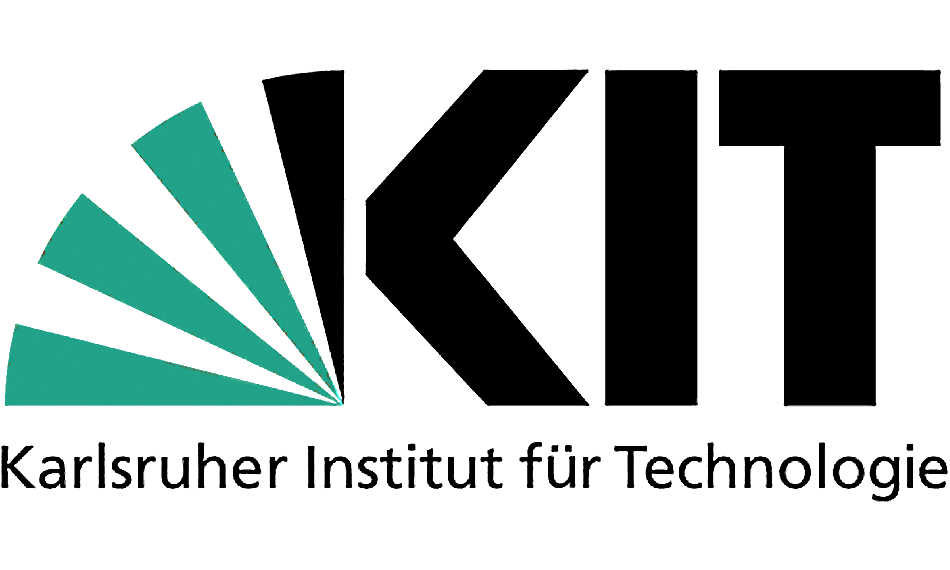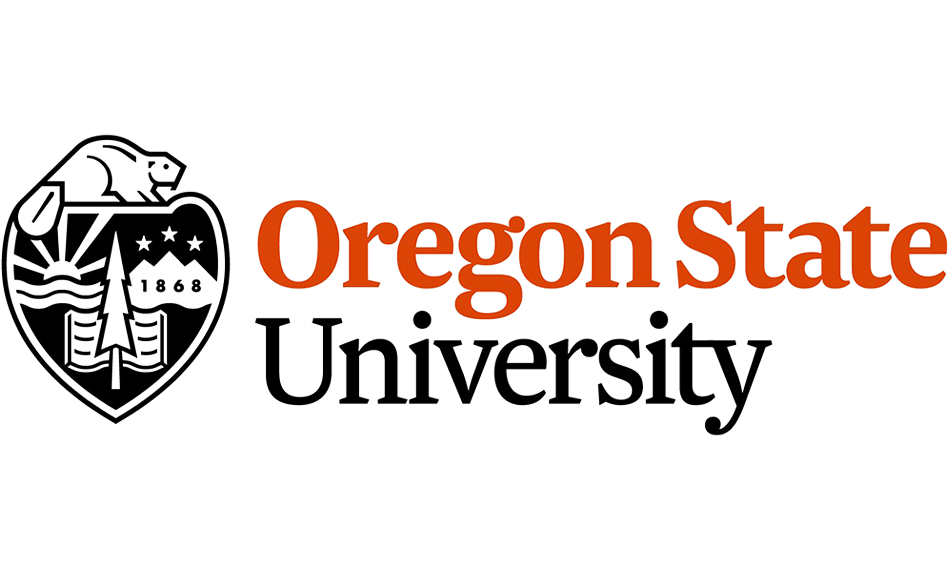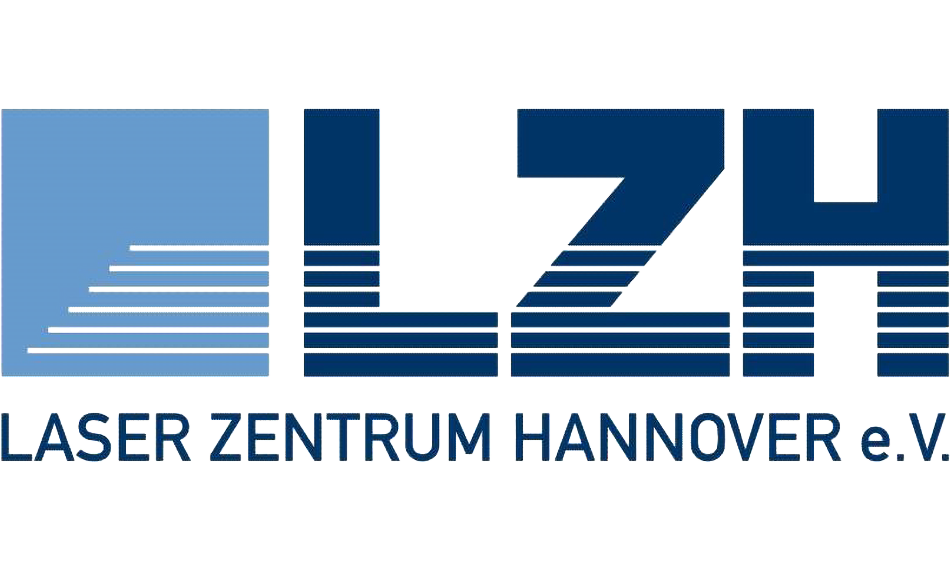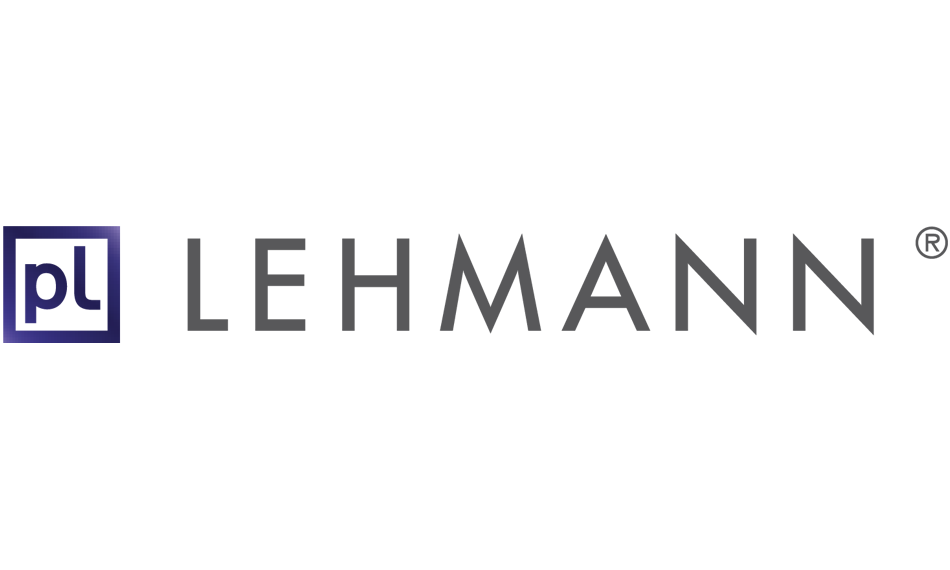 By providing your information and clicking 'Subscribe', you opt-in to receiving periodic email marketing communications from Coherent Corp. and understand that your personal data will be processed in accordance with our Privacy Policy and that our Terms apply. You may opt-out of marketing emails sent by us at any time by clicking the unsubscribe link in any marketing email you receive.
Shop Coherent
Online shopping for lasers, optical fibers, power meters and sensors, accessories, and much more on Coherent online has never been easier.