Laser Machines and Systems
Excimer Beam Delivery Optics
---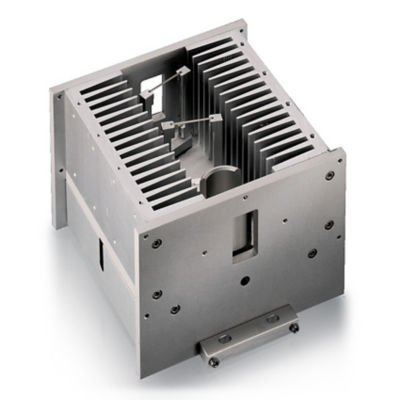 Superior quality optics matched to the unique combination of high pulse energy, short UV wavelengths, and high power.
Many applications for excimer lasers need delivery optics – for projecting, homogenizing, and/or attenuating the beam. Coherent uses an unmatched combination of experience and technical knowledge to create optomechanical tools for this challenge. 
---
Excimer Beam Delivery Optics - Overview
Simplify your excimer laser application with standard and custom beam delivery optics and optomechanical modules.
Product Specifications
| | |
| --- | --- |
| Product Type | Key Features |
| Attenuators  | Variable attenuator includes compensator plate to eliminate beam walk-off  |
| Homogenizers | Generates 5x5 mm or 10x10 mm uniform field with <± 5% variation  |
| Projection Lenses  | 5X or variable 4-10X demagnification with higher values on request  |
Scientific Lasers | Coherent
Ablation of Surfaces and Samples
Texture surfaces with our USP lasers or use our nanosecond or ultrafast lasers for analytical methods, e.g., LIBS, LA-ICP-MS.
Lasers for Microelectronics and Micromachining | Coherent
Pulsed Laser Deposition (PLD)
Utilize powerful excimer lasers for pulsed laser deposition (PLD) supporting research or volume production.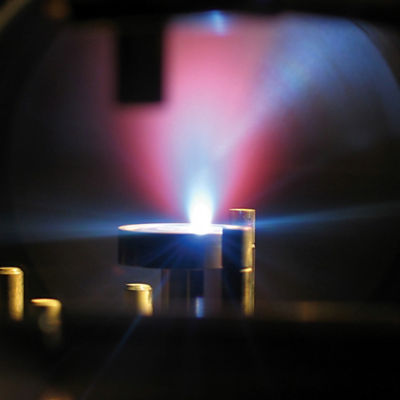 Precision Manufacturing and Materials Processing Lasers | Coherent
Electronics Manufacturing
Discover laser systems for electronics manufacturing that perform fast, high-precision cutting, welding, marking, and ablation of metals and plastics.