Electric Motor Manufacturing
Weld metals and heat thermoplastic composites with efficiency, high throughput, and reduced costs.
Enhance Consistency Reduce welding process sensitivity to variations in part surface finish.
Eliminate Defects Weld with reduced defects, spatter, and porosity, and eliminate part distortion.
Process TPCs Perform efficient, controlled melting of thermoplastic composites.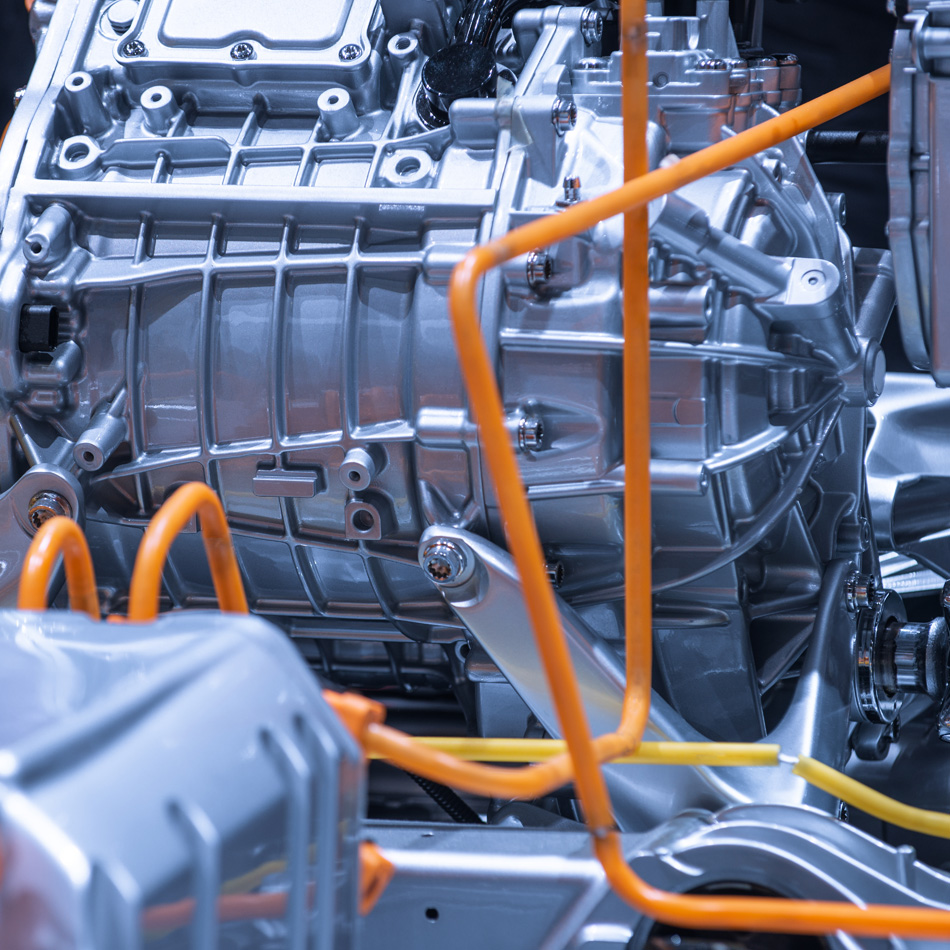 Hairpin Stripping
CO2 and nanosecond UV lasers rapidly and consistently remove polymer hairpin insulation without any damage to the underlying copper, and with no post-processing.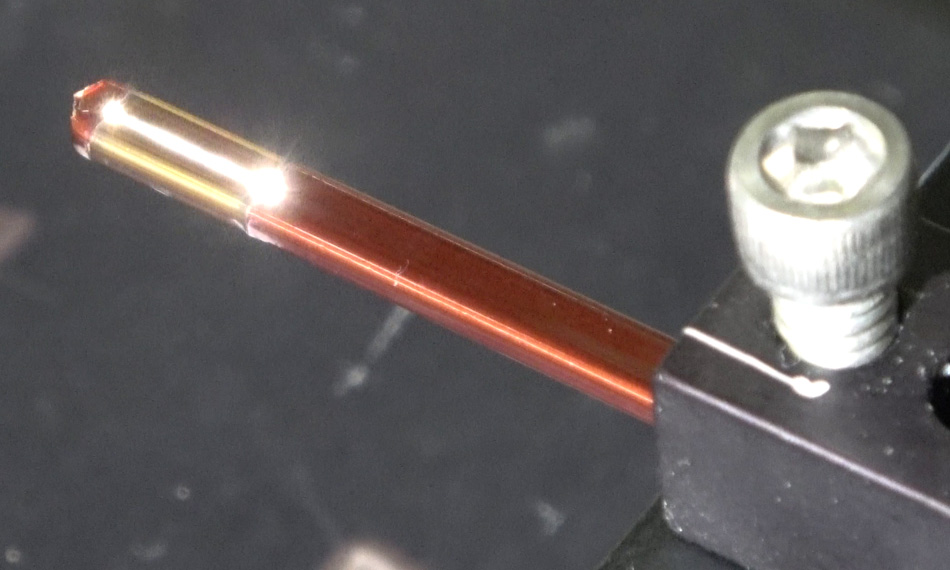 Hairpin Welding
ARM Fiber lasers enable high-speed welding of copper stator hairpins with reduced spatter and defects to achieve the highest possible conductivity and motor lifetime.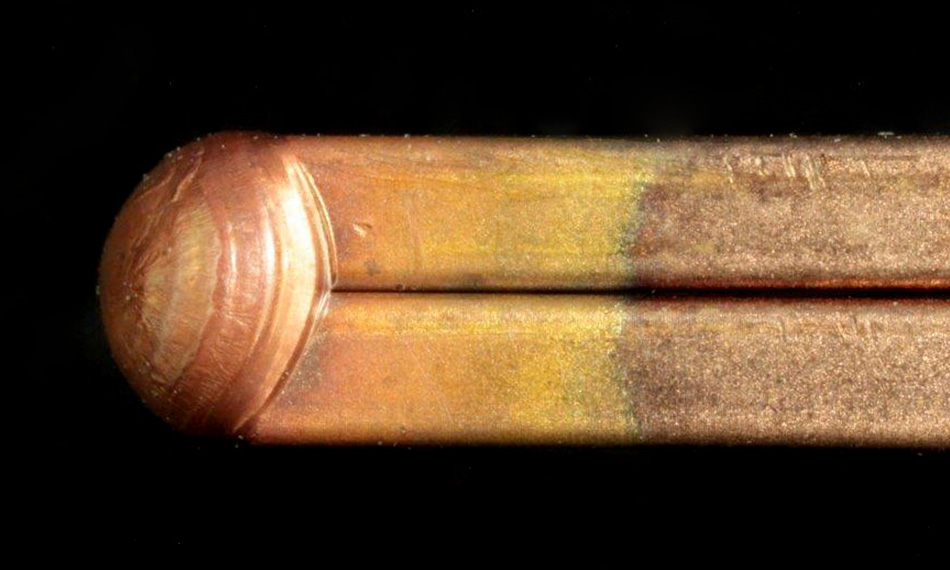 Power Electronics
ARM lasers and SmartWeld+ advanced beam wobble technology deliver reliable electrical connections with high tensile strength.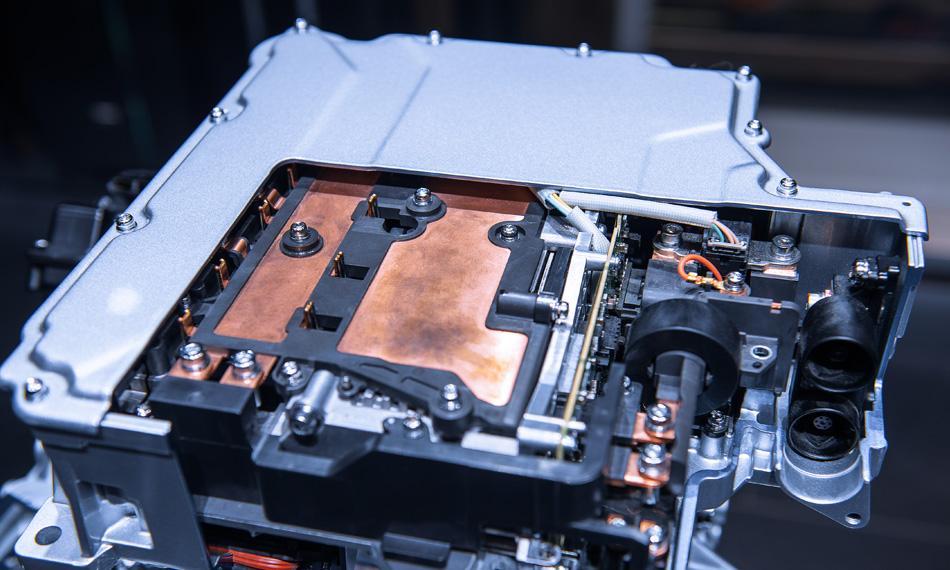 LATW/LATP
An extensive range of diode laser sources enables efficient laser-assisted tape winding (LATW) and laser-assisted tape placement (LATP) in any desired configuration.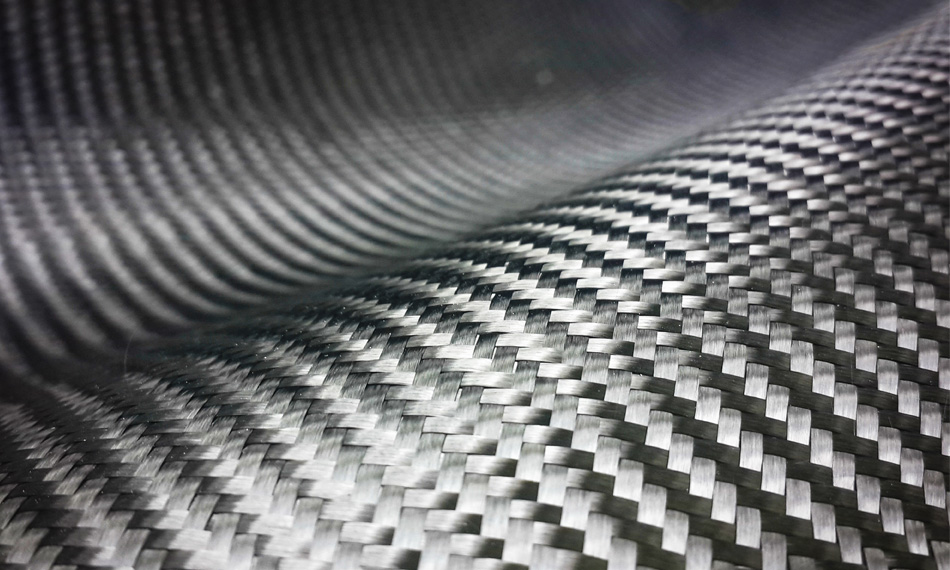 How Fiber Lasers Are Powering Electric Vehicle (EV) Batteries
Learn how Coherent fiber lasers deliver the best and most economical solution for the precise and demanding welding tasks of EV battery production.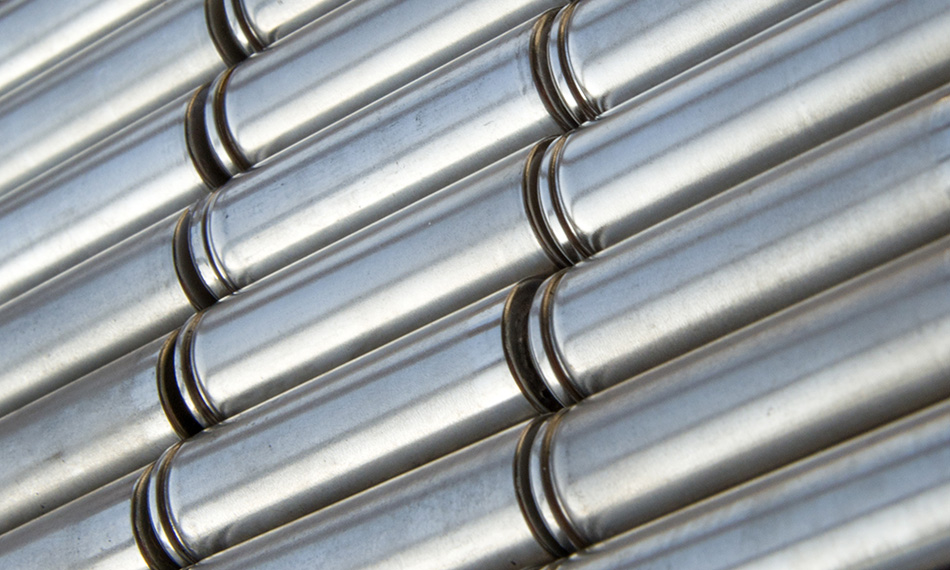 Bröking-Plastex: An automotive industry leader
At Bröking-Plastex, one thing becomes clear: the trend towards ever greater variant diversity requires specialists who can produce the smallest to large batch sizes flexibly and economically.
1 - 500
Typical batch size
Over 50%
Parts processed with the laser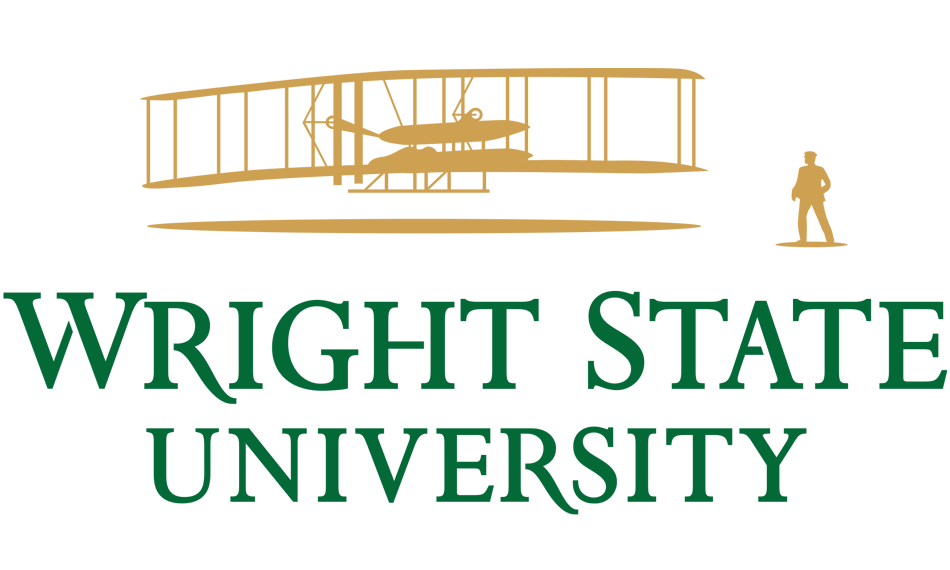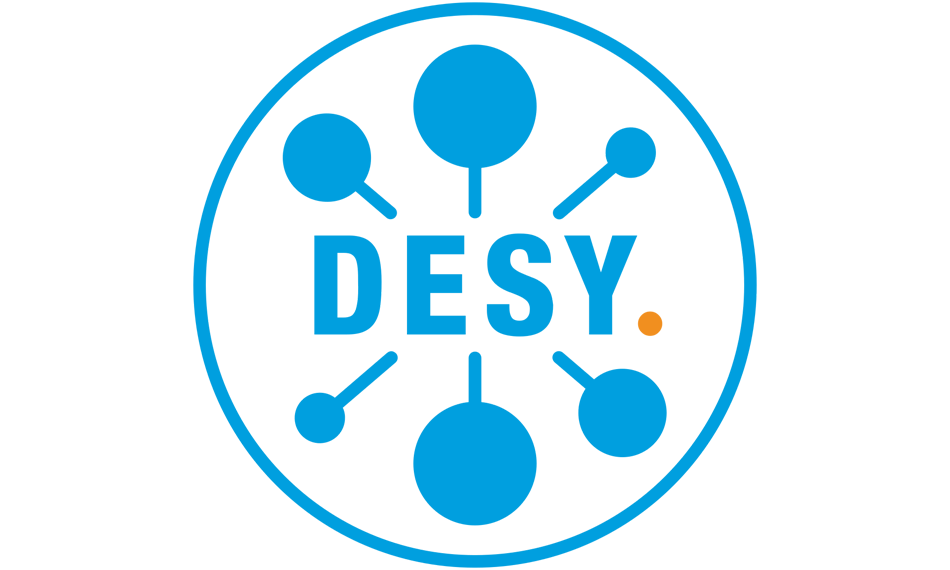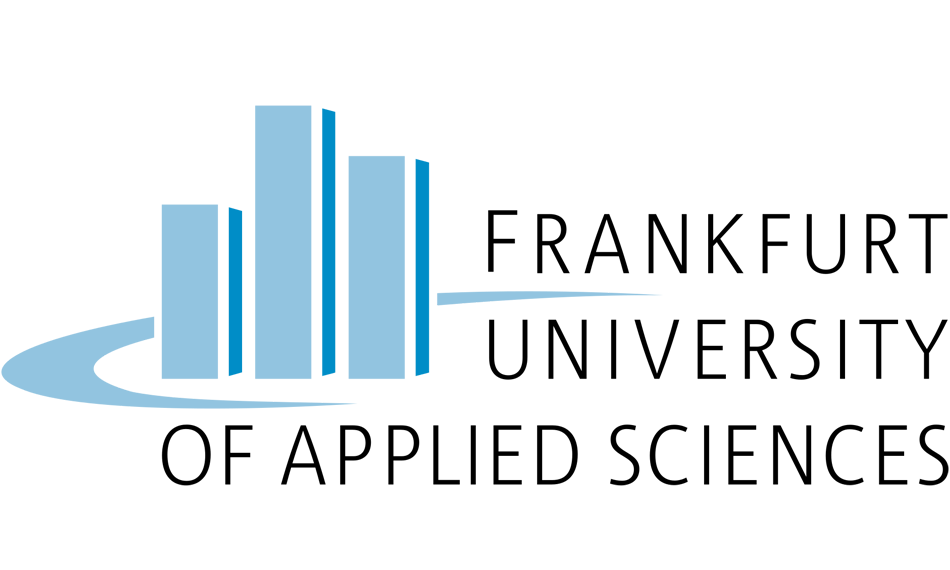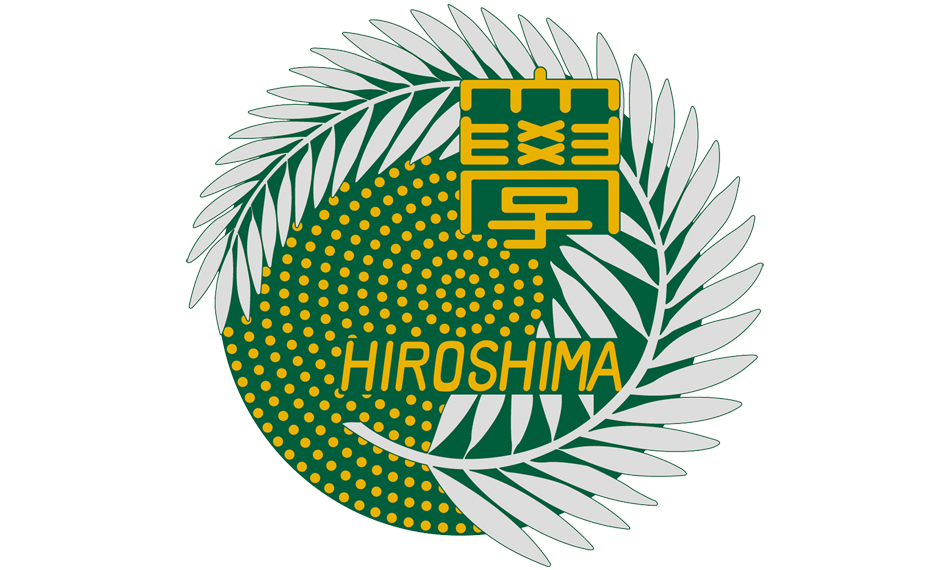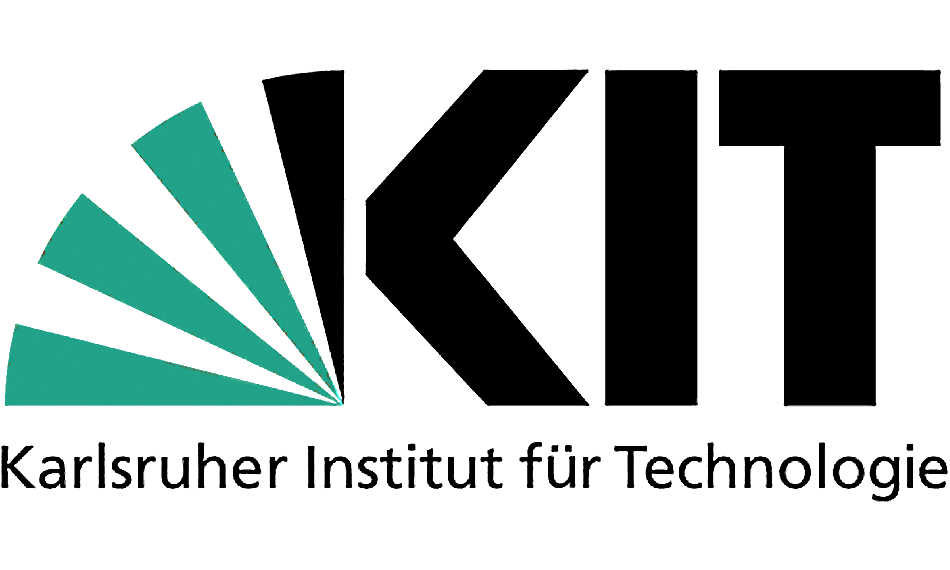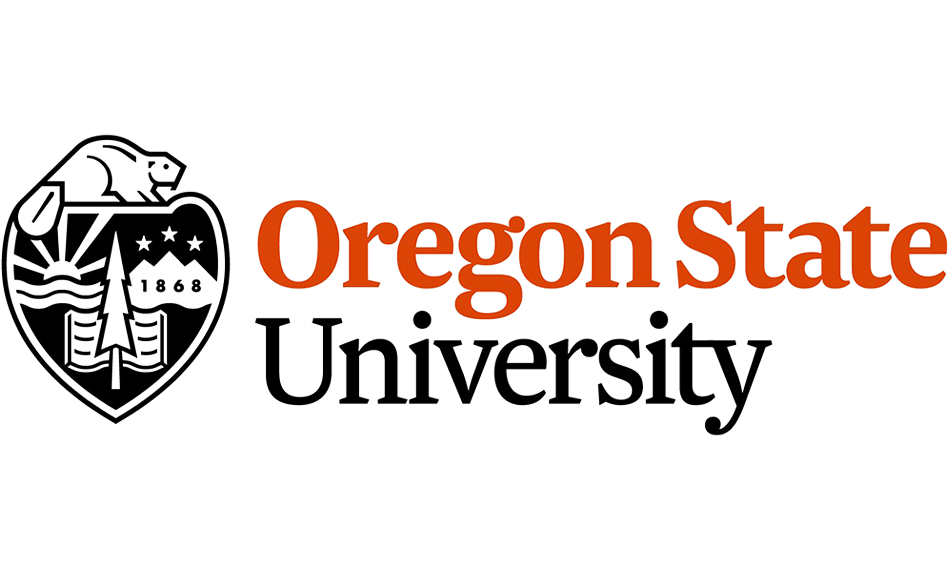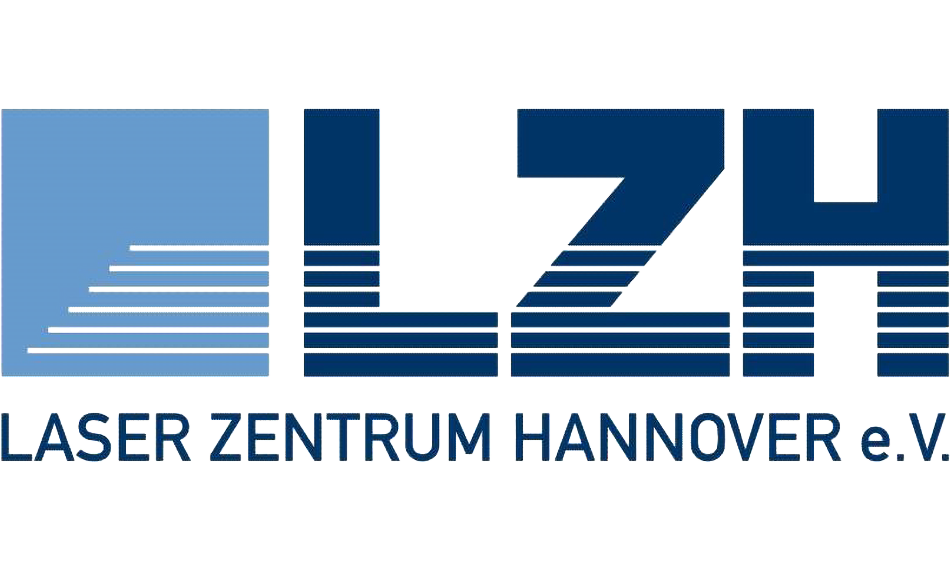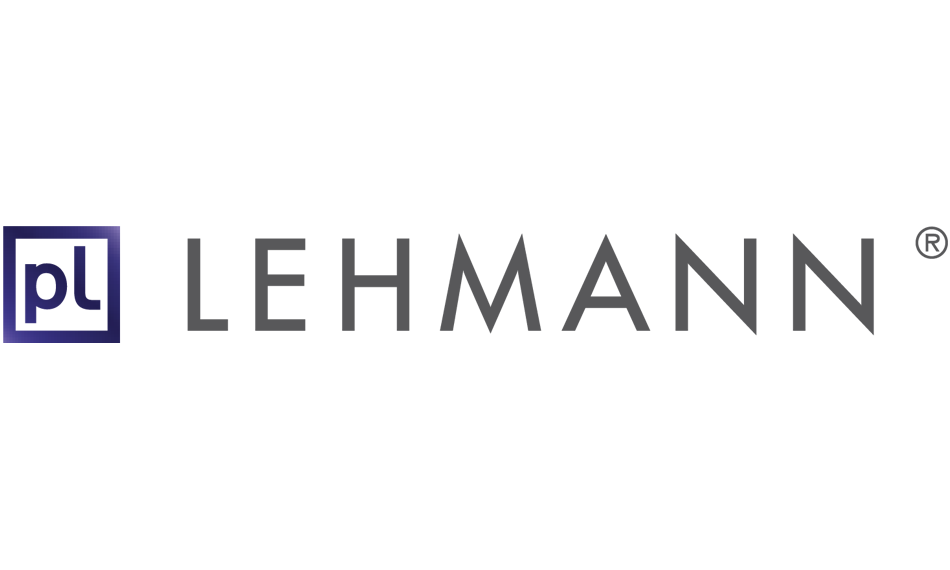 Ready to Get Started?
Share your contact info and a specialist will reach out.
By providing your information and clicking 'Subscribe', you opt-in to receiving periodic email marketing communications from Coherent Corp. and understand that your personal data will be processed in accordance with our Privacy Policy and that our Terms apply. You may opt-out of marketing emails sent by us at any time by clicking the unsubscribe link in any marketing email you receive.
Shop Coherent
Online shopping for lasers, optical fibers, power meters and sensors, accessories, and much more on Coherent online has never been easier.