Lasers
HighLight DL Series
---
Use fiber-coupled, multi-kW diode lasers for efficient, cladding, additive manufacturing, heat-treatment, and laser assisted bonding.
These lasers combine high output power, the convenience of fiber delivery, and numerous optional accessories to make it easy to configure for specific tasks. Plus, their conduction-cooled diodes do not require deionized cooling water.
---
HighLight DL Series Diode Lasers Overview
Get exactly the power, beam output, and package characteristics you need from this diverse product offering.
Product Specifications
Product Series

Output Power (kW)

Beam Quality BPP (mm*mrad)

Wavelength Range (nm)

Key Feature

DL-HP 

4 - 8

100 

940 - 1020 

Up to 8kW 

DL-HPR

1 - 4

100 or 60

940 - 1020 

19" Rack Mounted 

DL-HPS 

1 - 4 

100 or 60

940 - 1020 

System with Integrated Chiller 

Easy Setup 

DL-HQ 

1 - 2 

40 

980

Single Wavelength 

All diode lasers have a fiber connector for plug and play fiber connection and a homogeneous beam profile.
Lasers for Microelectronics and Micromachining | Coherent
Advanced Packaging & Interconnects
Laser systems for advanced packaging and interconnects that maximize throughput and yields while guaranteeing high-availability for the lowest cost-per-part.
Precision Manufacturing and Materials Processing Lasers | Coherent
Fabricating & Metalworking
Get exactly the right solution for your specific non-metal fabricating and metal processing needs while delivering process quality and efficiency.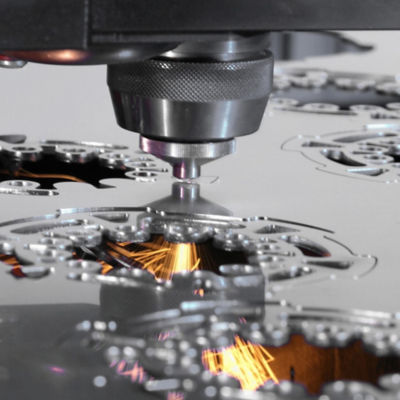 Laser Solutions for Automotive and E-Mobility Manufacturing | Coherent
Body-in-White
Successfully implement body-in-white manufacturing with precise laser welding of impossible materials and high-speed laser brazing.