Flow Cytometry
Get lasers and light engines for flow cytometry applications with superior optical performance and lower noise for best beam quality and unmatched CV.
---
Superior Performance Get perfect focus with our superior and consistent beam quality.
Lowest noise Deliver unmatched CV using the lasers with the lowest amplitude noise.
Widest Range Find the best laser for your instrument and fluorochrome palette.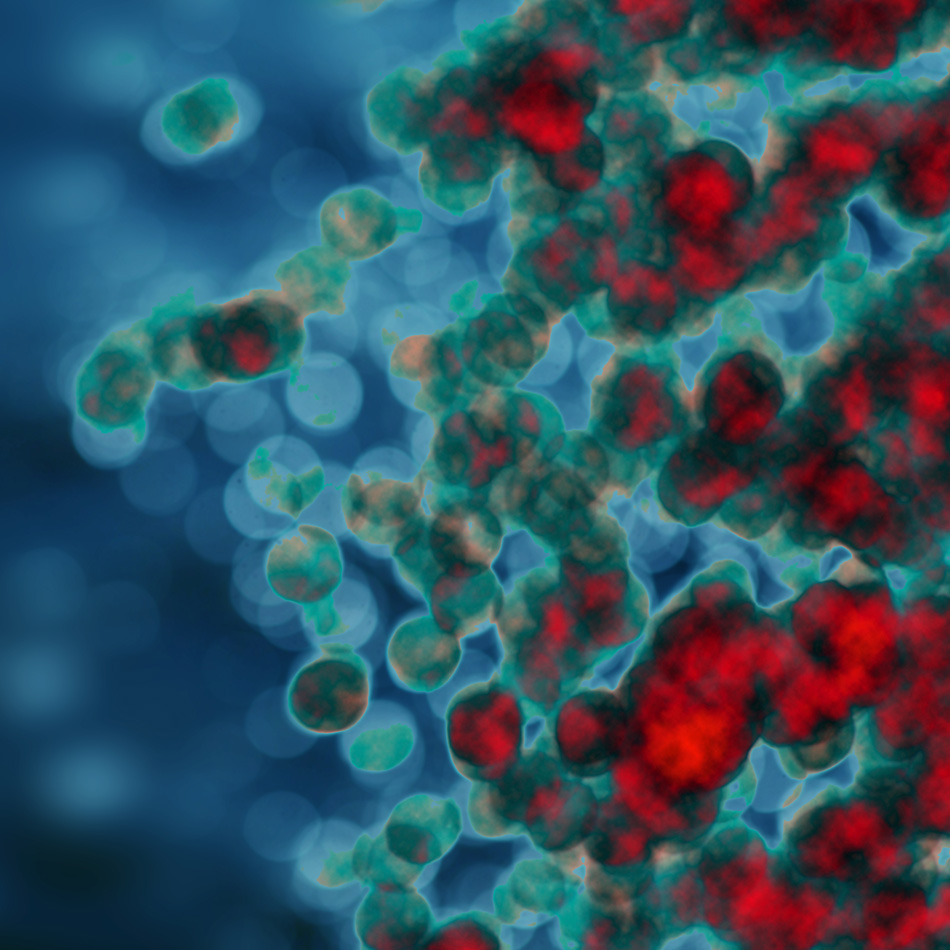 Easy Integration
Simplify the challenge of integrating multiple wavelengths across the entire fluorochrome excitation spectrum — 30 plug-and-play choices from the UV to the IR.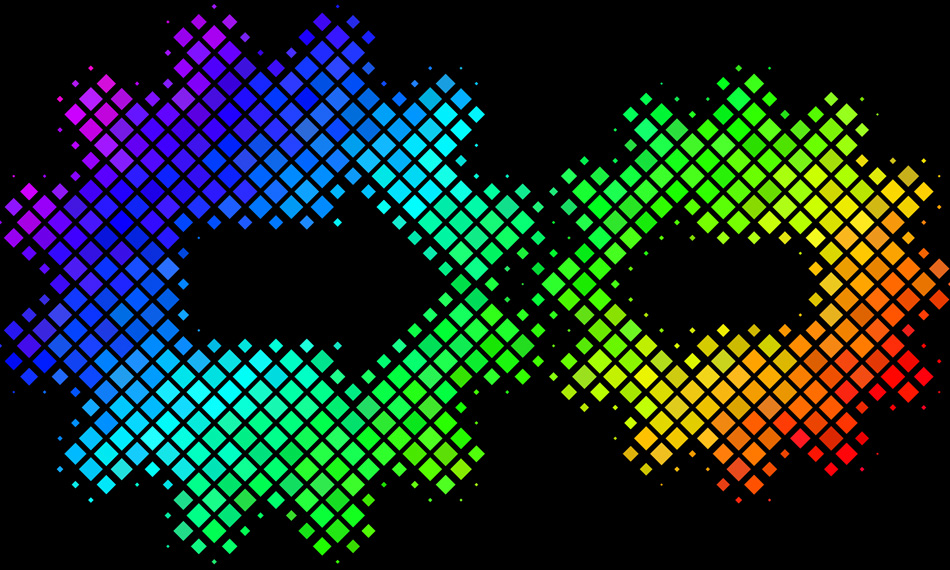 Multi-Wavelength Laser Engines
Eliminate the challenge of combining and aligning multiple lasers with integrated multi-wavelength modules — cut your costs and accelerate time-to-market.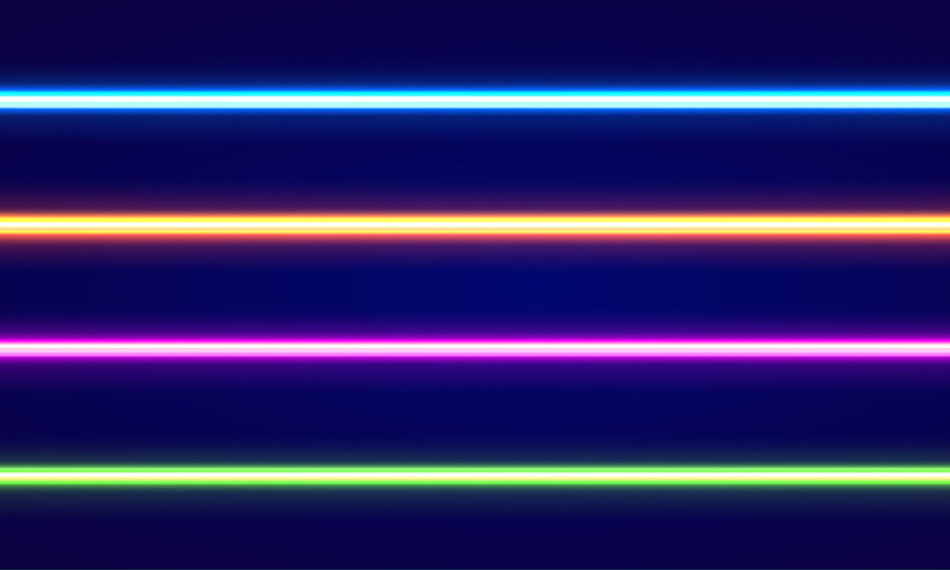 More Output Power 
Get 100s of mW — even multiple watts of power — for  high-throughput instruments.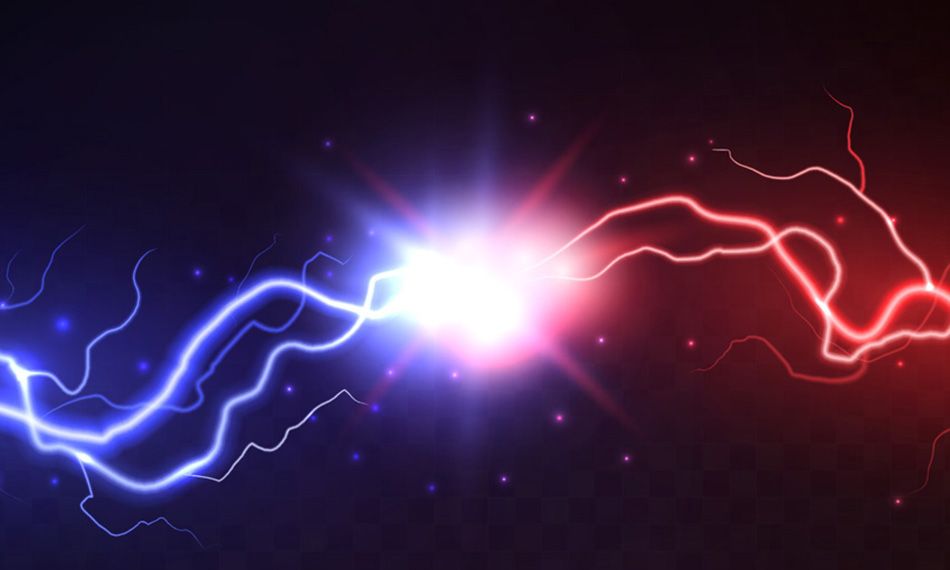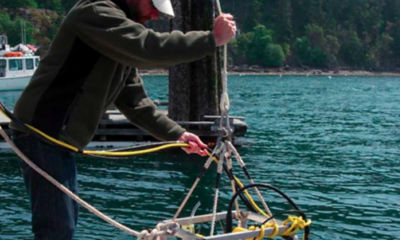 Autonomous Flow Cytometer Benefits From Compact, Efficient OBIS Lasers
Read why CytoBuoy's chose OBIS Lasers for compact, multi-wavelength instruments that can operate unattended for extended periods, floating or submerged in the sea.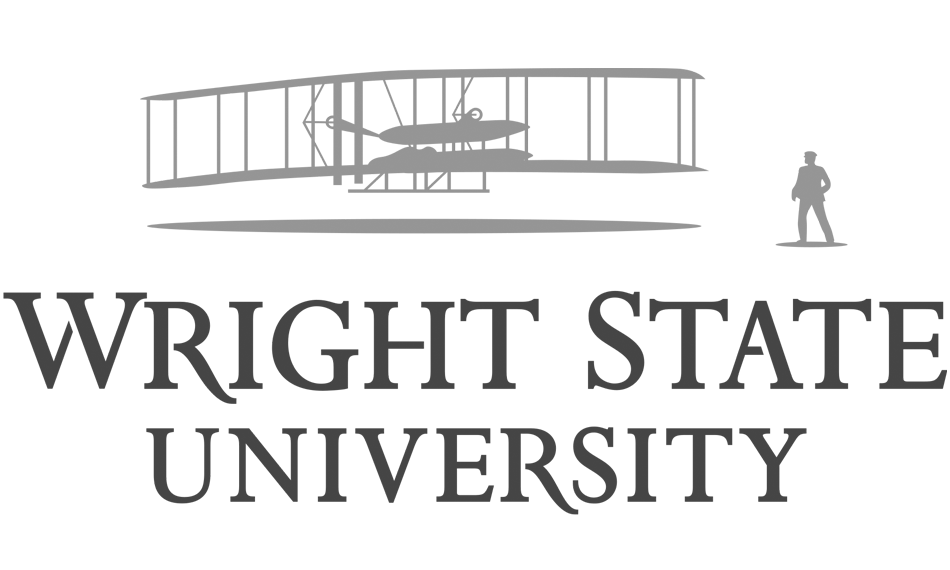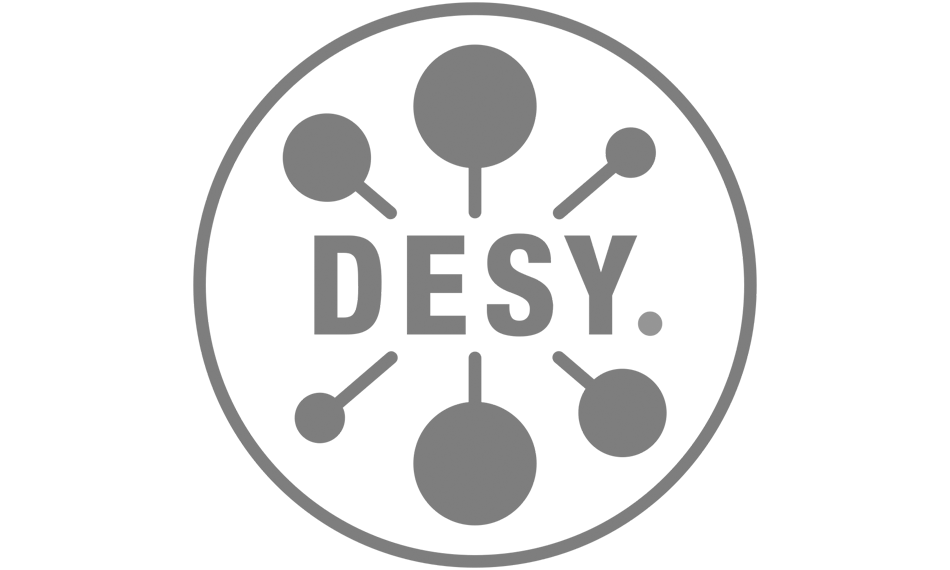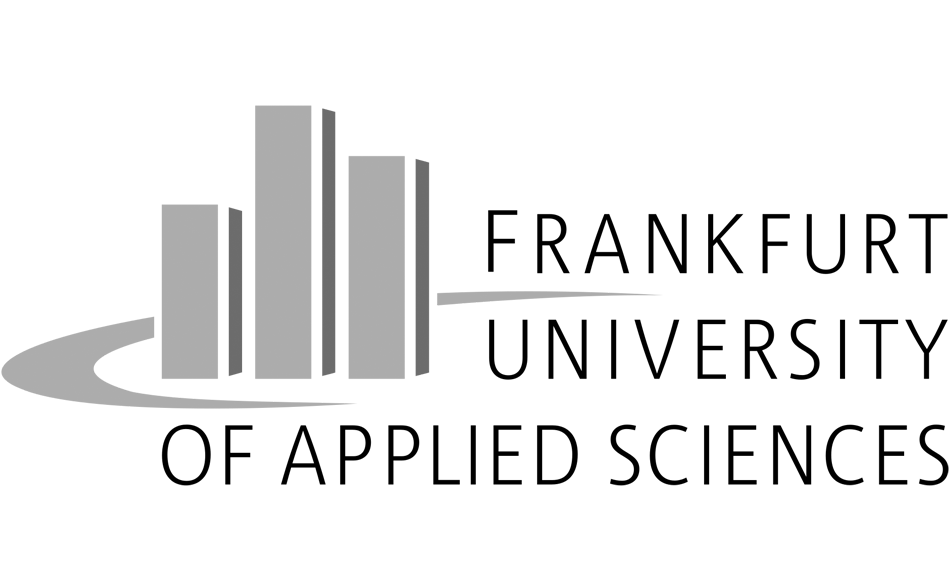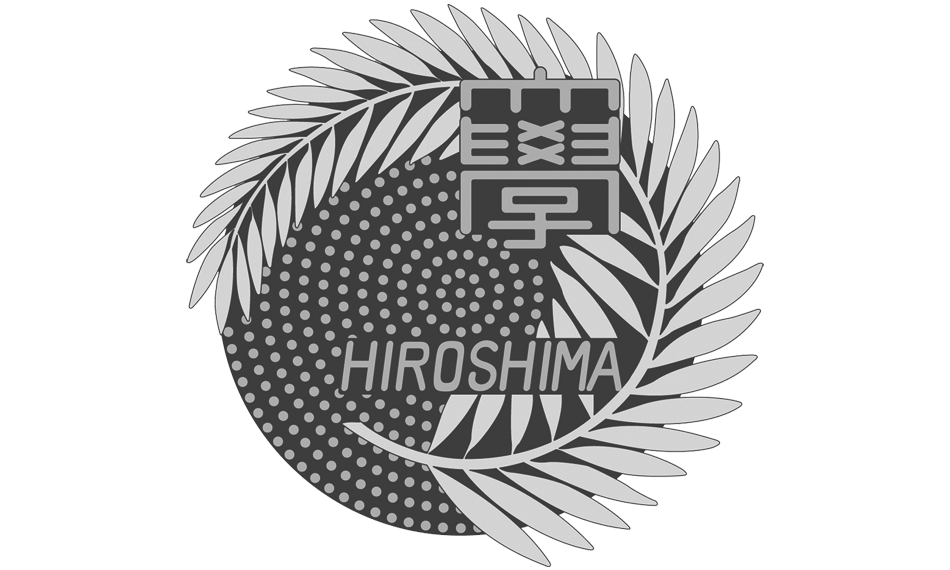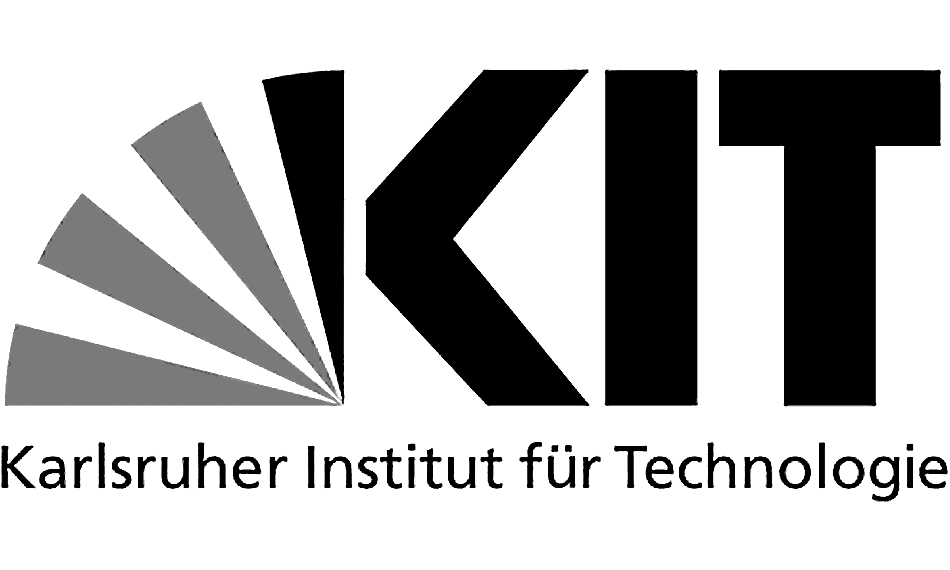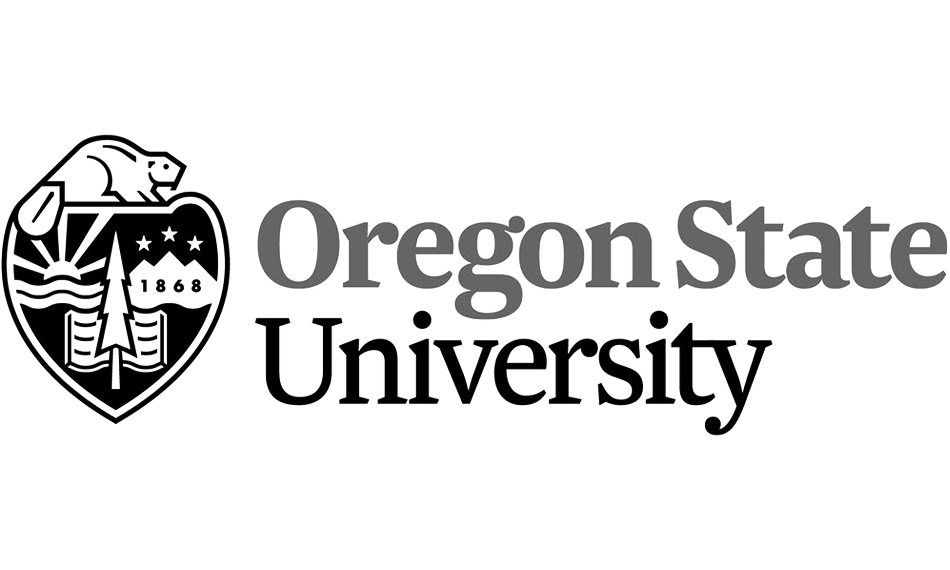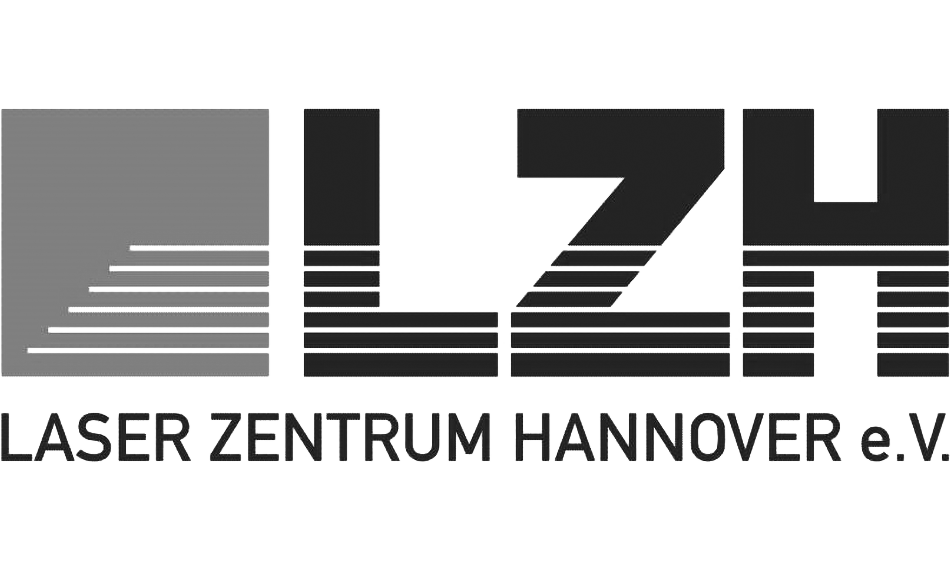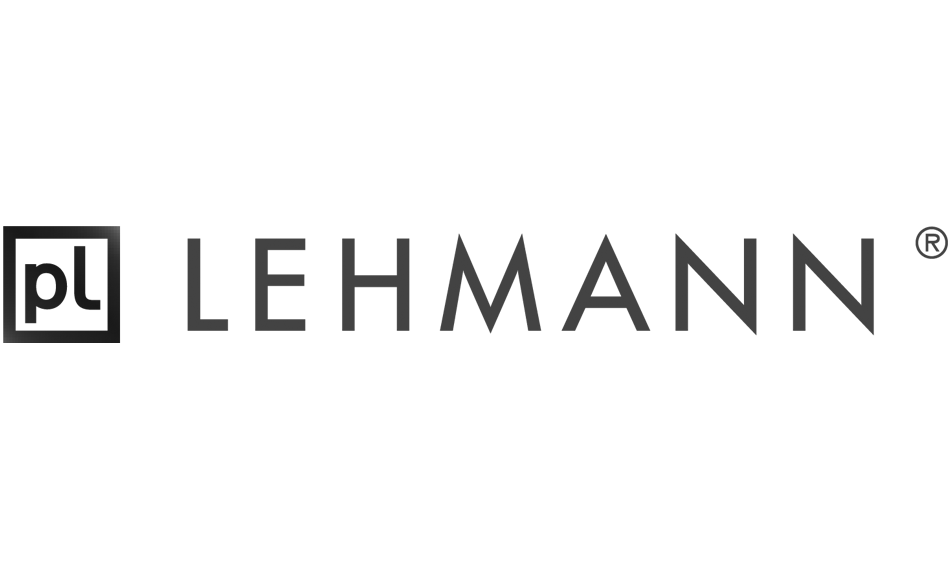 Shop Coherent
Online shopping for lasers, optical fibers, power meters and sensors, accessories, and much more on Coherent online has never been easier.