Pulsed Laser Deposition (PLD) 
Perform Pulsed Laser Deposition (PLD) with our uniquely powerful excimer lasers. 
---
Stoichiometric PLD Use our rugged COMPex lasers for stoichiometric PLD results.
Large Area PLD Our high-power LEAP lasers deliver large areas of high performance thin films.
Three-shift PLD Benefit from uptime and longevity offered by our field-proven excimer lasers.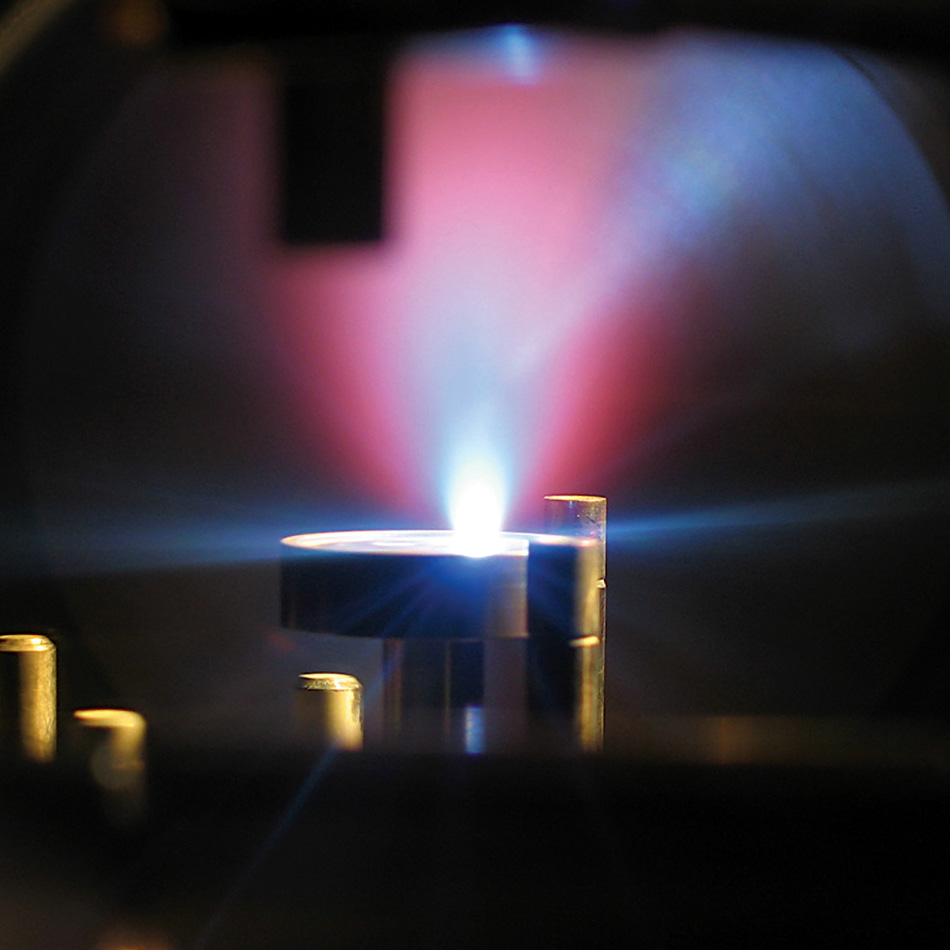 Fast PLD
Superconductors, perovskites and other functional films can be rapidly and benignly deposited at throughput speeds supporting research or volume production.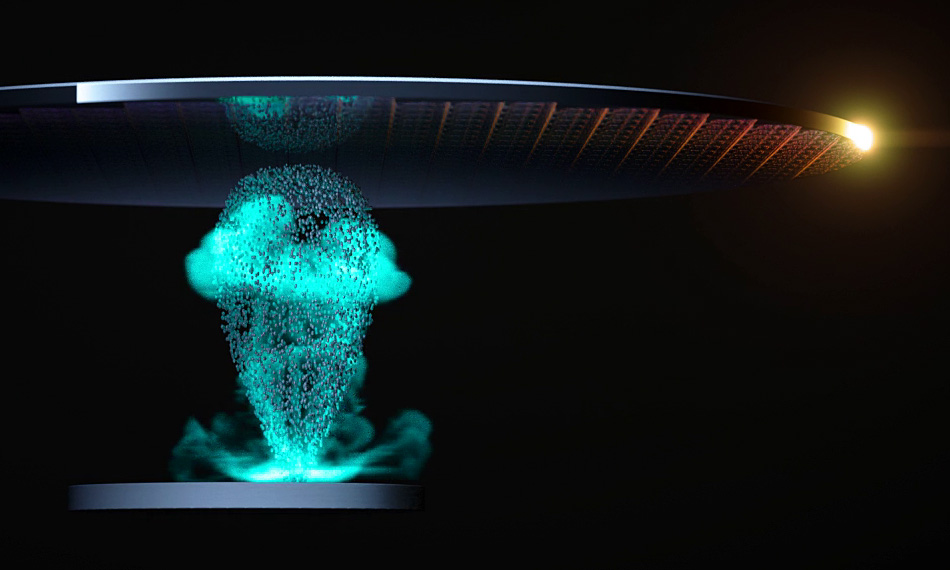 Amplifier Stability Enables in-situ Studies of Ferroelectric Film Polarization
See how researchers successfully used Coherent Astrella/TOPAS to determine both the degree and direction of polarization, in films from zero to 20 unit cells (u.c.).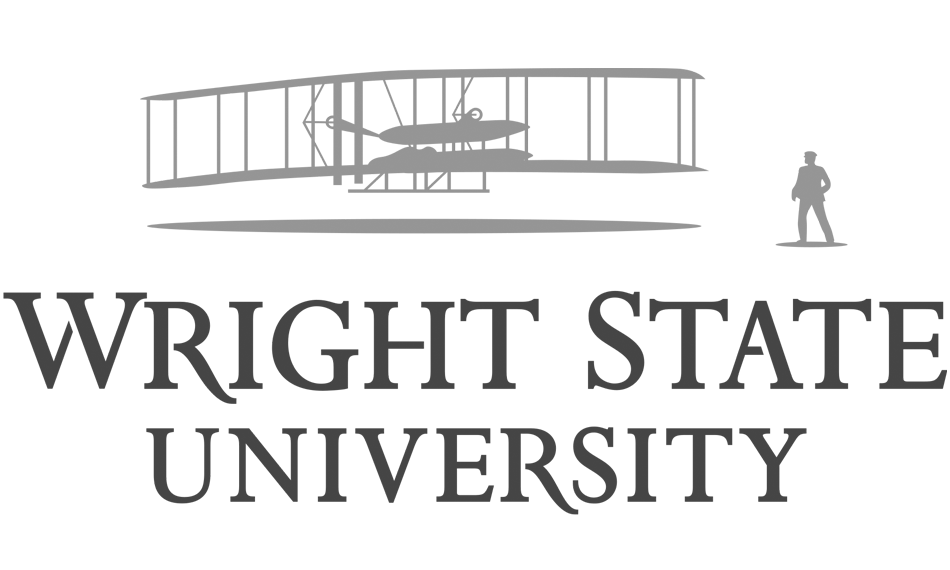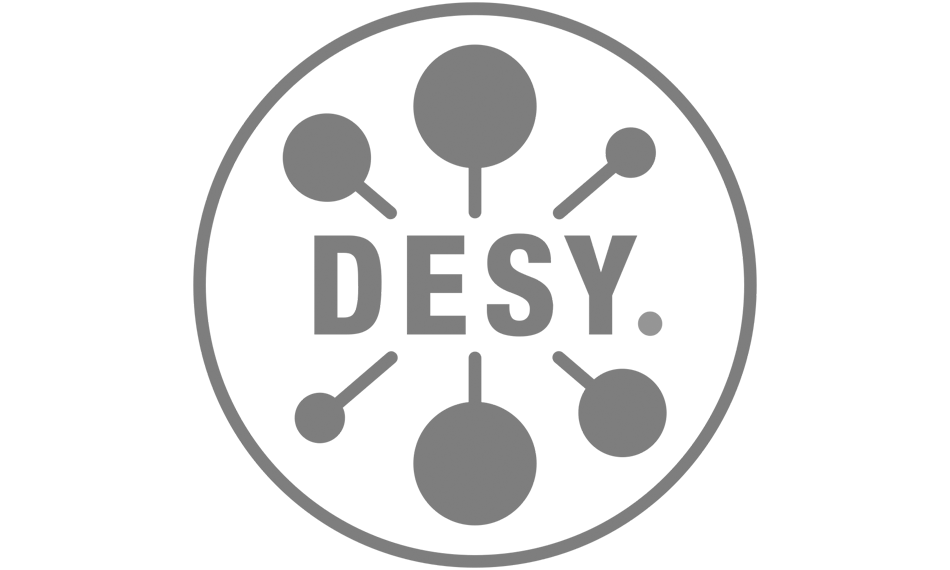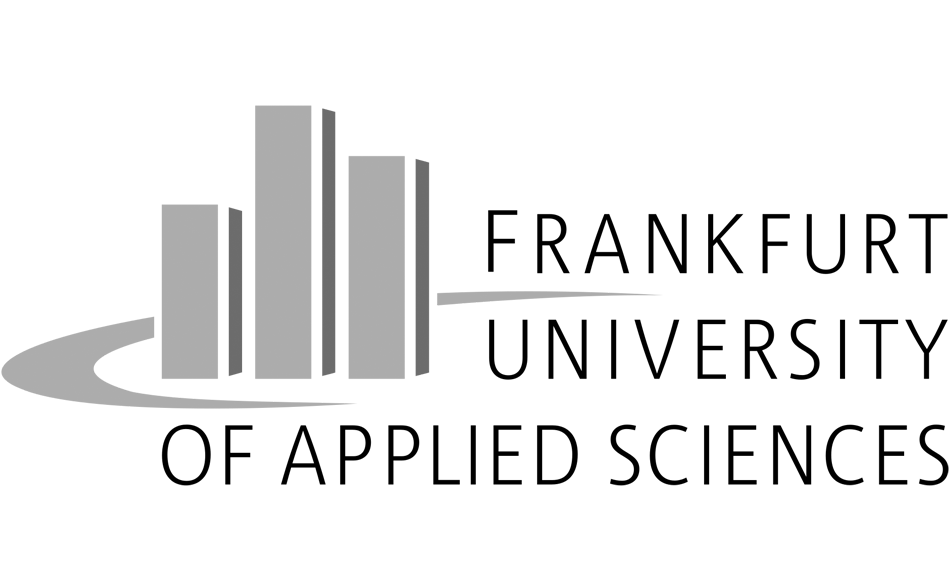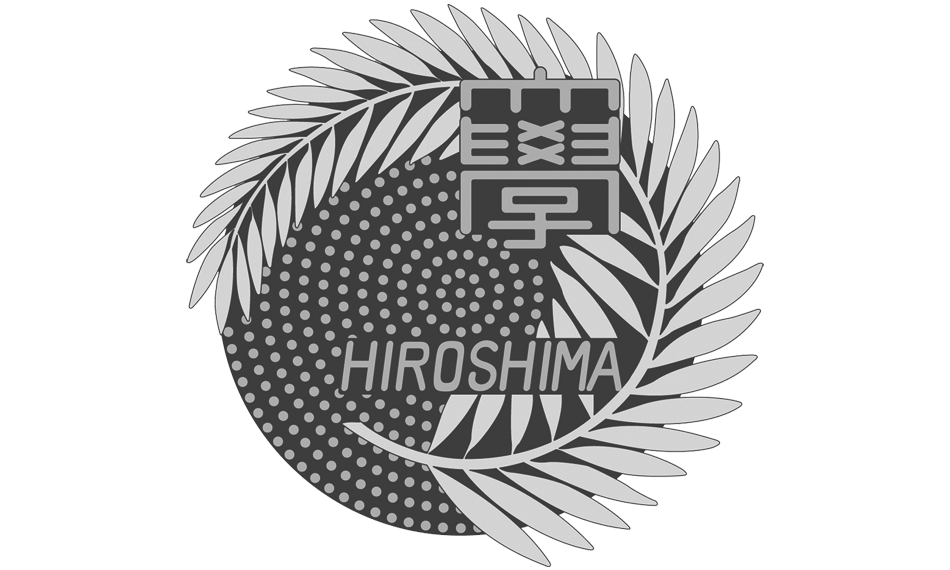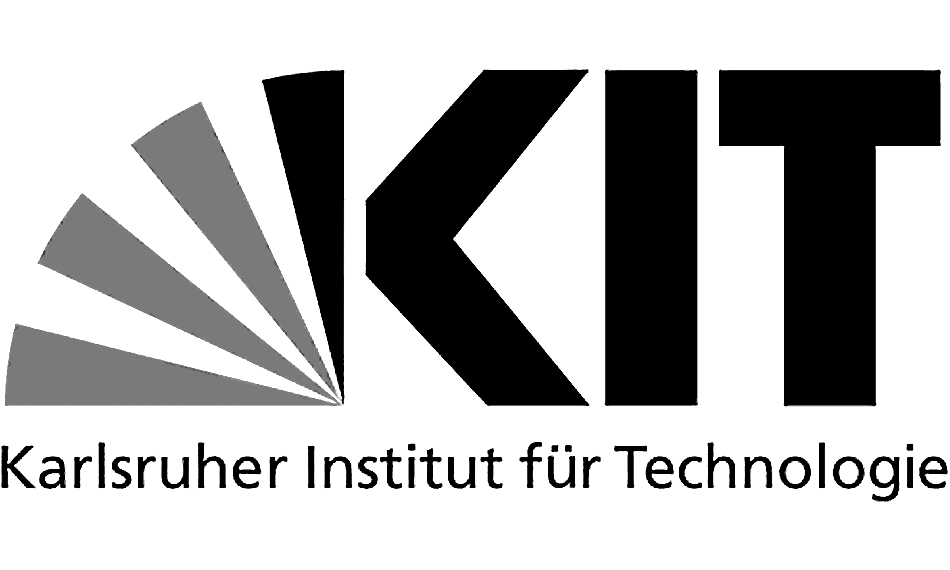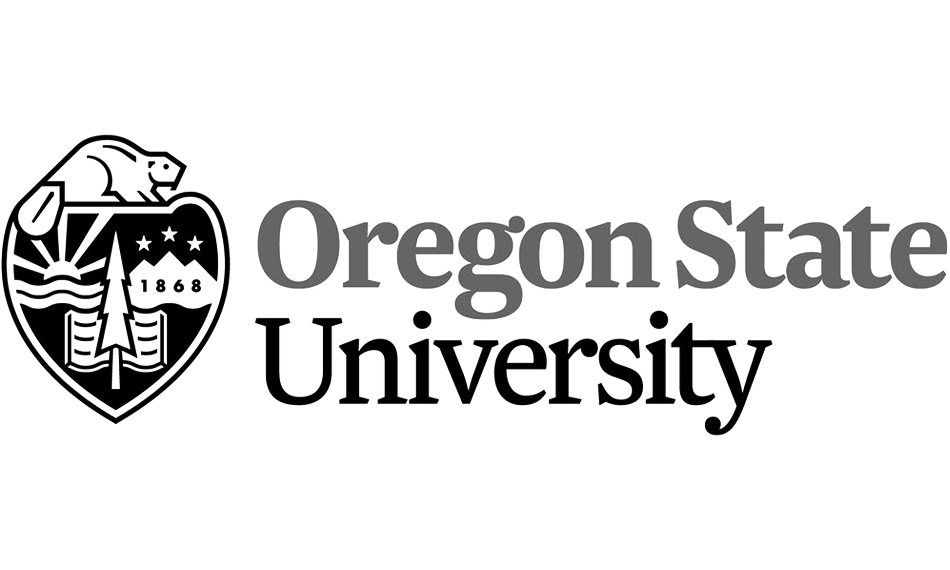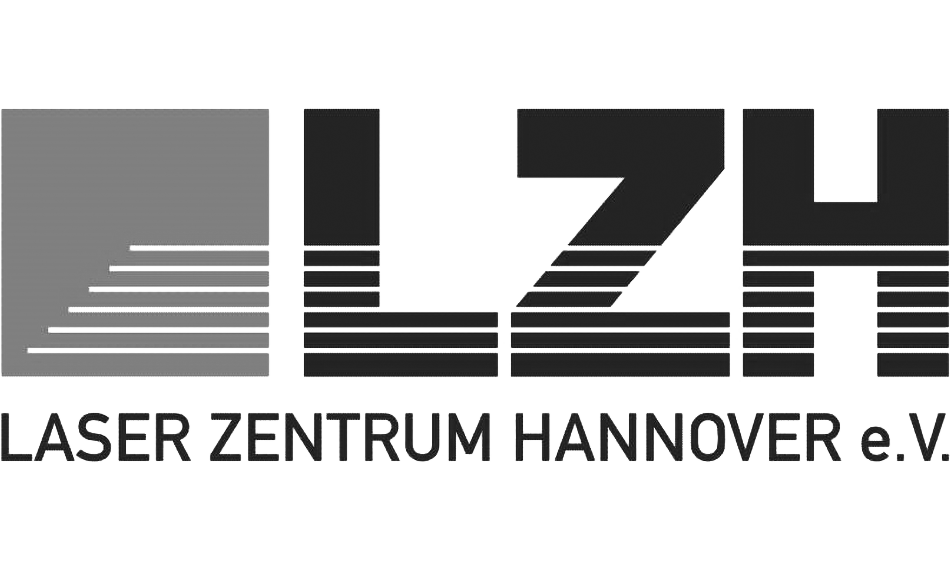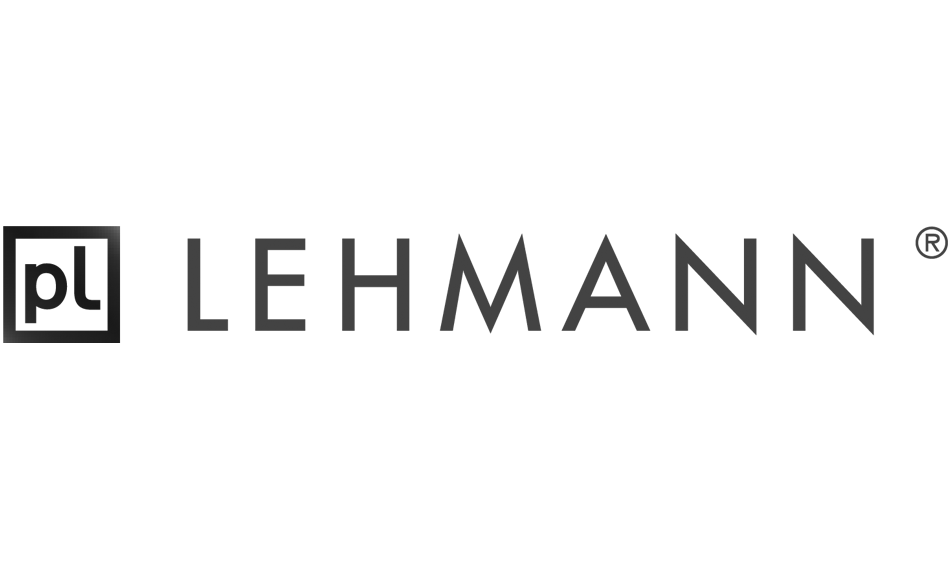 Shop Coherent
Online shopping for lasers, optical fibers, power meters and sensors, accessories, and much more on Coherent online has never been easier.