Pulsed Laser Deposition (PLD)
Perform Pulsed Laser Deposition (PLD) with our uniquely powerful excimer lasers.
Stoichiometric PLD Use our rugged COMPex lasers for stoichiometric PLD results.
Large Area PLD Our high-power LEAP lasers deliver large areas of high performance thin films.
Three-shift PLD Benefit from uptime and longevity offered by our field-proven excimer lasers.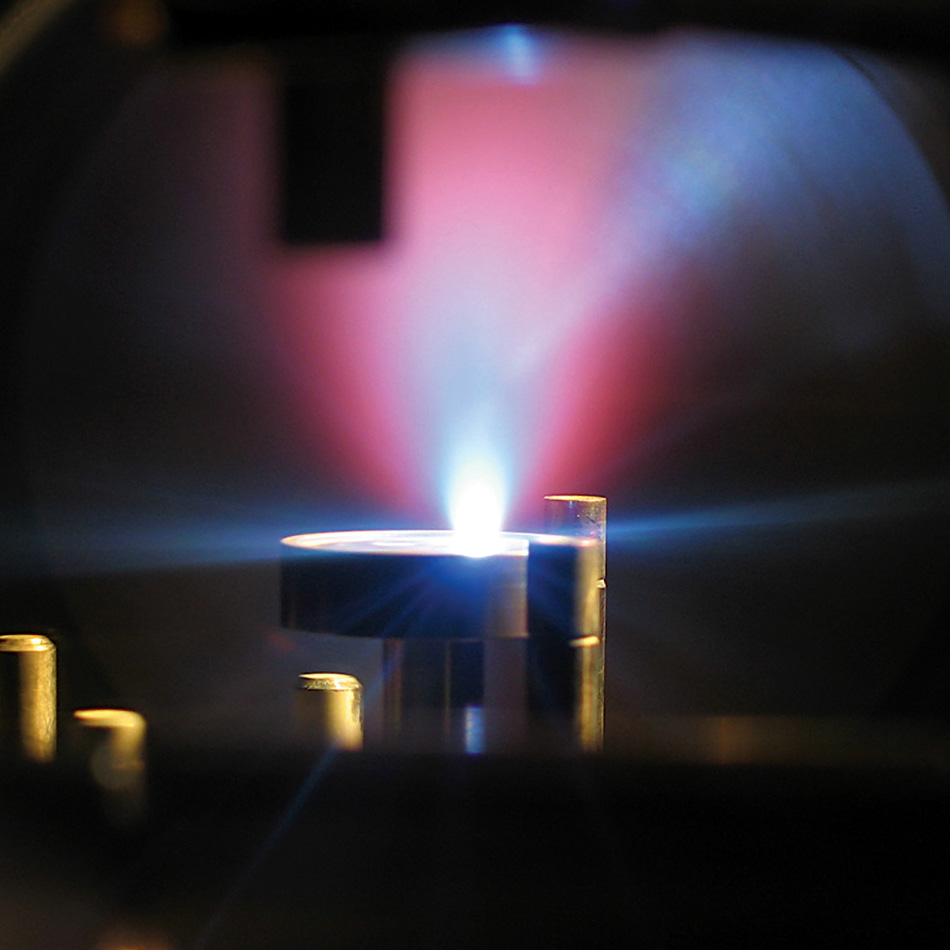 High-Temperature Superconducting (HTS) Tapes
Excimer-based PLD is the only proven volume production method to make rare earth barium copper oxide (REBCO) films with the quality needed for multilayer HTS tapes.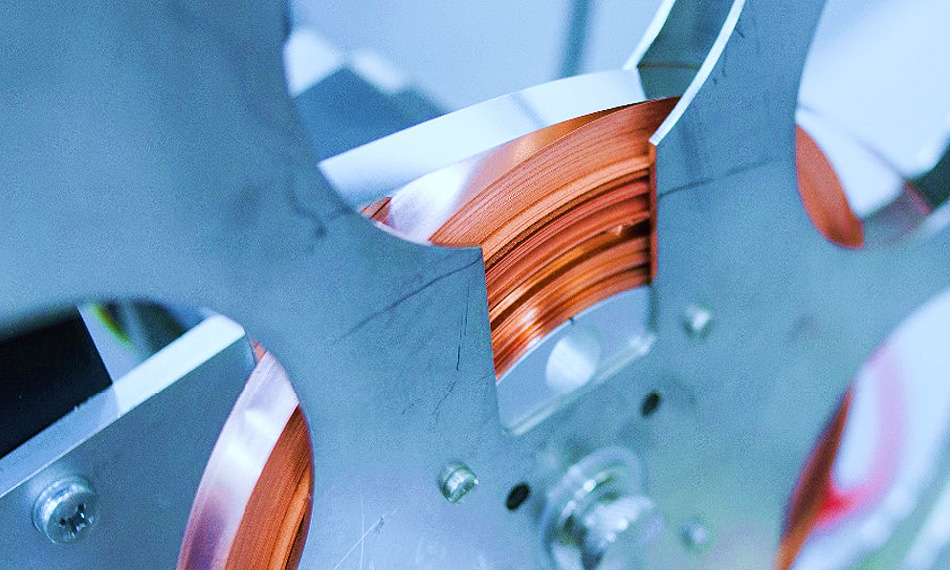 RADIO FREQUENCY FILTERS
FOR 5G
Excimer laser PLD enables piezoelectric scandium-doped aluminum nitride (Sc: AlN) thin films for RF filters, delivering the piezo-response and high-frequency RF properties needed for 5G and beyond.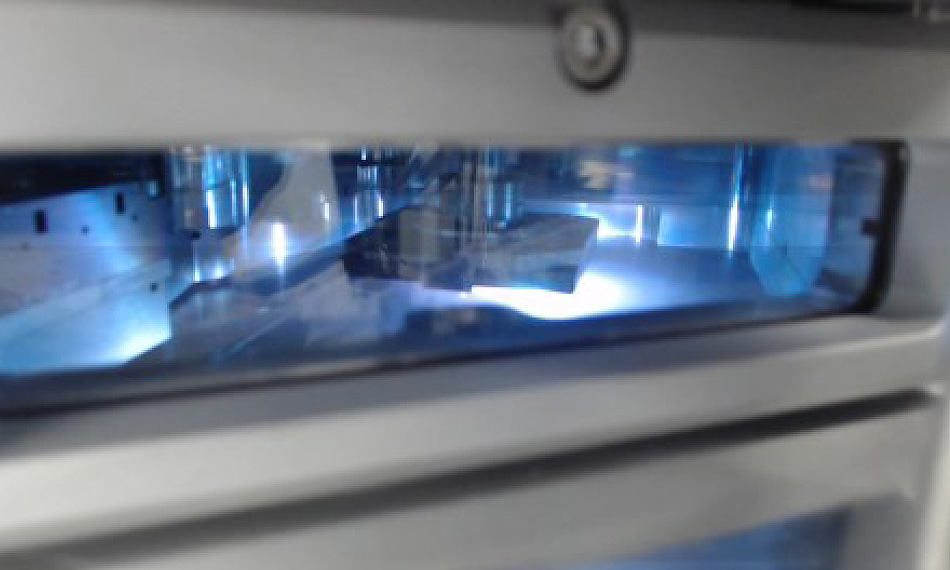 Diamond-like Carbon (DLC) Layers
Excimer lasers create hydrogen-free DLC layers in a low temperature PLD process and ensure very good adhesion to a wide range of materials via excimer laser annealing.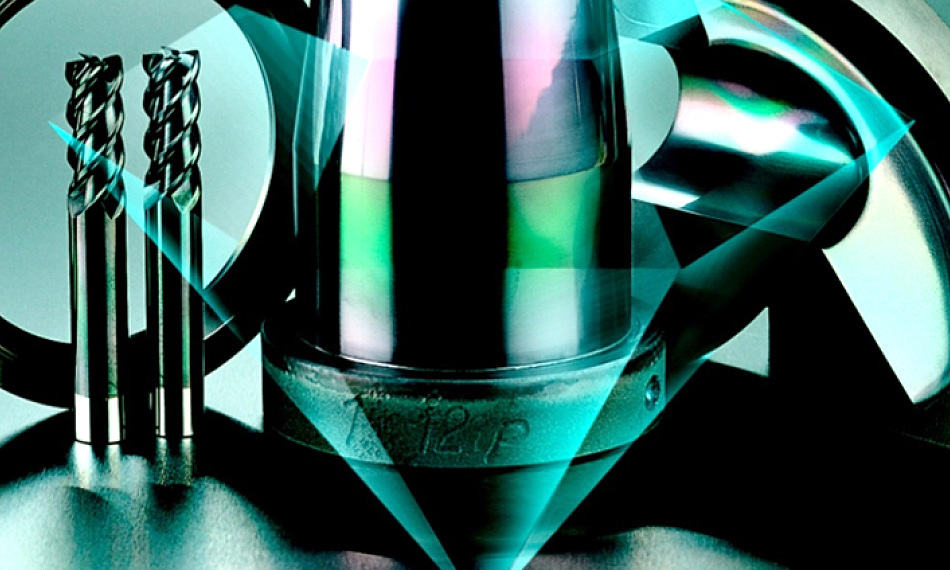 Thin Film Wafers
Excimer laser PLD can produce more complex and crystalline thin films over larger (up to 300 mm) wafers for use in MEMS, semiconductors, photovoltaics, and OLED displays.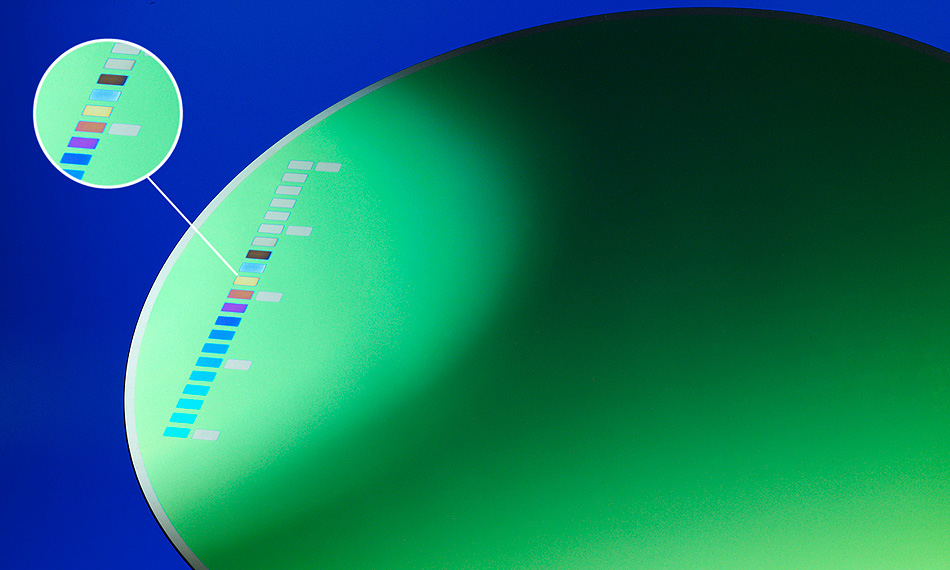 Solid-State Thin-Film Batteries
PLD delivers advanced solid electrolytes, including anode and cathode materials, with adjustable density and stoichiometry as well as nanometer range thickness precision.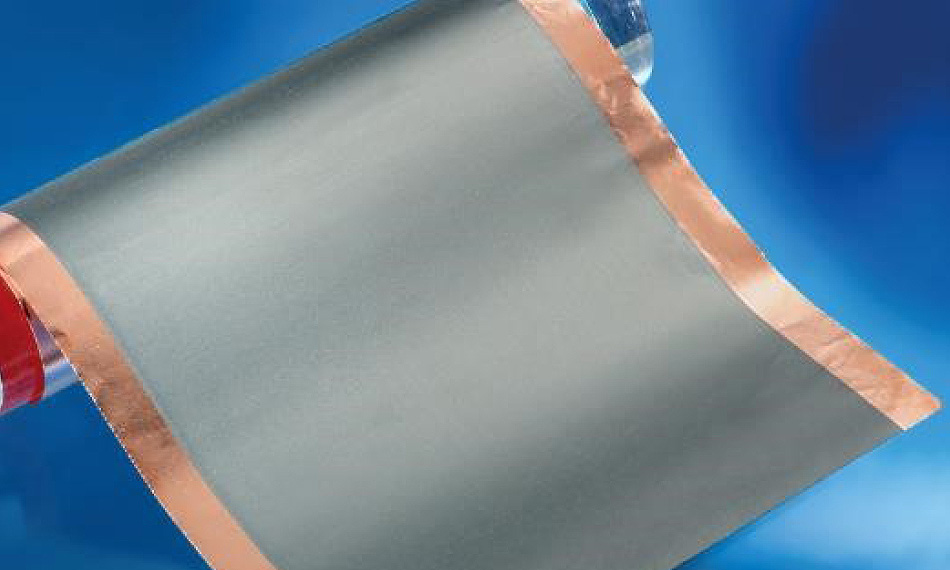 Transparent Conductive Oxides
(PLD) gently deposits high-uniformity transparent electrodes over sensitive organic layers, enabling buffer-free semi-transparent perovskite solar cells.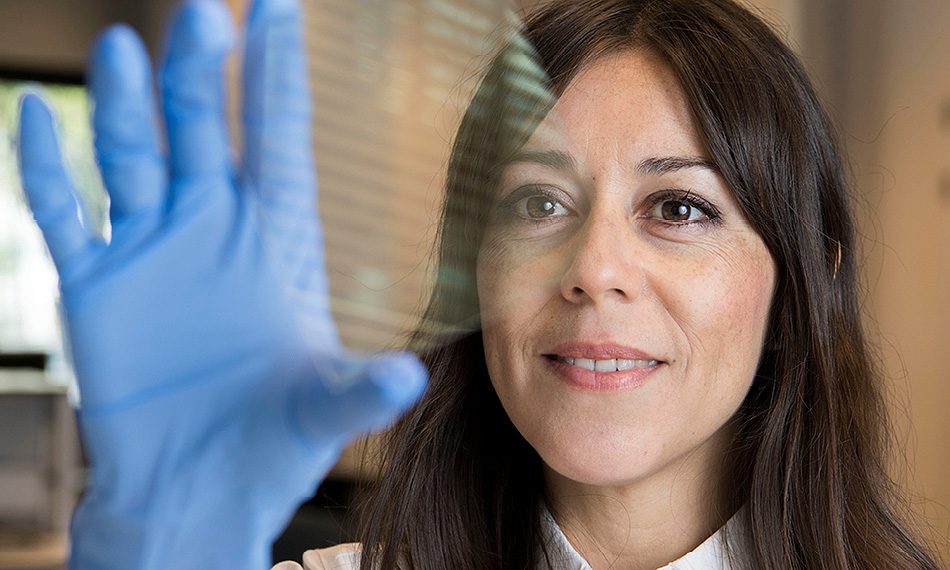 Video Spotlight:
High-Power Excimer Lasers for Thin Film Equipment at Solmates, Enschede

Using high-power, LEAP series excimer lasers, Arjen Janssens and colleagues at company Solmates, Enschede, The Netherlands develop innovative pulsed laser deposition equipment which will play a key role in the development of future chip designs and the integration of new thin-film materials. Learn more about laser technology in thin-film industries.
PLD: from Lab Research to Full Production
See how excimer laser deposition creates high-quality films.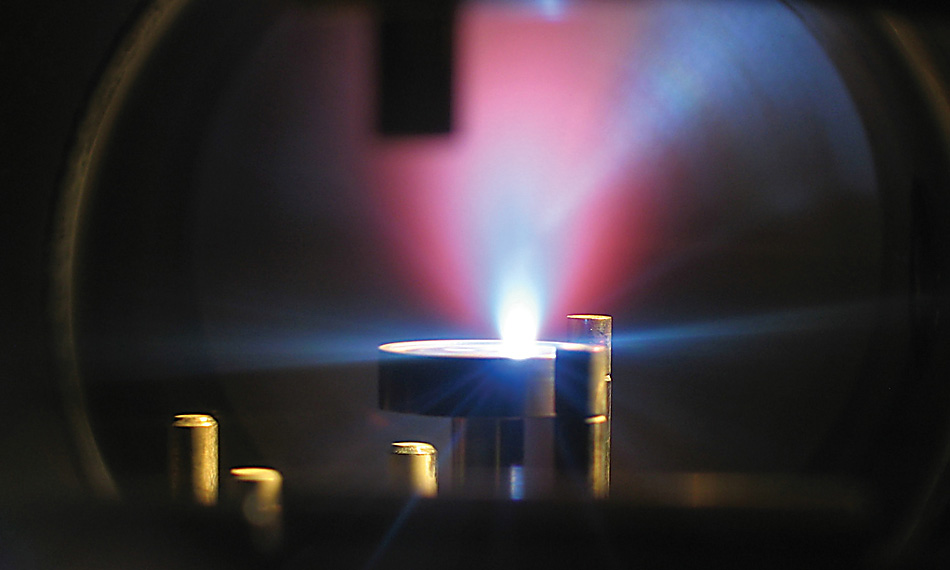 High Volume Production of Superconducting Wire/tape Using an Excimer Laser
SuperOx Japan delivered the highest ever volume of superconducting YbCO tape using a Coherent LEAP 300C excimer to power their pulsed laser deposition (PLD) process.
Amplifier Stability Enables in-situ Studies of Ferroelectric Film Polarization
See how researchers successfully used Coherent Astrella/TOPAS to determine both the degree and direction of polarization, in films from zero to 20 unit cells (u.c.).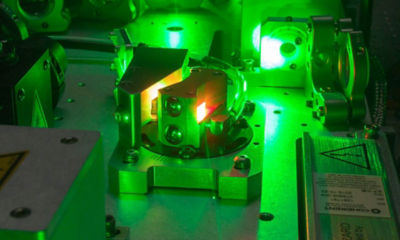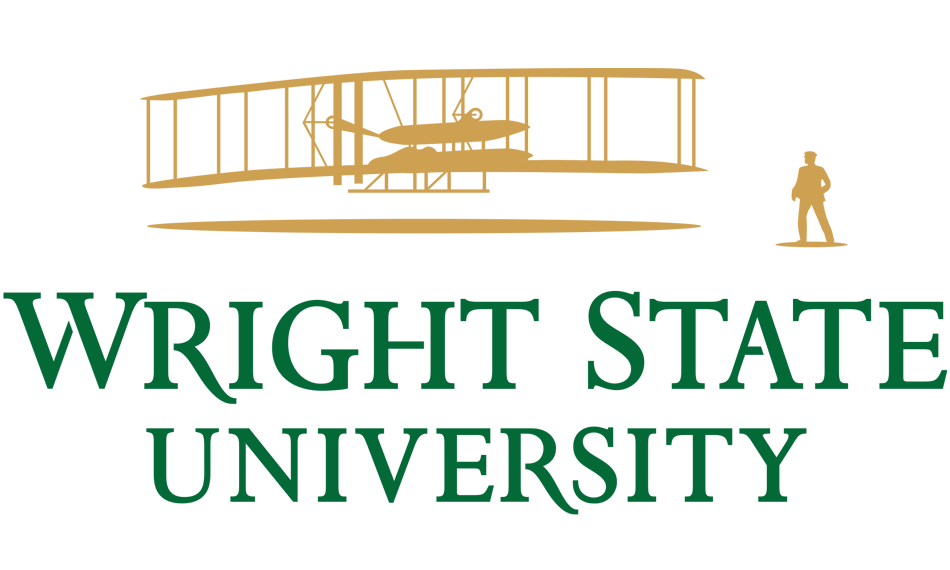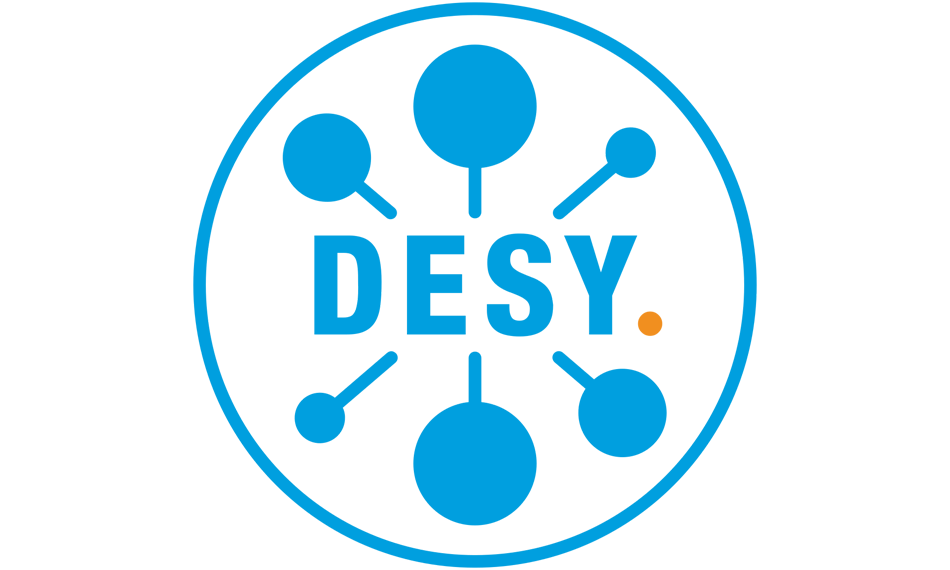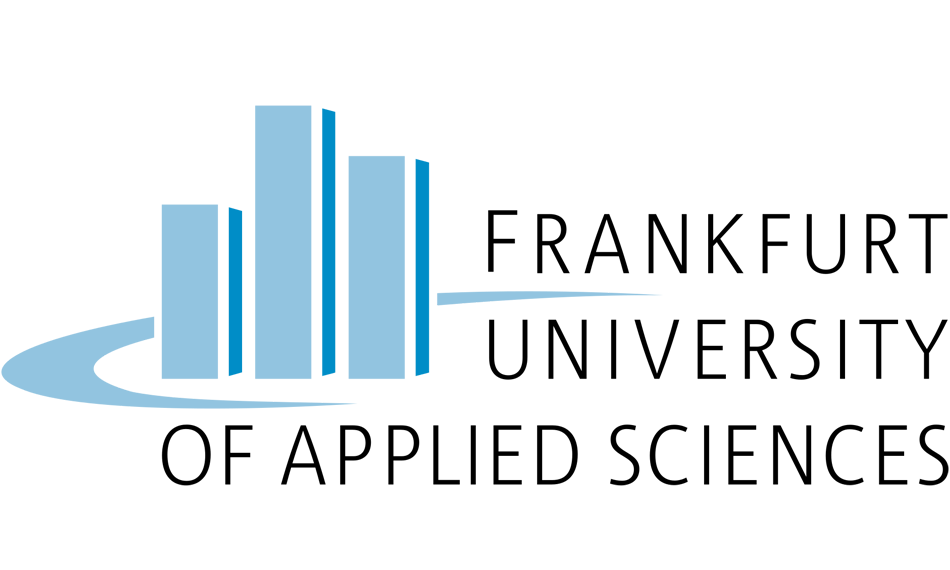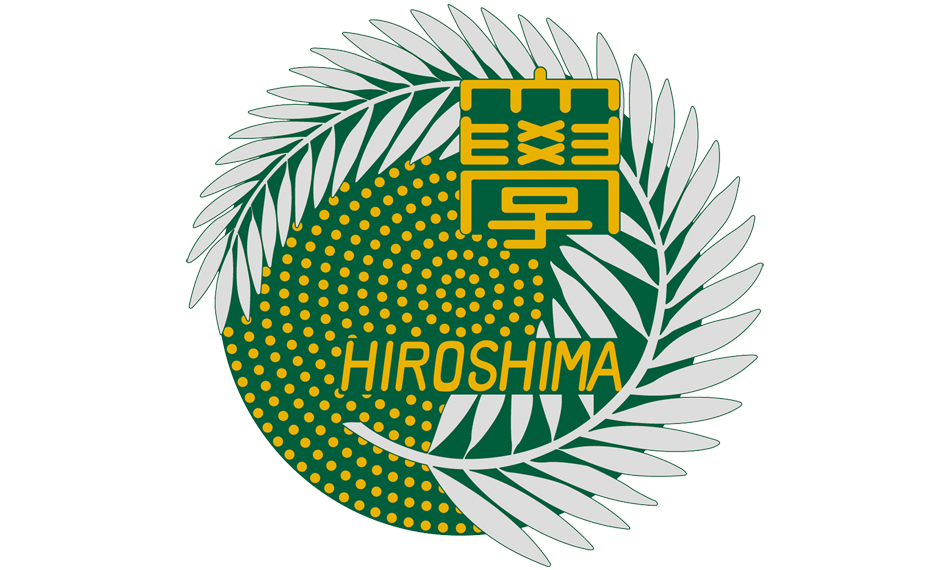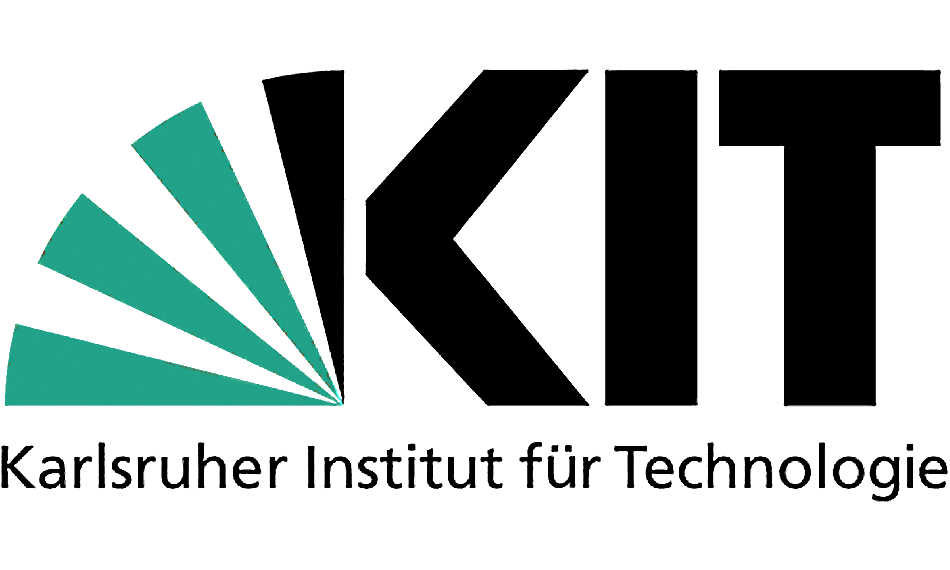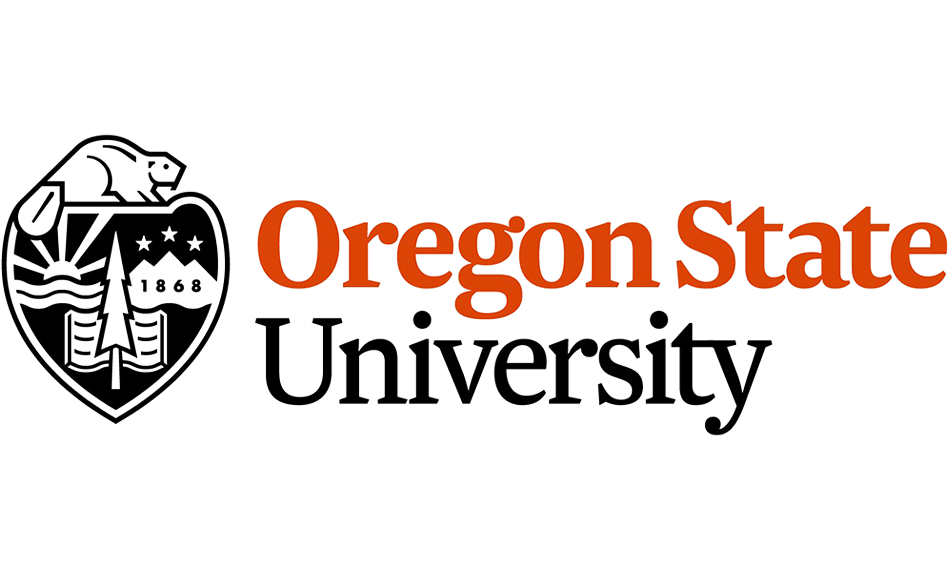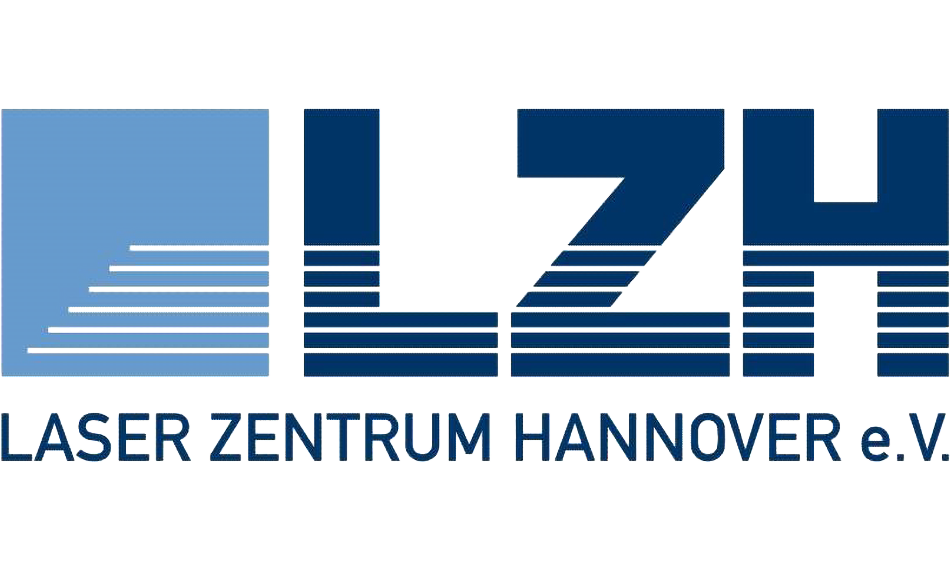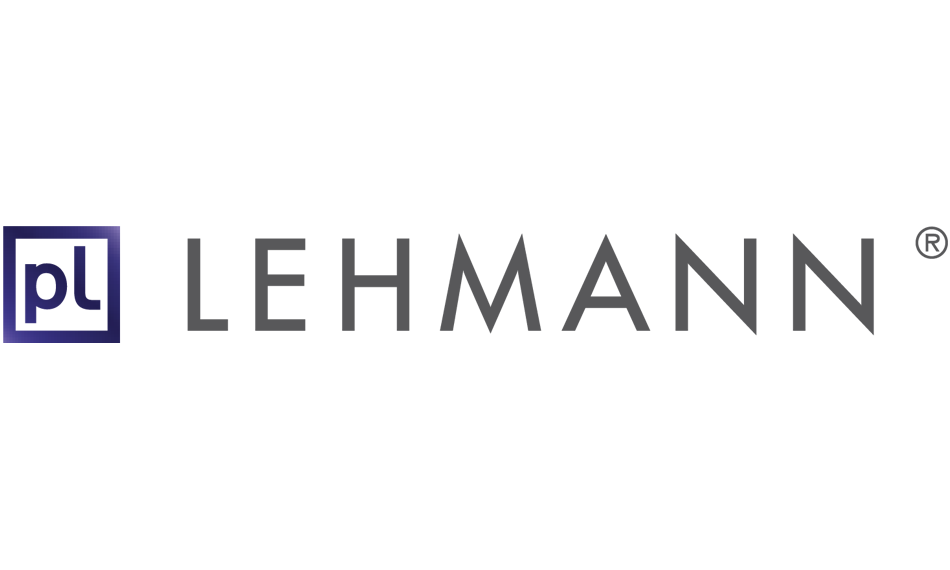 Ready to Get Started?
Share your contact info and a specialist will reach out.
By providing your information and clicking 'Subscribe', you opt-in to receiving periodic email marketing communications from Coherent Corp. and understand that your personal data will be processed in accordance with our Privacy Policy and that our Terms apply. You may opt-out of marketing emails sent by us at any time by clicking the unsubscribe link in any marketing email you receive.
Shop Coherent
Online shopping for lasers, optical fibers, power meters and sensors, accessories, and much more on Coherent online has never been easier.