Laser World of Photonics Munich 2022
April 26 - 29, 2022
Messe München
Coherent Inc. Booth: Hall A5 #321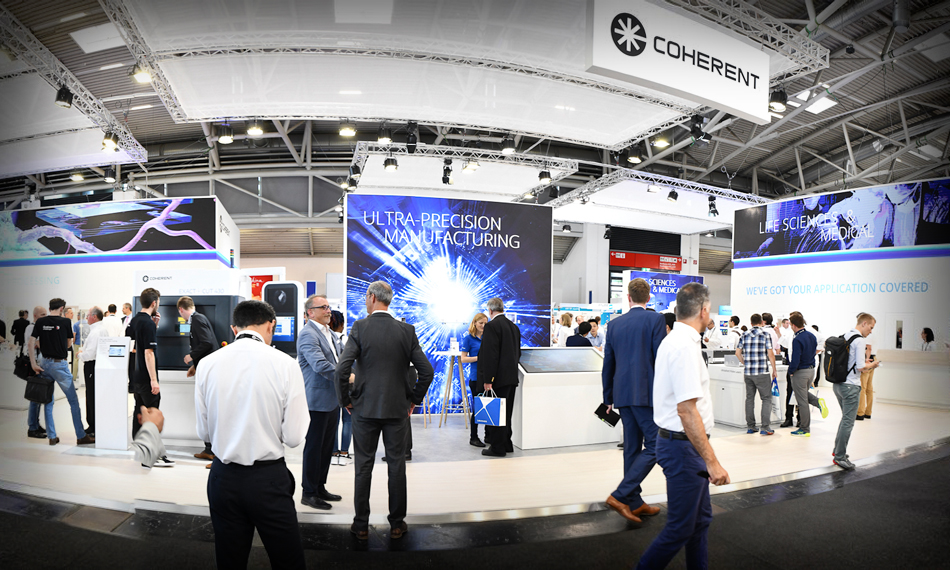 We've Got Your Application
Covered
We are excited to return in person to Laser World of Photonics in Munich for the first time since 2019! We are bringing with us a full array of products for e-mobility, precision manufacturing, life sciences & scientific research, and components & medical applications, along with the experts to answer all your questions. Visit our booth or schedule a 1:1 appointment ahead of time to talk about your unique challenges and how we can work together to deliver the right solutions to meet your needs.
Take a Selfie with the James Webb Space Telescope Mirror 
Visit our booth to check out our replica of the beryllium mirrors used in the James Webb Space Telescope. With these mirrors, the JWST can see almost all the way back to the beginning of the universe — more than 13 billion years ago. Coherent Tinsley played a key role in the surface shaping and polishing of the 18 mirror segments. Amazingly, the 18 mirrors folded into the launch vehicle, and, then fully deployed in space to form a primary mirror over 21' in diameter. Engineered for extreme deep-space conditions, these mirrors can withstand -324 degrees F while holding a precise shape. Visit our booth to take a selfie with the JWST beryllium mirror! 
Featured
Experts
Talk to our experts and their teams to learn how we can work together to deliver the right solutions to meet your needs.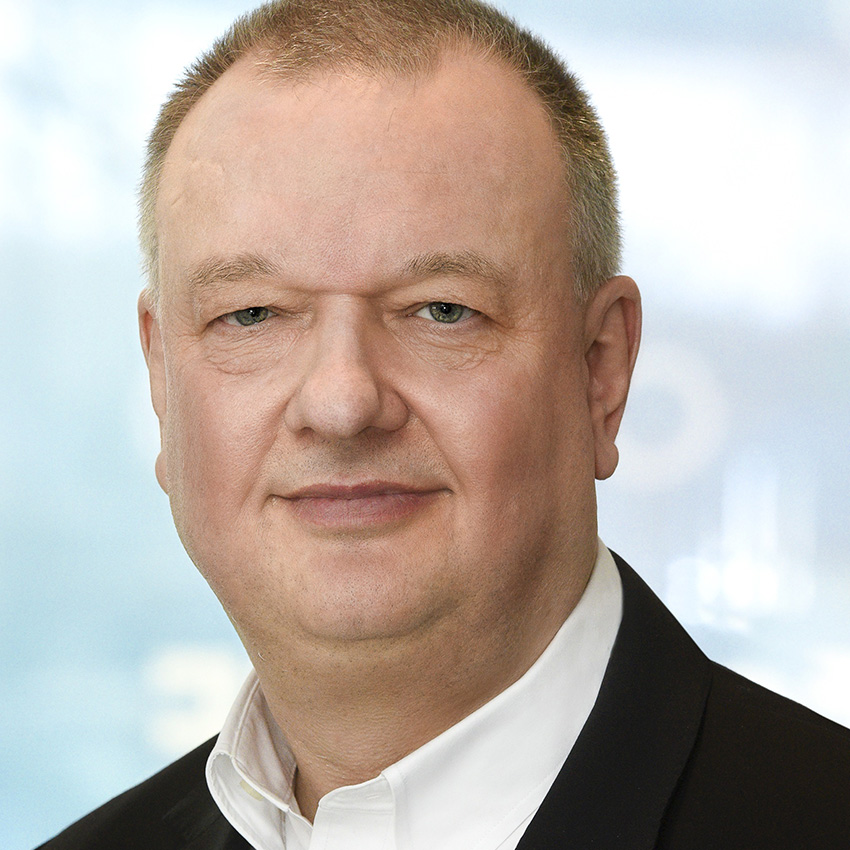 Dr. Peter M. Vogt - Director of Sales Scientific Research & Instrumentation EMEA 
Understanding the customer and research topic is his passion. Customers rely on Peter's consultative approach for finding the best solutions for their requirements for success in industrial production and scientific research. With over 25 years of experience focused on laser-based research and instrumentation, Peter is a trusted professional.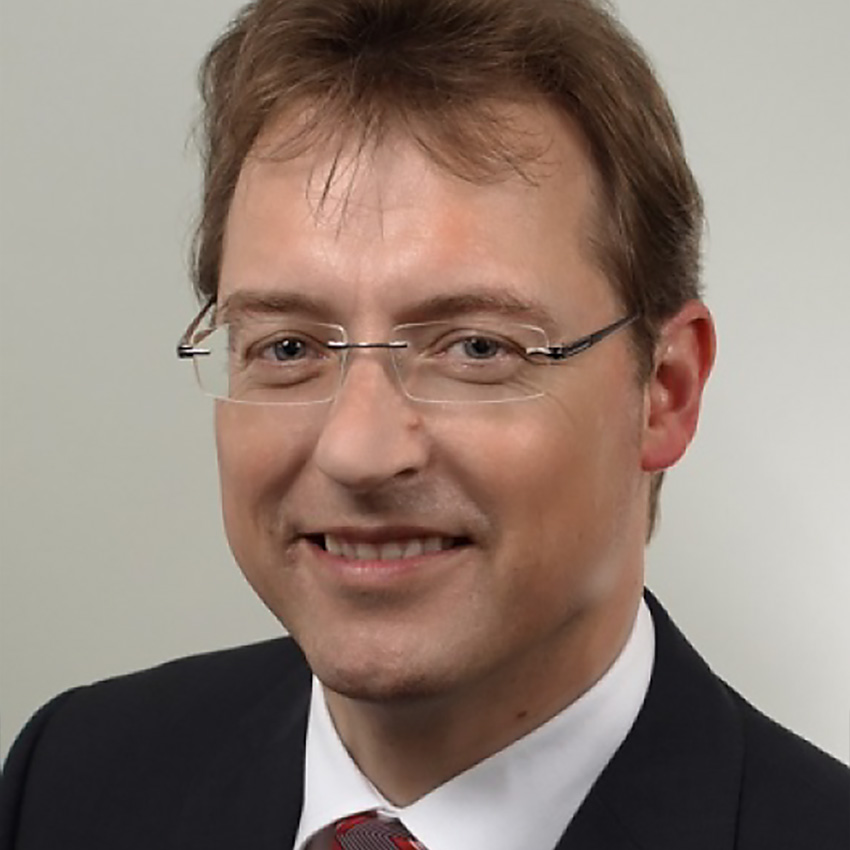 Thomas Danger, PhD - Sales, Laser Systems, EMEA
An experienced sales success leader, Thomas is now the head of sales for the laser system team in EMEA. Over the past 20 years, Thomas has worked on developing and selling photonics technology to a wide range of customers in the materials processing industry. Thomas thrives on ensuring that his customers receive the best solutions for their manufacturing challenges.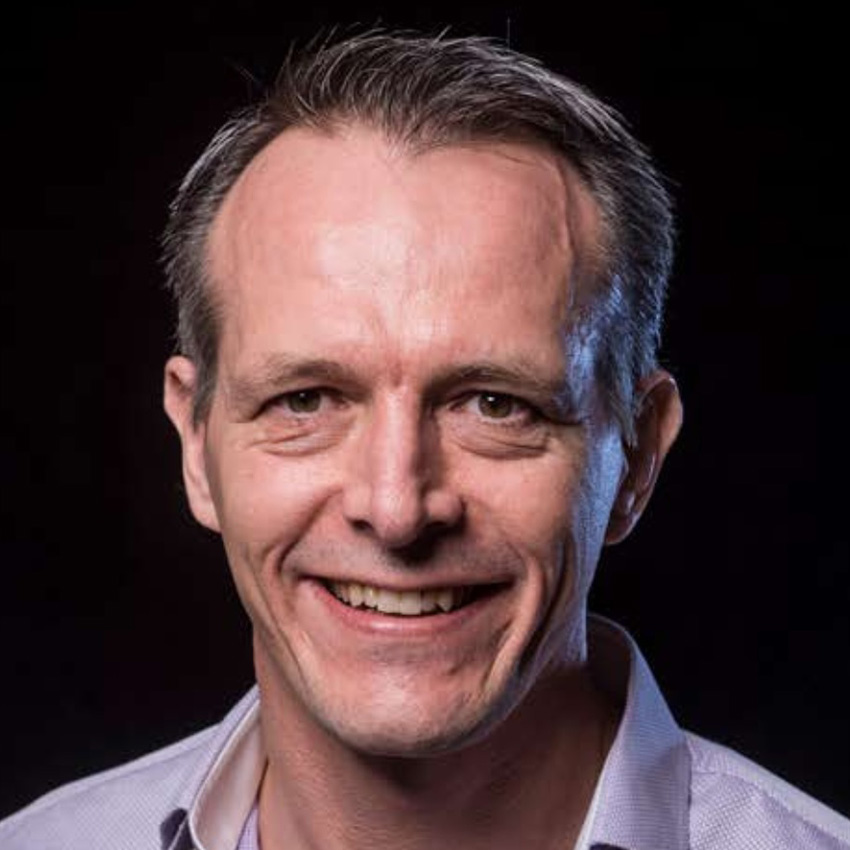 Rene Engel - Senior Manager of Component Sales EMEA
Leading EMEA Component and Medical Laser Sales is no small assignment. René's team of pan-European product champions and account managers takes pride in their long-term approach to collaboration in serving commercial laser builder customers covering surgical, aesthetic, materials processing, and aerospace markets.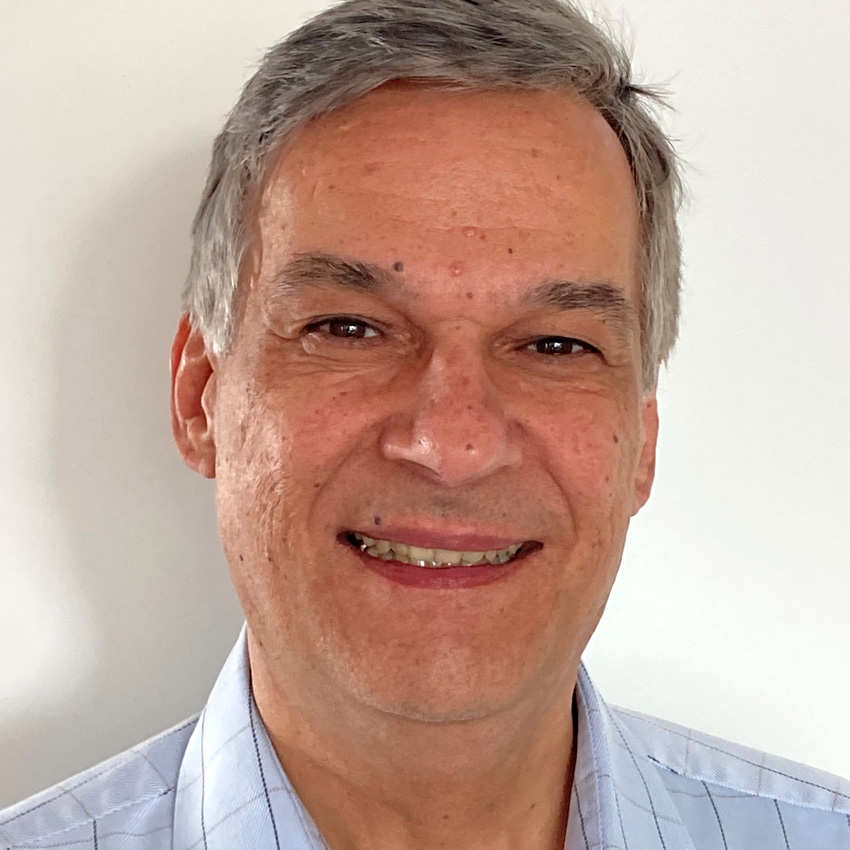 Michael Kluge: Strategic Accounts Director
Extensive experience in photonics equips Michael with the knowledge to support key accounts in e-mobility, precision manufacturing, medical, and aerospace. Understanding challenges at a detailed level enable Michael to be a valued partner for customers to rely on for finding the right manufacturing solutions for the most advanced requirements.
Micrometric Ltd
The ability of StarCut Tube to cut thinner tubes and flat stock with increased precision has extended our portfolio of capabilities and the range of contracts we can pursue and win. As a result, we now make heavy use of this machine on several new components, on batch sizes from 10 to 10,000. Our team finds it easy to use and it's also proved very reliable with no downtime and no service needed at all. We would happily recommend this machine to any job shop without any reservation.
SwissFEL
The reliability of these amplifiers has more than exceeded expectations. The plethora of diverse published papers based on work at the SwissFEL as evidence to support this statement. These range from transient studies of proteins by biologists, to research investigating fast polarization in materials that could lead eventually to faster electronic devices. However, the ultimate validation is arguably the order that Swiss FEL placed (in 2020) for a third Ti:sapphire amplifier from Coherent.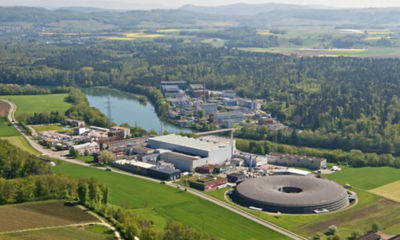 Cytobuoy
CytoBuoy CEO, George Dubelaar explains, "Autonomous operation for months is critical for many of our customers. So we are always striving to improve reliability and extend maintenance intervals. OBIS lasers meet all our needs here. They are compact, high reliability lasers that are energy efficient with a low thermal budget; the entire instrument must operate on the power from on-buoy solar panels." CytoSense instruments are also used in bioprocess monitoring and for biomedical analyses.