Meet Us at Laser World of Photonics
June 27 – 30, 2023
Munich, Germany
Booth # B3.321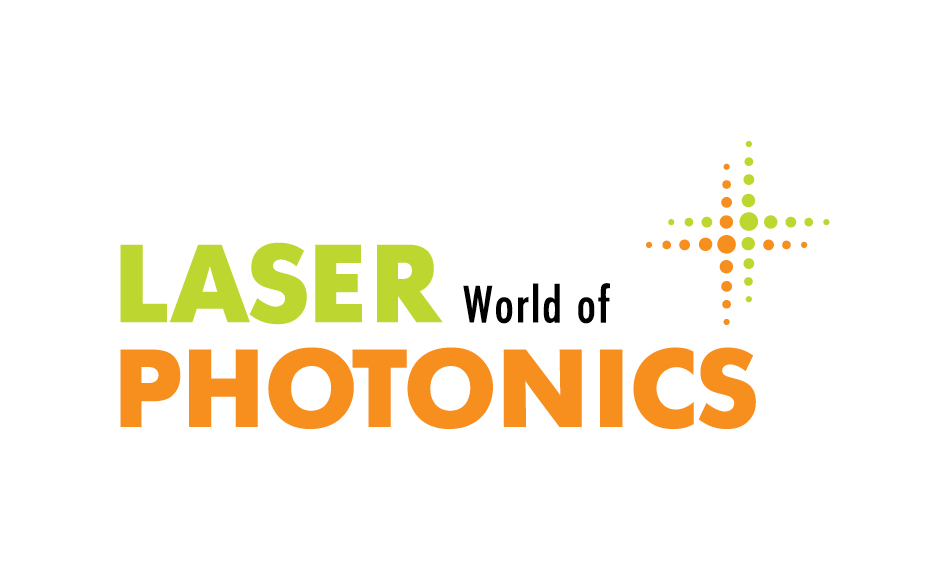 Meet the Team.
We are excited to see you at Laser World of Photonics in Munich again. We are bringing with us a full array of products along with experts to answer your questions. Stop by the booth to talk to our team about your unique challenges and how we can work together to deliver the right solutions to meet your needs.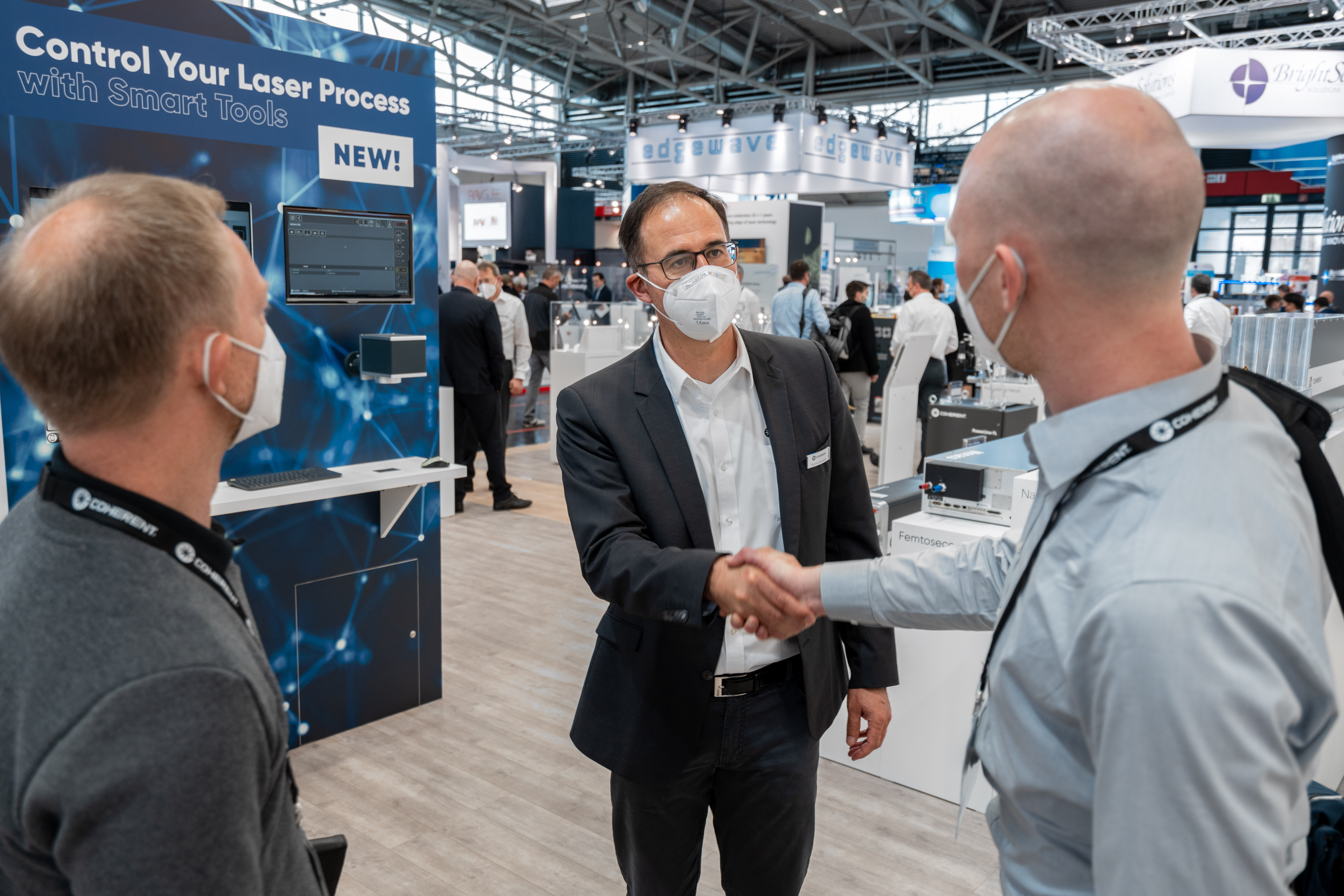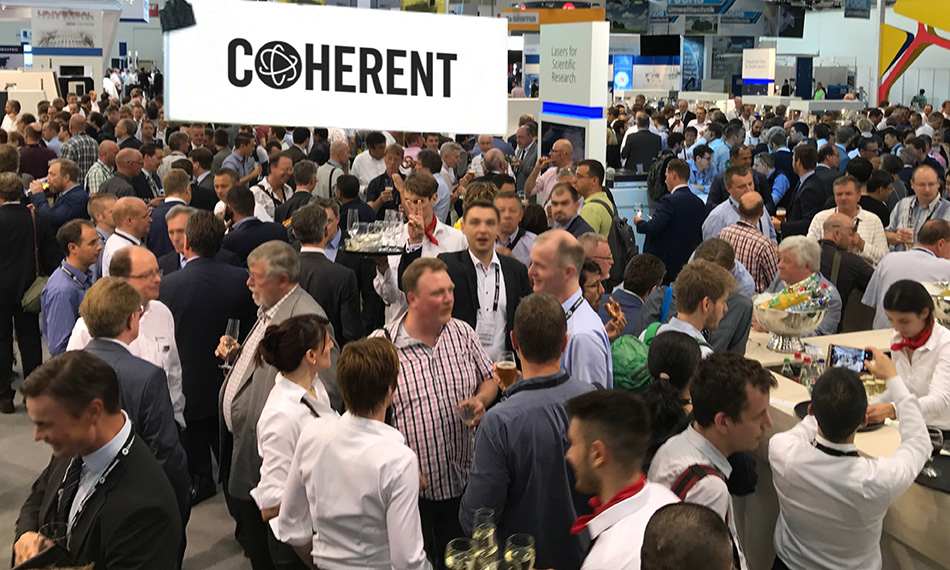 Join the Party
We've been waiting all year for this! Live music, food, drinks, and great company!
Come join us on Wednesday, June 28 at 5 PM in the Coherent booth #B3.321 to connect and network with your fellow photonics enthusiasts. We hope to see you there!
Explore New Products
Explore the new additions to our product portfolio here or stop by the booth to discuss them in more detail with our team of experts! More product releases are on their way so make sure to check back often as we add them to the list:
Date

Time

Forum

Topic

Presenter

Location

Link to Agenda

June, 27

15:00 - 17:00

Biophotonics & Medical Applications
Panel SPECTARIS: Photonics for Med-Tec

High Power Diode Laser in Medical Applications


Dr. Joerg Neukum

Hall B2.248

Application panels: Overview of topics (world-of-photonics.com)

June, 28

10:00 - 12:00

Biophotonics & Medical Applications
Panel chaired by Prof Popp, University of Jena


Semiconductor Laser Diodes - From Consumer Electronics to Healthcare

Dr. Gerald Dahlmann 

Hall B2.248

Application panels: Overview of topics (world-of-photonics.com)

June, 28

15:00 - 17:00 

Laser Materials Processing
Panel chaired by Dr. Dirk Mueller, Coherent Corp


Laser Processes and Solutions for Augmented and Virtual Reality.


Dr. Oliver Haupt

Hall B3.160

Application panels: Overview of topics (world-of-photonics.com)

June, 28

10:00 - 12:00

Laser & Optics
Panel chaired by Dr. Klaus Kleine, Coherent Corp


Narrow Linewidth Linear Polarized High Power Fiber Laser


Jarno Kangastupa

Hall A2

Application panels: Overview of topics (world-of-photonics.com)

June, 29

10:00 - 12:00

Biophotonics & Medical Applications
Panel chaired by Dr. Matthias Schulze, Coherent Corp


The New Coherent Corp is Driving Innovation in Life Sciences Instrumentation


Dr. Kim Netzeband 

Hall B2.248

Application panels: Overview of topics (world-of-photonics.com)

June, 29

10:00 - 12:00

Laser Materials Processing
Panel: International Laser Marketplace chaired by Dr. Mayer

UV Laser Processing of MicroLED´s


Dr. Oliver Haupt

Hall B3.160

Application panels: Overview of topics (world-of-photonics.com)

June, 29

15:00 - 17:00

Laser & Optics
Panel chaired by Dr. Jörg Neukum, Coherent Corp

QCW Pump Engines for Large-Scale Petawatt Facilities

Dr. Christian Lux

Hall A2

Application panels: Overview of topics (world-of-photonics.com)