Mobile Devices & Wearables
Meet the increasing demand for smart sensors in consumer products with high-performance, active photonic components.
Increase Performance Employ light sources and complete illumination modules to improve sensor systems.
Cut Costs Take advantage of Coherent production volumes to get cost-competitive components.
Optimize Design Get exactly the form factor you need from our extensive production capabilities. Image 3: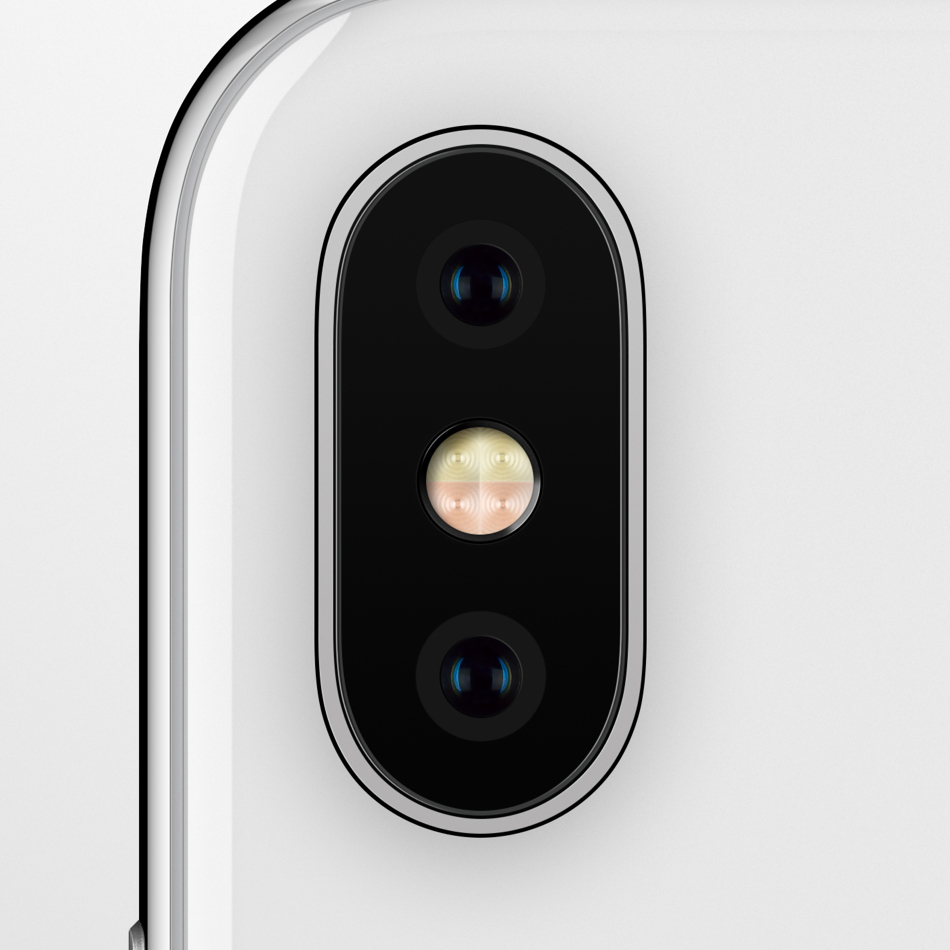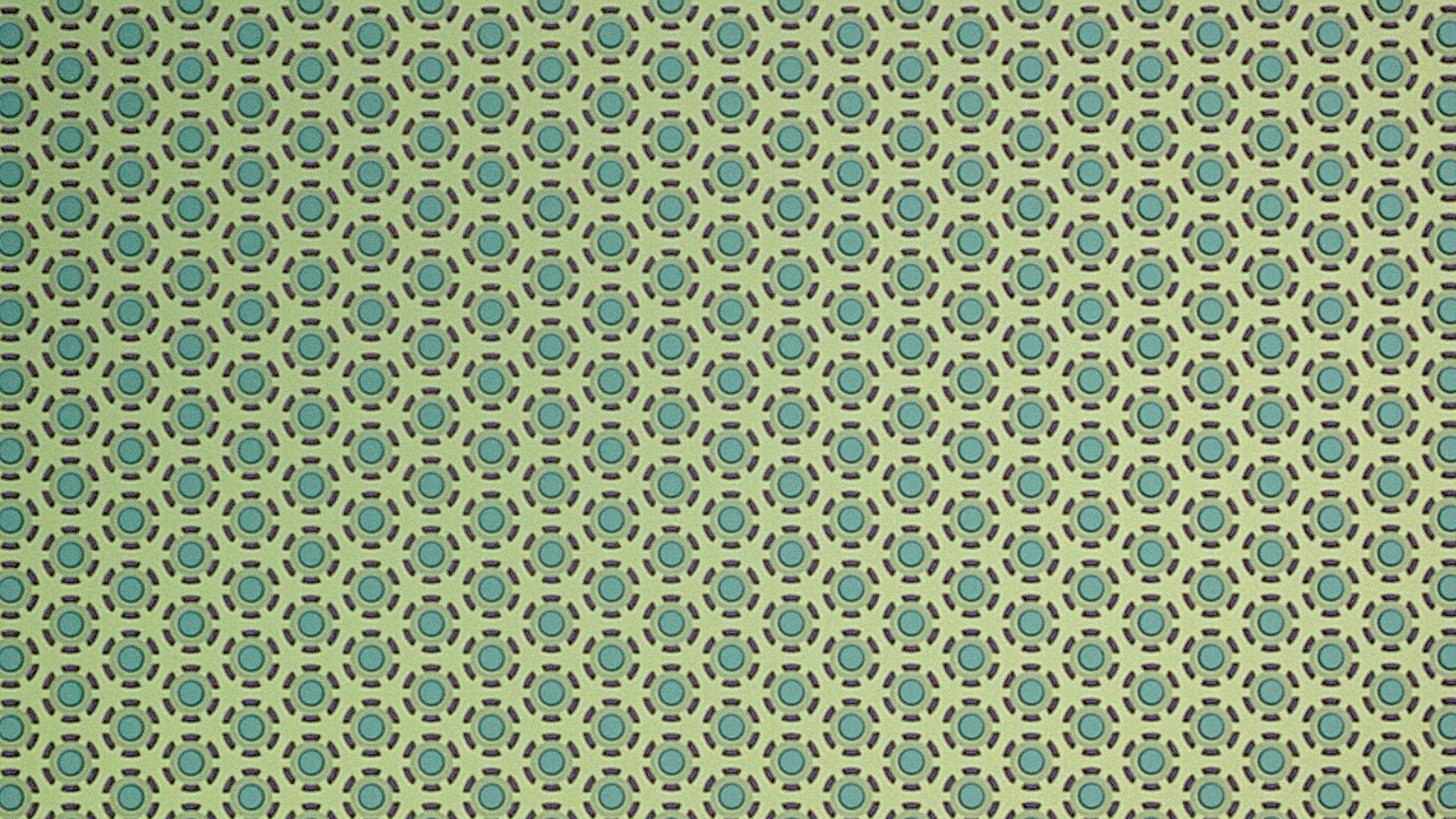 Coherent Makes Sense
Mobile device manufacturers striving to make better and more cost-competitive products increasingly rely on photonic-based smart sensors. This includes biometric authentication (facial recognition or fingerprint scanners), light sources to improve camera autofocus, and VCSELs to enable 3D scanning for advanced AR/MR functionality. Coherent is one of the world's largest producers of photonics sensor components, including light sources, wafer-level optics, and even illumination modules.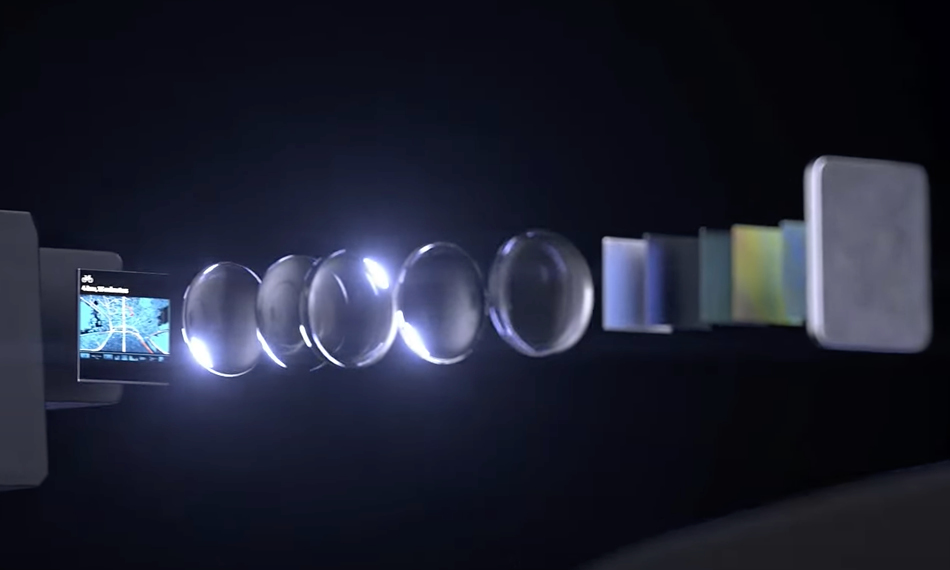 We're here to help
Are you ready to get started? Please give us some information, and a product expert will contact you within 2 business days. 
By providing your information and clicking 'Subscribe', you opt-in to receiving periodic email marketing communications from Coherent Corp. and understand that your personal data will be processed in accordance with our Privacy Policy and that our Terms apply. You may opt-out of marketing emails sent by us at any time by clicking the unsubscribe link in any marketing email you receive.
Mobile Devices and Wearables Products Ready to Get Started?
Share your contact info and a specialist will reach out.
By providing your information and clicking 'Subscribe', you opt-in to receiving periodic email marketing communications from Coherent Corp. and understand that your personal data will be processed in accordance with our Privacy Policy and that our Terms apply. You may opt-out of marketing emails sent by us at any time by clicking the unsubscribe link in any marketing email you receive.
Shop Coherent
Online shopping for lasers, optical fibers, power meters and sensors, accessories, and much more on Coherent online has never been easier.