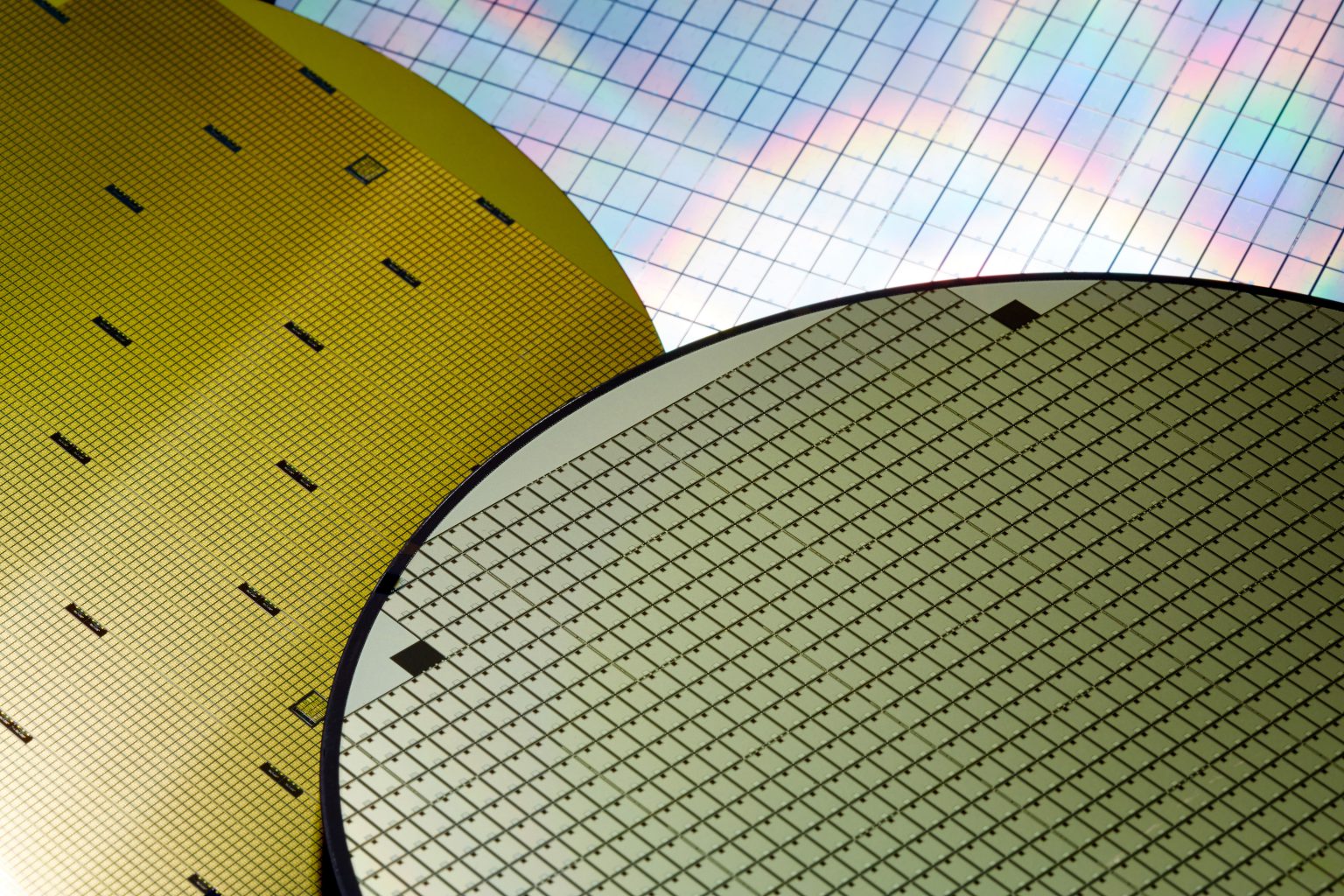 Robotic wafer handling system incorporates SmartCleave glass cutting technology
The new Coherent WaferLase II is an automated glass cutting solution that dramatically increases throughput in the manufacture of Next Generation Sequencing (NGS) Flow Cells. WaferLase II incorporates our unique SmartCleave technology which employs an ultrashort pulse laser to cut glass more than ten times faster than a mechanical saw. SmartCleave also largely eliminates debris production. This minimizes post-processing, reducing costs and delivering a more environmentally friendly production solution. And, SmartCleave improves quality and yields by delivering a crack and stress-free cut edge.
WaferLase II comprises a robotic wafer handling system, a vision system for wafer alignment, a laser source, beam delivery optics, and control and interface software. It is usually configured to accept parts in a FOUP which is manually loaded into the system. But, the load ports and part handling robotics can all be customized to meet specific customer needs.  
SmartCleave was originally developed primarily for cutting thin glass for touchscreen displays. The technology has been extended to support thicker glass and special applications, such as Next Generation Sequencing (NGS) Flow Cells. The foundation for this proven technology is the critical laser and beam delivery expertise Coherent is a recognized leader in.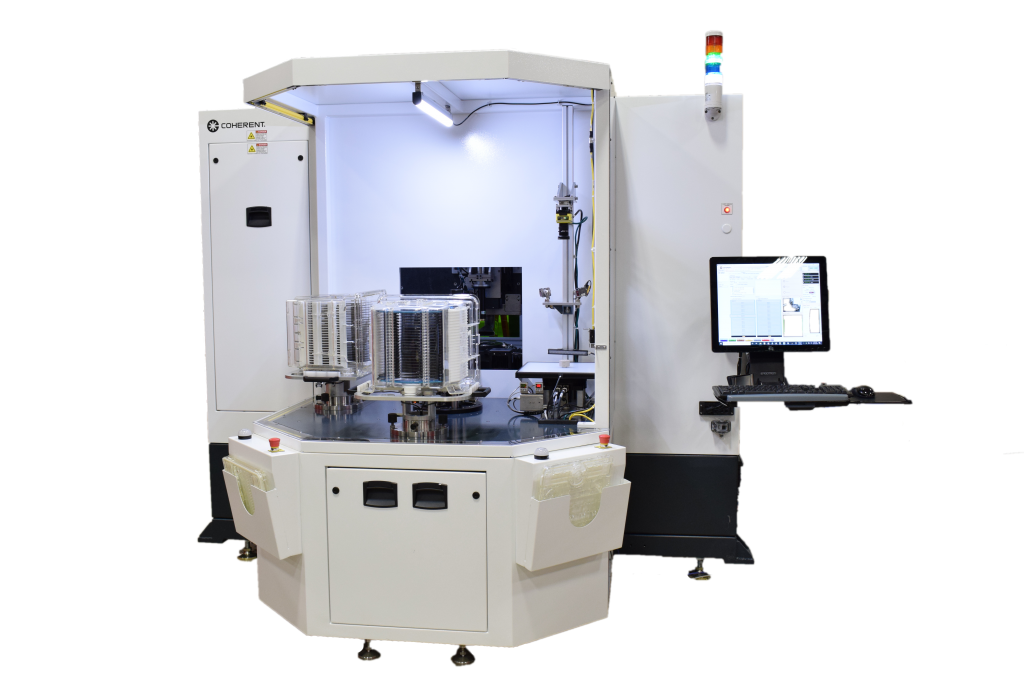 WaferLase II delivers advanced glass cutting and automation functionality with an intuitive user interface that enables use by production line personnel. Plus, it internally implements the Semi GEM300 standard, providing a straightforward path for migration to higher levels of automation. 
Connect with a solution specialist to talk about your needs.
Connect with Coherent
Our team is ready to help.