Coherent at Photonics West 2022
Finally, we can talk in person.
Moscone Center, North Hall, San Francisco — Jan 25-27, 2022 — Booth #4805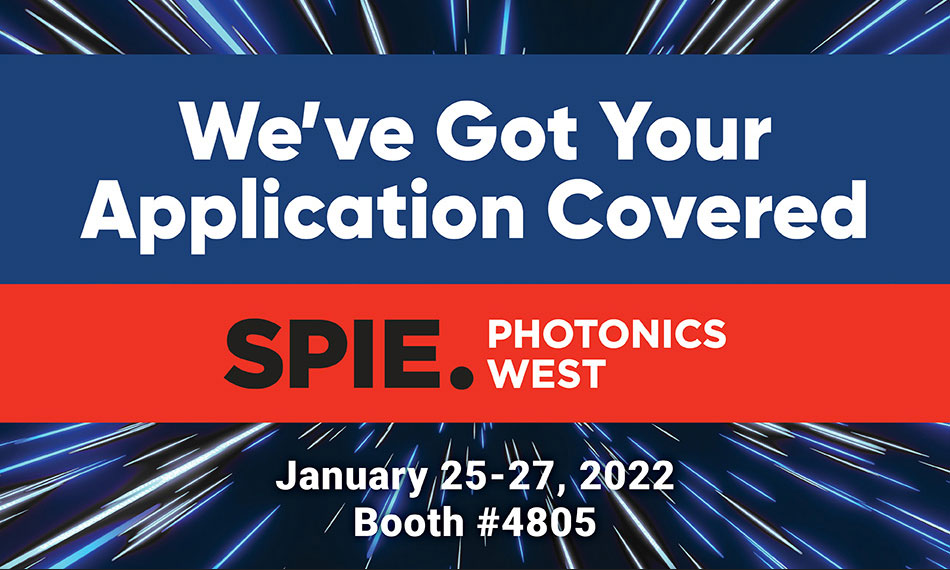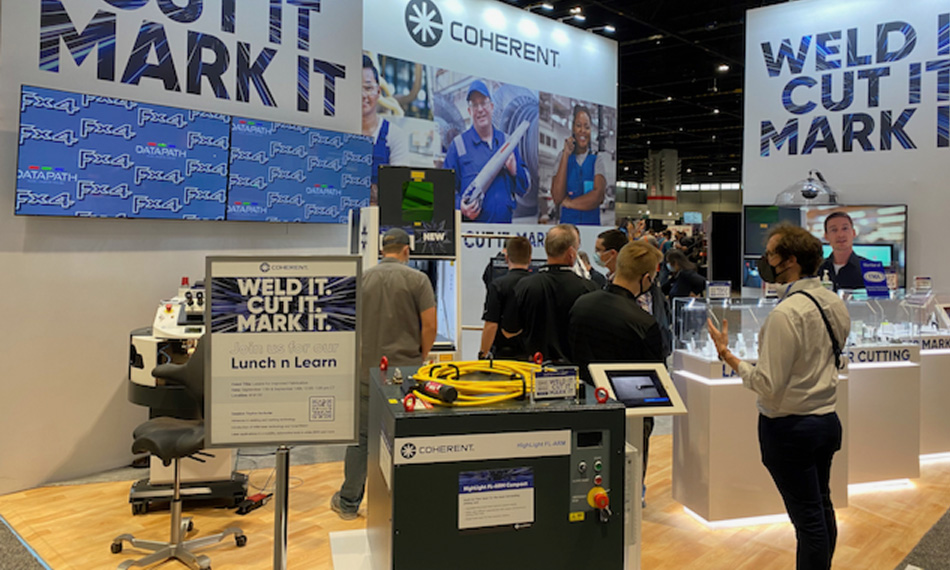 We are excited to return to Photonics West in person for the first time since 2020. We are bringing with us a full array of products along with the experts to answer your questions. Drop in on the booth or schedule a 1:1 appointment ahead of time to talk about your unique challenges and how we can work together to deliver the right solutions to meet your needs.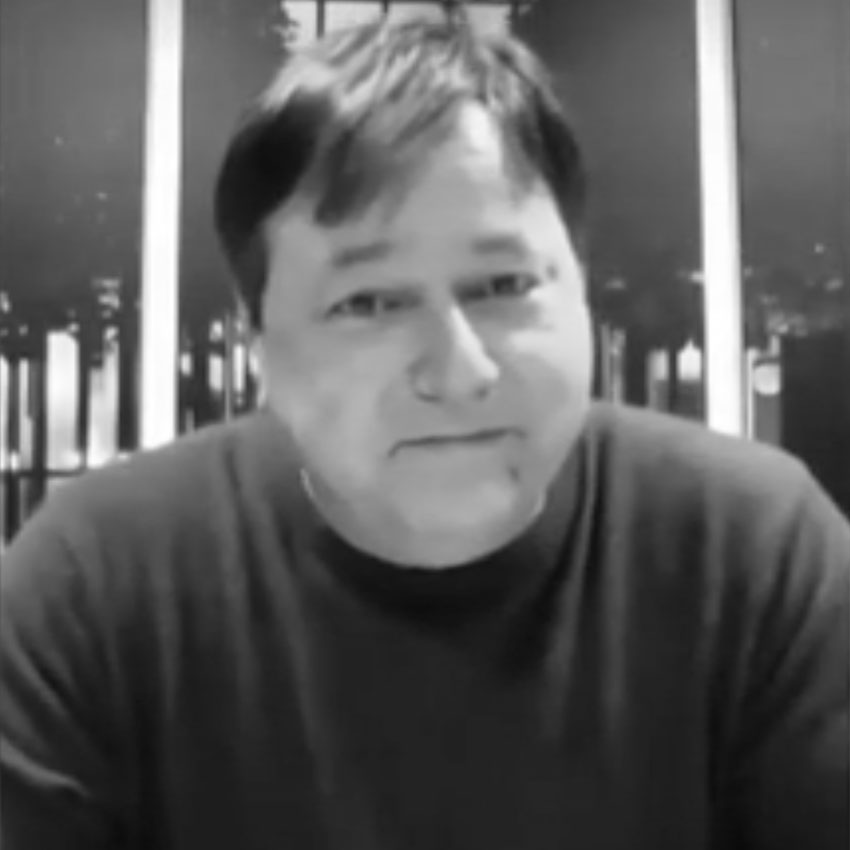 Norman Hodgson
Dr. Norman Hodgson is Vice President for Technology and Advanced Research at Coherent, Inc. in Santa Clara, CA. He has more than 30 years experience in solid state laser and fiber laser design, optimization and product development. Previously held positions include Vice President of Engineering at Coherent (2003-2009), Director of Engineering at Spectra-Physics (1998-2003), Inc., Senior Laser Engineer and Program Manager at Carl Zeiss, Inc. (1992-1996) and various university positions. He received his PhD in Physics from Technical University Berlin in 1990. He is co-author of the books "Optical Resonators "(Springer-Verlag 1996), and "Laser Resonators and Beam Propagation" (Springer-Verlag 2005), and recipinet of the German WLT award in 1994. Dr. Hodgson has authored over 90 publications and conference presentations and is co-inventor on more than 35 issued and pending patents.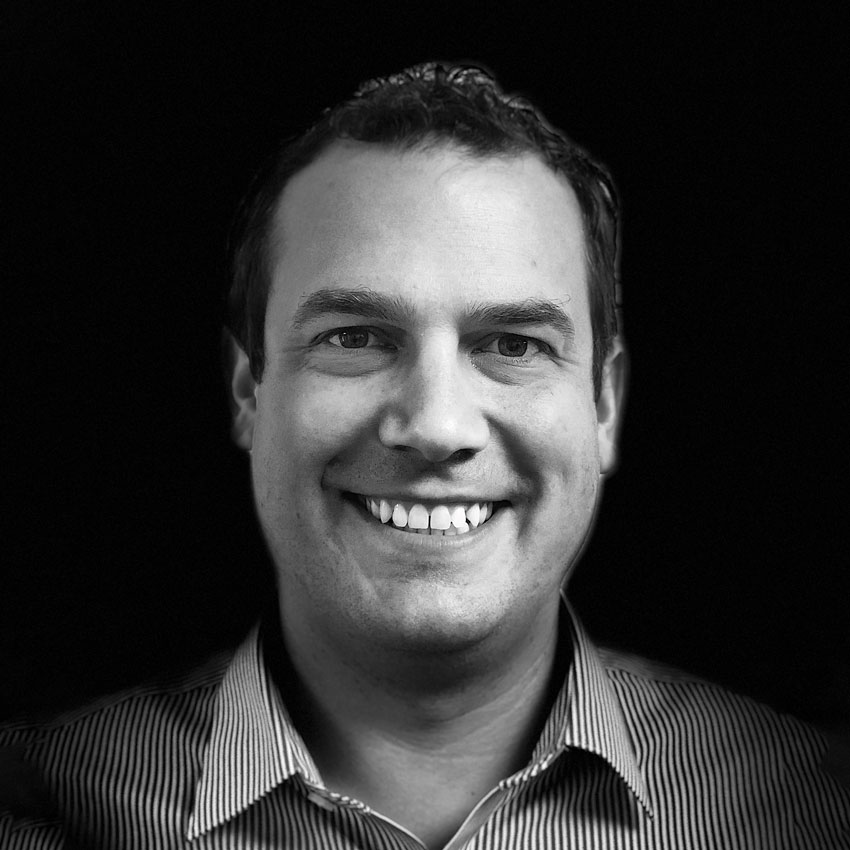 Tim McComb
Timothy McComb, PhD is global manager of business development for components at Coherent. He completed an undergraduate degree in engineering physics at the University of Arizona and received his PhD in Optics from the University of Central Florida, CREOL in 2009 for work in the area of high-power thulium fiber lasers. Timothy hold various patents related to laser design and has authored peer reviewed and technical magazine publications related to laser technology. He has held a wide range of roles in both the defense and commercial laser industry spanning laser design, engineering, applications and business development. He currently resides in Orlando, Florida.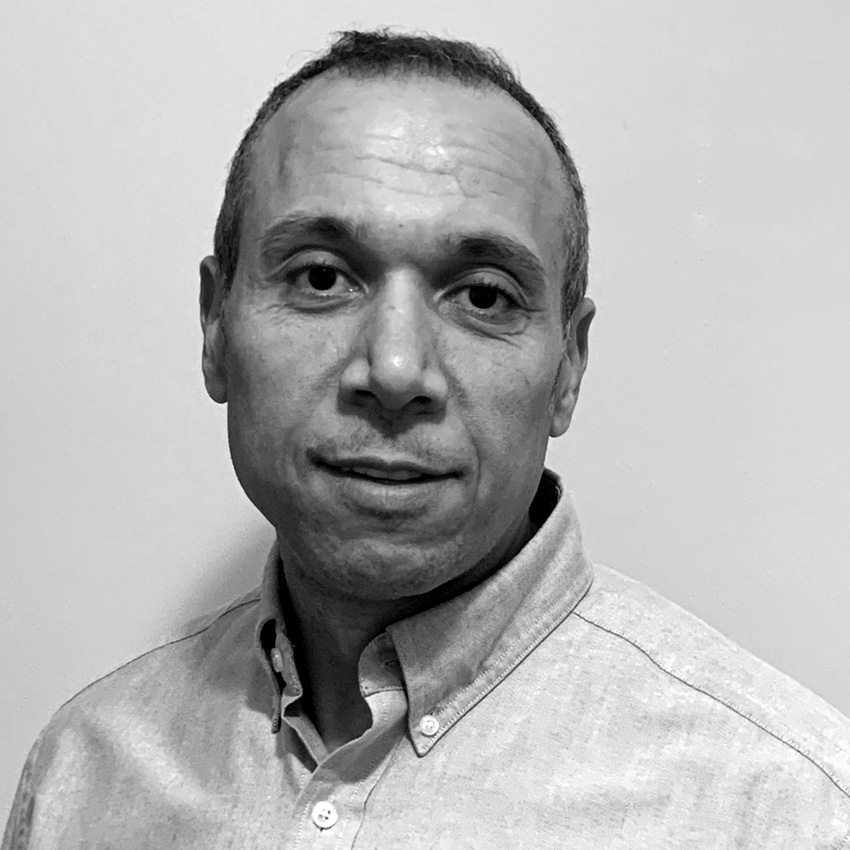 Amr Khalil
Amr Khalil is a customer focused sales manager supporting Coherent customers to solve their application challenges. He brings more than 25 years of experience in the photonics industry and has developed customer centric product and business strategies in his roles at Spectra Physics, Panasonic and Edmund Optics. He started at Coherent in 2013 as a market development manager for laser measurement and controls products and expanded his role to manage a team of sales development representatives in North America. He earned his degree in Electrical Engineering from State University of New York in 1996.
Crestron Electronics
Crestron Electronics enjoys the highest-quality day & night marking using the Coherent LME, a Nd:YVO4 laser-based marking system that can reproduce complex graphics, unlike rotary engraving with a steel cutting tool.