Microelectronics
Powering advanced microelectronics manufacturing
Enable microelectronic and display fabrication with dependable lasers and systems that ensure precision and increase productivity and yield.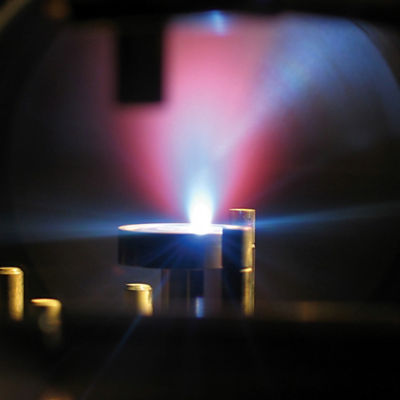 Pulsed Laser Deposition (PLD)
Utilize powerful excimer lasers for pulsed laser deposition (PLD) supporting research or volume production.
---
---

Shop Coherent
Online shopping for lasers, optical fibers, power meters and sensors, accessories, and much more on Coherent online has never been easier.