Laser Components and Accessories | Coherent
Single Mode Fibers
---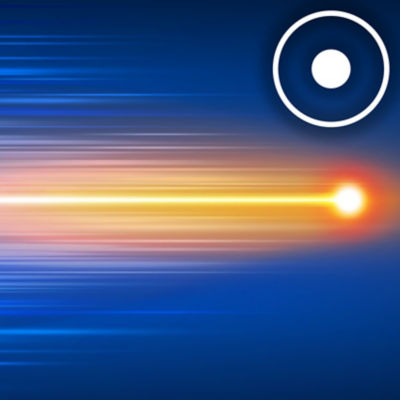 Maintain beam quality, and minimize attenuation and dispersion, using single mode fibers available from the visible through the infrared.
Coherent manufactures high-performance, single-mode fibers with a wide range of cutoff wavelengths, operating wavelengths, and coating options.      
---
Key Product Benefits
Select from a range of fiber configurations and options, including single and double clad, polarization maintaining, and radiation resistant, plus various coatings.
Product Specifications
Optical 

Physical

Options

Wide range of operating wavelengths 

Broad selection of cutoff wavelengths

Clean room processing provides high-strength and long-life fibers 

Tight mechanical tolerances simplify assembly and provide superb repeatability 

Active dopants 

Passive dopants 

Single and double cladding 

High-temperature coatings and others 

Polarization maintaining 

Pure silica core for radiation resistant